Upgrading to Tableau Desktop 2022.3
Planning an upgrade to Tableau Desktop 2022.3? Start here!
Learn

Tableau takes your data analysis to the next level. Start here to learn more.
Take your analysis to the next level with new and improved data connectors, custom sample workbooks, spatial join improvements and more. Find out more about the new features in Tableau before upgrading:
What's New
Data Guide
Gain insights about your dashboards and the data behind them. 
Data Guide is a new pane that provides helpful information about a dashboard and the data behind it. With Data Guide, you can understand if the data can answer your questions, build trust that the data is accurate, and establish confidence in your understanding of the viz.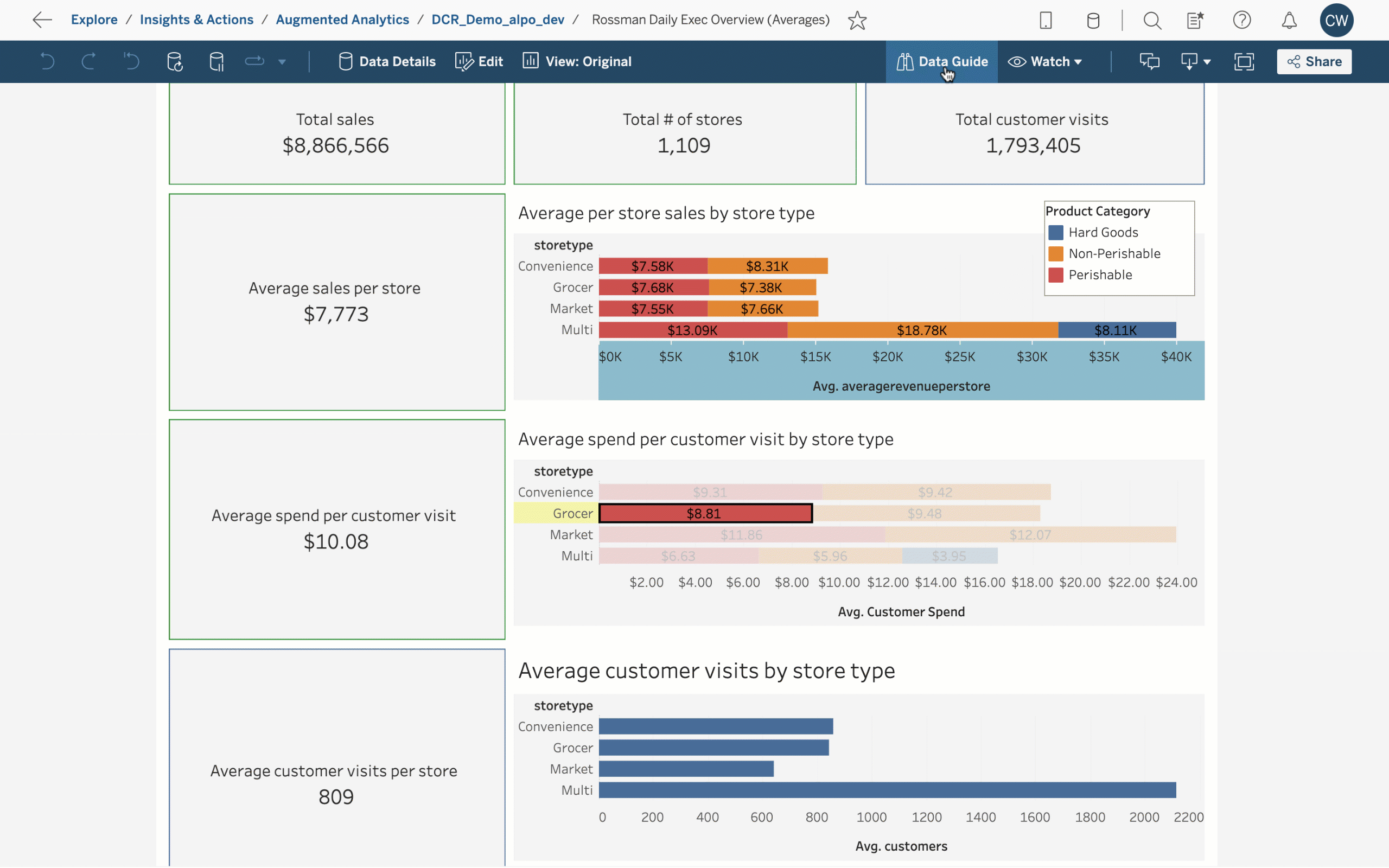 Dynamic zone visibility
With dynamic zone visibility, you can tailor experiences for your end-users so they only see the dashboard elements relevant to them. Create sophisticated and interactive dashboards that dynamically reveal dashboard elements.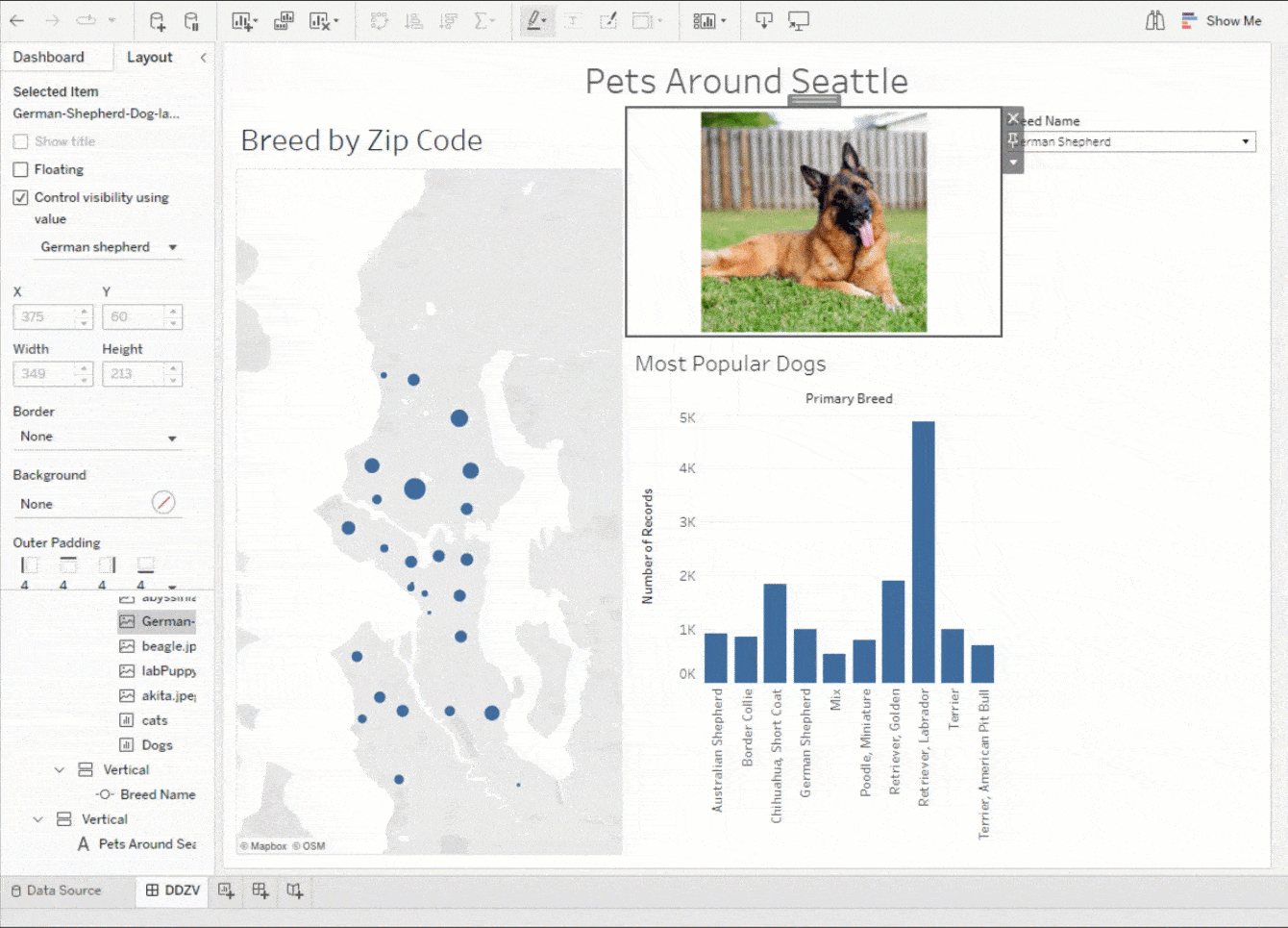 Data pane follows you
A new experience of creating hierarchies and folders.
We've streamlined the experience for organizing your data into hierarchies and folders. When you create a hierarchy or folder, the data pane automatically scrolls to the newly created hierarchy or folder position and selects it for you, so you can continue interacting with it without having to stop.
Get help
Open a support case. For the fastest possible support, please include the following information:

Screenshots of the issue and any error messages (expanded)

Best times to call.
Our consultants can teach you how to get the most out of the new features and unlock the value in your data.