Ramp up faster with Tableau eLearning
Discover self-paced, guided learning paths curated by experts.​ Answer a few quick questions and we will recommend the best learning path to get you where you want to be.​
Be inspired
Join our data community and discover new ways to conquer challenges by learning from the experiences of others. Learn how to do more with your data and become inspired by innovation and new perspectives.
New product features
See what's new in Tableau 2021.2
Tableau 2021.2 brings new and improved ways to interact with your data. Improvements to Ask Data and Explain Data ensure everyone can ask meaningful questions and get valuable answers from their data. Collections brings a playlist-style way to bring relevant, meaningful data together in one place on Tableau Server and Online. Area spatial calculation + Map layer control offer new additions to your geospatial toolkit. Upgrade now to take advantage of these new innovations, and get the most from your data with our latest augmented analytics features.
Learn more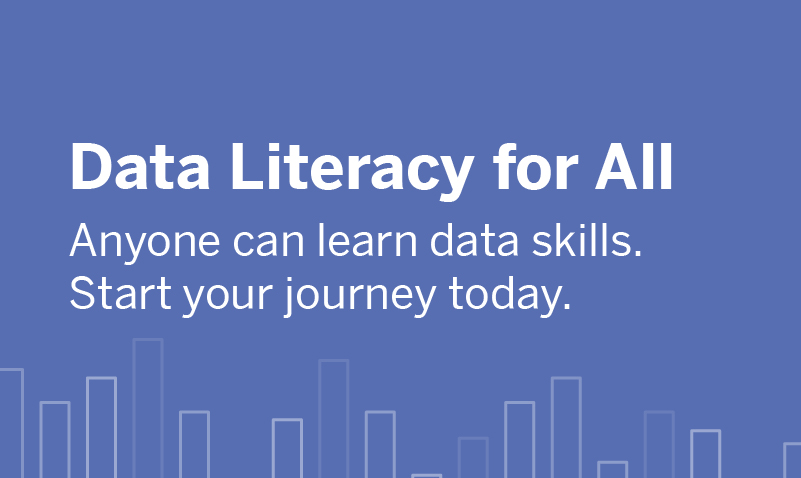 Learn foundational data skills
Learn data skill fundamentals with this free online training program. This self-paced course will teach you how to explore, understand, and communicate with data. Training covers key topics, including statistics, understanding data types, and storytelling with data. You will need to be logged into your Tableau account (or create a new account) to access the free training.  
Start Learning Now
Whatever your learning style—we've got you covered