Responsible for deploying Tableau to your organization? Join a live Tableau Success Connector session with a Tableau expert to get up to speed on what you should know based on your role and responsibilities. 
Boost your skills with the Tableau Training Pass
Unlimited access to Tableau Desktop & Prep courses for 90 days
Live training from Tableau Certified instructors
Create your own schedule
Be inspired
Join our data community and discover new ways to conquer challenges by learning from the experiences of others. Learn how to do more with your data and become inspired by innovation and new perspectives.
New product features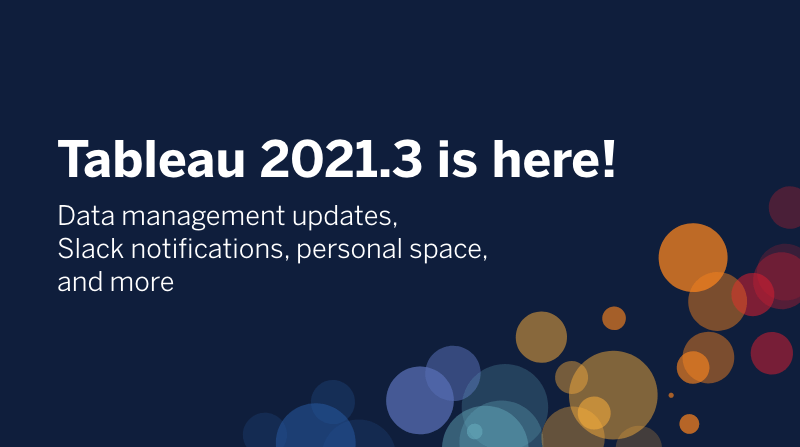 See what's new in Tableau 2021.3
Tableau 2021.3 brings new data management capabilities to make working with data more efficient. Other features to explore include Tableau notifications in Slack, Personal Space and much more. Upgrade now to take advantage of these new innovations and get the most from Tableau.
Learn more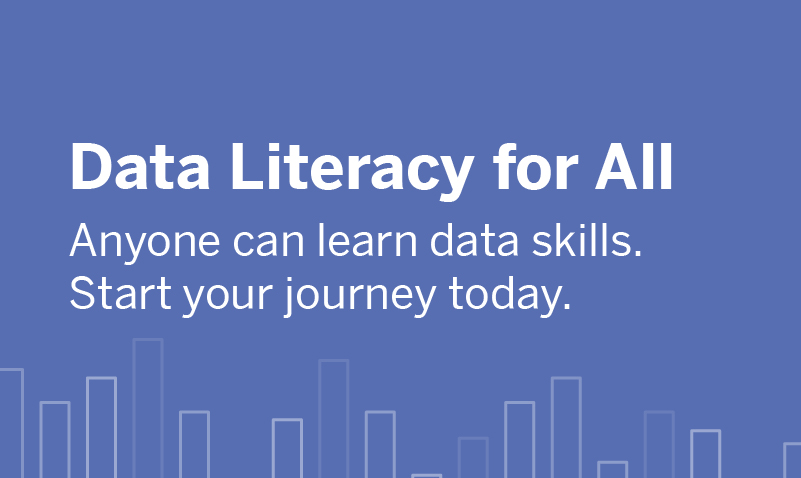 Learn foundational data skills
Learn data skill fundamentals with this free online training program. This self-paced course will teach you how to explore, understand, and communicate with data. Training covers key topics, including statistics, understanding data types, and storytelling with data. You will need to be logged into your Tableau account (or create a new account) to access the free training.  
Start Learning Now
Whatever your learning style—we've got you covered