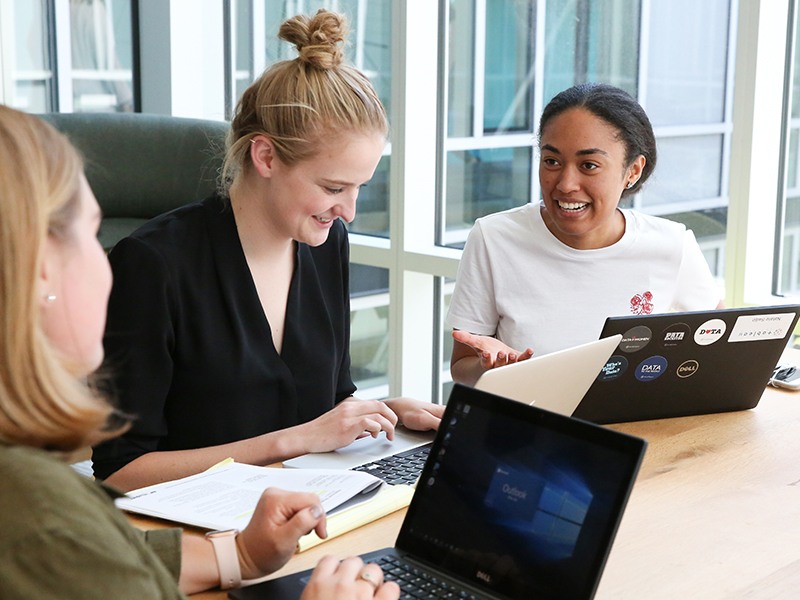 We're on a mission to create a data literate world
Since 2011, Tableau Academic programs have enabled more than 1.5 million students and teachers from accredited institutions around the world with critical data skills. As data literacy increases in importance, learning analytics with Tableau will help students stand out professionally, driving faster insights and informed decisions in their work.
Tableau for Students
Acquire critical data skills to prepare you for a digital, data-driven future. Set yourself up against the competition, land your dream job, and leave a lasting impact.
GET TABLEAU FOR FREE
Tableau for Teaching
Ignite creativity and data problem-solving in the classroom with free access to software and curricula for teaching beginners to advanced users.
TEACH WITH TABLEAU
Tableau Data Kids
Spark curiosity with activities designed to teach young learners about data, developed and tested by the Tableau Community.
TRY AN ACTIVITY
SEE THE LATEST NEWS FROM ACADEMIC PROGRAMS
Find inspiration from students, teachers, and our community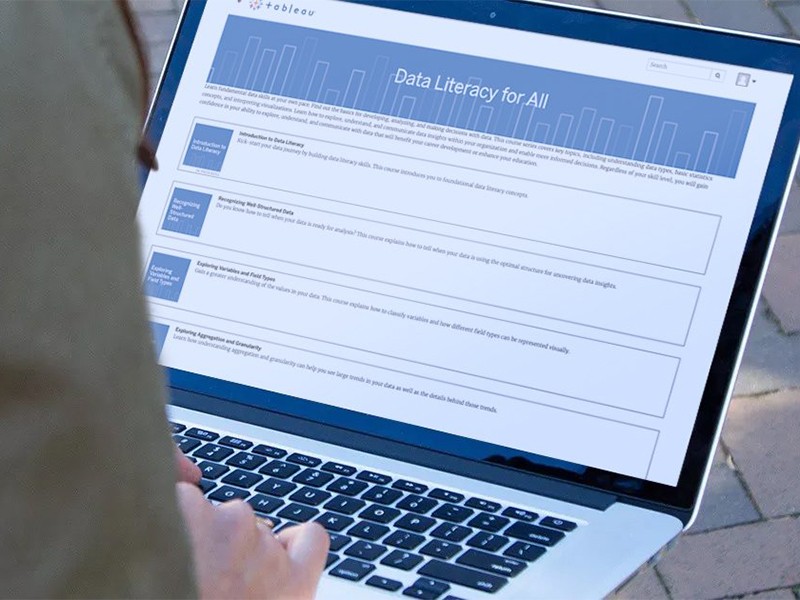 FEATURED CONTENT
Announcing new Tableau Data Literacy curriculum for higher education
We recognize that instructors need to provide accessible and engaging learning experiences to their students. The two course data literacy curriculum provides foundational knowledge to students so they can understand, explore, and effectively communicate with data.
Bring Data Literacy to the classroom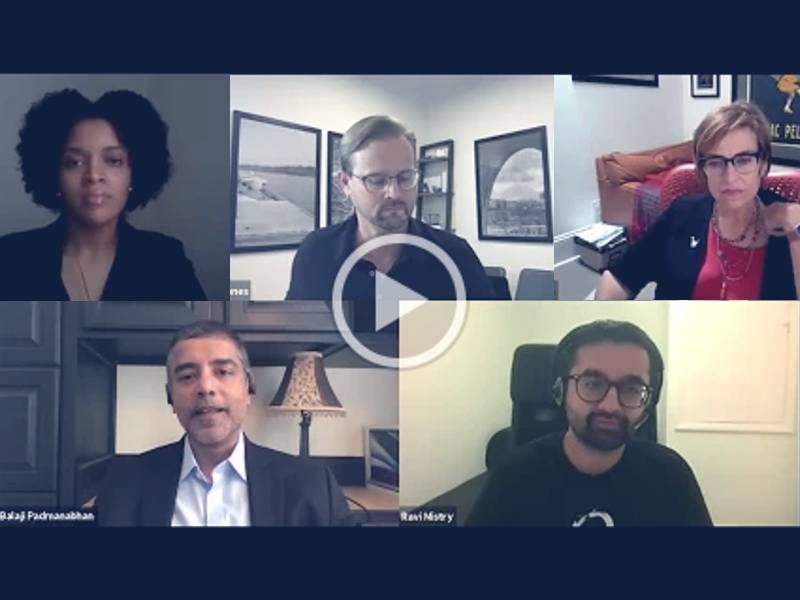 Bridging the data literacy gap
While it's imperative that students learn data skills and become data literate, it's not always clear where to begin or how to be successful. We sat down with a panel of data literacy leaders from universities and the greater Tableau Community to chat about helping people learn the "language of data" and its impact on the future of business.
Watch Now
Extend your analytics journey and grow your network on campus
Expand your data skills—on demand, on us
Icon best-practices-built-in
Learn Tableau at your own pace for free
Through Tableau for Students, students receive eLearning for free for one year. Find what path is right for you.
Be a data rockstar with eLearning
Tableau is on a mission to create a data-literate world. Data Literacy for All is a free eLearning program that provides data skills, regardless of skill level.