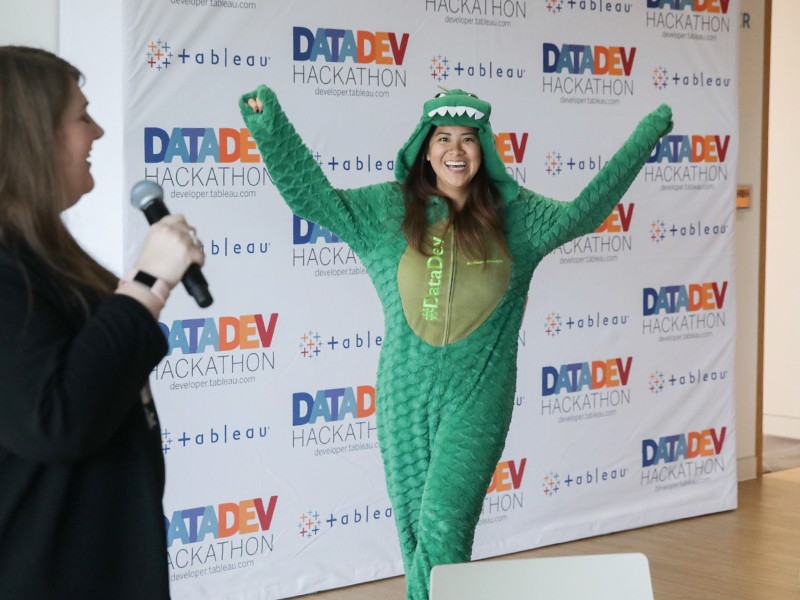 The Tableau Developer program
The Tableau Developer Program provides the training, skill building and networking for all levels of DataDevs, from new developers to more seasoned programmers. When you join our developer program, you get your own personal development sandbox, which enables you to test APIs and other developer tools in a safe environment. Be part of the DataDev community and actively shape future Tableau solutions.
Join the Tableau Developer Program
Trending Topics
See the latest from Tableau DataDevs
Challenge your #DataDev skills and take advantage of your sandbox site with the Tableau Developer Program
Every DataDev who joins the Tableau Developer Program is able to sign up for a personal developer site. Learn about what you can do on your site, from testing integrations to setting up new Webhooks, by playing DataDev Bingo.
Learn more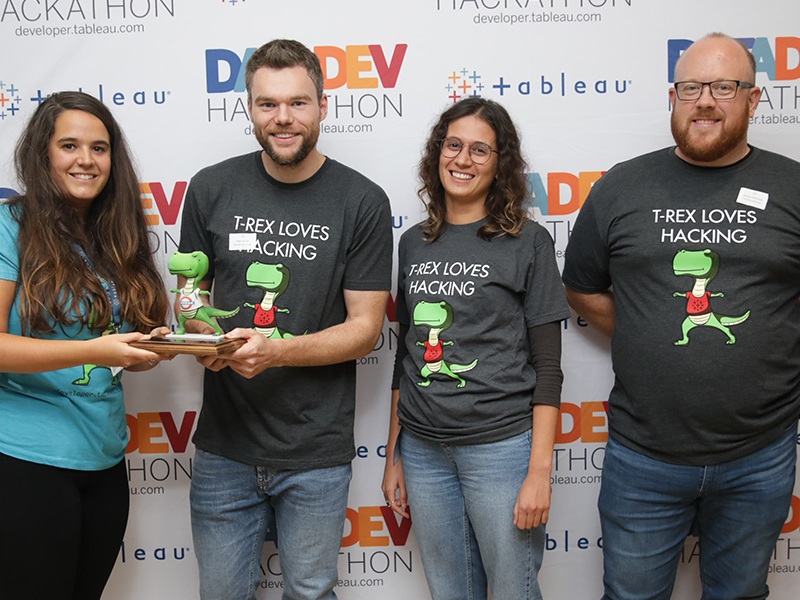 Tableau DataDevs take our platform to the next level

What is the deal with the T-Rex?
In searching for our program mascot, we looked to Tableau history. Folklore says "T.ex" is the original Tableau codebase. We added the R, which is a nod to the programming language, and our beloved T-Rex was born.

Sprint to the next DataDev event
Hackathons are a fun way for DataDevs to unleash their creativity. We hold several public events throughout the year, but we also host specialized "Code Days," customized to your organization's needs.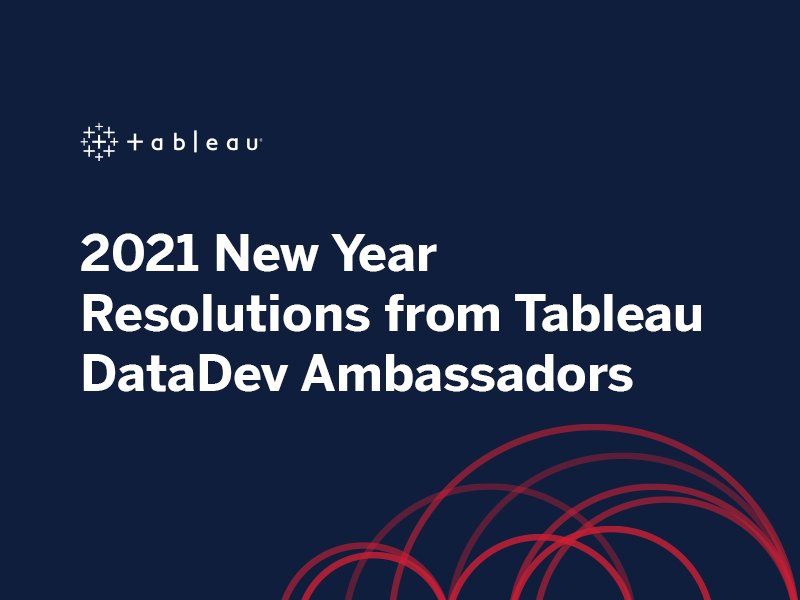 New year, new ideas
To kick off 2021, we chatted with our Tableau DataDev Ambassadors and asked them, "What is the best way to get ready for 2021?" Check out some resolutions from our DataDev Ambassadors.
Watch the video

Opens in a new window.
More than a program, you're joining a community
We're committed to providing you with the best tools and training during your DataDev journey. There's a whole team of engineers, product managers, writers, and developer advocates supporting you to ensure your ideas come to life.