Tableau for Industries
Healthcare and life sciences analytics
Analytics for improved outcomes and efficiencies
Fast track health analytics with Tableau Cloud
We elevate people with the power of data delivering faster analytics, at scale, so you can ensure world class patient care. Learn more about how Tableau Cloud invested in measures to meet strict HIPAA standards so leading healthcare organizations can realize increased agility, accelerated time to value and operational efficiencies combining the power of cloud and the worlds leading analytics platform.
Watch demo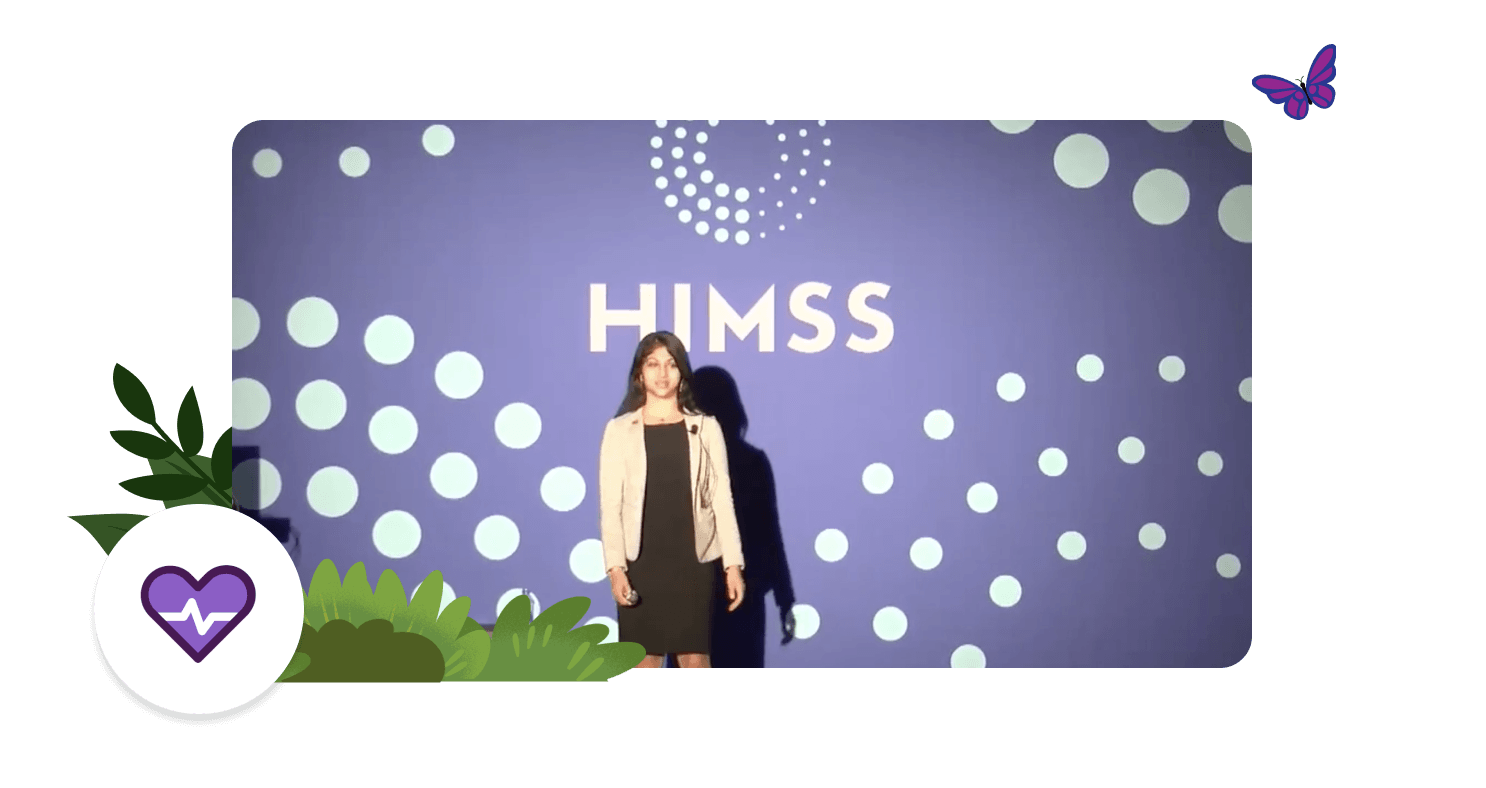 Powerful healthcare analytics for complex challenges
Achieving innovation at scale and optimizing care delivery are critical imperatives for healthcare. CVS Health is at the forefront of these efforts, using analytics to provide more convenient, equitable, personalized, and affordable care for consumers.
Watch now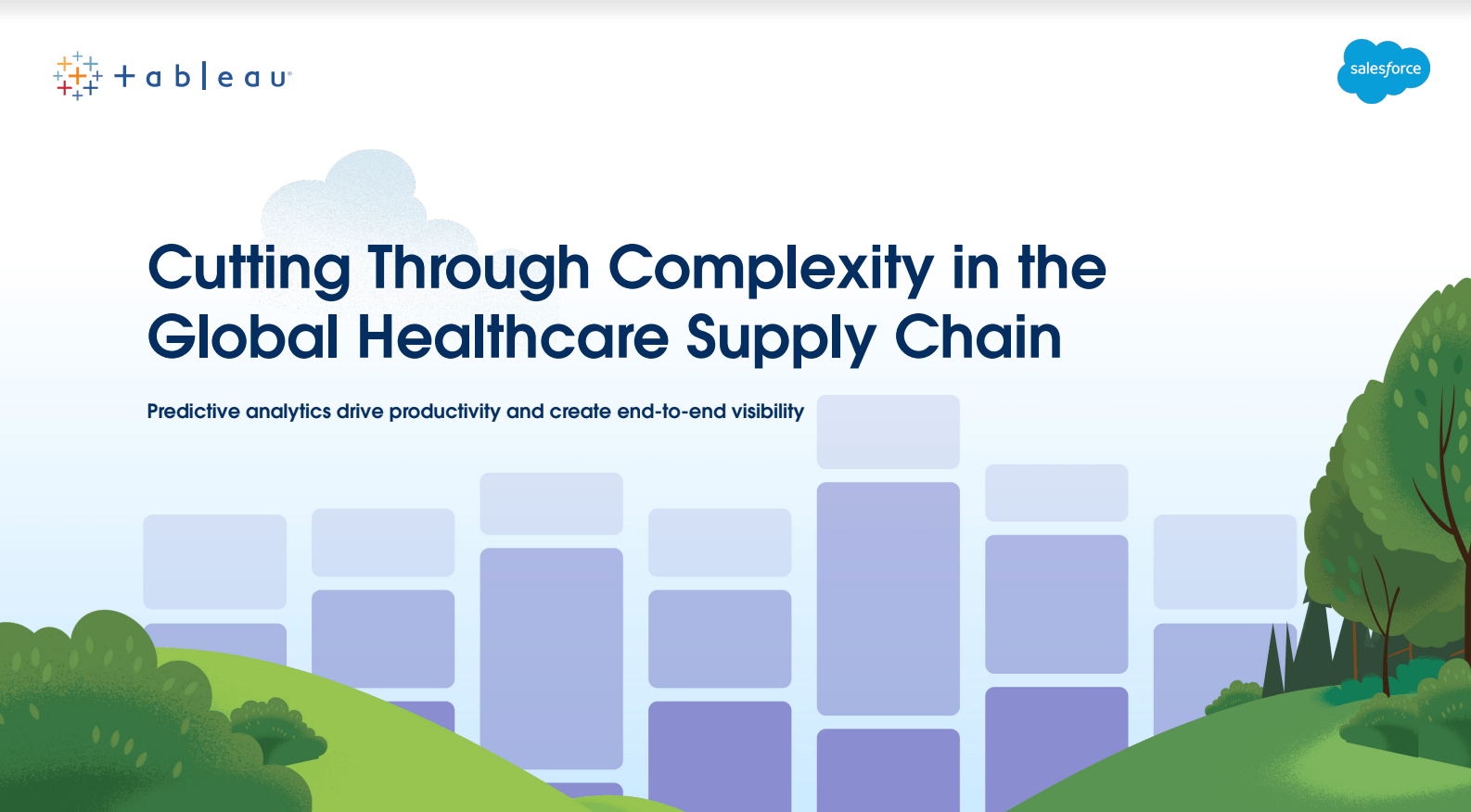 Cutting Through Complexity in the Global Healthcare Supply Chain
Healthcare organizations that use Tableau's powerful analytics platform are able to unify disparate data. Track the entire manufacturing and distribution process. Accurately analyze risk. Proactively identify opportunities for efficiency and quality improvements. They've also increased supply chain productivity while reducing costs and turn-around time.
Read the eBook
Customer story
See how U of U Health proactively pursued strategies driven by data visualization and predictive analytics to provide the best care and patient outcomes while remaining solvent as a business.
Read the story
We value patient experience and outcomes above all else. Tableau helped us meet optimization challenges during the COVID-19 crisis and pushed us to be more predictive in how we use our resources going forward.
Salesforce and Tableau
A complete intelligence platform built on the world's #1 CRM, Salesforce, CRM Analytics offers healthcare and life sciences organizations a native analytics experience. To boost productivity, Salesforce users can surface intelligent, actionable insights—right within their workflow. Explore Salesforce solutions for healthcare.