Tableau for Industries
Manufacturing analytics
Build a modern supply chain, reduce your risk, and save cost with data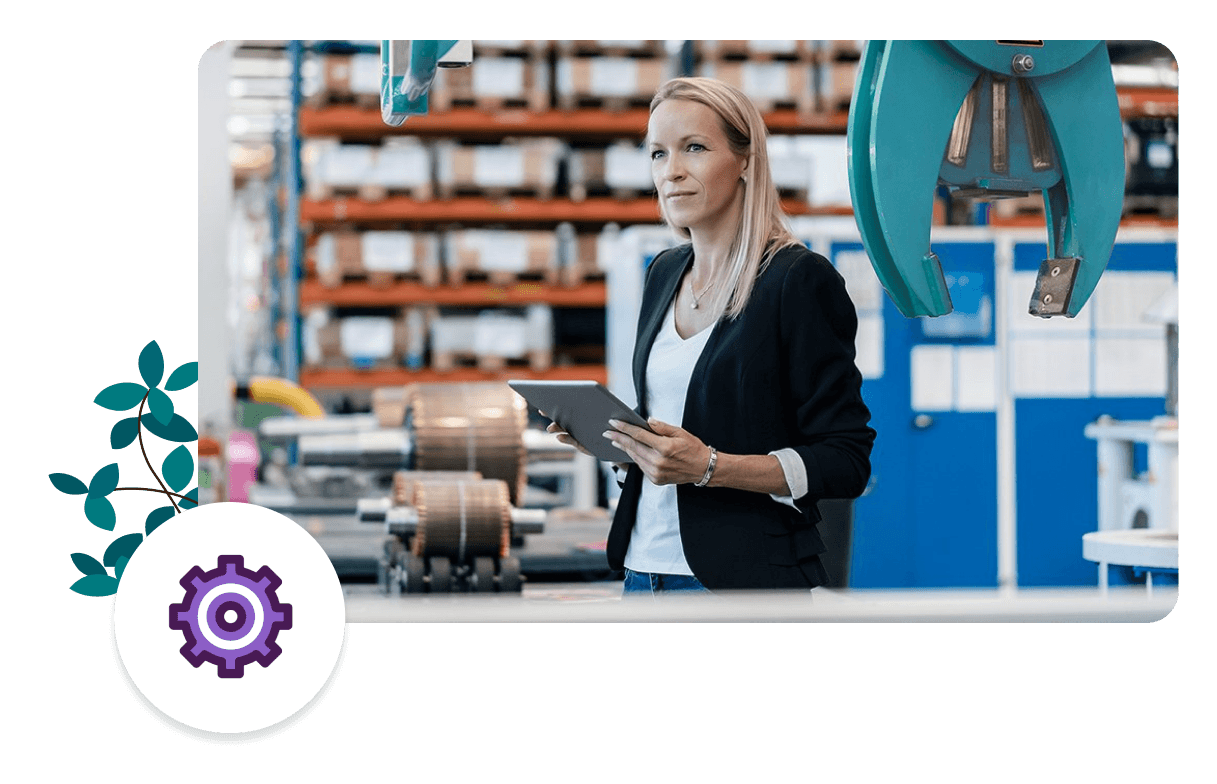 Moving from complexity to clarity with analytics
Manufacturing is an industry with many moving parts and ever-changing customer demands. Manufacturing analytics can  improve process efficiency, centralize production monitoring, better serve your customers, and turn real-time data into just-in-time insights. Learn how leaders in manufacturing use their data to overcome four complex challenges.
Explore the manufacturing analytics knowledge hub
Honeywell uses Tableau to reduce governance risks
Learn how Honeywell trusts Tableau to empower the business, enable better visibility, and instill trust and governance in data for its users.
Read the story
Our Tableau deployment went viral. In less than two years, we have 20,000 users. And the reason for this success is because we've been able to strike the right balance between empowering the business, enabling better visibility, and instilling trust and governance in the data.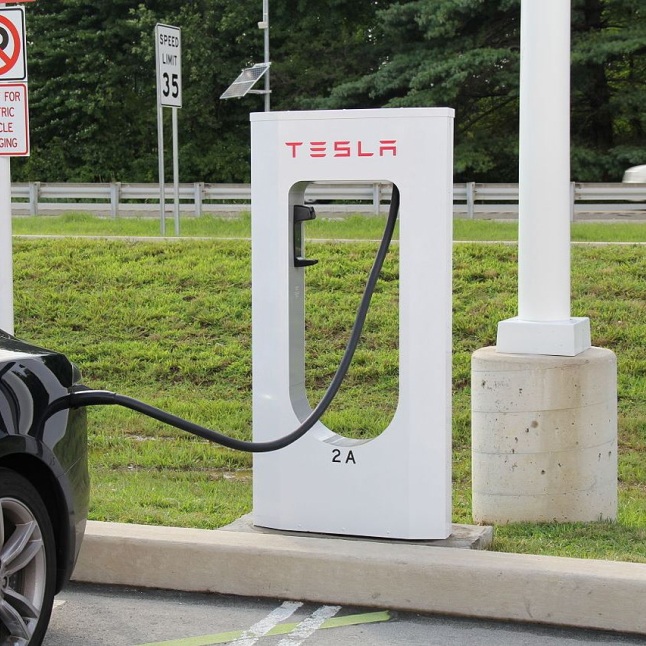 Learn how Tableau is helping Tesla employees better connect with data across the organization.
Arauco is accelerating access to data to make faster, more informed business decisions.
Siemens improves operational efficiencies and streamlines internal processes across 2,000 users.
Additional
resources
Solutions
Featured Solution
See how Tableau brings everything together in a visual environment accessible to everyone.
Learn more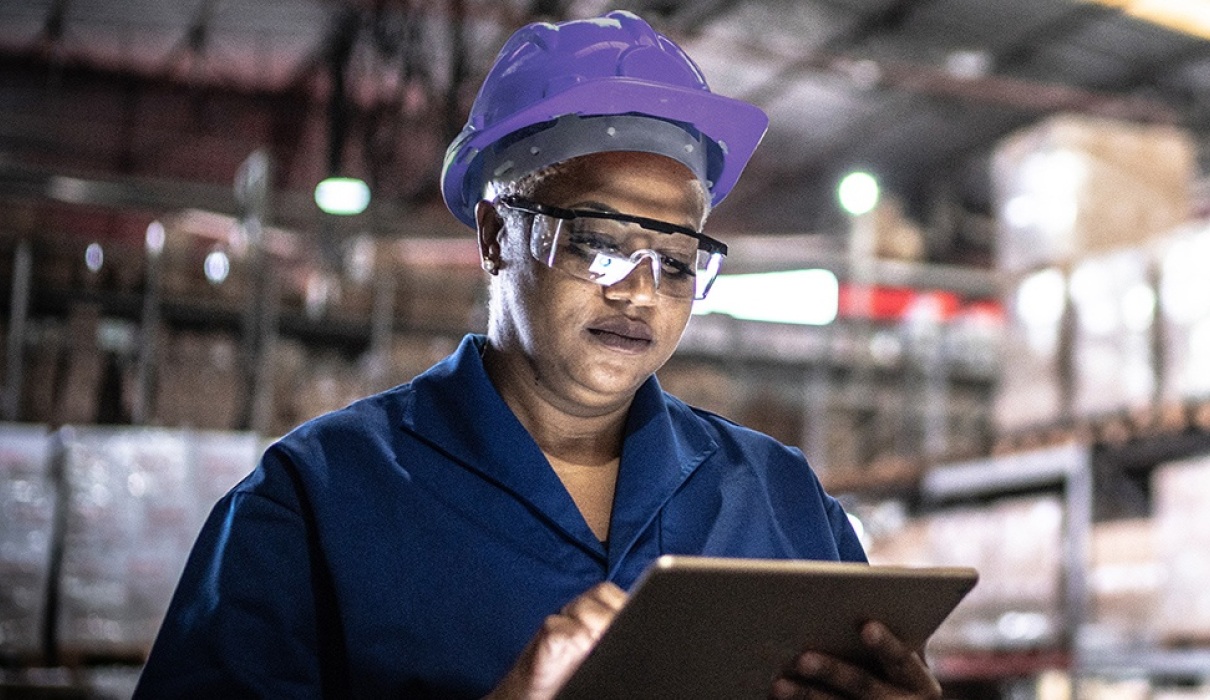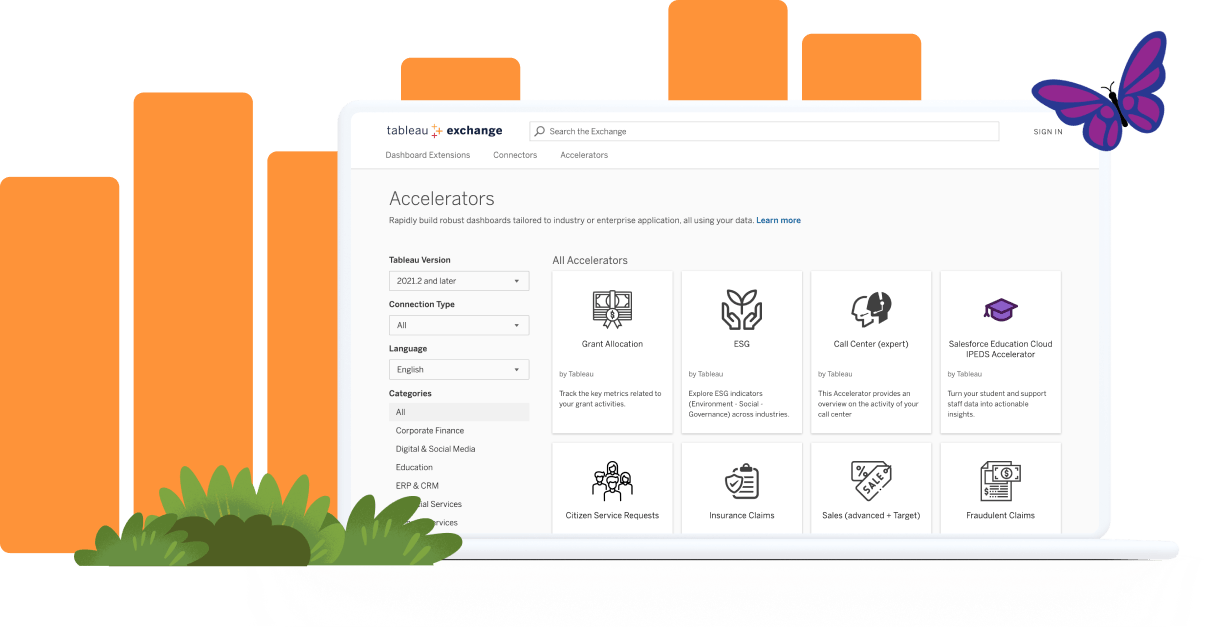 Get expert-built dashboards to address manufacturing-specific business needs with Accelerators on the Tableau Exchange.
Explore Accelerators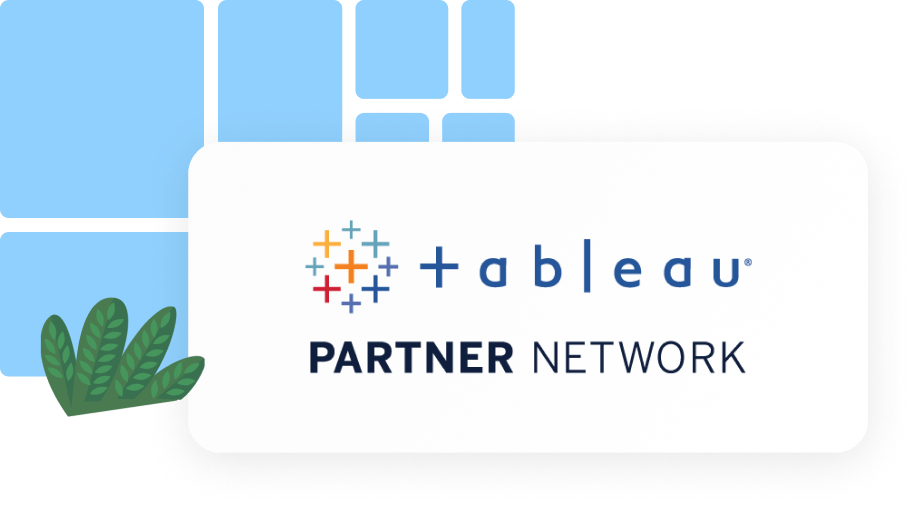 Need help solving your toughest data challenges? We've got you. With more than 1,200 partners—including resellers, services, and technology—it's easy to get the right support for your business.
Find a partner
Visualize manufacturing data
A rolling weekly snapshot of a company's most important supply chain measures, this viz offers a high- level view of the information a leader needs to start their day or before walking into a meeting. See where your company stands with sales, profit, orders, and costs.
Explore the viz
See everything that's happened on your plant floor in the last day, week, month, or more. Start at the highest level with information about sales, revenue, orders, and growth, or dig down into individual orders, defect statistics, and revenue forecasts.
Explore the viz
Salesforce and Tableau
A complete intelligence platform built on the world's #1 CRM, Salesforce, CRM Analytics offers manufacturing companies a native analytics experience. To boost productivity, Salesforce users can surface intelligent, actionable insights—right within their workflow.