Tableau for Industries
Retail and consumer goods analytics
Boost supply chain agility, empower smarter decision-making, and deliver personalized omnichannel experiences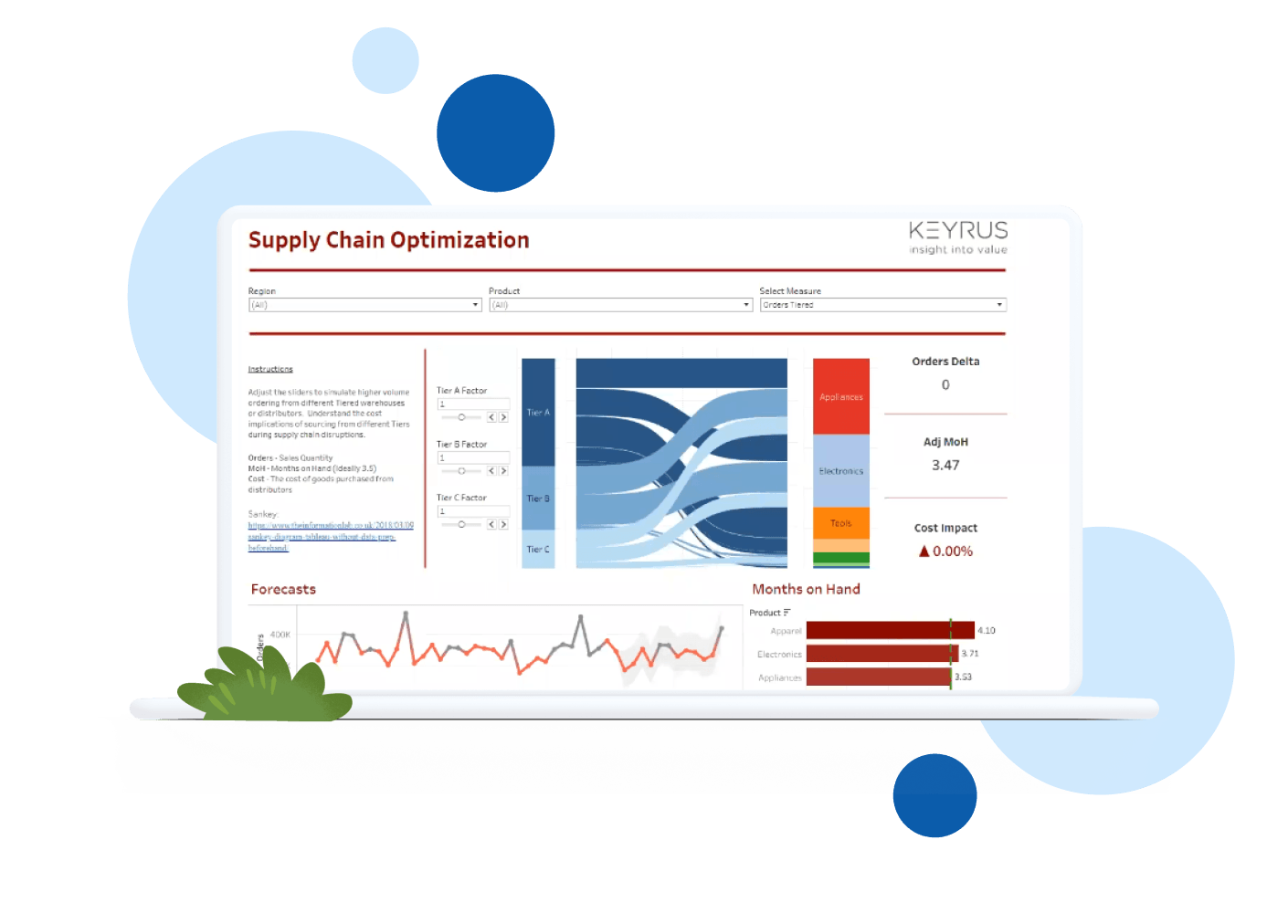 Transform your data into actionable insights
Retail and consumer good organizations must turn to data to stay ahead of the curve. Explore a key industry use case to see how the supply chain optimization dashboard allows retailers to better understand their digitally connected supply chain and more effectively manage disruptions.
See the dashboard in action
Use data intelligence to unlock supply chain agility, accelerate growth, improve customer experiences, and build resiliency.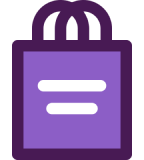 Forecast demand, mitigate supply chain disruptions, and build a single source of truth for customer data.
Customer story
Learn how this confectionary and snack manufacturer embraced digital procurement, cutting spending by millions of dollars and saving 7,000 hours a year.
Read the story
Tableau is a very powerful tool that gives us visibility into the things we want to see, at the level that we want—and allows us to see it very quickly.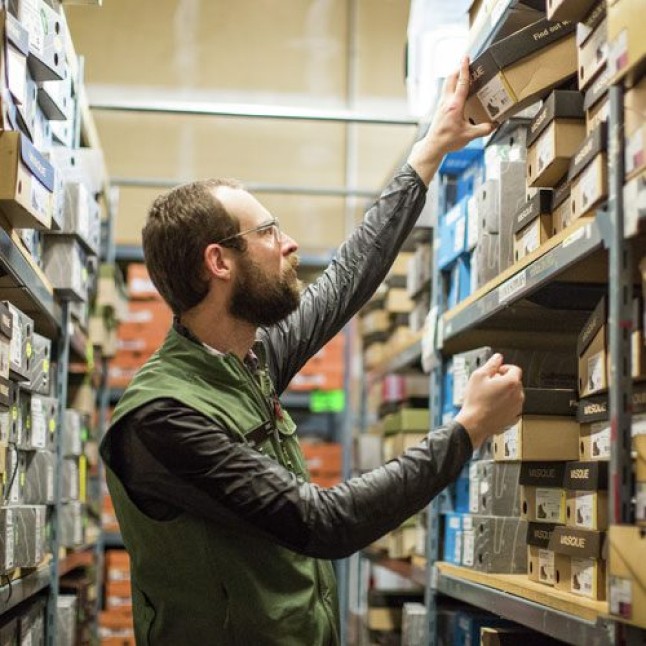 Learn how enhanced customer analytics helps REI provide more impactful customer experiences.
Read the story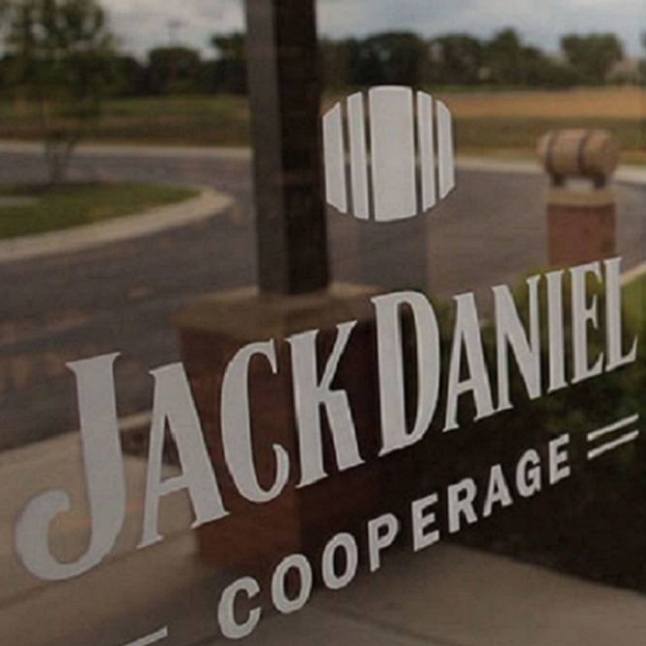 Discover how this spirits producer uses visual analytics to drive brand awareness and gain transparency into SKUs from 160 countries.
Read the story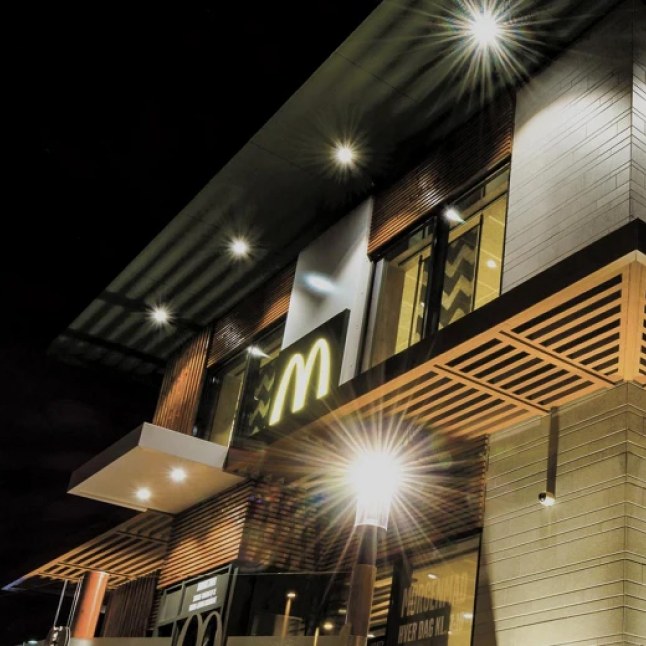 See how McDonald's managers use interactive dashboards to benchmark performance against other restaurants and enable more efficient service.
Read the story
Salesforce and Tableau
A complete intelligence platform built on the world's #1 CRM, Salesforce, CRM Analytics offers retail and consumer goods companies a native analytics experience. To boost productivity, Salesforce users can surface intelligent, actionable insights—right within their workflow. Explore Salesforce solutions for retail and consumer goods.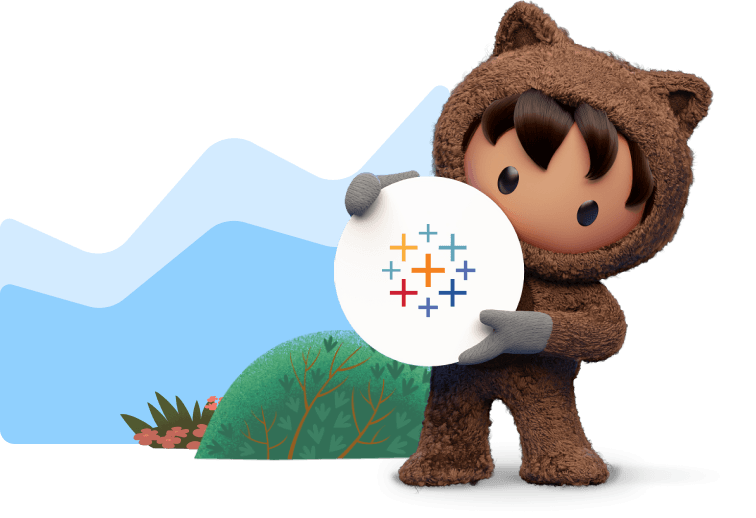 Events for retail and consumer goods