Take eLearning to the next level when you pair it with Tableau Desktop Specialist certification.
Our new certification readiness bundle includes eLearning access, up to two exam vouchers, and an extended Tableau Desktop trial.
Check it out.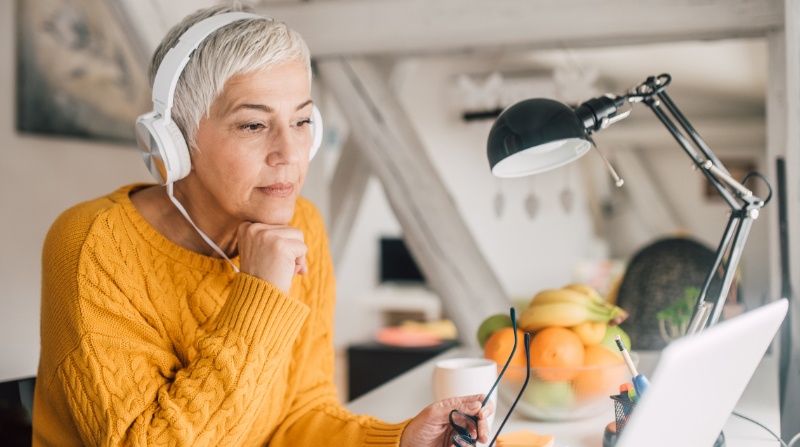 Master the skills that matter to you
Tableau eLearning is web-based training you can consume at your own pace. Courses are interactive and designed to help you learn Tableau regardless of skill level. Our curated learning paths are tied to your role and make it easy for you to learn what you need to achieve your goals.​
Not sure where to start? Get personal learning recommendations from our learning and community quiz below.
Start quiz
Learning options specific to your role
eLearning for Creator
$10
USD/user/month
billed annually
eLearning for Explorer
$5
USD/user/month
billed annually
Role-based learning
Learning paths eliminate guesswork and provide a clear track to proficiency. New lessons are regularly added making eLearning your trusted resource to get the most up-to-date Tableau training content. Assessments help you evaluate where you are in your learning path and give you confidence in your skills. Role badges reward you for your learning achievements and provide a way to showcase your Tableau skills.
Training you need, when you need it
eLearning lets you learn at a pace that is comfortable for you. The flexible web-based learning experience allows you to learn Tableau at any time and any place that works with your schedule. Filters and bite-sized content will enable you to zero-in on specific topics and quickly get back to your analysis.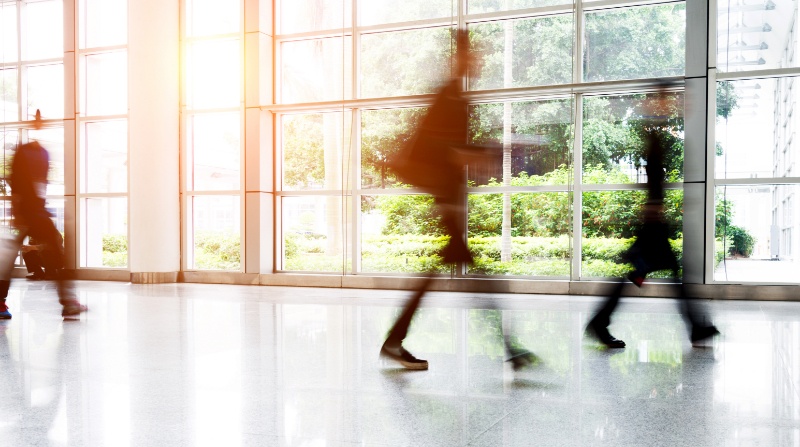 Learning at scale
eLearning is the most economical way to get Tableau users in your organization trained up in a consistent and scalable manner. eLearning accelerates the onboarding process for new users and ensures more experienced users get the most out of Tableau capabilities. Engaging content and real-time assessments ensure users are retaining the information. Admins have access to detailed usage reports to monitor the progress of users and help drive course completion.
Accelerate your time to value with eLearning