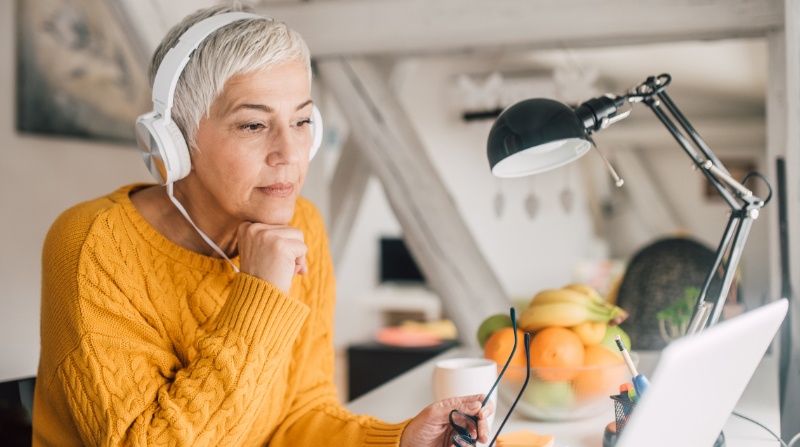 Master the skills that matter to you
Tableau eLearning is web-based training you can consume at your own pace. Courses are interactive and designed to help you learn Tableau regardless of skill level. Our curated learning paths are tied to your role and make it easy for you to learn what you need to achieve your goals.​
Not sure where to start? Get personal learning recommendations from our learning and community quiz below.
Start quiz
Learning options specific to your role
eLearning for Creator
$10
USD/user/month
billed annually
Build and advance your skills in data analysis and transformation using Tableau Desktop, Tableau Cloud or Tableau Server, and Tableau Prep.
---
Details: Includes full-length courses and guided learning paths curated for organizational roles. Learn fundamental to advanced skills, and roles ranging from consumer to author, analyst, and data steward. Videos are offered in English with limited subtitles in Chinese, Japanese, and Spanish.
eLearning for Explorer
$5
USD/user/month
billed annually
Learn core data analysis skills using Tableau Cloud or Tableau Server.
---
Details: Includes guided learning paths focused on consumers and web authors. Get started on a Tableau site and advance to full web authoring–connecting to data, creating views, using, web features, and sharing content. Offered in English only.
Role-based learning
Learning paths eliminate guesswork and provide a clear track to proficiency. New lessons are regularly added making eLearning your trusted resource to get the most up-to-date Tableau training content. Assessments help you evaluate where you are in your learning path and give you confidence in your skills. Skills Badges reward you for your learning achievements and provide a way to showcase your Tableau skills.
Training you need, when you need it
eLearning lets you learn at a pace that is comfortable for you - any time, anywhere. With an extensive library of training, find the skills you need so you can quickly get back to your analysis. Don't let your Tableau training stop there. All eLearning courses provide certificates of completion and continuing education credit hours so you can apply your eLearning courses toward professional certifications and more.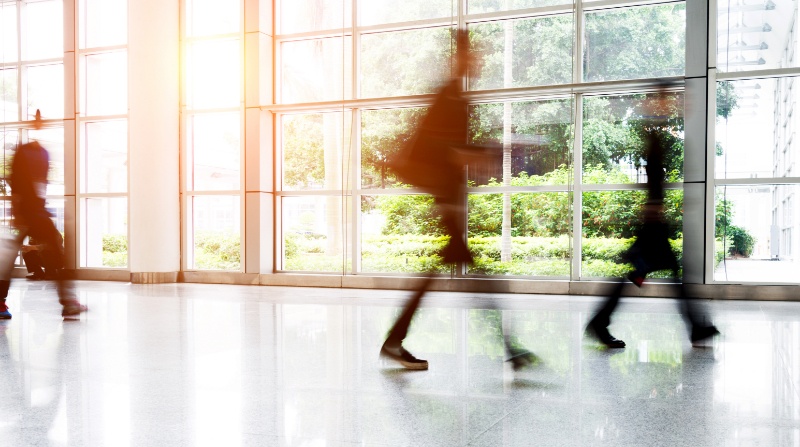 Learning at scale
eLearning is the most economical way to get Tableau users in your organization trained up in a consistent and scalable manner. eLearning accelerates the onboarding process for new users and ensures more experienced users get the most out of Tableau capabilities. Engaging content and real-time assessments ensure users are retaining the information. Admins have access to detailed usage reports to monitor the progress of users and help drive course completion.
Accelerate your time to value with eLearning