Ever since Tableau 4.0 introduced maps, they've been a vital part of viz-making. In fact, thirty of the last fifty vizzes that won Viz of the Day have included a map. That's sixty percent of the most recent Viz of the Day winners! That's why for the month of January, we are bringing back the always-popular Mapping Month!
There's just something hypnotic about maps.

Ken Jennings, Jeopardy! champion
We couldn't agree with Mr. Jennings more. For Mapping Month in 2014, the Tableau Public team visited Metsker Maps here in Seattle and picked up a couple for the office: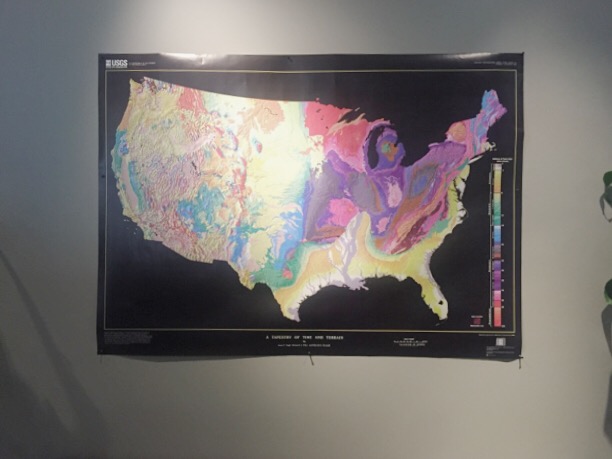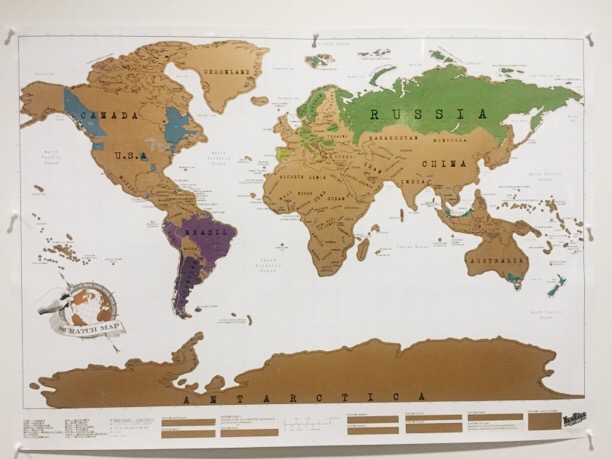 I personally am also a little crazy for maps. My whole living room is map themed with lots of maps on throw pillows, coasters, and even a whole wall covered in a map tapestry: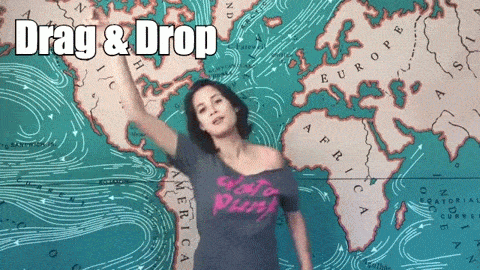 Over the next month, we will be continuing the map lovefest with posts about mapping in Tableau. Join in on the conversation by tweeting us @tableaupublic or using the hashtag #MappingMonth. And if you can't wait for all the maptastic content to roll in, check out the posts from our last Mapping Month. Happy mapping!
Subscribe to our blog
At Tableau, we find exciting news about data, analytics, and visualizations every day. Sharing that news through our blog is a key part of our mission to help people see and understand their data. From tips on using Tableau more effectively to learning how everyday people are dealing with data challenges, the Tableau blog is a place for data lovers.