2 million data visualization authors and counting
I have some exciting news to share with you! The two millionth person recently signed up for a Tableau Public profile. Two million people using our free platform to explore, create, and publicly share data visualizations online? Wow.
I started at Tableau in 2009, and shortly thereafter, in February of 2010, we launched Tableau Public to help democratize data. And in true Tableau fashion, we were a bit cheeky about it when we sent out t-shirts encouraging people to, "Do it in Public".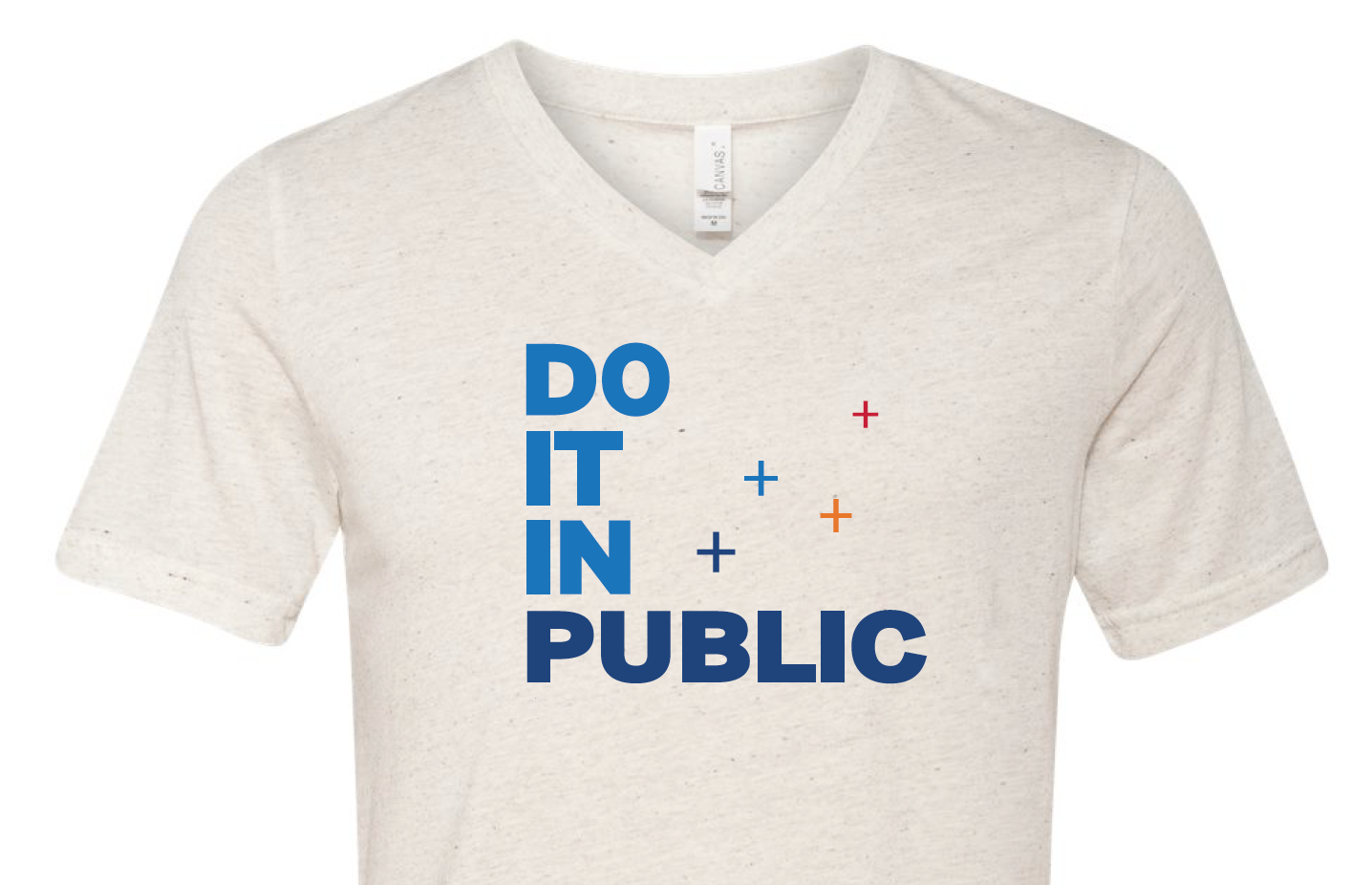 It's been such a joy to see its growth over the years, and all the amazing things our community has built, inspired, and shared. Back then our primary focus was to simply make data a first-class citizen on the web. Who remembers static PDFs with inaccessible data? Or how exciting it was anytime a journalist included any form of data analysis in a story? Now, of course, interactive data visualizations are almost always a requirement. Sure, static data still happens but the world of data analytics has come a long way since then.
With the largest repository of data visualizations in the world to learn from, Tableau Public makes developing data skills easy. You can advance your analytics skills by learning from limitless data inspiration and creating an online portfolio of work. You can even search our repository of data visualizations by keyword to find exactly what you're looking for. Go ahead and give it a try.
"Tableau Public means creativity and exploration to me. Being able to connect and see the diversity of vizzes on a wide range of topics not only amazes me to no end but inspires me consistently!"
"Tableau Public has been my main source of learning, inspiration and my window to our amazing community. Because of Tableau Public, I had the chance to participate in many of the community challenges and collaborated with others within the community on different projects. My favourite thing about tableau public is that authors from all around the world publish visualisations about all different topics."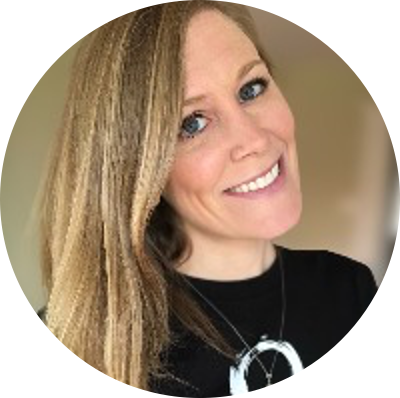 "Tableau Public is like an art gallery to an artist. I can explore all of its depths in my own way - searching, enjoying, stumbling on new authors or deeply exploring those I already know. I can find pieces that resonate with my style and interests and others that inspire me to learn a new skill or technique. It's an inspirational place for everyone to explore and connect."
Tableau Public makes it easy to learn new data skills
Practice and improve your skills with peer learning activities.
Participate in fun challenges with the Tableau community. Connect with others to learn new tricks and get helpful feedback to improve your Tableau and data viz skills, or just tune into the conversation. Not sure where to get started or who's out there to connect with? Browse our current list of Tableau Public Ambassadors to quickly find people in the #DataFam who can help point you in the right direction.
Explore visualizations to see how they were made.
Visualizations on Tableau Public can be discovered, downloaded, or explored in a browser. Quickly see how it was created, and copy it to make a version of your own. Looking for something specific? Just click the search icon in the top-right corner of the Tableau Public website, type what you're looking for, and hit enter. Maybe you're interested in the Olympics? Our authors are all over that. Or the television show The Office? They've definitely vizzed that, too.
Create custom maps, charts, and graphs in clicks.
Connect to data in a variety of formats to create beautiful, interactive visualizations with drag-and-drop ease. No coding required. We believe your focus should be on data exploration, analysis, and storytelling; not on installations or updates. That's why Tableau Public now allows you to build data visualizations directly in your browser.
If you don't have a Tableau Public profile, create one for free.
Not sure how to get started or keep growing?
To all of those in the #DataFam who have joined us on this journey, thank you. You've help make Tableau Public exactly what it is; a place that encourages the use of facts and analytical reasoning to solve the world's problems, a place where people can ask and answer questions with data (sometimes silly, sometimes serious), and a place that leans on data to share and collaborate insights with each other. And to those who haven't joined us yet? We're ready whenever you are, and frankly, we can't wait to meet you and see what you can teach us.
Subscribe to our blog
Get the latest Tableau updates in your inbox.