#Data21
Let's All Data
Tableau Conference is a global, interactive event that unites the world's largest data community.
Learn from analytics peers and product experts. Have fun connecting with your #DataFam. And get inspired to do great things.
Let's All Data. Because data's for everyone, and we do data best when we do it together. 🤝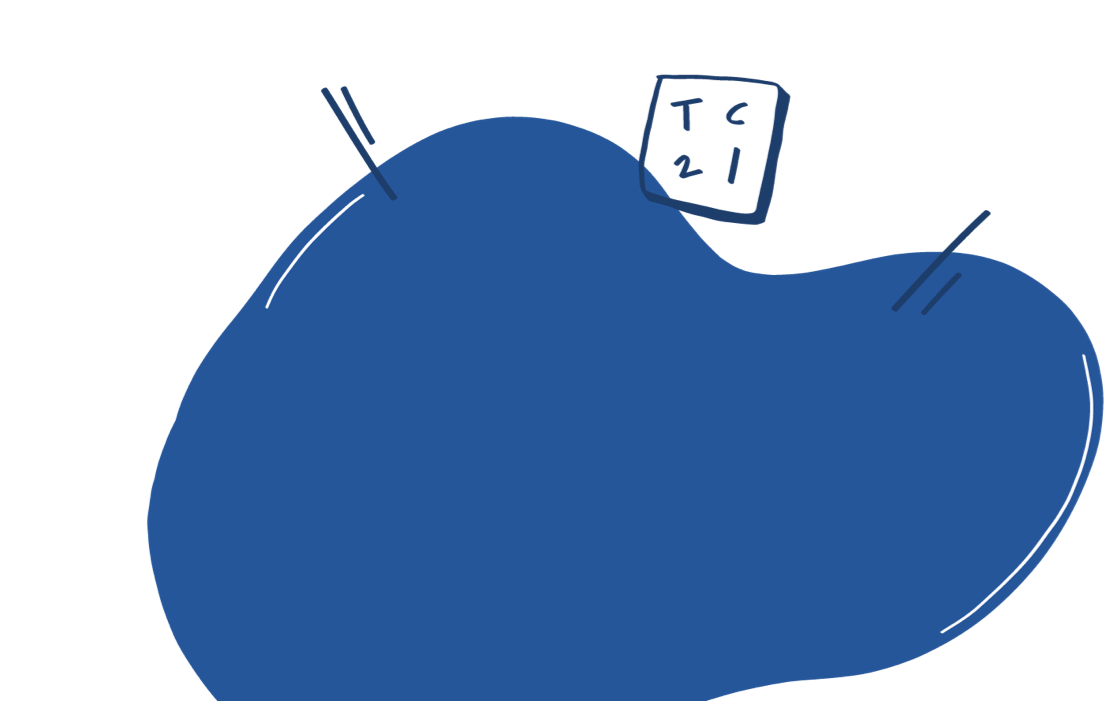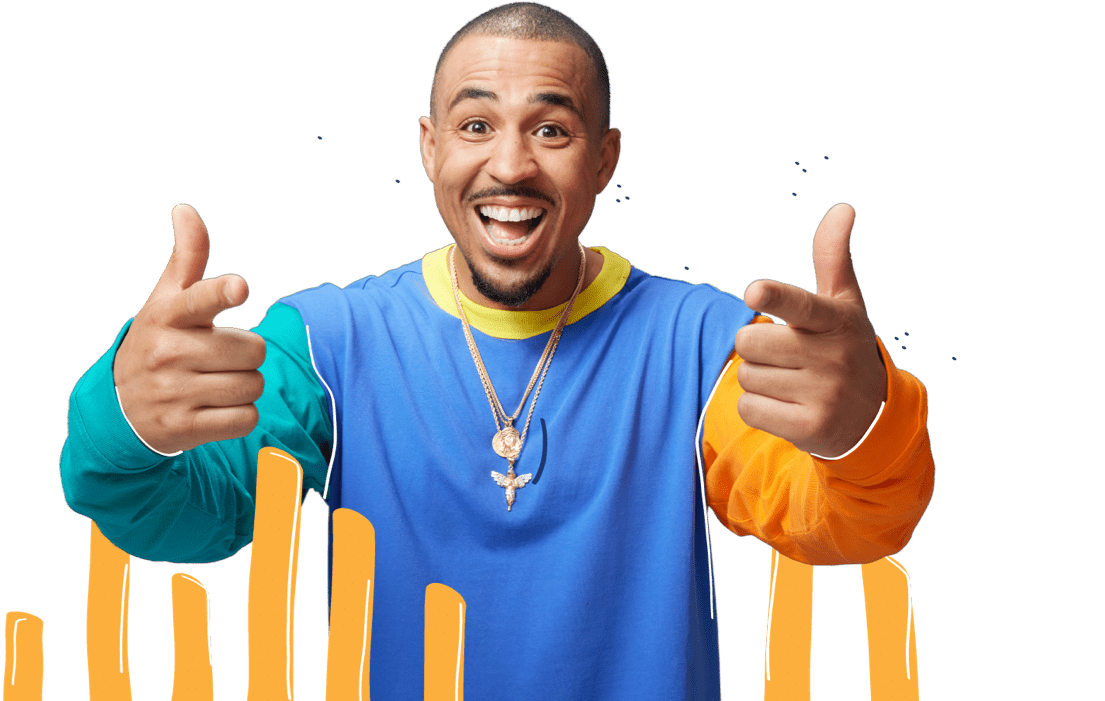 One global event
Three broadcasts
100% free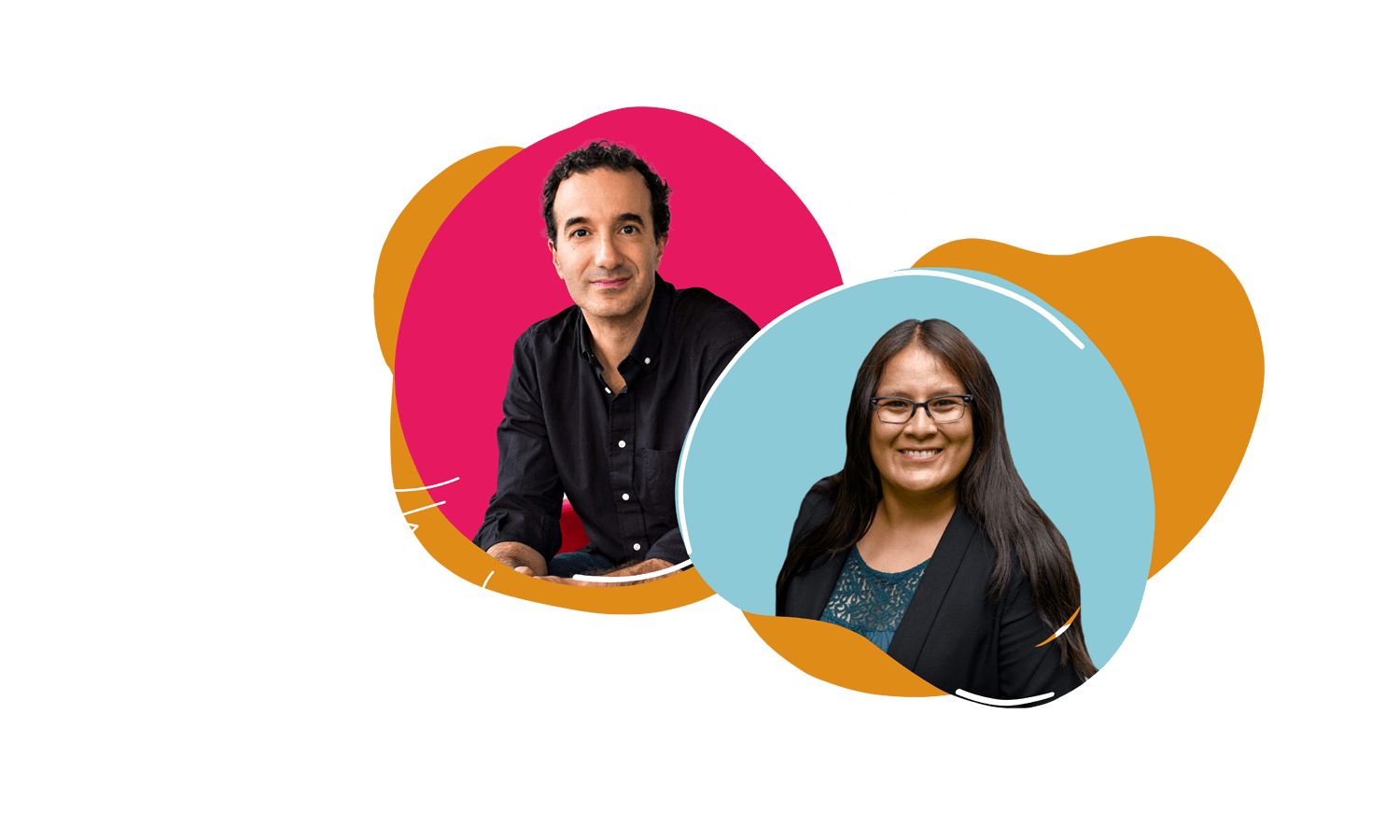 This year's lineup is loaded with all-stars
It wouldn't be Tableau Conference without stellar speakers and super special guests. And this year's conference promises to be our best yet.
Get inspired by influential thought leaders
Jad Abumrad
Host of NPR's Radiolab Podcast
Krystal Tsosie
Indigenous Geneticist-Bioethicist
Captioned and translated for our global audience
Tableau Conference episodes will be presented in English with subtitles in English, Korean, Simplified Chinese, Japanese, German, French, Spanish, Brazilian Portuguese and translation in American Sign Language (ASL).
Sharpen your skills
Demos and Deep Dives
Discover new ways to work smarter and faster with data
Hone your analytics skills, enhance your Tableau expertise, and learn how to tell powerful stories with your data.
TC21 offers more product-focused sessions than ever, industry-specific conference tracks, and opportunities to connect directly with speakers. You'll gain knowledge that benefits your whole organization.
Recommended for You
You'll find more than 100 episodes in the TC21 event program. Here's a peek at some that we think you'll like.
Dig Into Data: How Construction Can Benefit From an Analytics Lift
The construction industry is lagging when it comes to analytics. Hear how Gaylor Electric made data and Tableau a key part of their daily operations.
From soup to nuts: how data is turned into insight
When shifting legacy mindsets, there can be a lot of challenges. Our panel discusses how they were able to change minds and win hearts of the opposition.
AI and Augmented Analytics make your crystal ball obsolete
Learn how Tableau is bringing AI, Augmented, and deeper insight to everyday data practitioners, and what's on the roadmap for the remainder of the year.
Check out our industry tracks
Tableau Training and Certification
Deepen your product expertise with training from our world-class instructors, and prove your skills through Tableau Certification. Joining us for TC21? Take advantage of limited-time offers for attendees.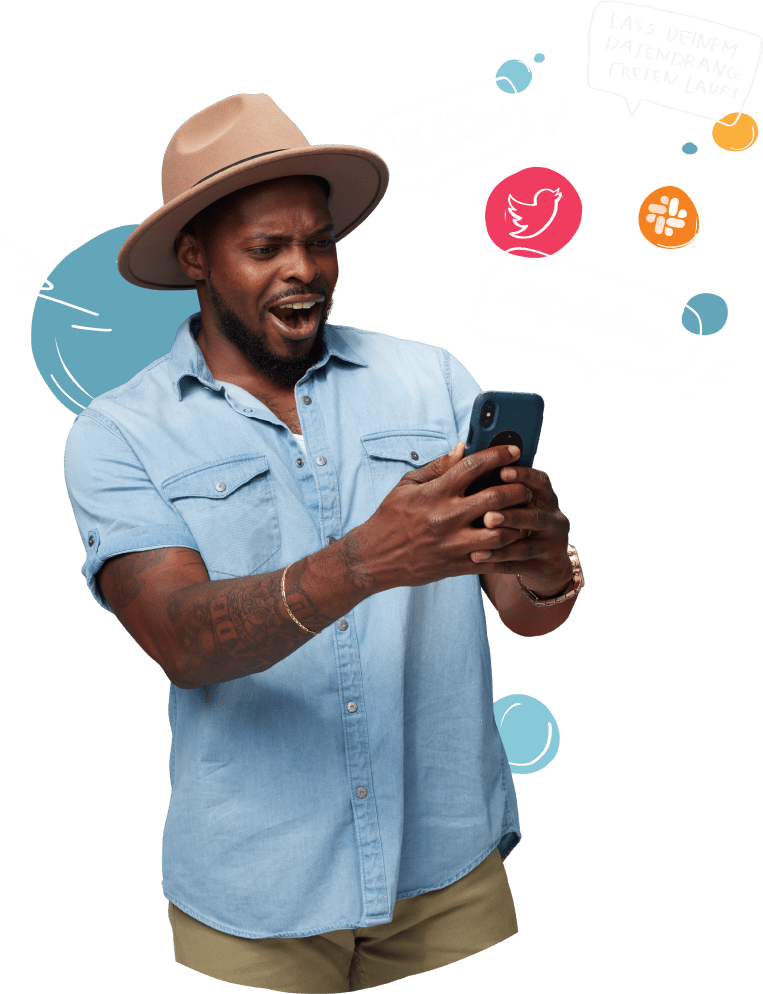 Find your #DataFam
Braindates
Meet up with small groups of big thinkers
Save some time for the informal conversations that make being at this conference such a special event.
Find a topic or propose your own, and make a date to discuss it with up to five other people. TC21 offers more options than ever.
---
Slack
Connect and chat with speakers and attendees
Chat about the broadcast as it airs. Connect with speakers in live post-episode Q&As. And expand your network through conversations by topic or industry.
This year, we're keeping the conversation going in TC21 channels on Slack. 💬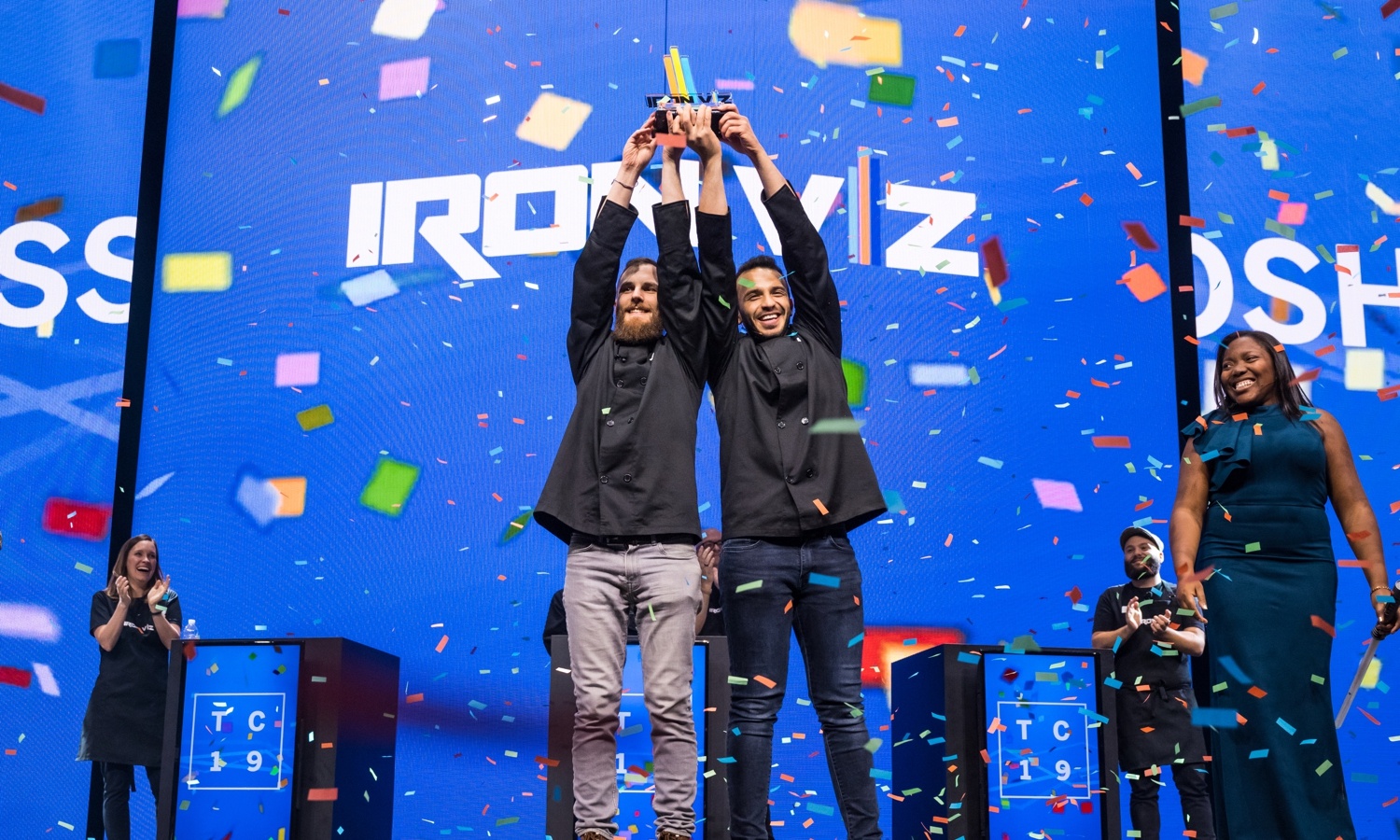 Iron Viz
Watch the best in the biz battle viz to viz
Three finalists compete in the championship of the world's largest data visualization contest.
Follow along as they create unique stories from the same data.
Spark big ideas
The keynote speakers were awesome. I enjoyed meeting and networking with people from different organizations and learning about how they are using Tableau.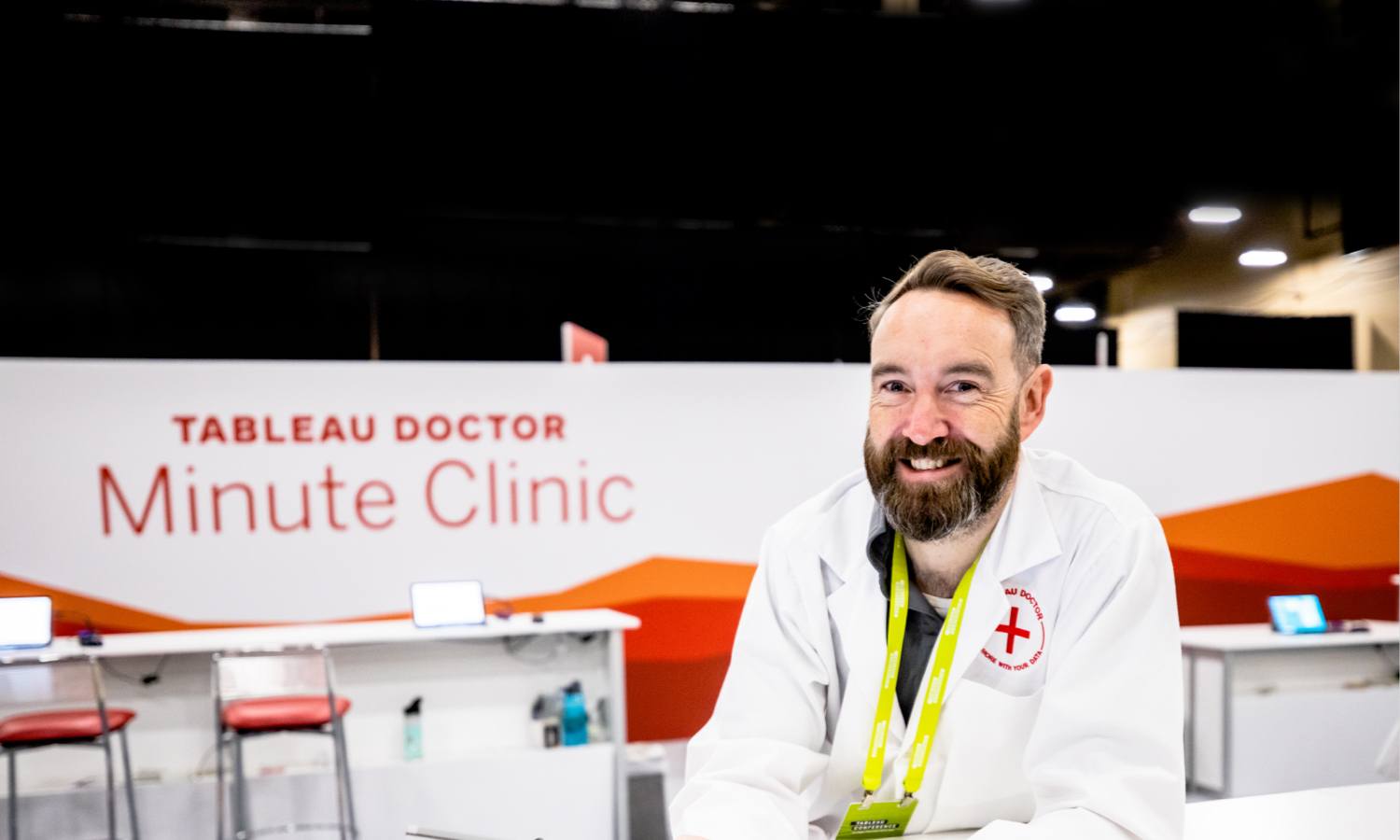 Tableau Doctor
Diagnose your most vexing viz ailments
Connect one-on-one with Tableau product experts.
They'll help you solve technical issues, learn advanced tools, and refine your visualizations and dashboards.
Frequently Asked Questions
What's the format of Tableau Conference this year?
Tableau Conference 2021 is a virtual experience. It's also 100% free—absolutely everyone can attend, from all over the world. It's the most inclusive and accessible Tableau Conference ever, jam-packed with cool opportunities to learn, connect, and celebrate.
Who should attend Tableau Conference?
Tableau Conference is open to everyone who believes in the value and power of data and wants to use it to solve problems and inspire creativity.
This free, virtual event is designed for anyone looking to connect with other data people. It's your biggest moment to share best practices, meet new contacts who can impact your data journey long after the event, and help your peers navigate a rapidly evolving business landscape and world.
When will Tableau Conference take place?
Tableau Conference is broadcast around the world, with three regional options to choose from. You can watch any broadcast that fits your schedule.
The Americas broadcast airs November 9-11, from 9:00AM to 3:00PM PST each day.
The Europe broadcast airs November 10-12, from 9:00AM to 3:00PM GMT each day.
The Asia Pacific broadcast airs November 10-12, from 9:00AM to 3:00PM SGT each day.
What are some fun things to do during Tableau Conference?
See a Tableau Doctor. Get one-to-one time with Tableau experts in our virtual clinic. They can troubleshoot technical challenges, answer your burning questions, break down advanced analytics techniques, help you get the most out of your deployment, and more. Browse through a catalog of topics and schedule an appointment time that's convenient for you.
Explore the Tableau Public Viz Gallery. This online gallery features vizzes created by our community. Get inspired, learn something new, or simply enjoy this fan-favorite collection that explores the most important data stories of our time.
Enjoy our musical guest: Kick back or rock out with us during our big finale. Who is it this year? There's only one way to find out.
Have a good time! We've woven nonstop fun and surprises into the entire event experience. Play games, visit the virtual photo booth, and snag some swag in the Tableau Store.
Grab some helpful handouts. Explore additional opportunities for learning and powerful solutions that benefit you and your organization beyond TC.
Is space limited? Is there a waitlist?
We are excited to say that Tableau Conference is fully accessible for everyone to attend! Space is not limited, but we recommend registering as soon as possible to make sure you are the first to know about all event opportunities such as booking Tableau Doctor appointments, and creating or joining Braindates.