What it takes to be a Tableau Ambassador
Lead and evangelize with kindness and respect
Engage with others and highlight diverse voices and perspectives.
Nurture creative and technical growth
Lead by example and teach by your actions.
Be accessible and amplify connection
Encourage inclusive behavior within the community.
See the latest from Tableau Ambassadors
Tableau Ambassadors are community leaders and evangelists
Discover the critical role each branch plays in the larger community and the responsibilities involved.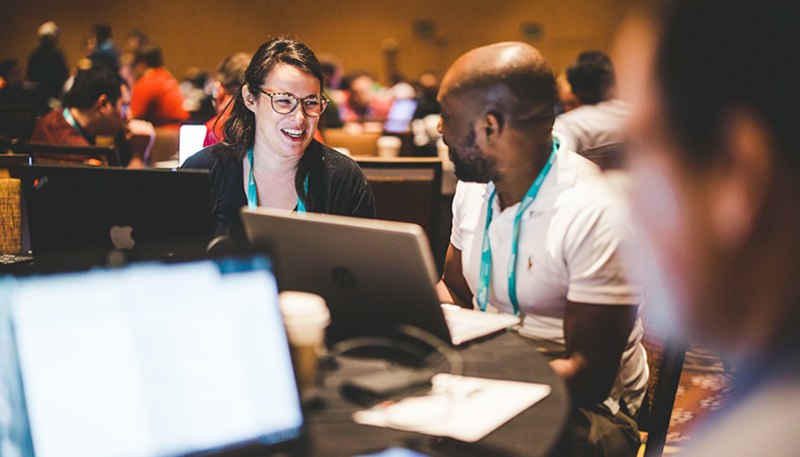 Community Forum Ambassadors
Tableau Forum Ambassadors are the stewards of the forums, helping maintain a healthy and engaged community forum by assisting users with quality responses, flagging inappropriate content for moderation or removal, and approving new users' content .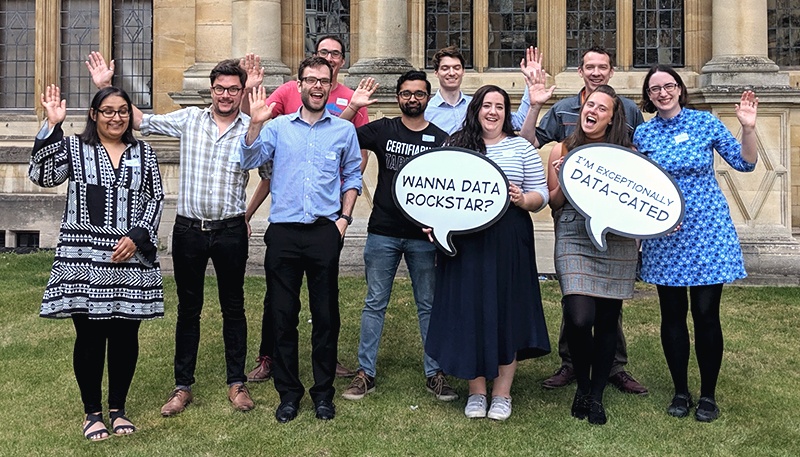 User Group Leader Ambassadors
User Group Leader Ambassadors are dedicated to helping communities and community members thrive by leading their local or virtual user group. They share best practices and provide mentorship to new leaders.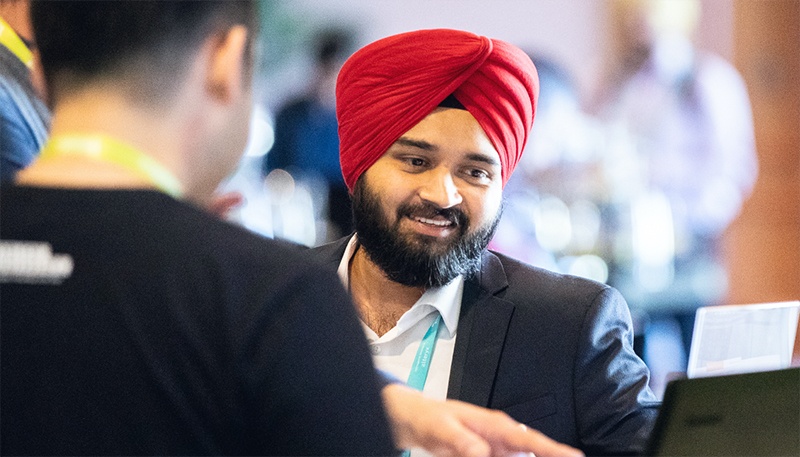 Tableau Public Ambassadors
Tableau Public Ambassadors showcase the power of Tableau with the incredible visualizations they share with the community. They welcome newcomers to the Tableau Public platform by creating a healthy space for feedback, appreciation, and connection.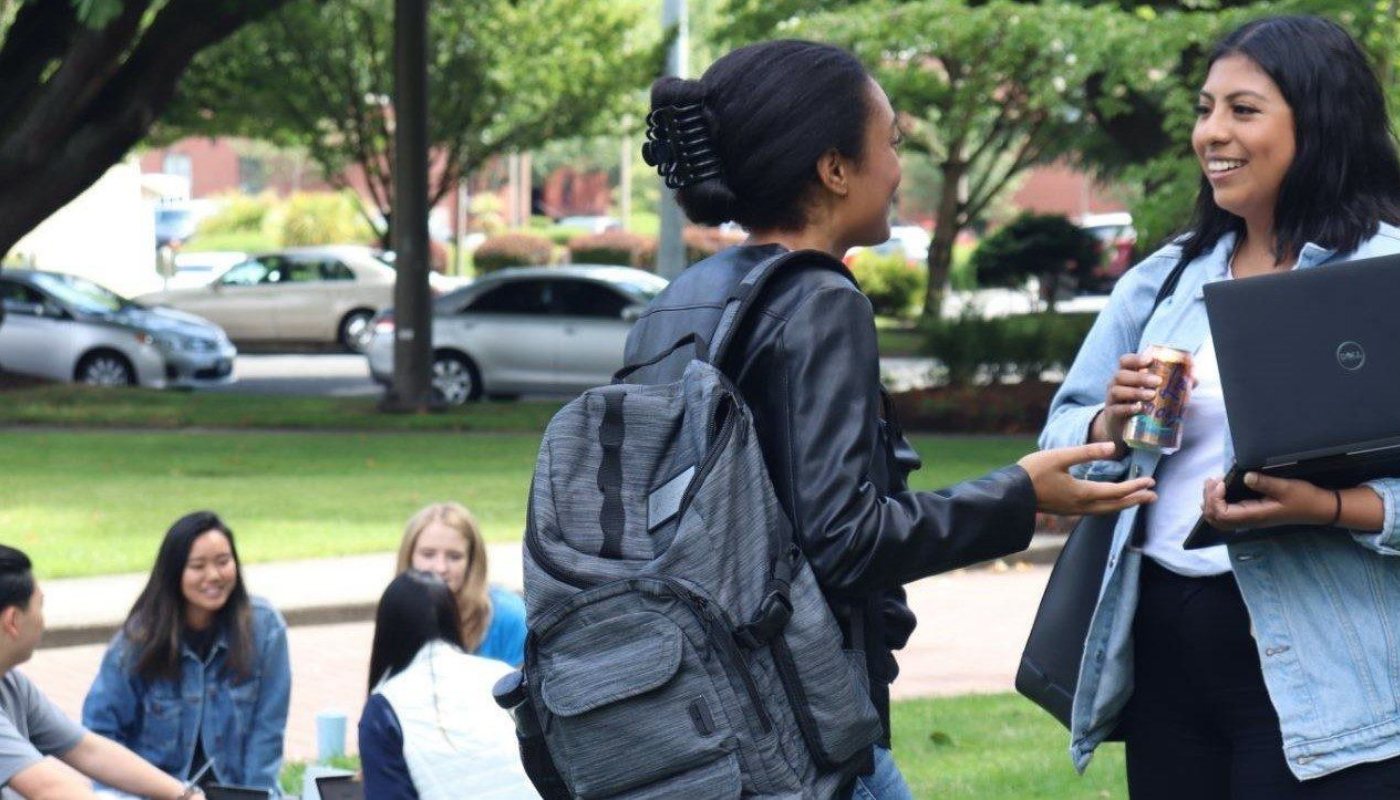 Tableau Academic Ambassadors
Academic Ambassadors are Tableau champions in higher education who empower and inspire others to acquire fundamental skills to improve their employability. Student Ambassadors support Tableau Academic Programs through on-campus events and social media campaigns to prepare students for success in today's data-driven world. Instructor Ambassadors are the guiding light for other educators to get inspired by and to support and advise and innovate the Academic Programs with us.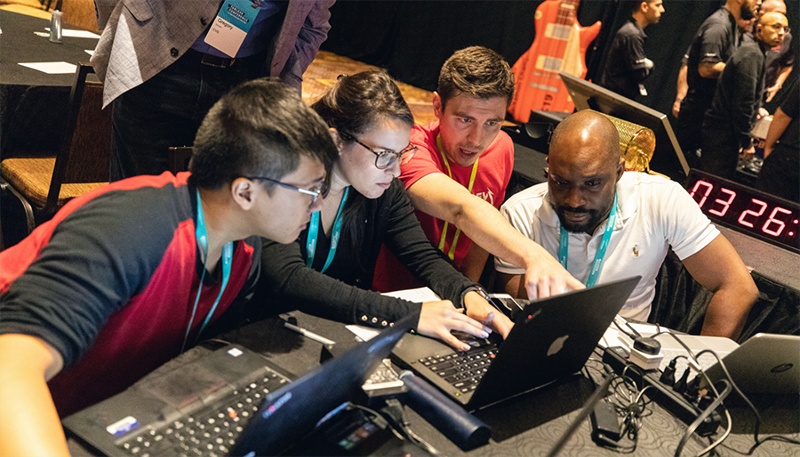 DataDev Ambassadors
DataDevs are community-driven and passionate about leveraging Tableau's APIs to extend, embed, or customize Tableau. They are curious, innovative, and love to build— always tinkering with new tools and applying them to fresh ideas.
CRM Analytics Ambassadors
CRM Analytics Ambassadors are power users of the native analytics and AI solution for Salesforce. They love to share their expertise in this specialized platform, and provide a bridge between the Salesforce Trailblazer community and the Tableau community.