Best of Tableau Web: November 2021
Fresh off of Tableau Conference, we are back with the Best of the Tableau Web!
Like many of you, I have always found great inspiration in Tableau Conference—from the conference sessions to the excitement of attendees and the burst of new, creative content from the DataFam. For those who missed some or all of TC21, much of the content is available on demand—something that was especially important to me this year.
At the last minute, I ended up having surgery during the conference and, despite being wonderful, the nursing staff wouldn't turn on Devs on Stage for me in the recovery room. (I guess they thought I was talking gibberish?) Thankfully, I'm catching up on everything I missed by binge watching the on-demand sessions.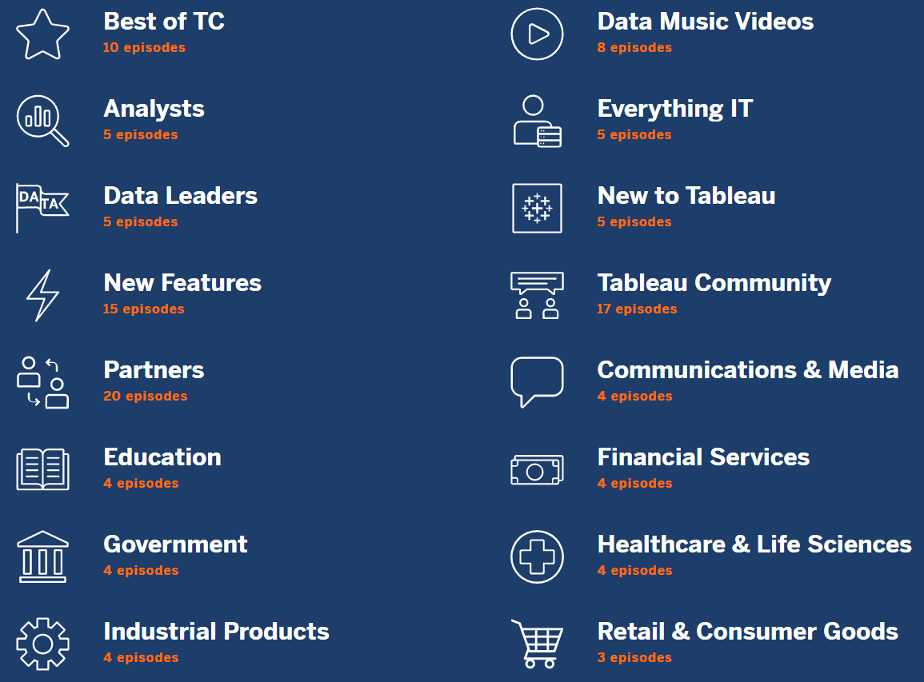 Tune into Tableau Conference 2021 on-demand. Search for sessions by category, starting with the Best of TC.
I'm late to the watch party, but I've been blown away by the quality of sessions, the huge increase in this year's community content, and the Devs on Stage preview of all the awesome things coming up on the roadmap. If you missed TC, too, I highly recommend checking out:
With that, let's dive into this month's Best of the Tableau Web and see just what the #DataFam was up to in November! For updates throughout the month, follow me Twitter and LinkedIn, and check out the list of blogs that Andy Cotgreave and I follow for Best of the Tableau Web. If you don't see yours on the list, we invite you to add it here.
Calculations
Data Culture, Blueprint
Formatting, Design, Storytelling
Inspiration
Tableau Conference
Visualizations
View last month's Viz of the Day on Tableau Public gallery.