Zen Master Class: Best Tips and Tricks from our Data Ninjas
Sometimes you get lucky and are able to interview the best of the best, the people who bring the art of data visualization to its greatest height, the world experts on building creative, aesthetic and insightful vizzes... In short, the Tableau Zen Masters. Tableau Conference 2015 in Vegas was one of those lucky moments, and we managed to get our hands on a bunch of Zen Masters, that were all eager to share their most valuable designing tips with us.
We asked each of them about: 1. their best Dashboard Design tip, 2. their biggest viz pet peeve, and 3. how they first came accross Tableau Public. As expected for an art as subtle and personal as data vizualisation, they all came up with their very own views, advice and stories.

Anya A'Hearn: Start with the End in Mind and Share the Love
1. To build a great Dashboard, always start from this question: what is the use case and goal of your viz, based on your users and the context in which they will consume, use, and flow through the data?
2. As for the DON'Ts in Tableau, I strongly advise against using "bells and whistles" embellishments just because you can. If they don't add value, please don't use them.
3. As San Francisco school assignment is done through a lottery system, you have to find the right mix of seven choices to maximize your chances of being admitted in a good school. This is a nightmare for SF parents and they usually spend countless hours touring the scools and fretting over selections. I had built a visualization to maximize the chances of my son Max to get into an acceptable public school, and I wanted to post this so other parents could take advantage of it. As there was no Mac version of Reader at the time, and trying to convince folks to download random software even if they were using a PC was difficult, I wasn't able to distribute it for public use. As soon as Public went up though, I was able to provide this analysis to other families so they could take advantage of this data. Go Public!!!
Having ignited our curiosity, Anya kindly accepted to share this original viz, with one disclaimer: "This was about 5 years ago, so please pardon the dated (yet still fairly classic) viz and *gasp*, the map style".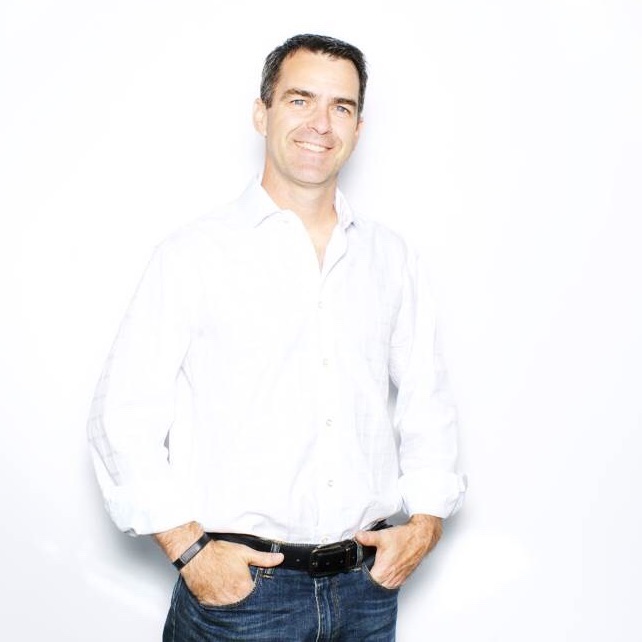 Andy Kriebel: Be Consistent (and Don't Use Pie Charts)
1. Be deliberate and consistent with your choice of fonts. Limit yourself to 1 or 2 fonts max per viz.
2. Pie charts, definitely! Closely followed by using too many colours.
3. I discovered Tableau in April 2007 when I did a Google search for dashboard software. Tableau was the first link, I clicked on it, downloaded desktop trial, watched the first video and got my first project done – all in 30 minutes!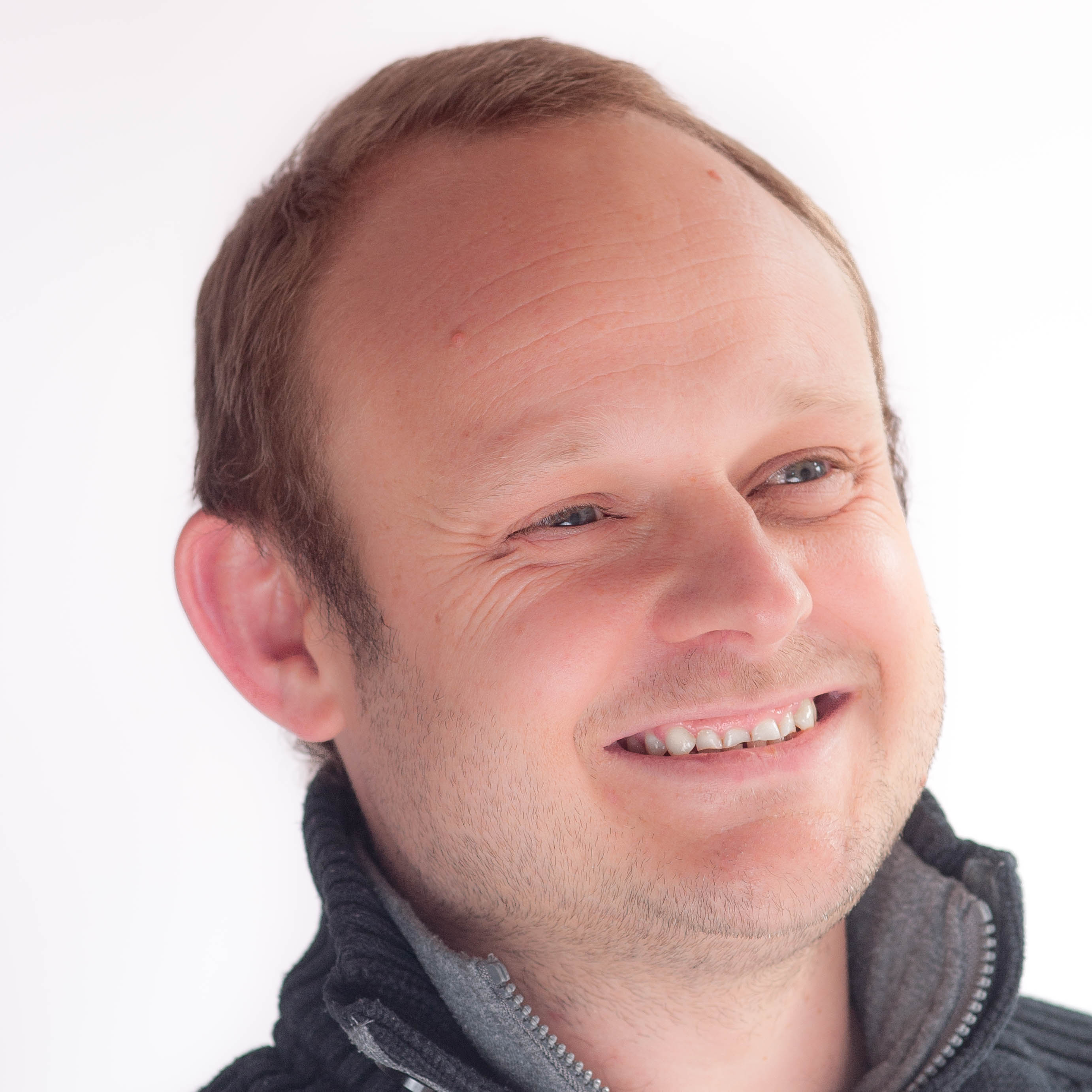 Chris Love: Again Be Consistent, and Keep It Simple
1. It's about consistency within a dashboard. You can never put as much on a dashboard as you think you can so: choose a few colours and a few fonts and stick to them, and don't be afraid of your dashboard being boring just because you only have a few items on it.
2. Not being sure how fonts and other custom items are going to render on other people's screen is my personal nightmare.
3. I downloaded it when I started blogging about data in 2013. I wanted something to visualize what I was blogging about.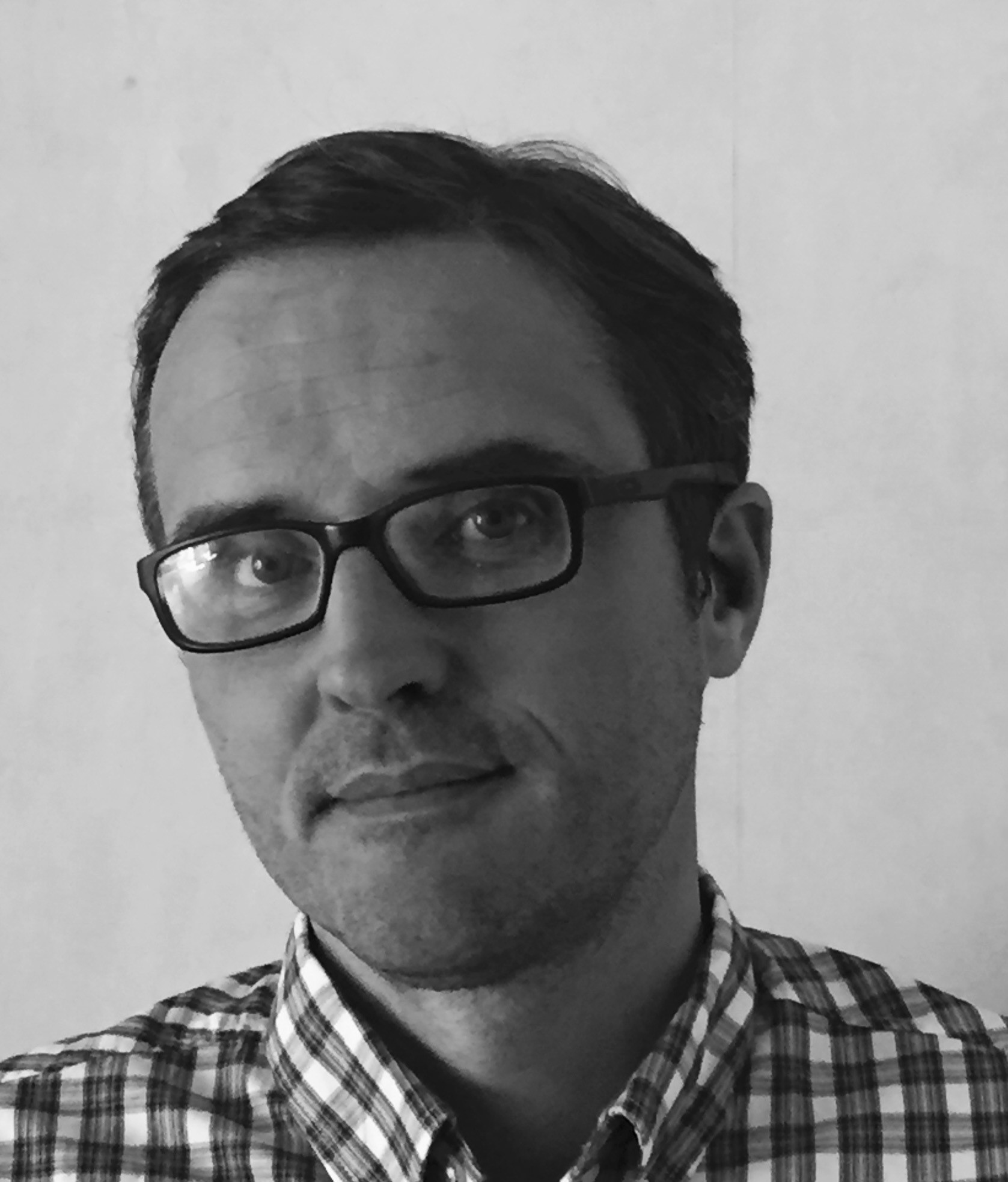 1. Build your own personal viz style. It doesn't matter what that style is, but find a style and stick to it, so that people recognise your viz 'brand'.
2. When someone has built a static non-interactive dashboard and you want to interact with it - you want to find your own story – and you can't.
3. I had a Tableau Desktop licence at work, and only after I had been using Tableau for a while did I realise that there was a community around Tableau and that Tableau Public existed.
1. Lay out your dashboard on paper first. It will save you a lot of time in Tableau if you know where you want to put things first.
2. When people derive incorrect results from their viz as they don't have a good understanding of the granularity of their data. And also the Red/Green colour palette.
3. I first heard about Tableau Public when I first found Tableau through a Google search, and I just instantly fell in love with it.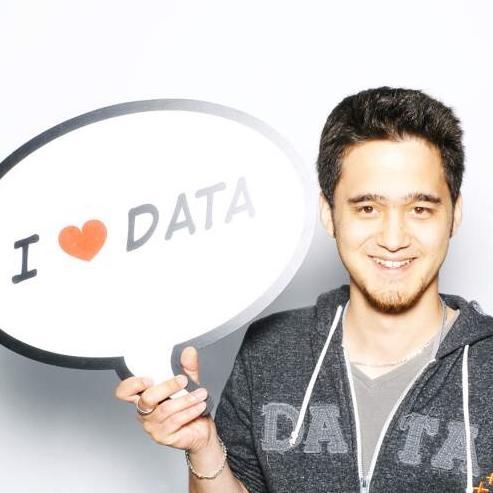 1. When I first look at a dataset, I experiment with it creating lots of different sheets until I get a clear idea of the trends. That's when I narrow down to the main items to build my dashboard.
2. The formatting stage and designing a viz for a specific screen size (especially mobile) are my personal pet peeve. I usually use a fixed size for dashboards, but it won't work properly on a mobile. Also, I hate pie charts!
3. I first used Tableau as part of a university project about data visualization. I did a benchmark of the existing tools (Qlik, Tableau & Spotfire) and chose to go with Tableau. I used Tableau Public for 2 months before the company I was interning bought
Summing up these pearls of Zen Masters' wisdom: spend some time exploring your data until you understand what's in it, then grab a pen and lay out a draft version on paper, keeping the goal in mind all along. In the production phase, remember to keep things simple and consistent: more is not necessarily better. And now, go build this dashboard!
Subscribe to our blog
Get the latest Tableau updates in your inbox.