The TC22 Viz Gallery is now live!
If you've attended Tableau Conference (TC), you may be familiar with the Tableau Public Viz Gallery. Each year, the Tableau Public Team handpicks a collection of data visualizations to print and put on display.
For the past two years the gallery has been virtual only. But this year in person is back, alongside virtual, giving attendees in Vegas the chance to see printed versions—while continuing to allow anyone to view these beautiful vizzes from anywhere in the world.
Introducing the brand new TC22 Viz Gallery.
This gallery is a selection of 31 vizzes from around the globe that represent a wide swath of the DataFam, as well as, both well-established and new Tableau Community Projects—from #VizForSocialGood to #GameNightsViz and so many more. These vizzes will be featured at Mandalay Bay during TC22 inside Data Village as a rotating onsite gallery. Every day at conference will feature a new selection of printed vizzes to admire.
Special thanks to each author selected, along with a long list of additional authors who nearly made the cut. Every day I am amazed by the creativity, knowledge, and kindness of the Tableau Community. It is such a pleasure to feature your work.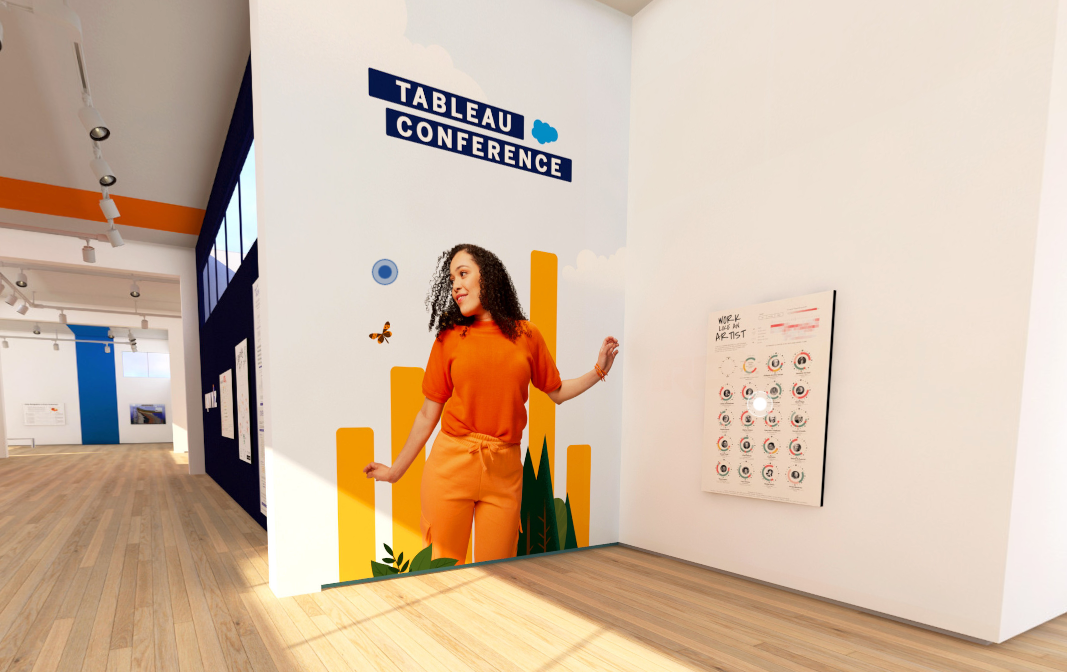 Meet the Tableau Public authors of each viz featured in the gallery below.
Visit the virtual gallery today to see what's new, "heart" your favorites, and leave a comment for the authors.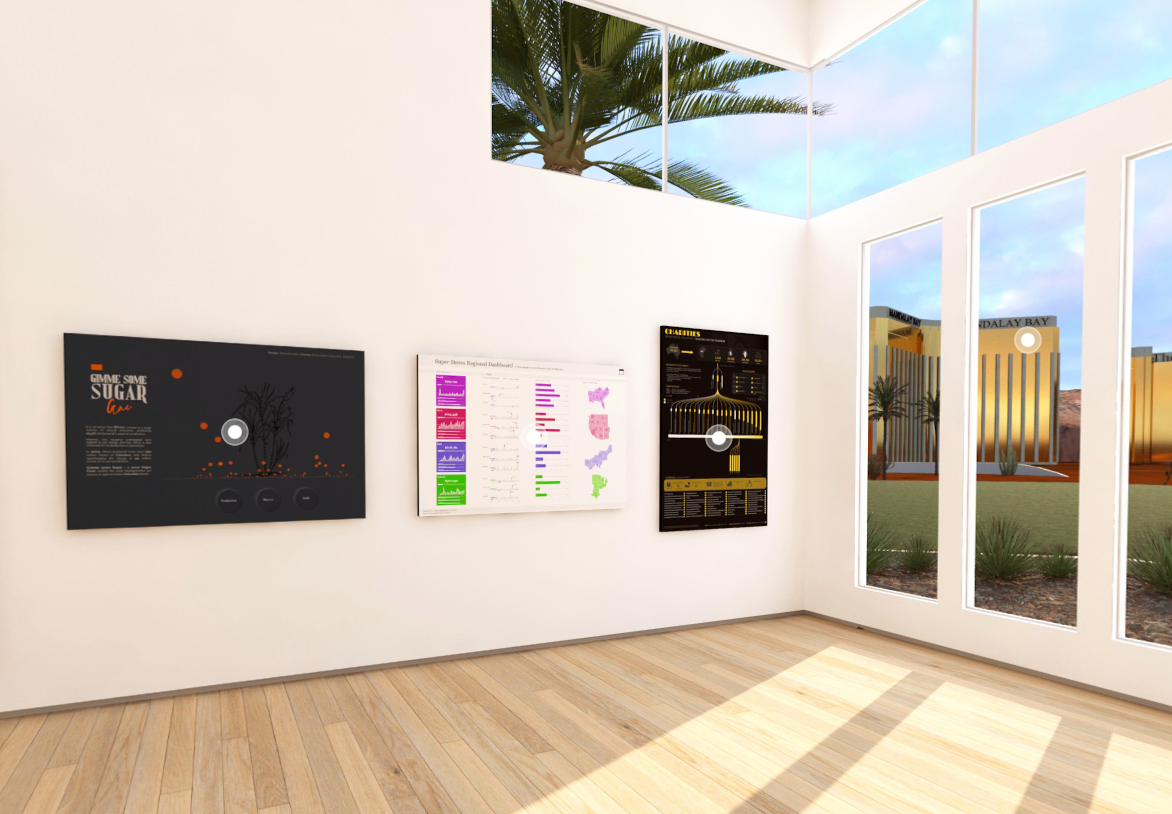 Hey, what's that out the window? Hello, in person TC22 at Mandalay Bay.
Looking for more data viz inspiration related to a specific use case or topic? Take advantage of the millions of vizzes available for you to explore on Tableau Public by searching for topics as broad as art or browsing curated categories and trending data visualizations on Discover. If you haven't signed up to attend TC22, there's still time. Save your free virtual seat, right here.
Subscribe to our blog
Get the latest Tableau updates in your inbox.