The Tableau Public Virtual Viz Gallery features work by authors from Japan
The Tableau Community is all around the world and since Tableau Live Japan is happening on July 14, we are featuring some inspiring authors from Japan in the Tableau Public Virtual Viz Gallery.
We encourage you to visit the virtual gallery today to see what's new. Show some love to our authors and "heart" your favorites or leave a comment for the authors.
Meet the Tableau Public authors based in Japan that are featured in this exhibit: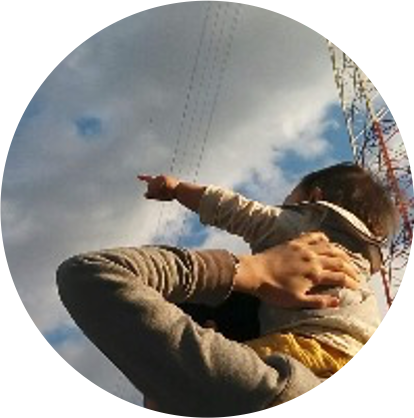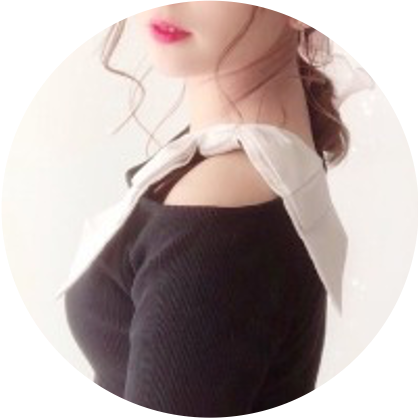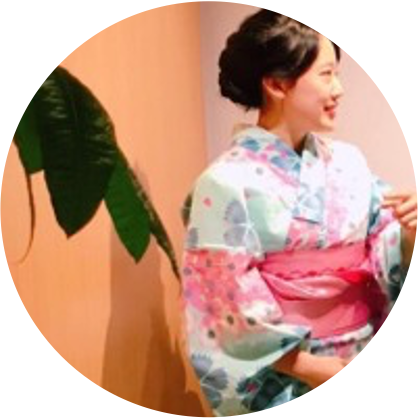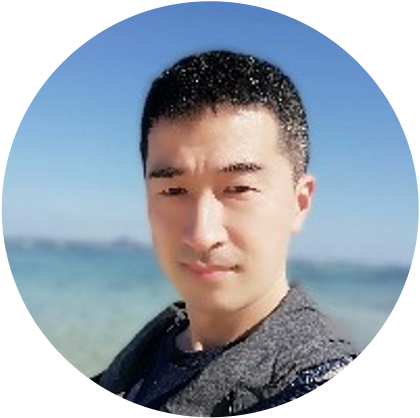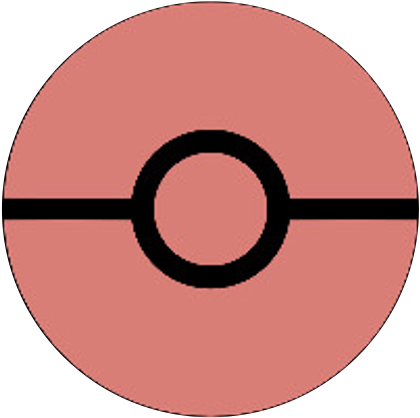 The Tableau Public Virtual Viz Gallery will remain "open" for anyone to visit all year long, but special exhibits will come and go, so don't miss your chance to catch these limited-time exhibits and share them with others.
Subscribe to our blog
Get the latest Tableau updates in your inbox.