Remember the Reimagined Tableau Public Viz Gallery? It's back!
If you've been to Tableau Conference (TC) in the past, you may be familiar with the Tableau Public Viz Gallery. Each year, the Tableau Public Team handpicks a collection of data visualizations to print and put on display.
Last spring we decided to reimagine the in-person experience entirely. You can learn more about that process here. The result was a virtual reality experience, unlike any museum gallery you've ever visited before—available to anyone with an Internet connection from anywhere in the world.
Why a Viz Gallery?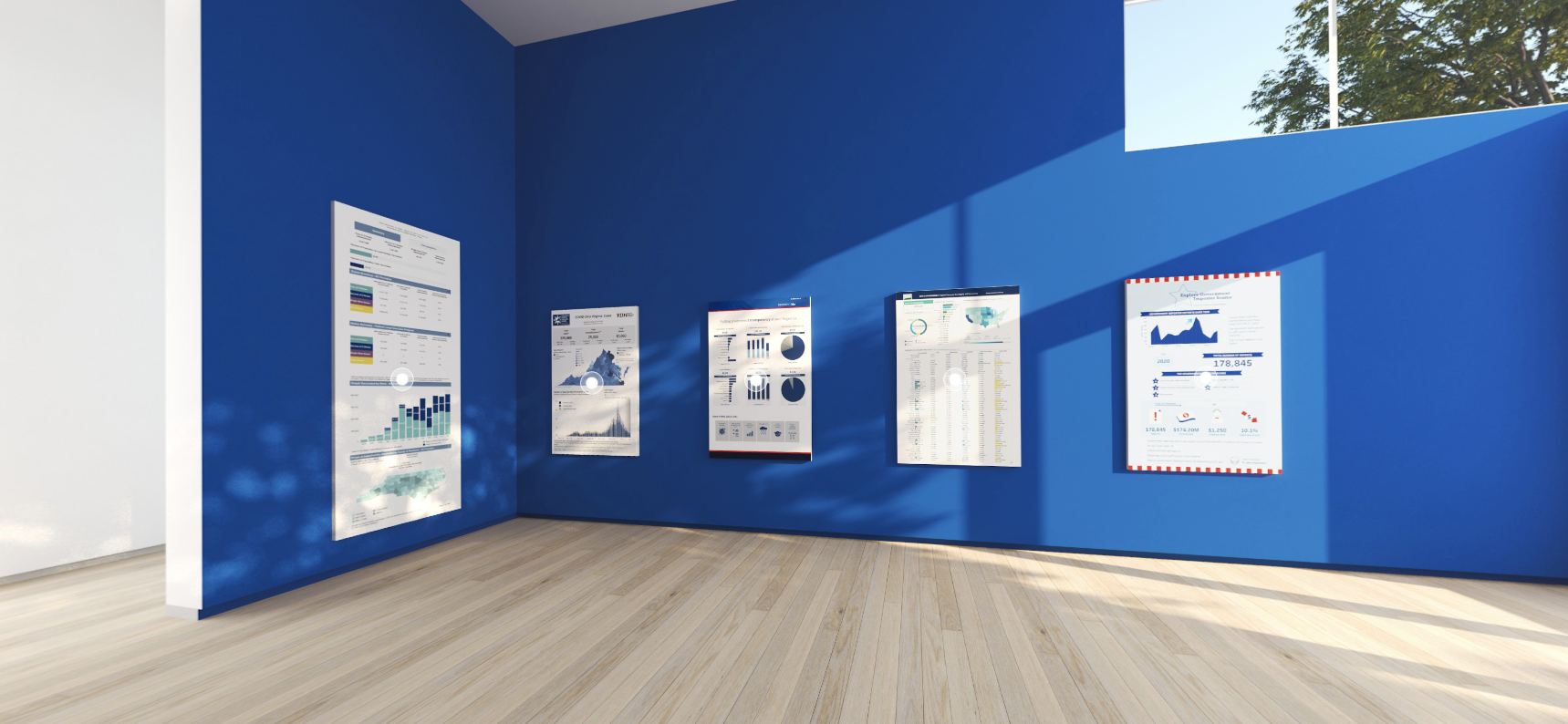 The Viz Gallery was created to showcase the incredible work of Tableau Public authors and to allow their fellow authors to learn and be inspired. Every year we're more impressed by the talent of the Tableau Community. Whether you're just getting started with Tableau, or you're a seasoned veteran, you can appreciate the stories these authors are able to tell with data. The possibilities of what you can do with data are endless.
Well, guess what? Even though it isn't quite time for another TC we've refreshed the Viz Gallery with a couple new limited-time exhibits and hope you'll take a look around!
What's new?
Currently, Gallery A features vizzes focused on government in partnership with Government Summit 2021 and Gallery B is focused on health in partnership with Visualize Health 2021. We'll be updating the Tableau Public Viz Gallery throughout the year with moment in time exhibits and specially curated shows.
We encourage you to visit the virtual gallery today and check back from time to time to see what's new, "heart" your favorites, and leave a comment for the authors.
Meet the Tableau Public authors of each viz featured in the gallery below.
Gallery A: Government Summit
Washington, District Of Columbia, United States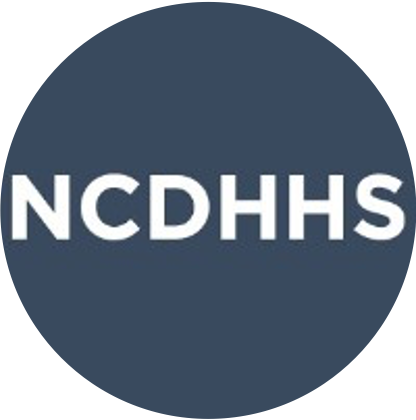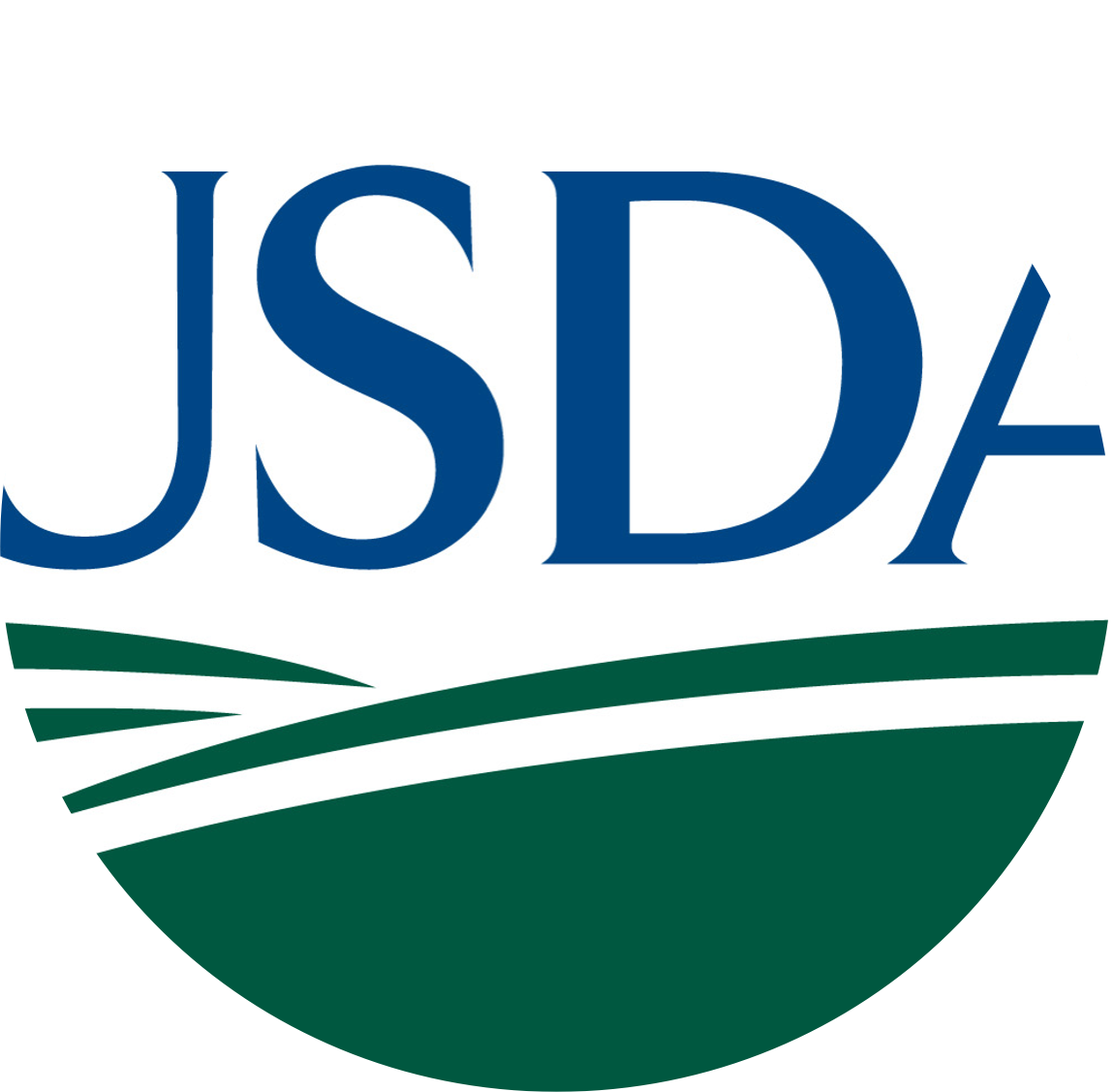 Gallery B: Visualize Health Summit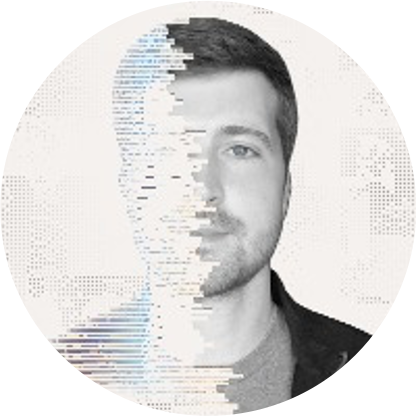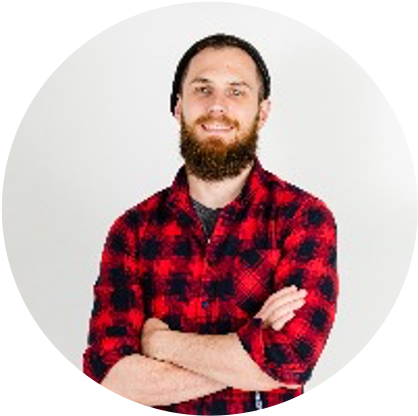 Columbus, Ohio, United States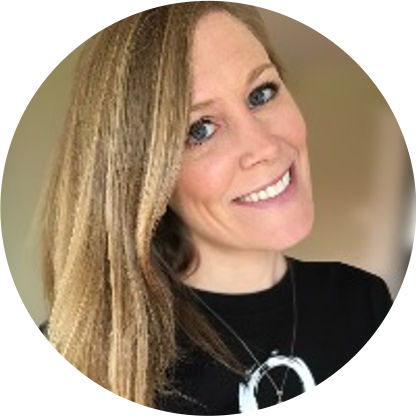 Pennsylvania, United States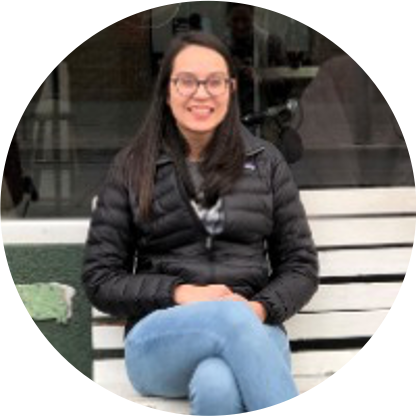 Orlando, Florida, United States
The Tableau Public Viz Gallery will remain "open" for anyone to visit all year long, but special exhibits will come and go, so don't miss your chance to catch these special, limited-time exhibits and share them with others.
Subscribe to our blog
Get the latest Tableau updates in your inbox.