The promise of data and Tableau Foundation's impact on the world
Tableau Foundation celebrates $100 million in grants made since 2014, when the Foundation was established.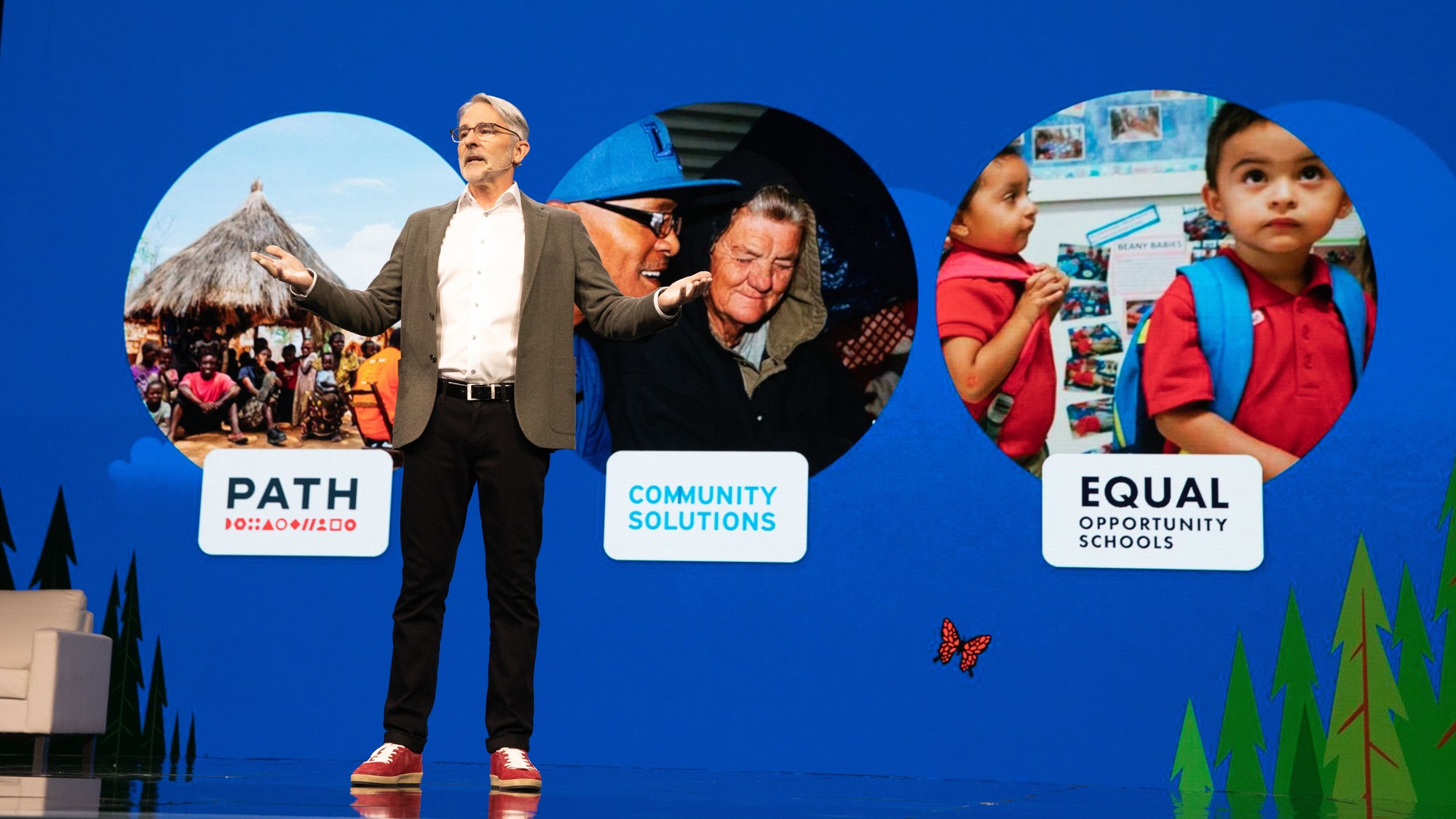 Neal Myrick at Tableau Conference 2022
When Tableau was created in 2003, the company founders knew the product had the ability to help anyone see and understand their data. But from the very first days, they wanted to build a company that was committed to community and having an impact on the world. 
Flash forward a decade, when I was standing onstage at Tableau company kickoff to announce the arrival of Tableau Foundation to the world. As Tableau Foundation's Global Head, I was given the challenge of helping people use data and Tableau to take on some of the world's hardest problems.
No big deal, right?
With an incredible product, amazing people, and a little bit of money, we knew that we had a chance to build on that company mission. Just eight years later, I stood on the Tableau Conference 2022 stage to share another milestone in Tableau Foundation history. 
This past month, Tableau Foundation passed $100m in grants made since its 2014 launch.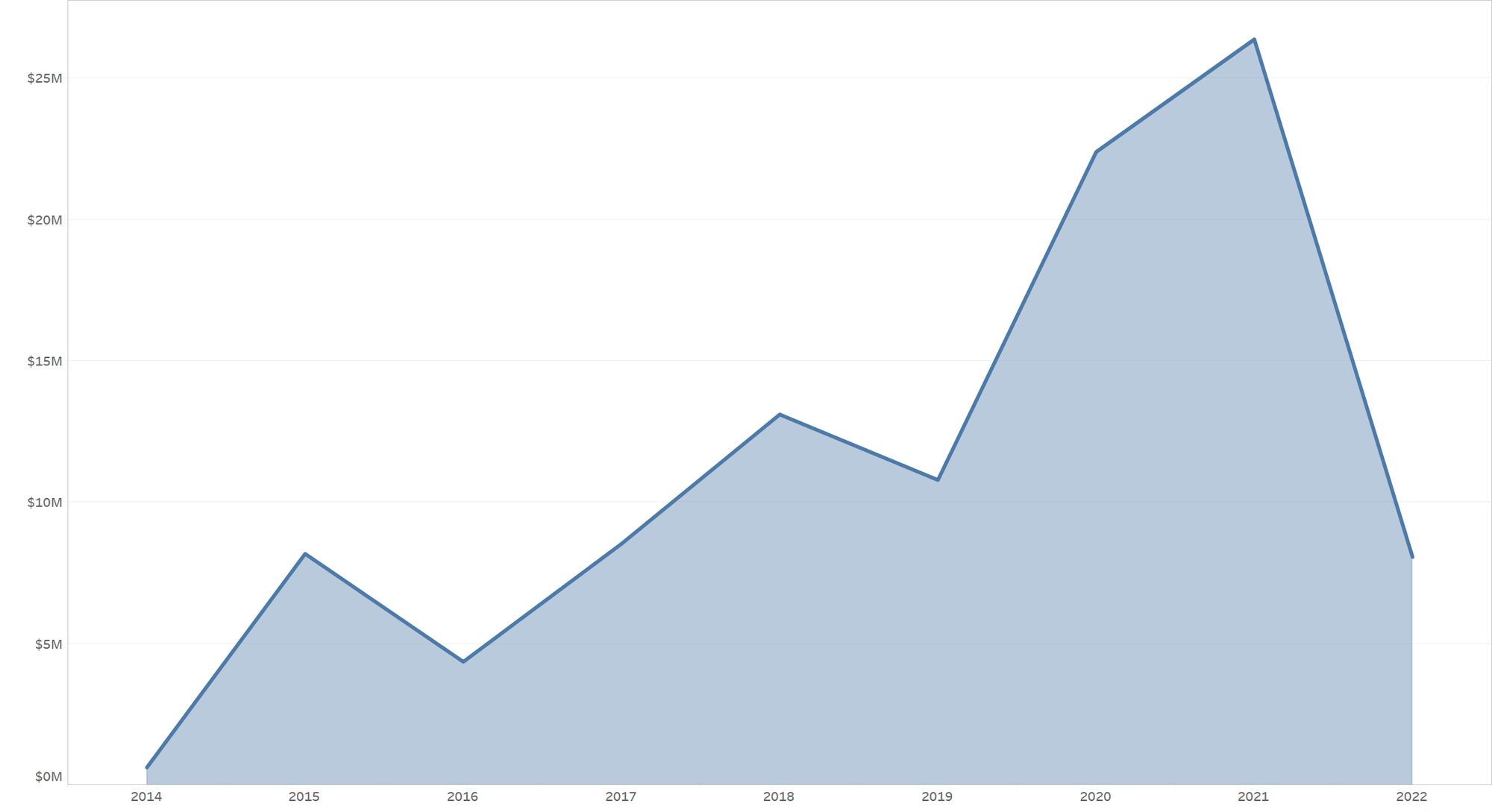 Tableau Foundation's grantmaking since 2014
In under eight years, Tableau Foundation has contributed a combination of software, services, and financial support to over 11,000 nonprofit organizations in 128 countries. 
Over that time, we've seen data fulfill its promise of helping organizations have incredible impact on communities everywhere. Our amazing nonprofit partners have used data to stop the spread of infectious diseases like malaria, ebola, and yes, COVID-19. They've made data core to the fight against homelessness and food insecurity for people around the globe. They've used data to change school systems so no child misses the chance to succeed in their education. And we've been able to support  communities as they harness the power of data to fight racism, encourage climate action, advance gender equality, and help our society become more equitable.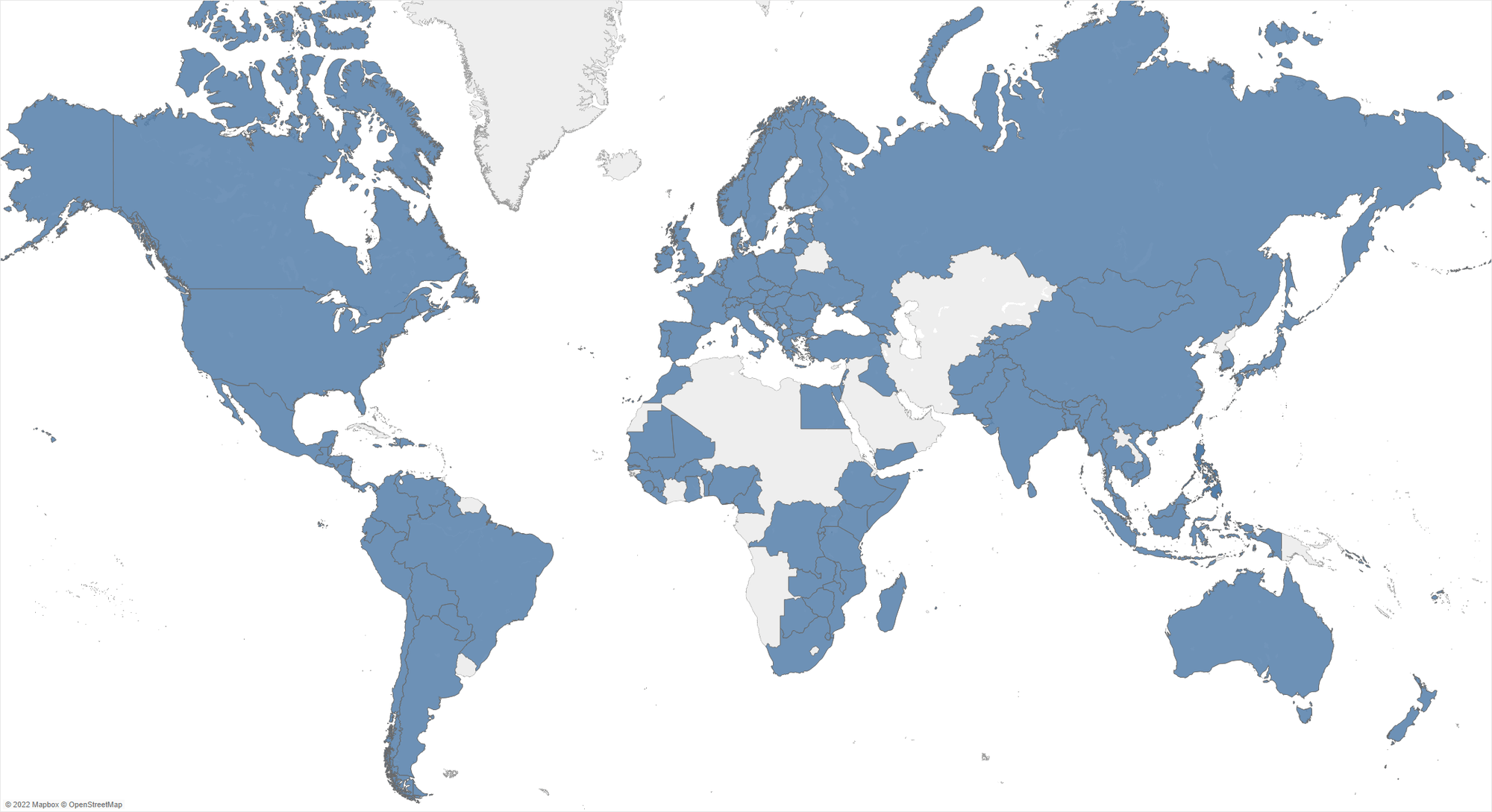 Tableau Foundation's footprint globally
It was our promise to help people to do good with data and to build a better world with data together. 
As I reflected on that accomplishment I realized something. We didn't just find and fulfill the promise of data. We found and fulfilled the promise of the #DataFam. 
This is a milestone for every member of the Tableau Community who has directly or indirectly carried the Tableau Foundation mission forward. I'm forever grateful for our nonprofit partners, our Tableau Visionaries, our employees present and past, and every single person that volunteered their data skills to support an organization and its mission. To you all, I'm deeply grateful when I say thank you. 
And as I look to our future as part of Salesforce, we'll continue working to advance the use of data and technology in achieving a more just and equitable world. From those early days, so much has changed - but the promise of data, and the role that our #DataFam plays in fulfilling that promise - has not. Together, we can do so much more with data to open the doors of opportunity to millions more people around the world. 
Learn more about Tableau Foundation, Data Equity, and our nonprofit partners at tableaufoundation.org.
Subscribe to our blog
Get the latest Tableau updates in your inbox.