While climate change is a monumental issue, we believe that a strong, data-driven focus on solutions can encourage progress and action. Tableau Foundation invests in organizations working to transform the traditional climate narrative using climate data and solutions journalism to tell impactful stories about climate solutions, the positive effects on local communities, and solutions citizens should expect from institutions and governments. Our work prioritizes incorporating diverse voices into the conversation, and ensuring solutions prioritize those who have been most harmed by the effects of climate change.
What we do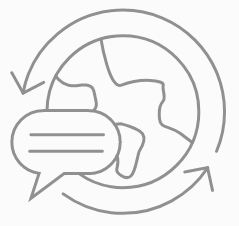 Build climate data journalism and advocacy initiatives that focus on climate solutions.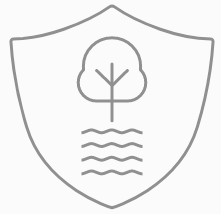 Increase the inclusion of diverse communities and voices in climate data journalism and advocacy efforts.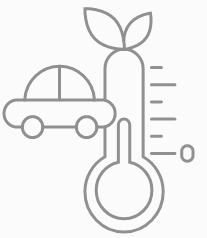 Develop the data capacity of organizations that address the disproportionate effects of climate change on communities of color.
Learn who we work with
In our Living Annual Report, you can see all of our partnerships toward the goal of changing the narrative on climate action.
Our Living Annual Report shows the work we've done so far and shares what we've learned along the way. As the work grows and changes, this report will change with it.
Explore the Living Annual Report