Iron Viz Water: The Winners
We have a winner! We were delighted to see all of the splashing vizzes from Iron Viz Water. With 78 submissions, it was the largest competition of 2018. The submissions have been scored, and it is now time to share the results.
We were delighted to welcome famous data viz experts as guest judges:
And without further ado, let's dive into the part you are all waiting for!
Crowd Favorite
Best New Entrant
And the winner is...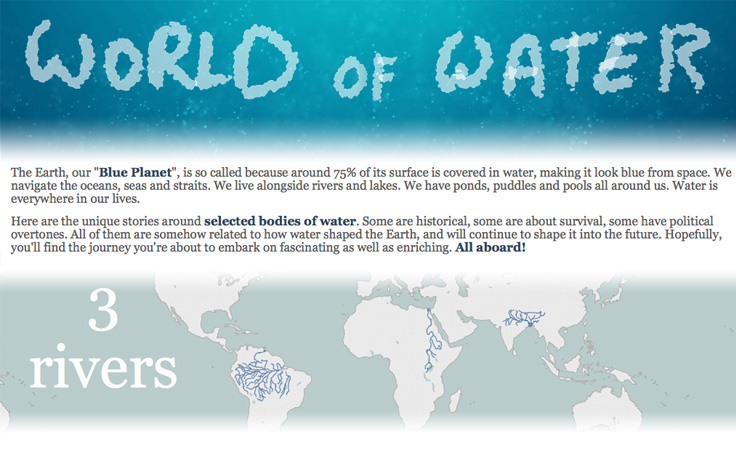 The Scores
The same scoring process from our previous contest was used, where a team of Tableau employees scored the entries to create a shortlist of ten vizzes for our expert data viz judges to score. Each viz has been reviewed by our judges, and assessed on analysis, storytelling, and design.
Many thanks to all of you who participated by submitting a viz, as well as by voting for your favorite(s)! And of course, a big thank you to all our judges for their eager eyes. Be sure to get your ticket to Tableau Conference to watch the Iron Viz Championship live on October 24th!
Subscribe to our blog
Get the latest Tableau updates in your inbox.