Introducing our 2021 Tableau Public Ambassadors
Tableau Ambassadors evangelize our brand, our products, and our community. The Ambassador program recognizes leaders who share our passion for helping people see and understand data—and make the Tableau Community a more vibrant and inclusive place for all.
We are honored to welcome our 2021 Tableau Public Ambassadors. Our ambassadors creatively embody the power of Tableau Public. They drive a feedback loop and healthy space for connection, welcome newcomers, design astounding visualizations, and tell stories through data while inspiring and teaching others. Learn more about each Tableau Public Ambassador here.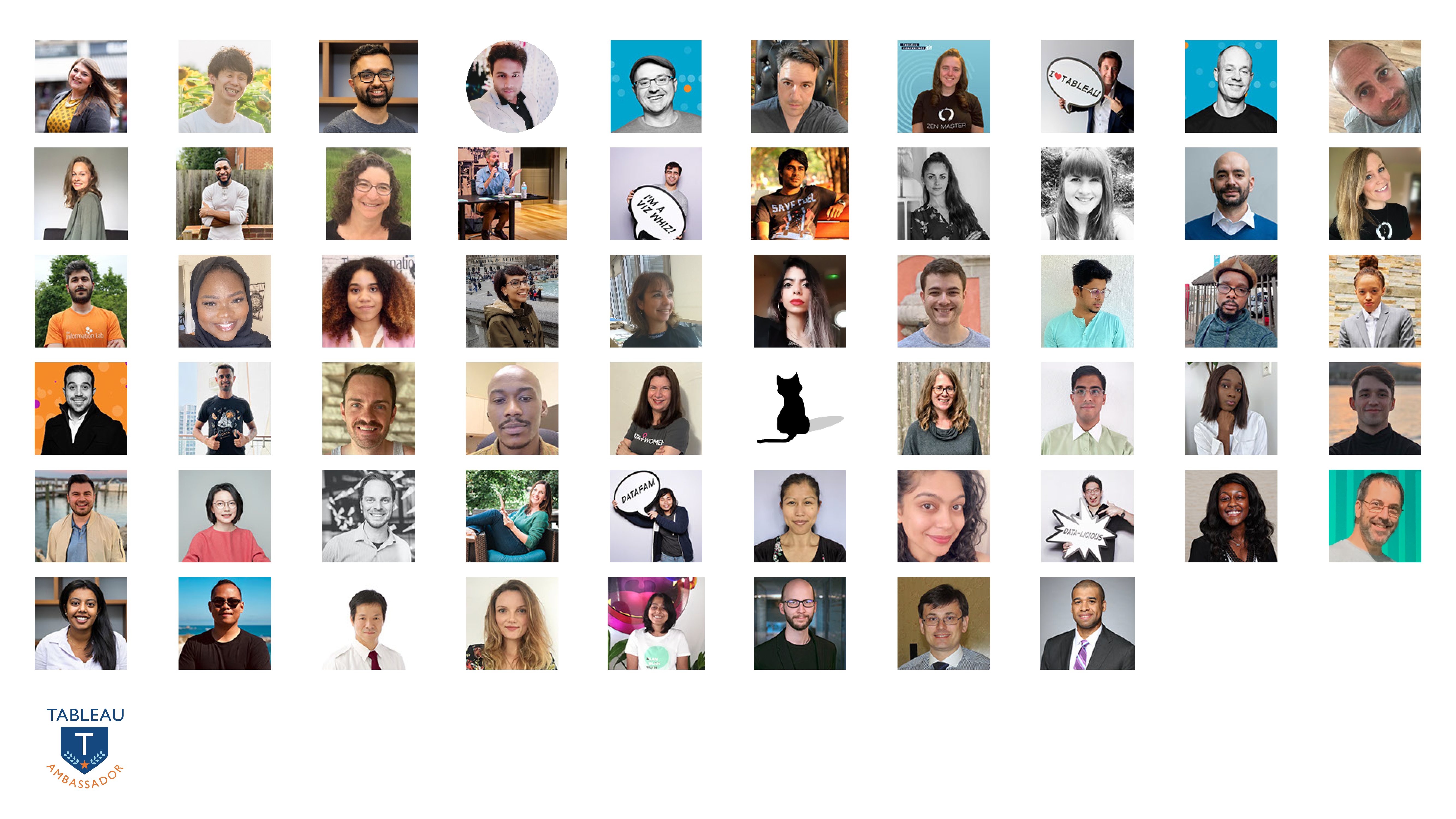 Twenty-five new Tableau Public Ambassadors were selected based on consistent demonstration of knowledge, leadership, and advocacy. So welcome, newcomers! And welcome back to our thirty-four returning ambassadors! We can't wait to collaborate with you.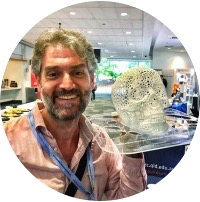 "Tableau Public and the DataFam changed my life. I discovered Tableau and the community in 2016 and haven't looked back. I am learning every day and if I can give back to the community by inspiring others, that's very motivating and rewarding."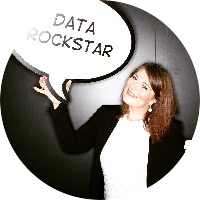 "Serving as a Tableau Ambassador is an incredible honour and I'm thrilled to be returning again this year. I can't wait to collaborate with the new cohort of Ambassadors and help to celebrate, support and inspire the broader community."
We are really thankful to everyone who submitted an ambassador application. Each and every one of you helps make the Tableau Community the greatest in the world.
Learn more about all 328 Tableau Ambassadors.
This year, we are welcoming our biggest class of Ambassadors ever, at 328 Ambassadors, this represents a 94% increase from last year across all branches: Forum, User Group, Tableau Public, Social, Student, DataDev PLUS a new branch, the Tableau CRM Ambassadors. Get to know them by checking out their bios.
Subscribe to our blog
Get the latest Tableau updates in your inbox.