Tableau for Industries
Consumer goods analytics
Boost supply chain agility, accelerate growth, and empower smarter decisions at scale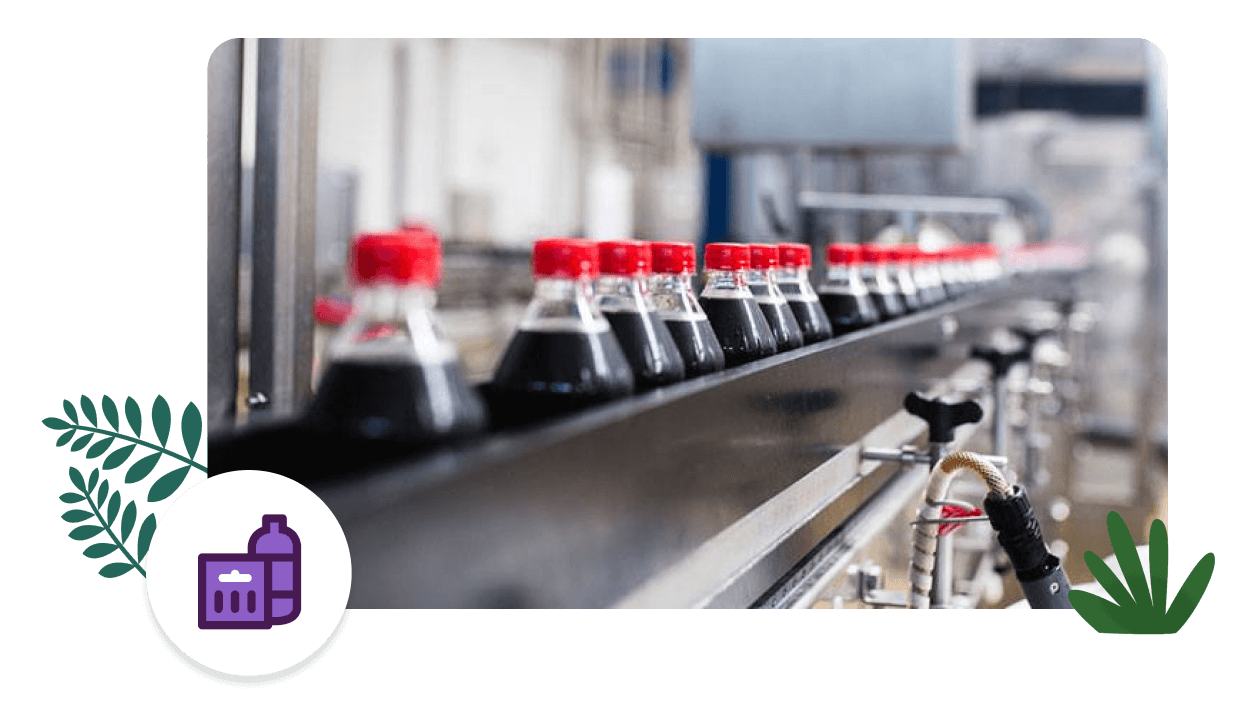 Learn how Coca-Cola overcame challenges with data
See how the world's largest beverage company uses data-driven insights to improve decision making to overcome business challenges and drive action.
Watch now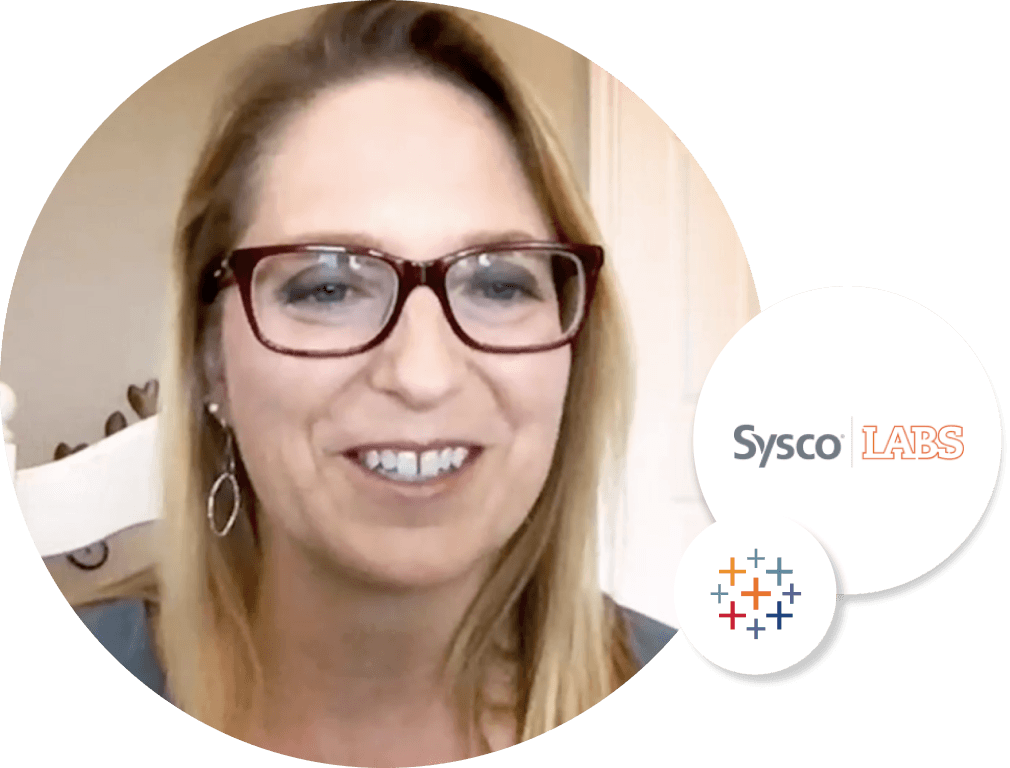 Learn how this global foodservice supplier created an e-commerce ordering platform to enable customer self-service during the COVID-19 pandemic (and beyond).
Read the story
The sales-facing dashboard helped us promote the self-service model. We could see by account or geographic area where our e-commerce platform was being used, which customers were engaging with it, and where they needed help from the reps.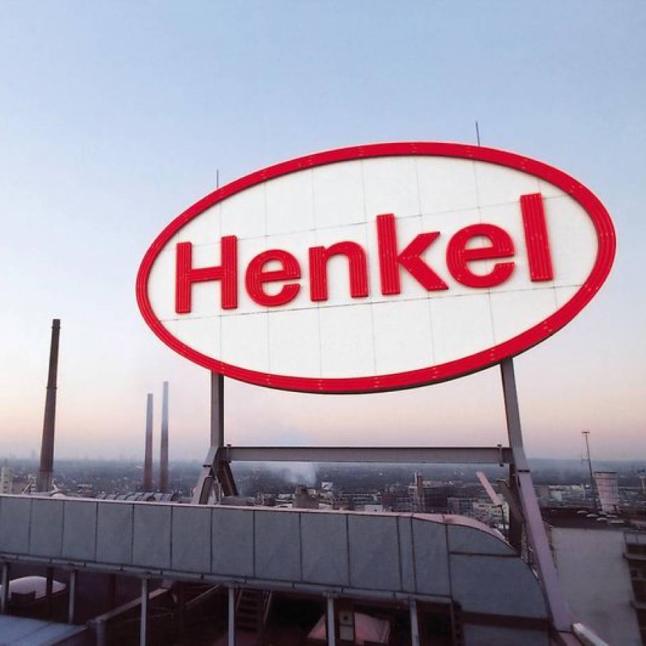 See how Henkel uses self-service analytics to save millions of euros annually across its award-winning digital supply chain.
Read the story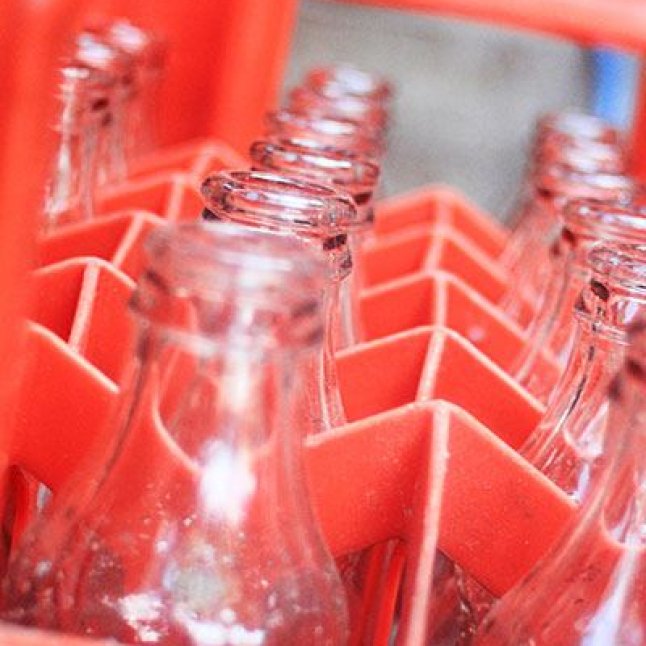 Learn how the beverage company uses Tableau Mobile dashboards to equip its sales force with clearer analytics, driving profitability and growth across the enterprise.
Read the story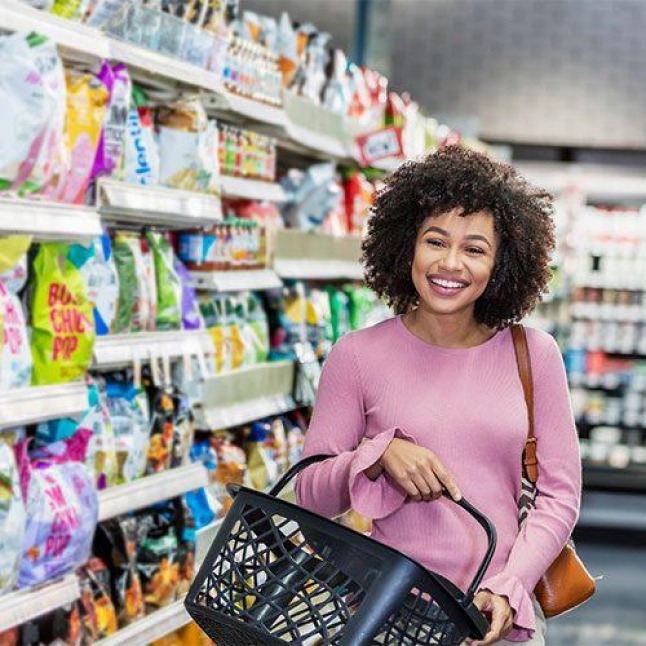 Find out how this confectionary and snack manufacturer embraced digital procurement, cutting spending by millions of dollars and saving 7,000 hours a year.
Read the story
Solutions
Webinar
Learn how Tableau's advanced analytics tools help CPG data scientists and analysts access data stored in the cloud and create compelling visualizations for CPG insights.
Watch the session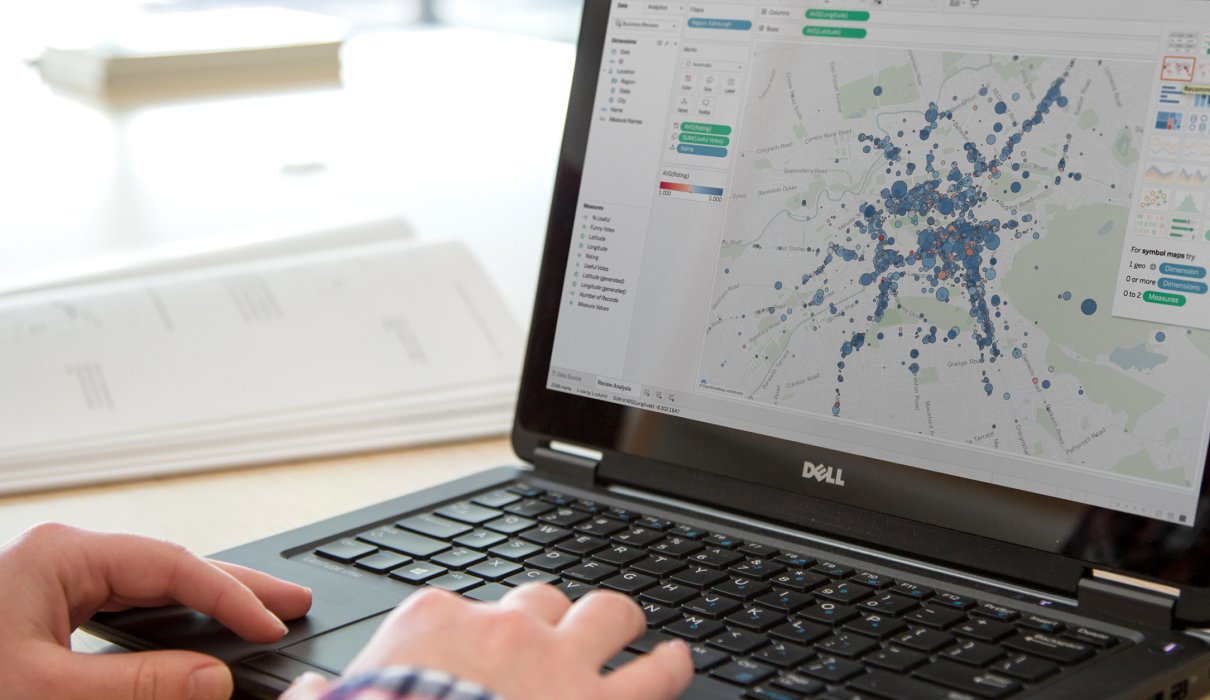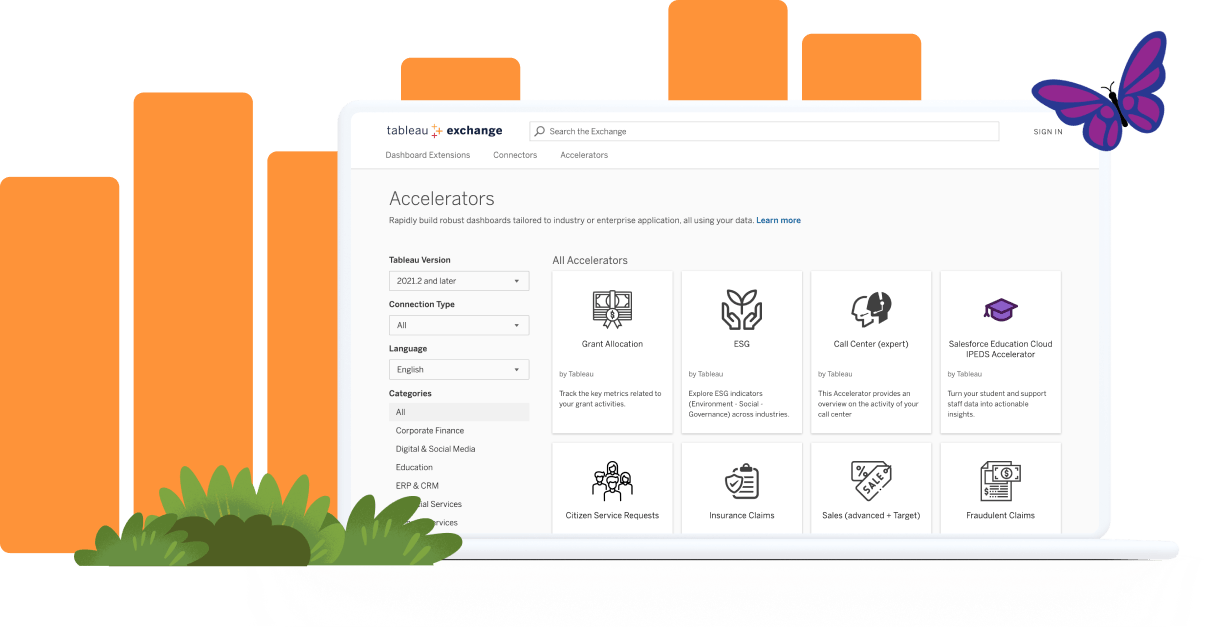 Get expert-built dashboards to address consumer goods-specific business needs with Accelerators on the Tableau Exchange.
Explore Accelerators
Events for retail and consumer goods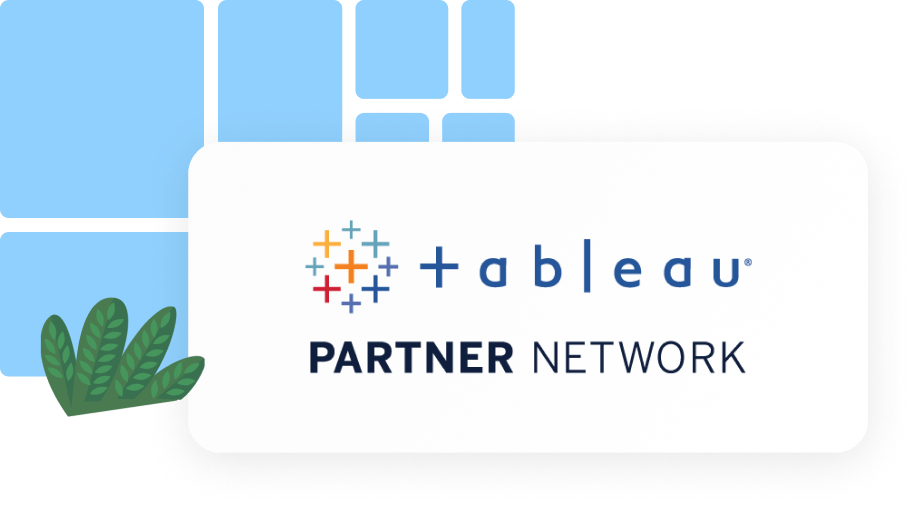 Need help solving your toughest data challenges? We've got you. With more than 1,200 partners—including resellers, services, and technology—it's easy to get the right support for your business.
Find a partner
Visualize retail and consumer goods data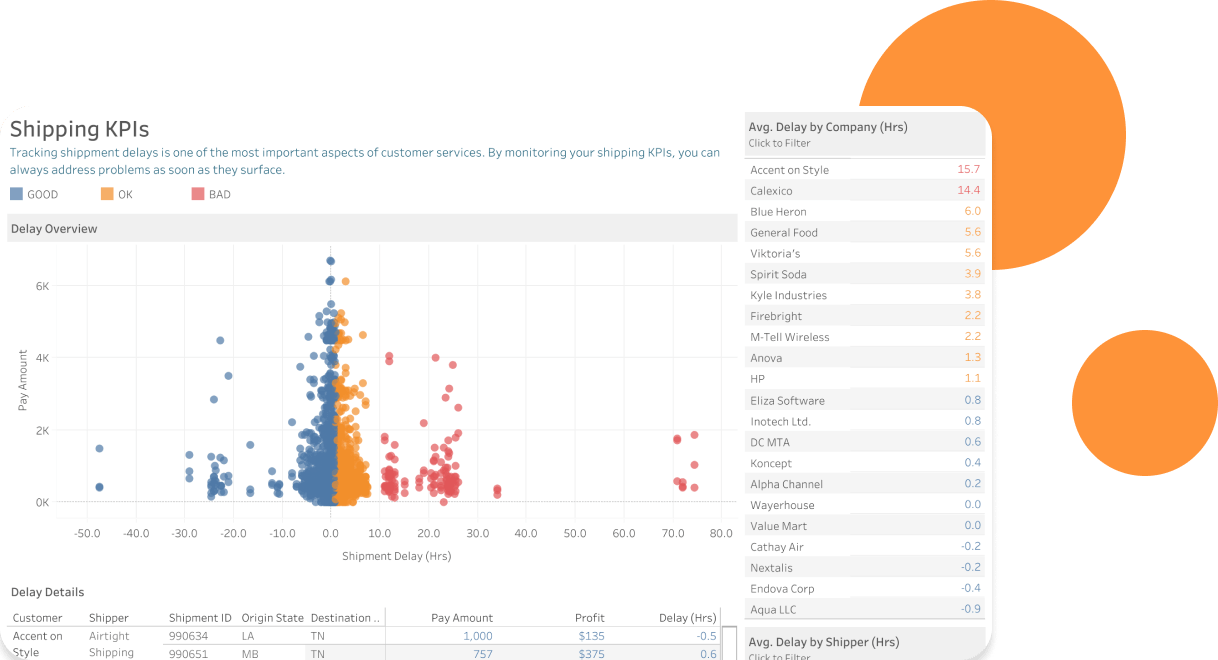 Profitability and customer service are two of the most important aspects of business success. This dashboard tracks the key performance indicators of profitability and shipping.
Explore the viz
Track your inventory and upcoming shipments all in one dashboard.
Explore the viz
Salesforce and Tableau
A complete intelligence platform built on the world's #1 CRM, Salesforce, CRM Analytics offers consumer goods companies a native analytics experience. To boost productivity, Salesforce users can surface intelligent, actionable insights—right within their workflow.