Tableau for Industries
Retail analytics
Uncover and visualize key data points, forecast demand, and mitigate supply chain disruptions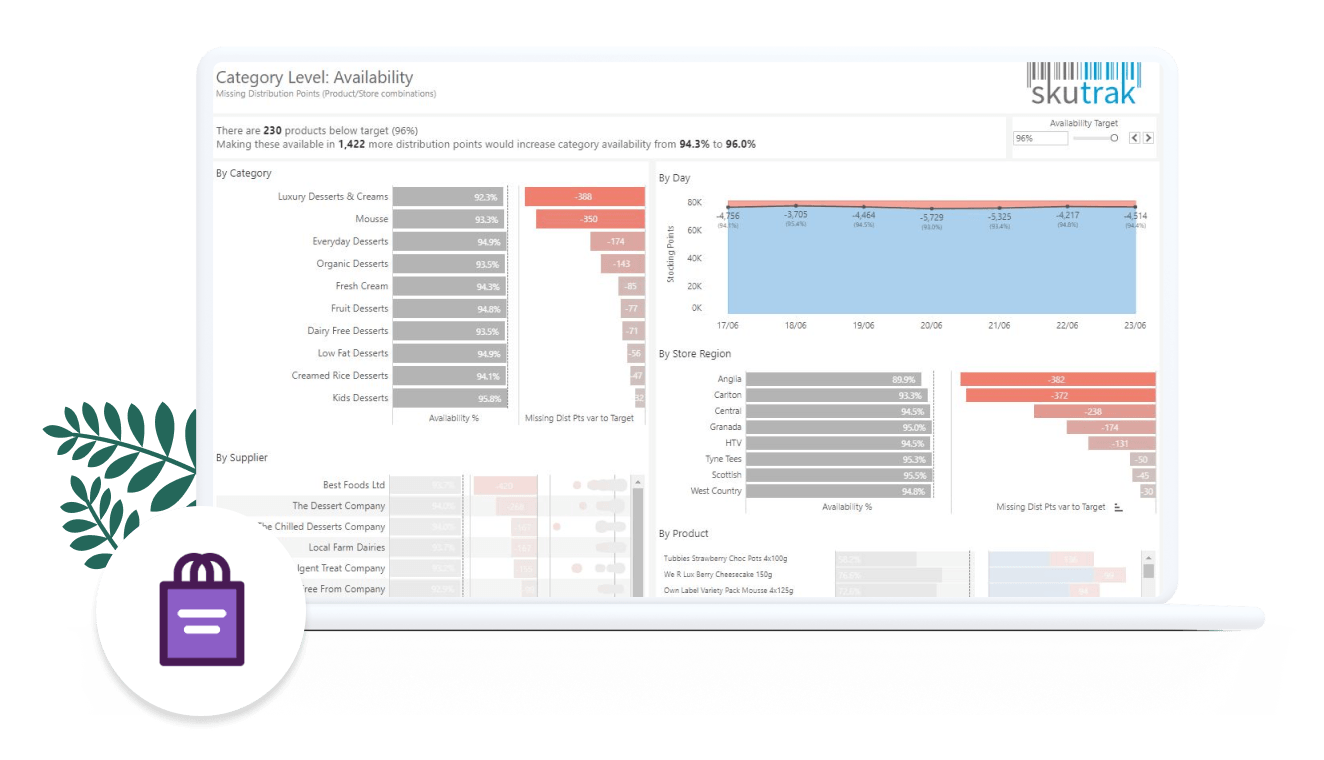 Top 10 Retail Dashboards for Better Performance
Interact with 10 dashboards retailers use to create business value and develop competitive advantages.
read the whitepaper
How Whole Foods created a data-driven culture across 460 stores
See how this supermarket chain uses Tableau to create a single source of truth across all stores, transforming and improving the company's everyday approach to customer experience and operations.
Watch now
The sales-facing dashboard helped us promote the self-service model. We could see by account or geographic area where our e-commerce platform was being used, which customers were engaging with it, and where they needed help from the reps.
Learn how Starbucks took a holistic approach to data-driven analytics to gain insight into customer behavior and store usage.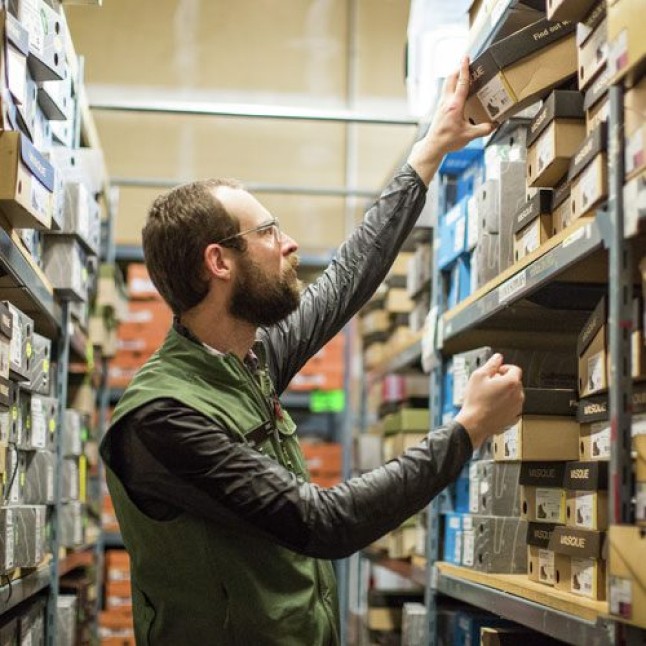 Find out how REI leverages insights from Tableau to provide a better, more personalized customer experience.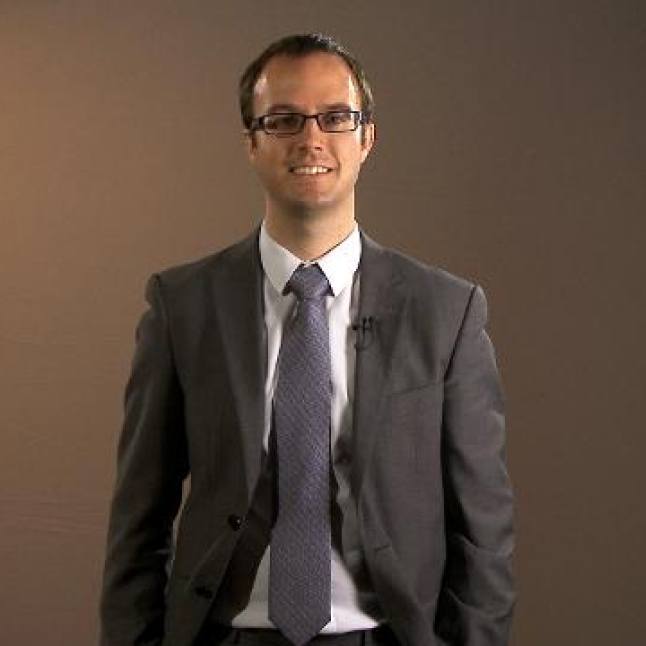 Learn how Tesco uses supply chain data visualization to make more accurate predictions and create a better customer experience by improving product availability and quality.
Additional
resources
Solutions
Featured Solution
See how data-driven insights can help stores to better manage inventory, meet customer expectations, and make smarter decisions at scale.
Learn more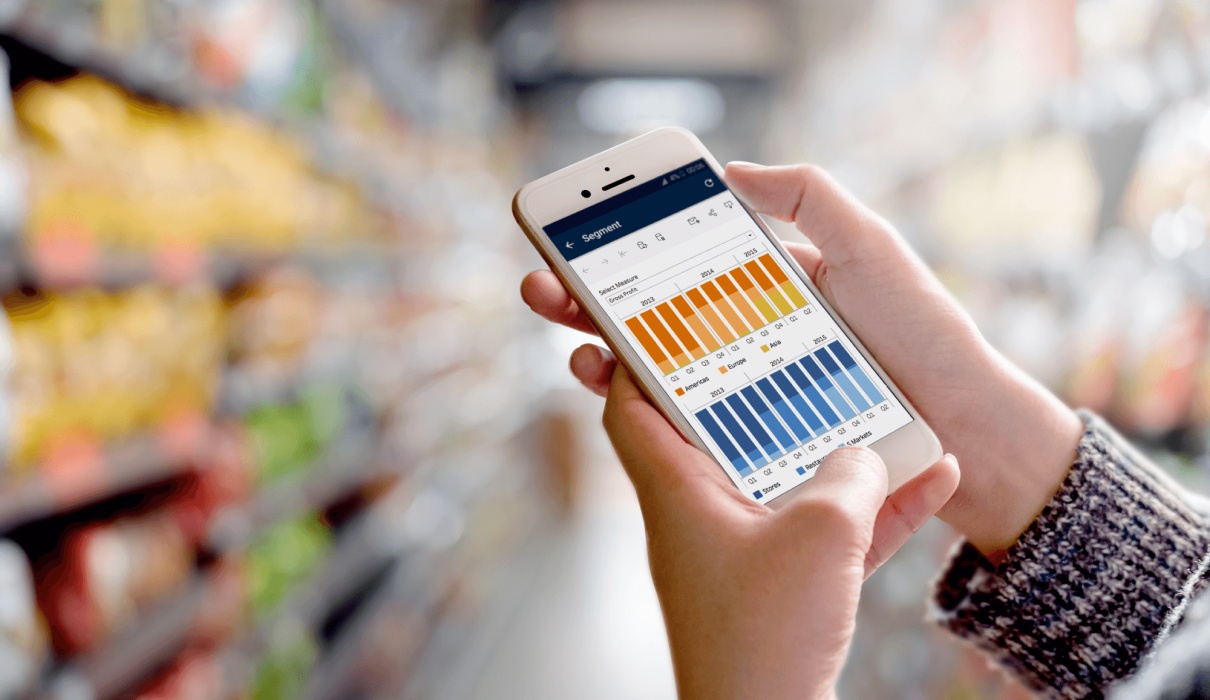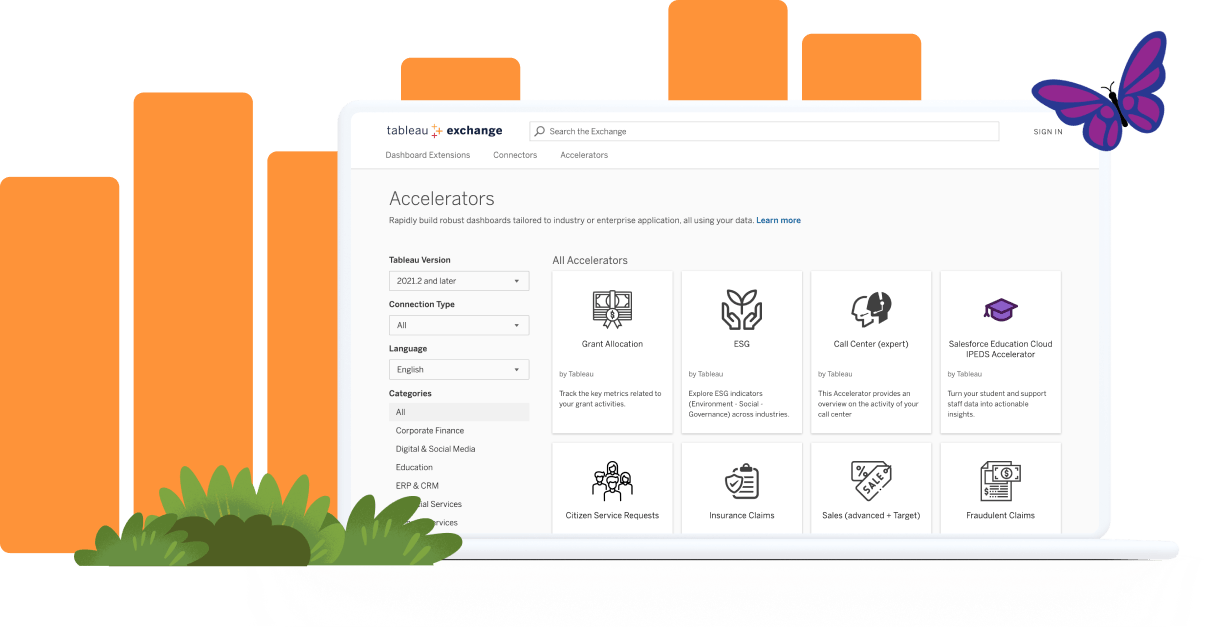 Get expert-built dashboards to address retail-specific business needs with Accelerators on the Tableau Exchange.
Explore Accelerators
Events for retail and consumer goods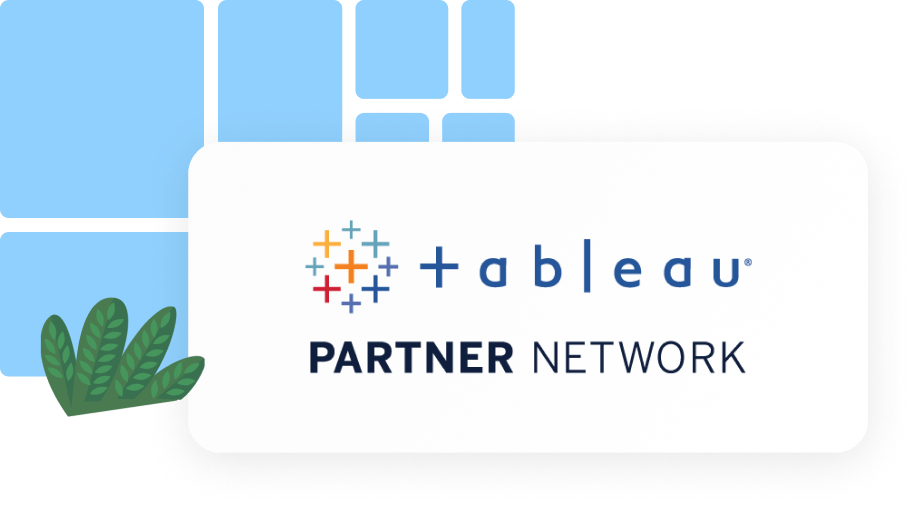 Need help solving your toughest data challenges? We've got you. With more than 1,200 partners—including resellers, services, and technology—it's easy to get the right support for your business.
Find a partner
Salesforce and Tableau
A complete intelligence platform built on the world's #1 CRM, Salesforce, CRM Analytics offers retail companies a native analytics experience. To boost productivity, Salesforce users can surface intelligent, actionable insights—right within their workflow.