The Tableau Public Viz Gallery showcases interactive resumes
This week we added some interactive resumes from our student community to Gallery A in the Tableau Public Viz Gallery. Interactive resumes are a unique way to stand out to recruiters and show off your data skills.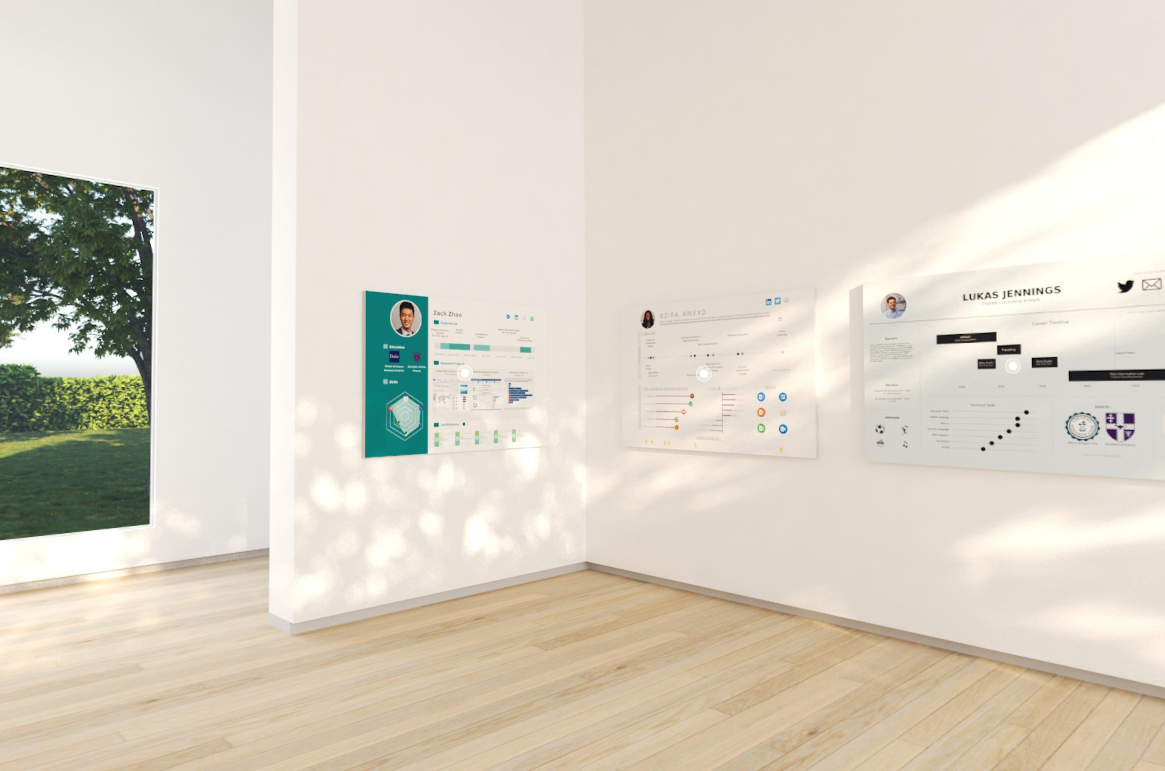 Meet the Tableau Public authors of each interactive resume featured in the gallery below.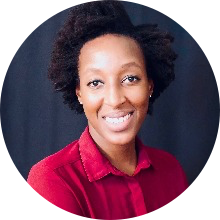 Miami, Florida, United States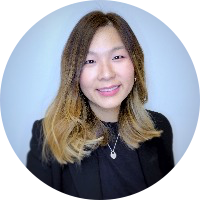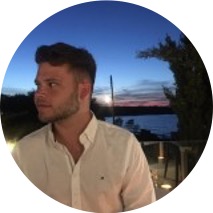 Leicestershire, United Kingdom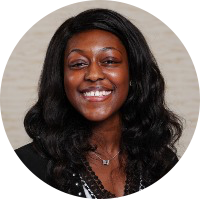 New Jersey, United States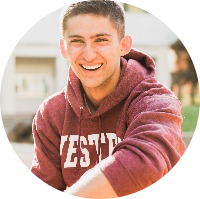 Bellingham, Washington, United States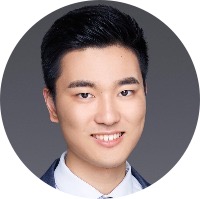 Durham, North Carolina, United States
Did you know recruiters spend just 6 seconds reading each job application? It's important to make your resume stand out from the crowd. And in a world where data literacy is one of the most in-demand skills in the workplace, your resume should reflect your ability to convey information and data in a clear, useful way.
To get inspired on creating your own interactive resume, check out our resume gallery and get started on your own with helpful templates created by Tableau Public Author and last year's Iron Viz Champion Christian Felix. These templates are a great starting place on learning how to build your resume with Tableau.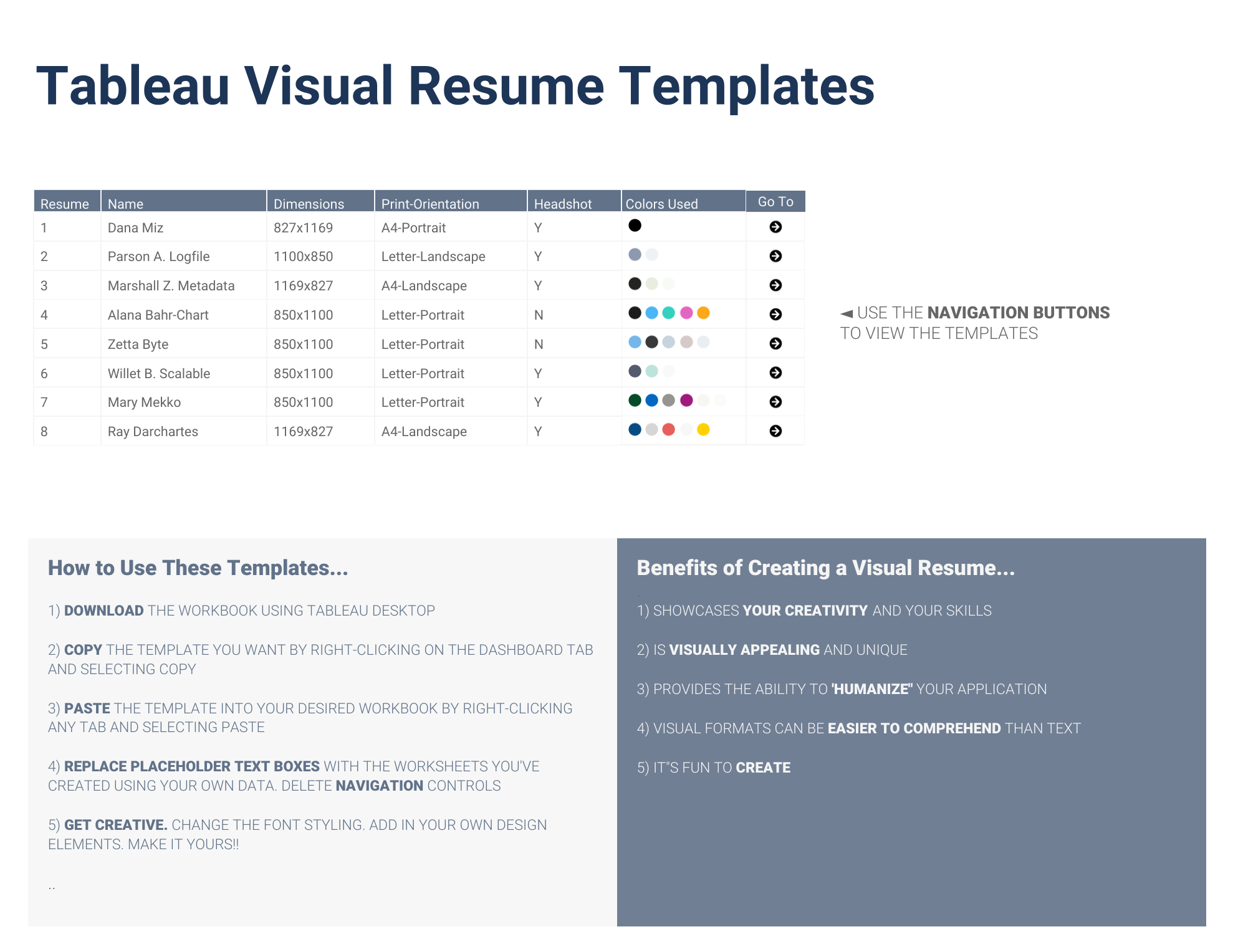 P.S. If you're currently a student, you can get Tableau Desktop and eLearning for free. Request your complimentary license today.
Subscribe to our blog
Get the latest Tableau updates in your inbox.