The Tableau Public Viz Gallery Explores Data-Driven Healthcare
We've refreshed the Tableau Public Viz Gallery with a brand new exhibit on data-informed healthcare, Tableau at HIMSS 2021. Visit the gallery to explore how the healthcare industry is using data to innovate, solve global health issues, and shift mindsets.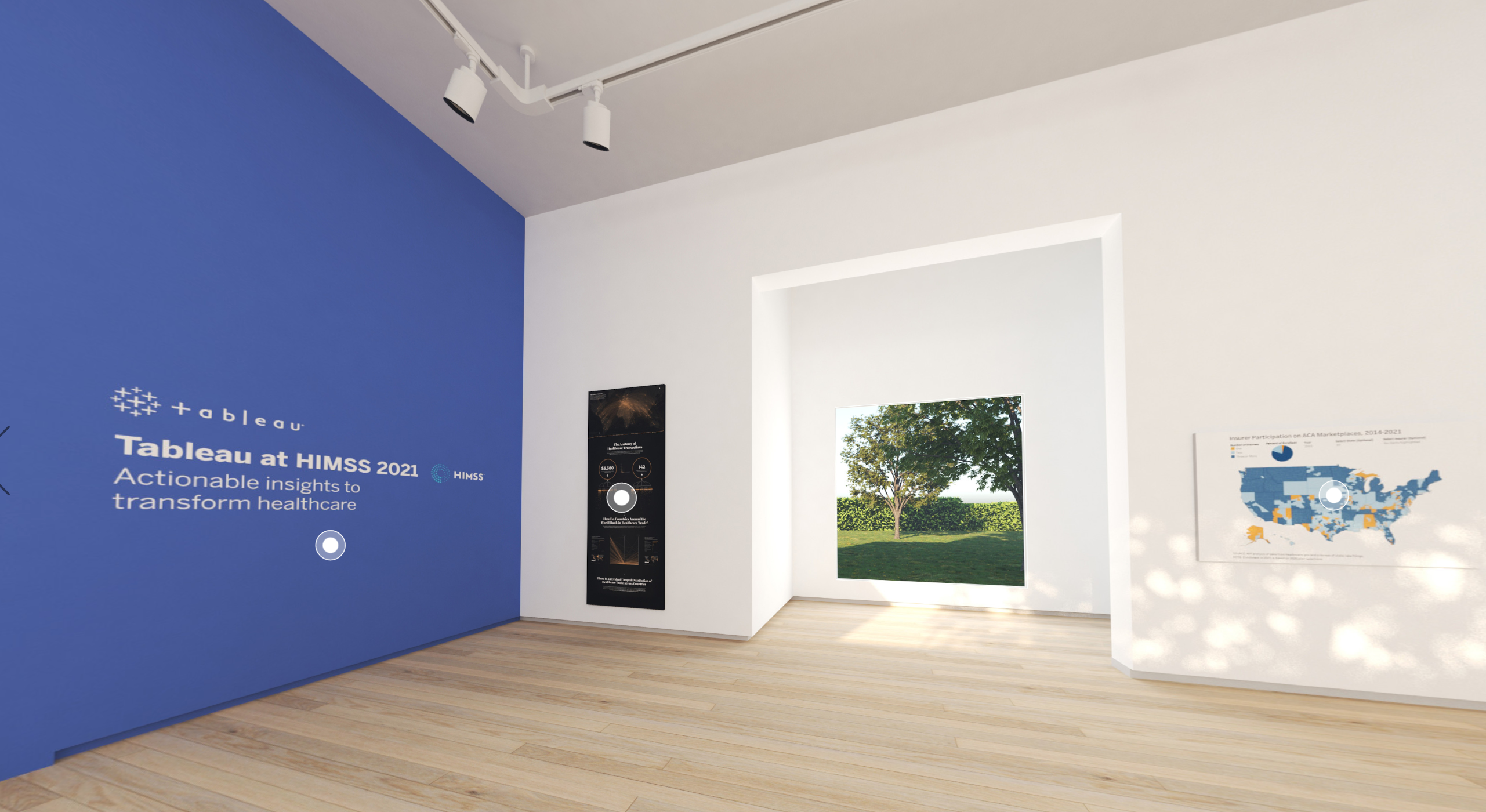 Meet the Tableau Public authors of each viz featured in the gallery below.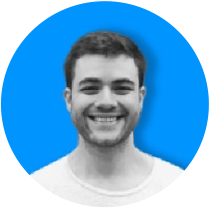 Boston, Massachusetts, United States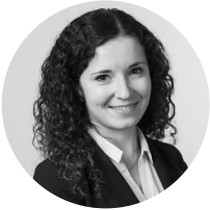 San Francisco, California, United States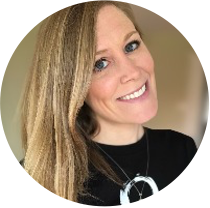 Pennsylvania, United States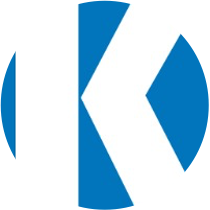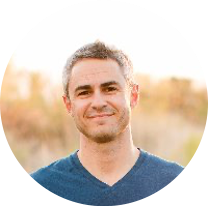 Tucson, Arizona, United States
How are data visualizations and dashboards informing better patient care?
Data has always been central to operations at University of Chicago Medicine, a leading academic medical center with more than 1,200 beds across four in-patient facilities in the Chicagoland area.
Continuity of care for health systems includes understanding the impacts of COVID-19 on minority populations and underserved communities and developing strategies to overcome inequities. UChicago Medicine has been working to enhance reporting functionality of their institutional quality scorecard to allow direct comparisons of quality measure performance by gender, age, race, ethnicity, language, zip code, and payor.
In the below interactive Equity & Opportunity Lens dashboard see how it allows users to analyze equity outcomes to inform quality improvement initiatives. Please note: data provided in this version are for demonstration purposes and do not reflect any current or past outcomes of UChicago Medicine patients.
Looking for more data visualization inspiration related to healthcare? Take advantage of the millions of vizzes available for you to explore on Tableau Public by searching for topics such as #heathcare or visiting the COVID-19 Data Hub.
As a reminder, the Tableau Public Viz Gallery will remain "open" for anyone to visit all year long, but special exhibits will come and go, so don't miss your chance to catch this limited-time exhibit and share it with others.
Subscribe to our blog
Get the latest Tableau updates in your inbox.