Behind the Viz: How Priya Padham uses data visualization to bring awareness to gender inequality
Get to know your fellow Tableau Public authors with Behind the Viz, a blog series where we explore the people and processes behind our featured vizzes.
INTRODUCING PRIYA PADHAM! For our latest installment of Behind the Viz, we talked to Tableau Public author Priya Padham. Priya recently joined the Data School as a Trainee Tableau and Alteryx Consultant. She's excited to learn more and develop her skills to help people make sense of their data. Priya actively publishes to Tableau Public and her hard work over the last year has not gone unnoticed. In fact, she was recognized as a Tableau Public Featured Author in July, became a Tableau Public Ambassador in August, and won the Vizzie—an award from the Tableau Community—for Notable Newbie in October. What a year!
Priya's #MakeoverMonday visualization on Safe Houses in Tanzania was recently showcased in the Tableau Public Viz Gallery at Tableau Conference-ish among thirty other stunning data visualizations created by authors around the world. Read on to go behind the scenes with Priya!
Click to view the full interactive viz.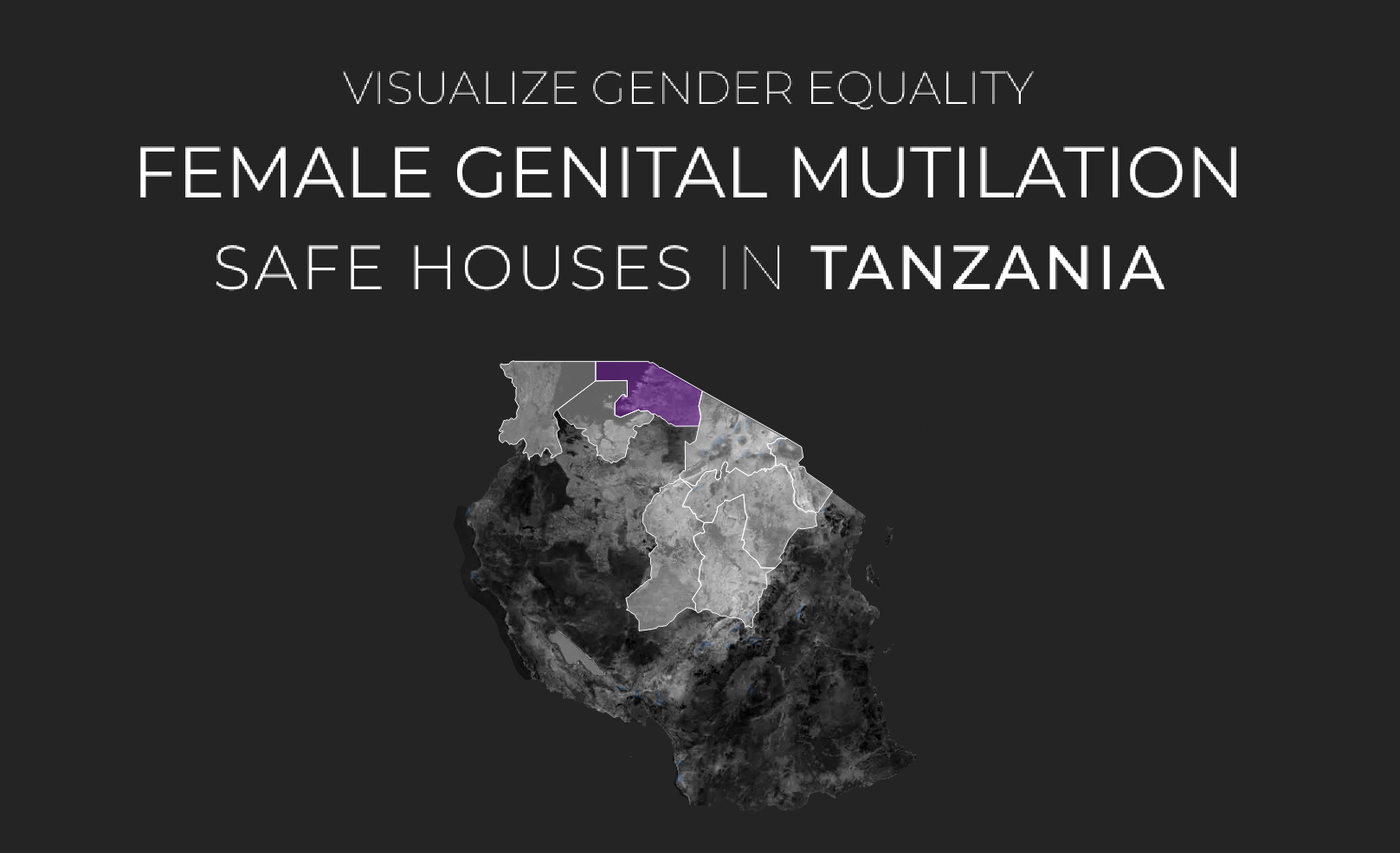 How long have you been using Tableau Public?
I discovered Tableau Public on March 3, 2020—a date that I'll never forget! It all started when a recruiter called to tell me about a position that involved using Tableau at The Data School . Straight after the call I headed to my laptop, downloaded Tableau, and played around with the software all day (and every day after that)! It's safe to say that I was instantly obsessed, inspired, and eager to learn more. I created a Twitter account later that month and started participating in #MakeoverMonday to improve my data visualisation skills and get involved with the amazing community... and I'm still as addicted as ever!
Why did you choose this topic?
This visualisation was created for #MakeoverMonday in partnership with Operation Fistula for a #Viz5 challenge. #Viz5 revolves around raising awareness for—and putting an end to—gender inequality across the globe. I remember getting emotional when reading the accompanying documents provided by Operation Fistula. I knew I wanted to make a viz that told a story about what these girls had experienced, as well as the work done by an incredible organisation, Hope for Girls and Women, to protect them from female genital mutilation (FGM).
What was the hardest decision you made when creating this viz?
This visualisation was more than just data. It was a small glimpse into the lives of 851 girls that were admitted to safe houses in Tanzania to escape from an extreme violation of human rights—female genital mutilation. The hardest decision was figuring out how to do this sensitive topic justice and raise awareness about FGM. One of the charts I used has a dot to represent every girl, which I think helps to personify the data and emphasize the fact that these are real girls, not just figures in a dataset.
What is your favorite new Tableau trick? How can others use it?
I'm constantly learning new tricks—even things that have probably been around for a while, but I've only just discovered! I learned a trick during this year's Iron Viz which I thought was very cool. If you have a calculated field window open and you have a list of different calculations in it, you can highlight one of them and drag and drop it into the Data pane to create an entirely new calculated field!
I also love that you can hold down the CTRL key and click on two fields that are currently in your view, then right-click on one of the fields and select "Swap" in the drop-down menu. Now both fields have swapped places—how simple was that?!
What does the #DataFam mean to you?
Being part of the community has completely changed my life for the better. I know that may sound cliché, but when I look back at what I was doing and how things were going before I found Tableau and this community, the difference is indescribable.
At first, I was anxious and hesitant to post my work publicly and — to be frank — a little scared about what others might say. I gradually began to meet members of the community and get inspired by their beautiful work which encouraged me to post more. The community welcomes you with open arms and is the most supportive group of people I have ever had the pleasure of knowing. I just want to thank all of you for being so encouraging, supportive, and kind—you mean more to me than I could ever begin to explain.
What is the best music to listen to while vizzing?
This is such a tough question, as what I listen to changes depending on my mood! I love bands such as Radiohead, Massive Attack, Interpol, Future Islands, Best Coast, Florence and the Machine, and so many more. But I also love getting lost in the diverse range of music that pops up in the "recommended" sidebar on YouTube (especially the lo-fi playlists)!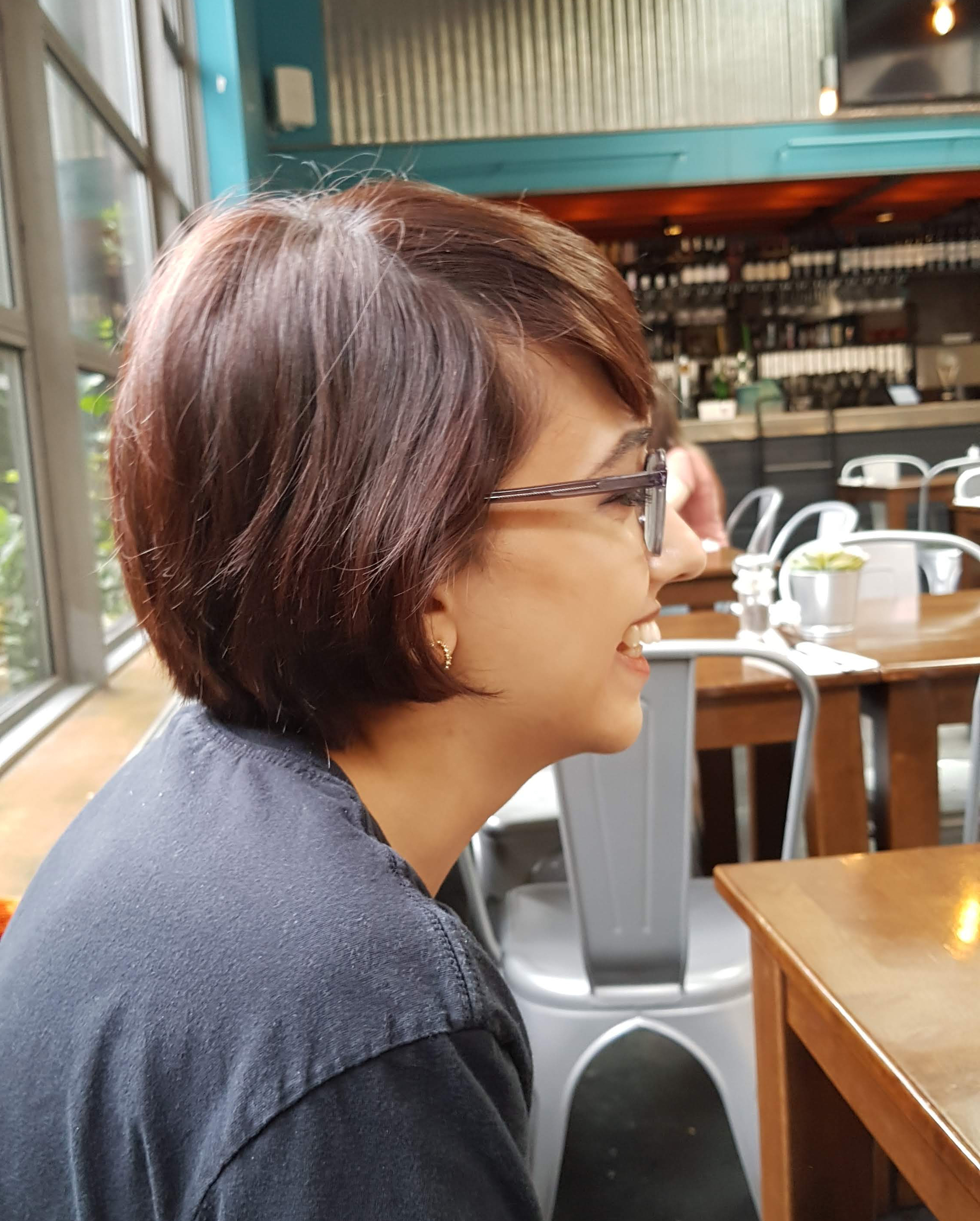 Priya enjoying some downtime at a local cafe pre-lockdown.
Priya's profile features 38 engaging vizzes and she's not planning on slowing down anytime soon! Be sure to follow Priya on Tableau Public so you don't miss her next data masterpiece.
Subscribe to our blog
Get the latest Tableau updates in your inbox.