Advanced Management: Manage, Secure, and Scale Mission-Critical Analytics
After a debut at Tableau Conference, we are excited to announce that Tableau Advanced Management is now available. You can manage, secure, and scale your mission-critical deployment with new, bundled capabilities for Tableau Cloud or Tableau Server.
Tableau Advanced Management delivers flexibility, time savings, and productivity gains for everyone from admins to end users. It is especially valuable for deployments with larger user populations, growing data volumes, or sensitive data.
With this release, what you know as the Tableau Server Management Add-on is now Advanced Management for Tableau Server. Advanced Management for Tableau Cloud is a new product offering. Regardless of your deployment type, Advanced Management helps you:
Understand your environment - Keep your finger on the pulse of your Tableau deployment with operational insight features. 
Manage content at scale - Seamlessly promote content for your robust content-lifecycle management needs.
Enhance security - Meet your organizational security requirements with more control over data encryption keys. 
Scale for your enterprise - Leverage increased site capacity in Tableau Cloud or further integrate Tableau Server with your enterprise architecture to ensure people have access to the data they need to make data-backed decisions.
Now let's dive into how Tableau Advanced Management takes your deployment to the next level.
Understand your environment 
Who changed permissions for this content? Why is my visualization slow? As a Tableau administrator, questions like these are incredibly important yet they can be hard to answer.
For Tableau Cloud, you can use the Activity Log to receive detailed event data, capturing user activity. Audit permissions on data and content, which is essential for implementing controls on your analytics deployment. 
Gather additional data retention to track adoption, content usage, and viz performance over the year with Admin Insights. Your Admin Insights project in Tableau Cloud contains prebuilt dashboards and data sources in case you want to customize your admin views.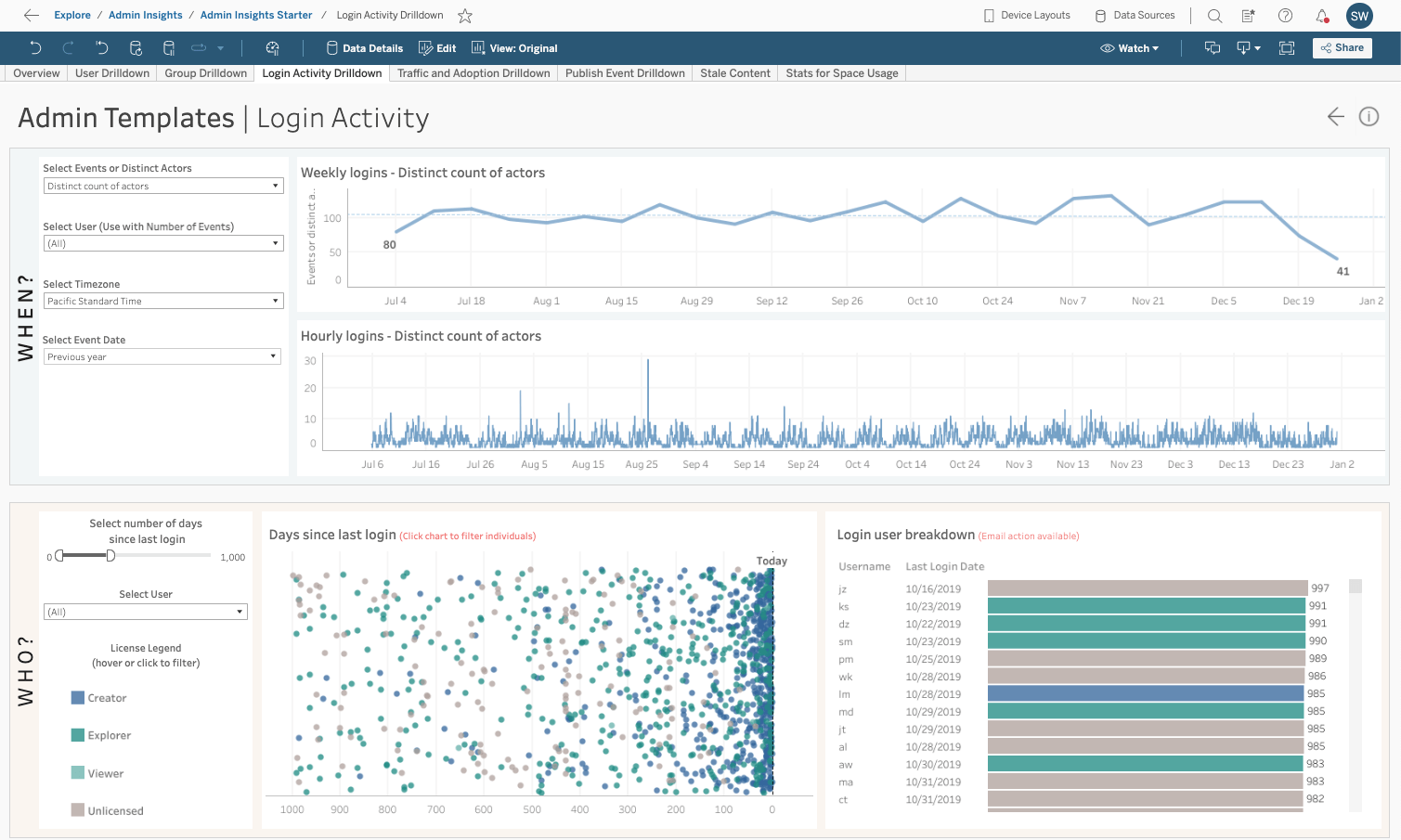 Figure 1: Use Admin Insights for improved insight into adoption, usage, visualization performance, and more.
For Tableau Server, quickly see how Tableau processes are influencing your hardware metrics with the Tableau Resource Monitoring Tool. You can receive alerts for hardware resource constraints, abnormal load times, and slow queries before an issue escalates.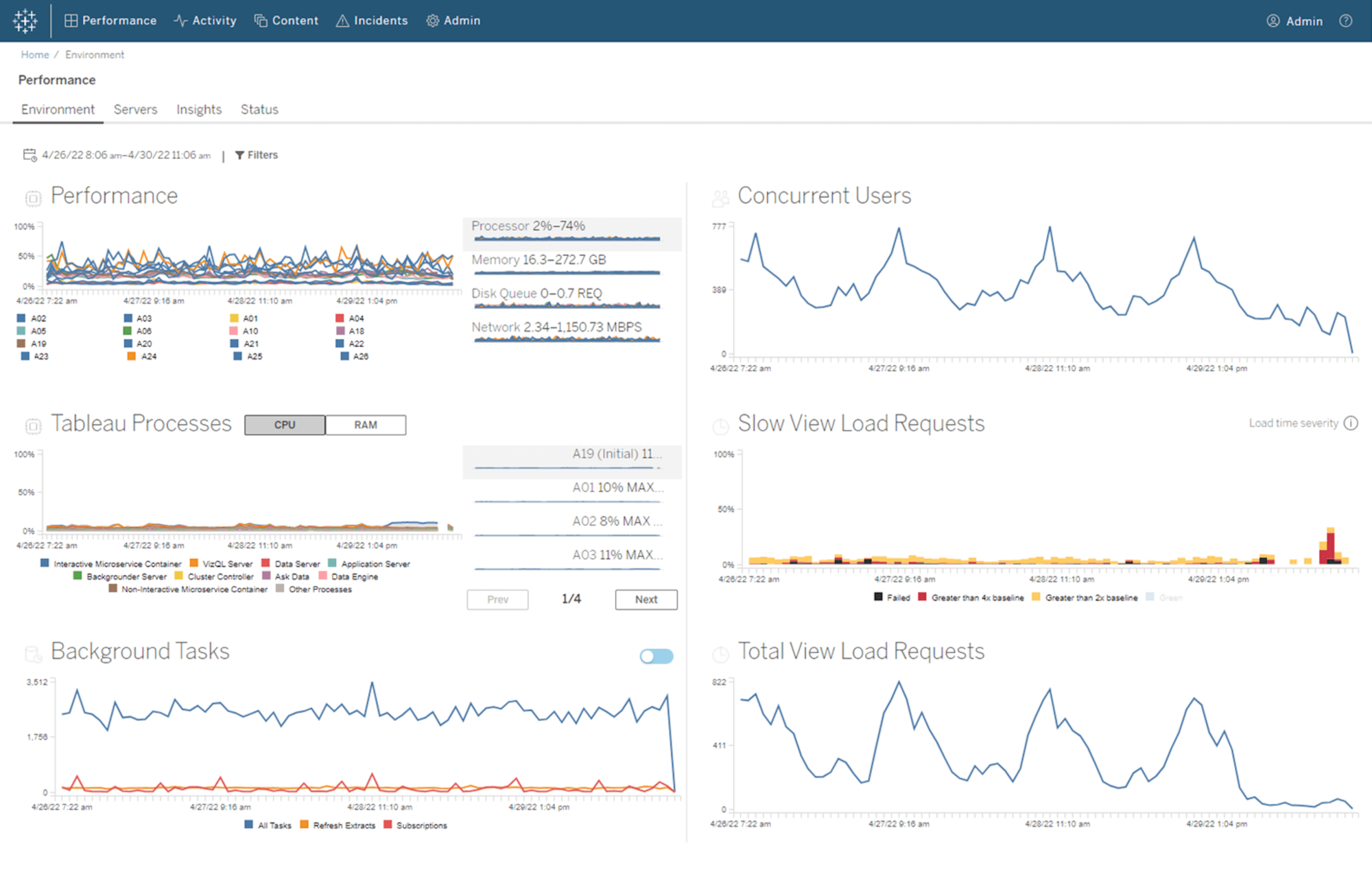 Figure 2: Use the Resource Monitoring Tool to monitor hardware and application metrics side-by-side. You can identify the causes of slow load times, extract failures, and other critical issues.
Manage content at scale with the Content Migration Tool
Manually moving content is time consuming and scripts that automate content promotion require technical chops to write and maintain. 
The Tableau Content Migration Tool is a no-code solution that allows you to meet your content lifecycle requirements by automating content migration plans and other transformations. Regardless of technical know-how, define the steps of a migration plan in minutes to promote content between development and production in Tableau Cloud or Tableau Server. Choose to run once or schedule actions.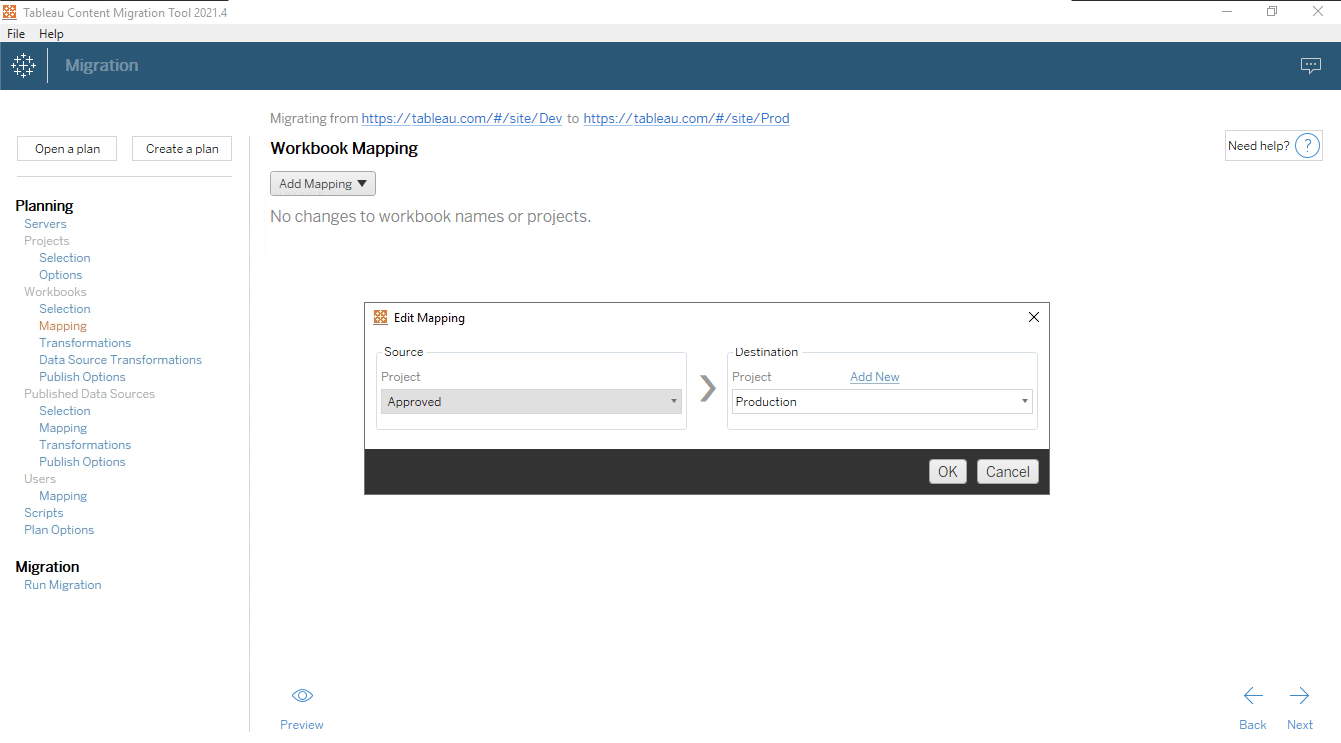 Figure 3: Automate content promotion and other processes with ease using the Content Migration Tool.
Enhance security
Regardless of how you say or think about data, one thing we can all agree on is the importance of securing it. 
Now in Tableau Cloud, you can create, rotate, audit, or delete an encryption key to meet your organization's security requirements. Customer-Managed Encryption Keys use Salesforce Shield Key Broker and create a defense-in-depth strategy with Tableau Cloud's built-in encryption storage.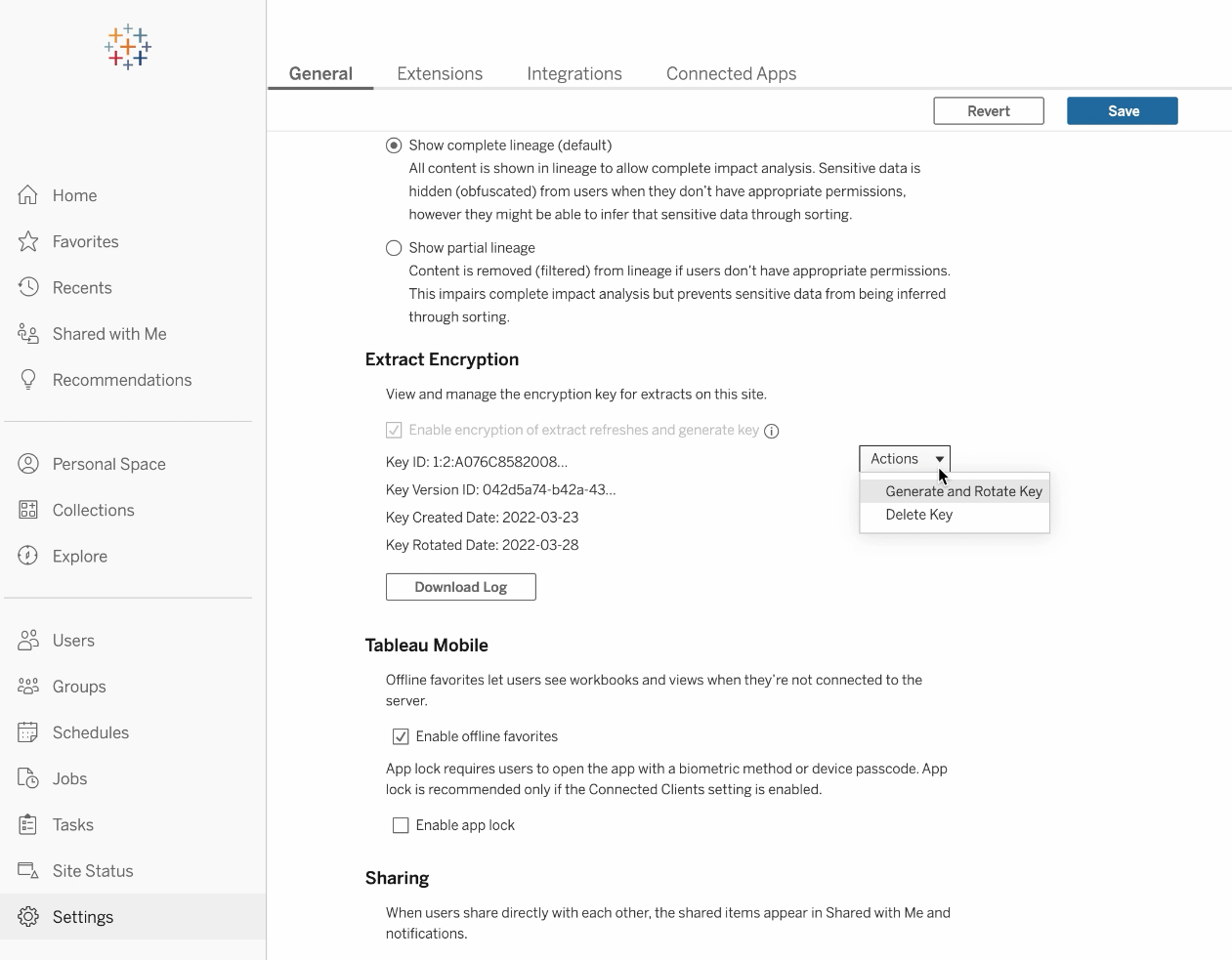 Customer-Managed Encryption Keys offer more control and flexibility to meet your organization's security requirements.
Tableau Server customers can centralize key management efforts across the enterprise. By integrating Tableau Server with AWS KMS or Azure Key Vault, you remove the master encryption key from the Tableau Server file system, unlocking more advanced security and compliance scenarios. 
Scale analytics for your entire enterprise
Growing your analytics doesn't have to cause pain—adoption should be planned for and celebrated. 
Confidently start or expand your deployment with additional site capacity in Tableau Cloud. With 1 TB of storage, up to 25 concurrent extract refreshes, and larger file size limits, you can make sure everyone has the data they need when they need it most.
With Tableau Server, you can leverage your technology investments and deeply integrate with your enterprise architecture in AWS, Azure, GCP, or on-premises. By leveraging External File Store and External Repository you can drastically improve your backup and restore process while also achieving increased scalability and availability.
Want to learn more?
For a deeper look at Tableau Advanced Management, check out the whitepapers for both Advanced Management for Tableau Cloud and Advanced Management for Tableau Server.
If you are interested in Tableau Advanced Management, please contact Sales for enterprise pricing or to discuss how it can enhance your Tableau deployment.