Transformational analytics
---
Accelerate digital transformation with modern BI
Data is key to becoming a digital business. Get a complete picture of your business and help everyone make decisions quickly.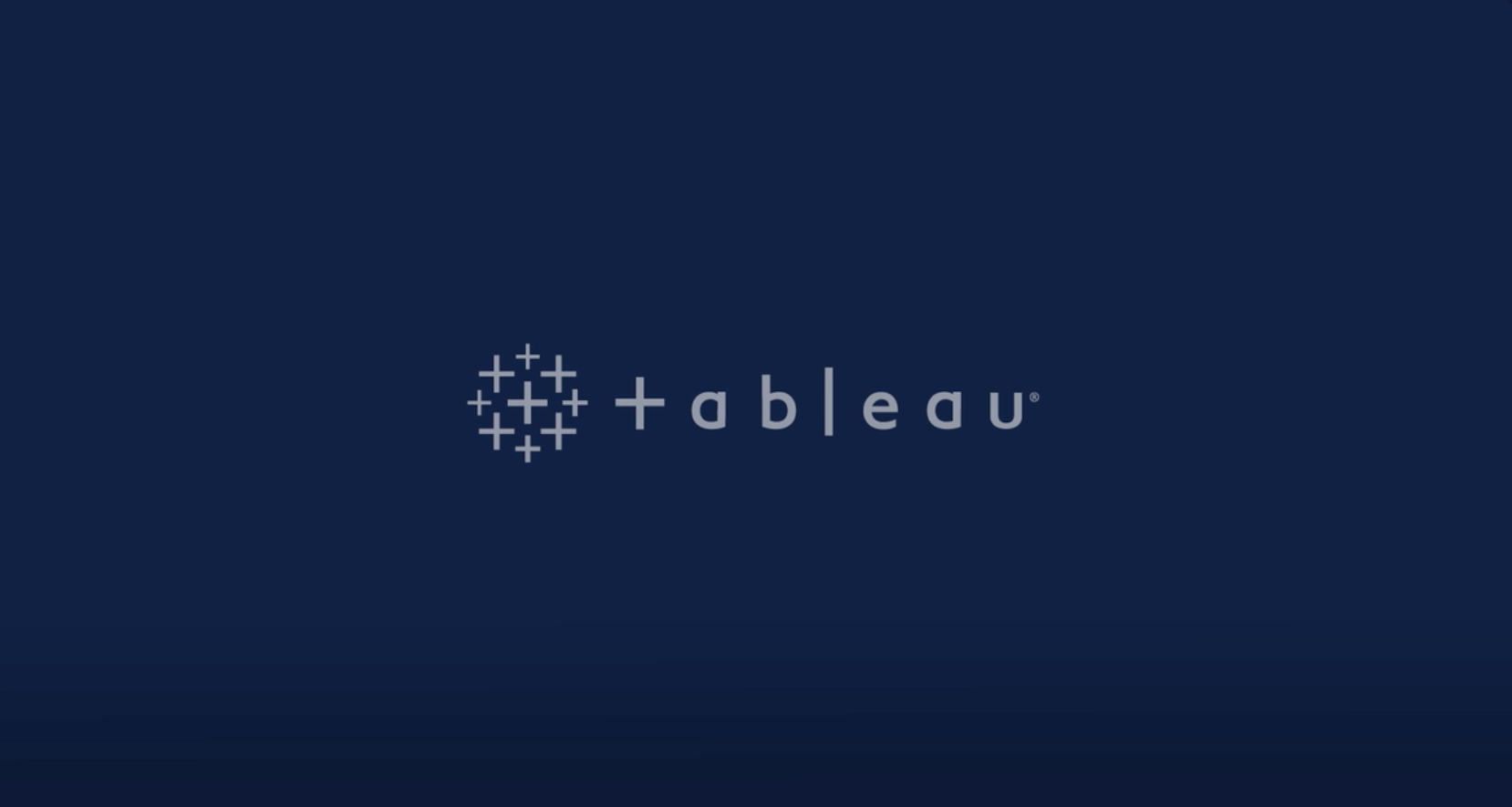 Launch your data journey today
Data-driven organizations build business resilience and deepen relationships with customers. Learn how to empower your entire workforce with a Data Culture and transform with analytics at scale.
Watch Now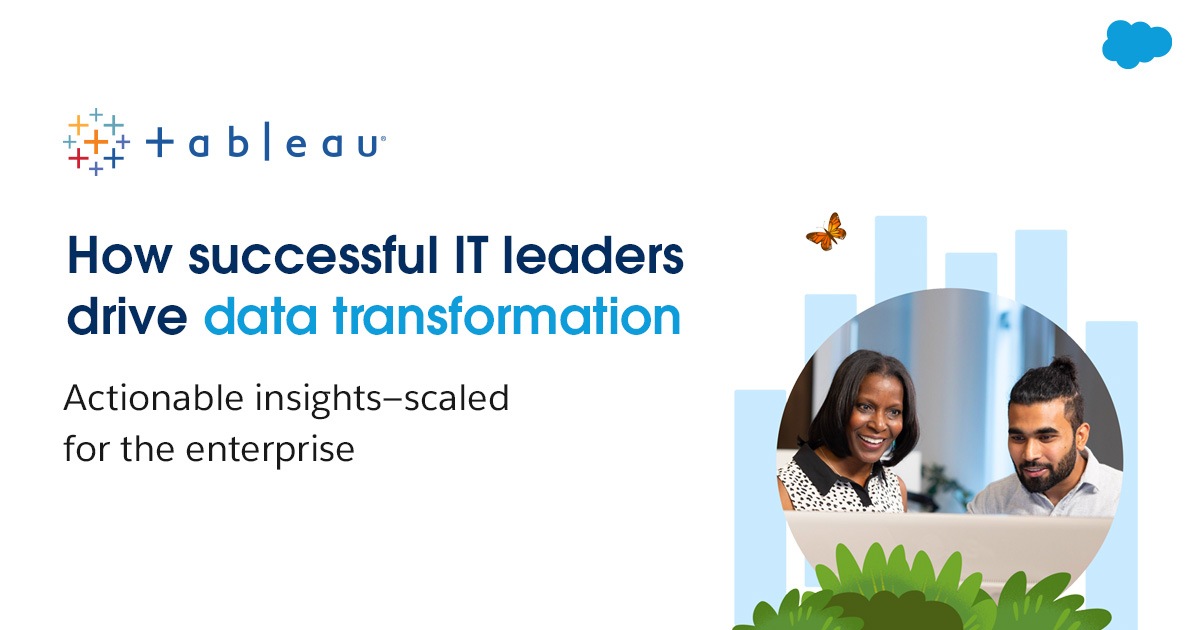 IT—you lead the way forward
Data transformation won't happen overnight. The way forward begins with an enterprise data strategy that drives cost savings while making it easier for you to govern, secure, and scale data analytics.
5-minute read
Download the eBook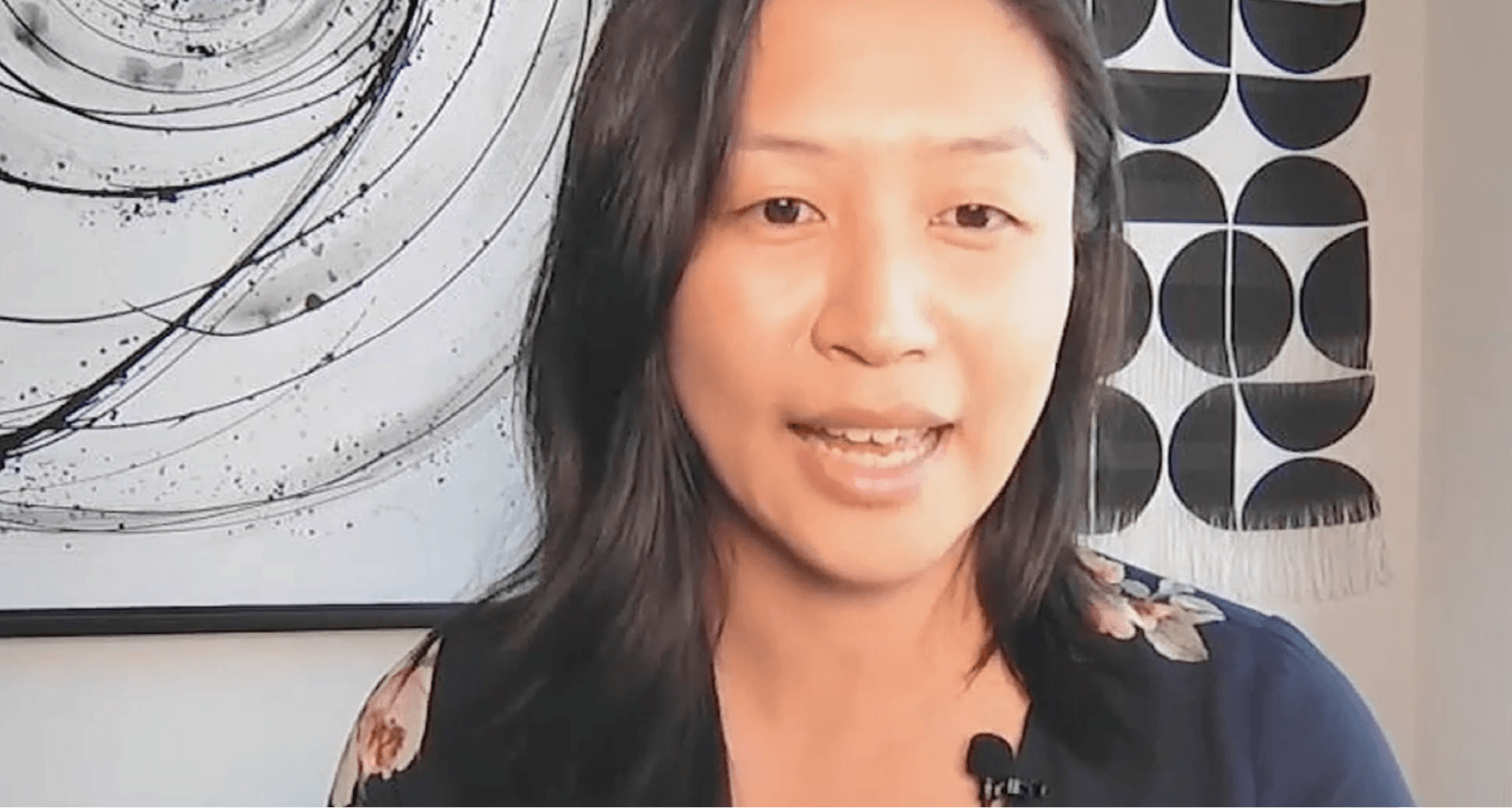 Become a digital business
Hear how companies like yours are using data to drive efficiencies and grow their business.
Watch Now
Unlock, analyze, and act on your data to digitally transform
Data and analytics is a necessary core function to drive business growth. To solve the complex problems organizations face, leaders need a scalable data strategy to increase business agility.
---
Deploy, manage, and scale modern BI
Build your organization's Data Culture