Transformational analytics
---
Accelerate digital transformation with modern BI
Data is key to becoming a digital business. Get a complete picture of your business and help everyone make decisions quickly.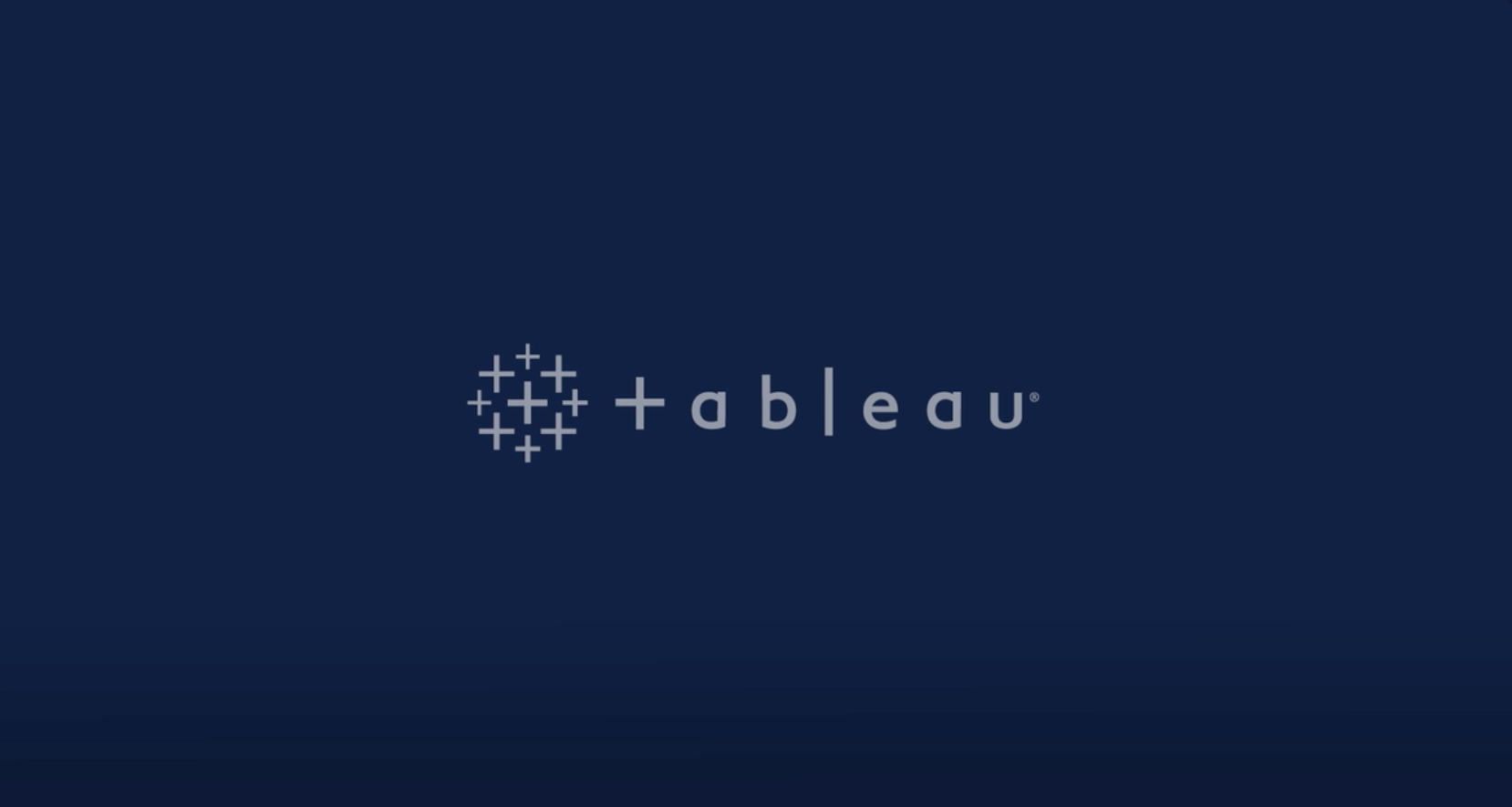 ---
Data-driven organizations gain the advantage of building business resilience and deepening relationships with customers. Learn how to empower your entire workforce with a Data Culture and transform with analytics at scale.
Watch now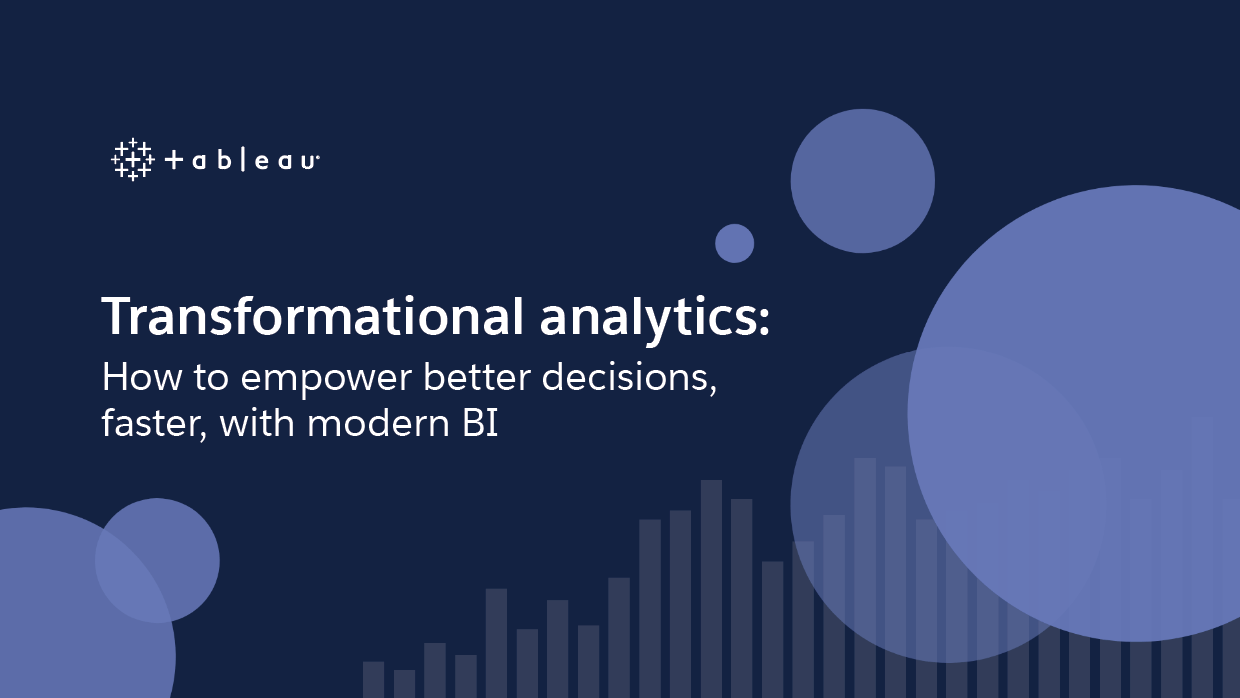 Make better decisions faster, with modern BI
Explore challenges and solutions to manage data governance, make informed decisions quickly with AI, and scale a data strategy that enables your entire organization.
Get the ebook
Unlock, analyze, and act on your data to digitally transform
Data and analytics is a necessary core function to drive business growth. To solve the complex problems organizations face, leaders need a scalable data strategy to increase business agility.
---
Deploy, manage, and scale modern BI
Build your organization's Data Culture