TABLEAU FOR IT
Deliver trusted data
with governance
What's next for your Tableau deployment?
Whether you're evaluating, using, or deploying and scaling Tableau, you've come to the right place. Find valuable IT resources to enable your organization with modern BI wherever you are in your analytics journey.
---
---
Considering and evaluating
Self-service analytics transforms the way IT empowers business resilience and change with data. Learn important considerations for assessing and migrating your BI platform.
Deploying or scaling
As BI adoption increases, IT has a critical role to scale and support a trusted analytics environment. Get what you need to govern, upgrade, and grow your deployment.
Using Tableau for IT analytics
IT knows the value and potential of data more than anyone. Use Tableau analytics to get a complete picture of your business, across all the environments that IT manages for the organization.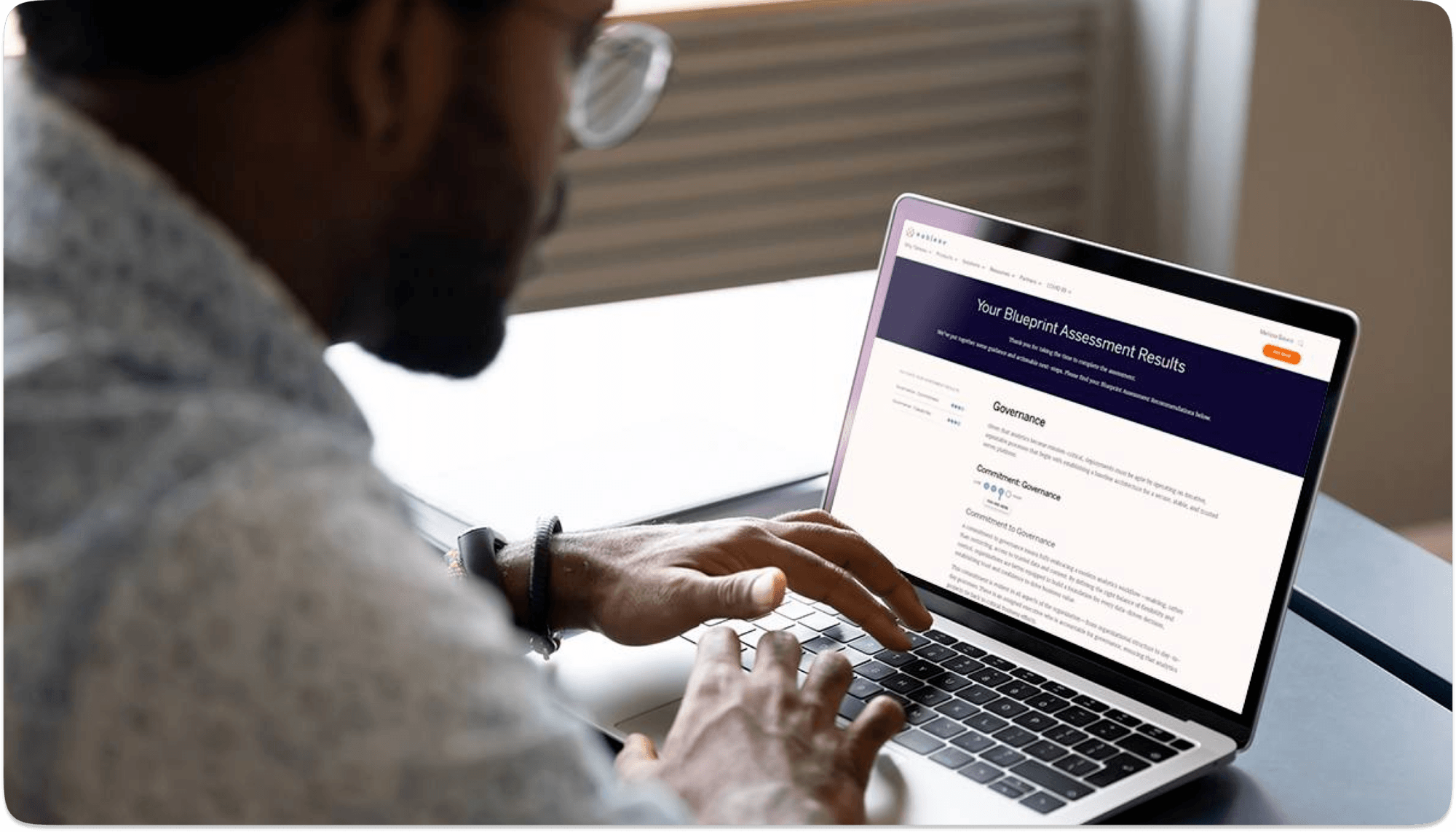 Start your data journey

Designed with Data Culture and analytics best practices in mind, the Tableau Blueprint Assessment helps you navigate the journey to becoming more data-driven.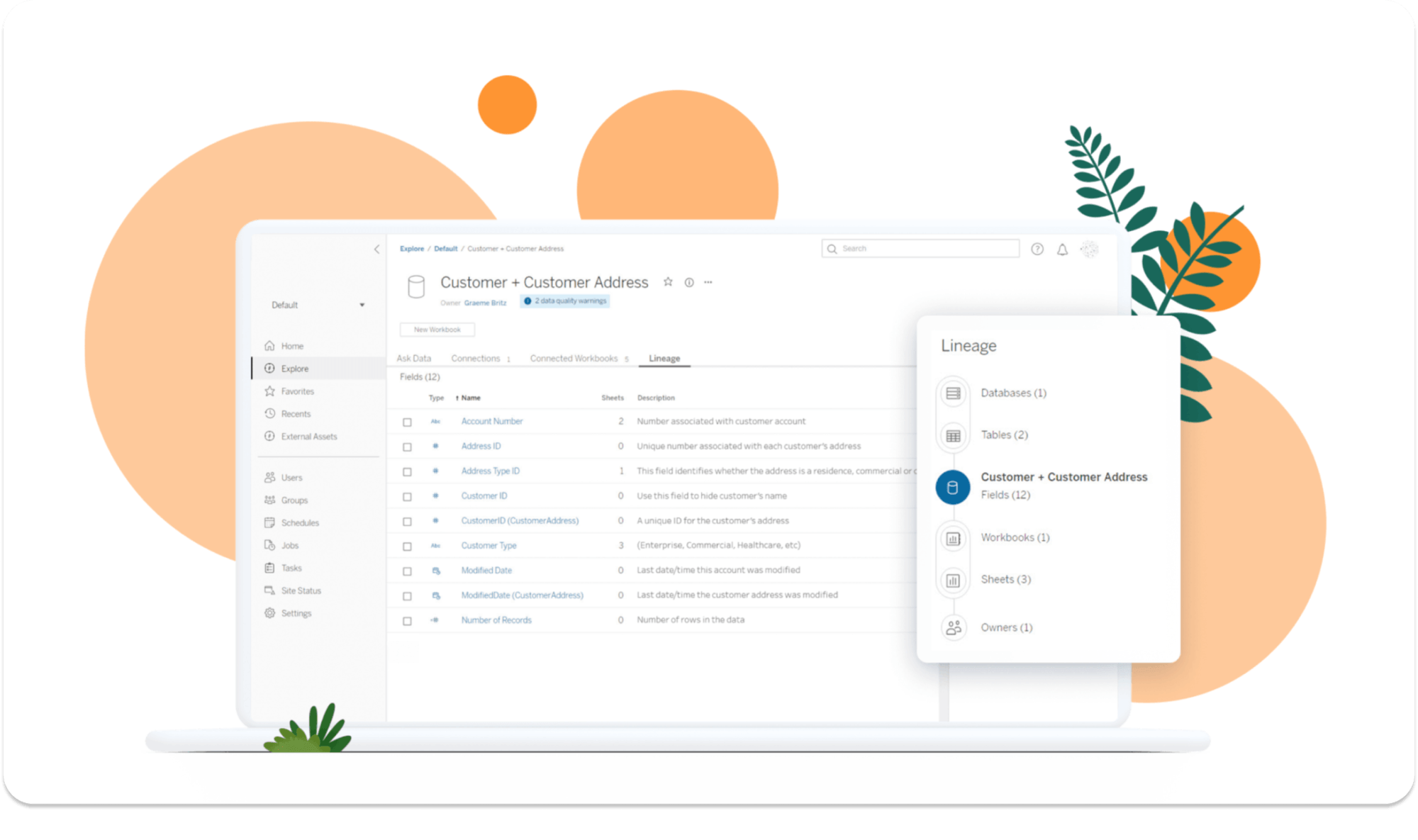 Deliver the right data

Tableau Data Management helps deliver trusted, self-service analytics by scaling data automation and operationalization throughout the entire data and analytics lifecycle.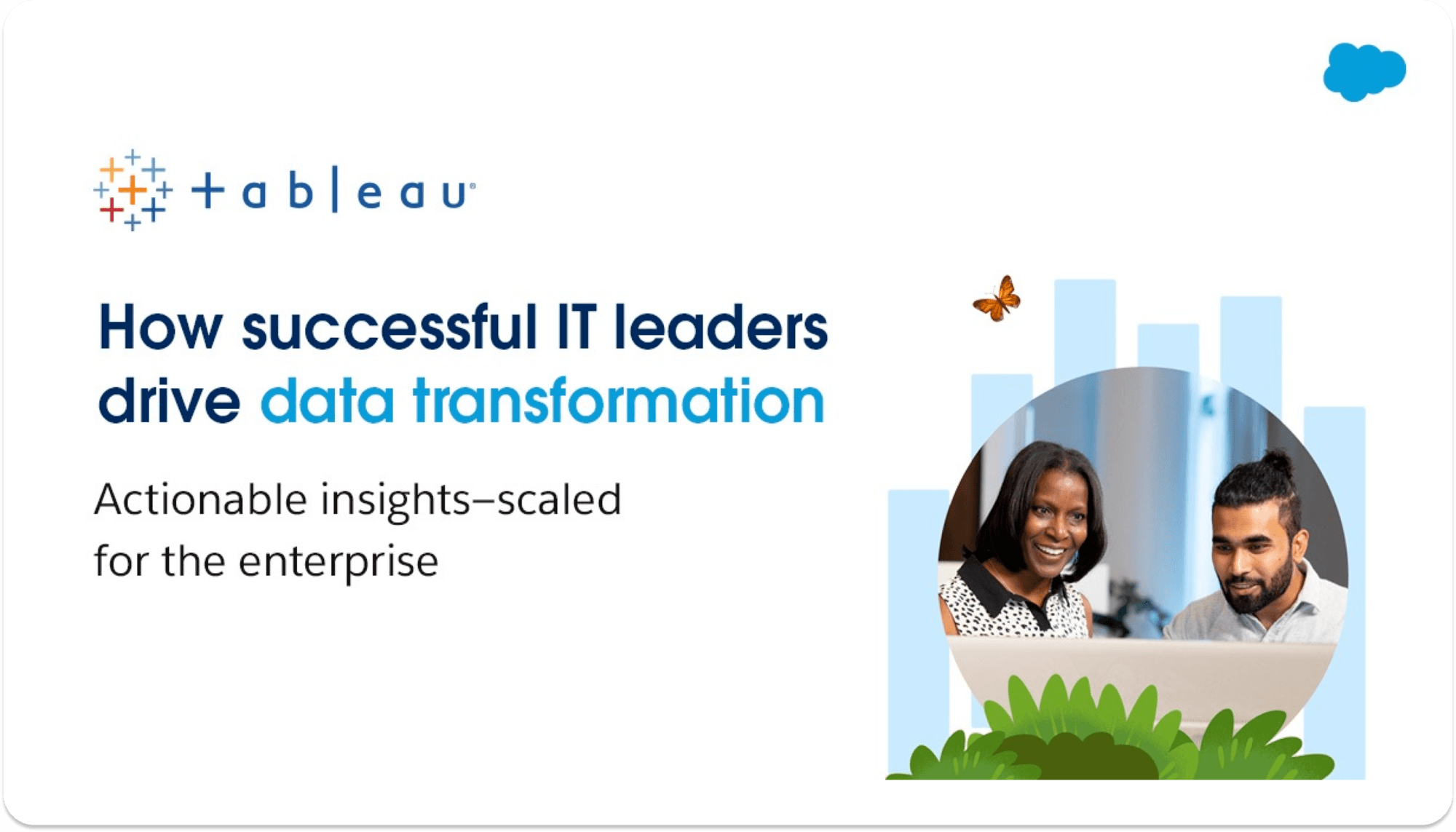 Drive data transformation

Learn how successful IT leaders can deliver trusted data securely, increase organizational agility, and build value and reduce costs with an enterprise-ready analytics platform.
See how IT leaders are using Tableau 
---
F5's migration to Tableau Cloud democratized data across technical and non-technical users, saving 15 hours per week of IT capacity by eliminating server concerns and reducing support tickets.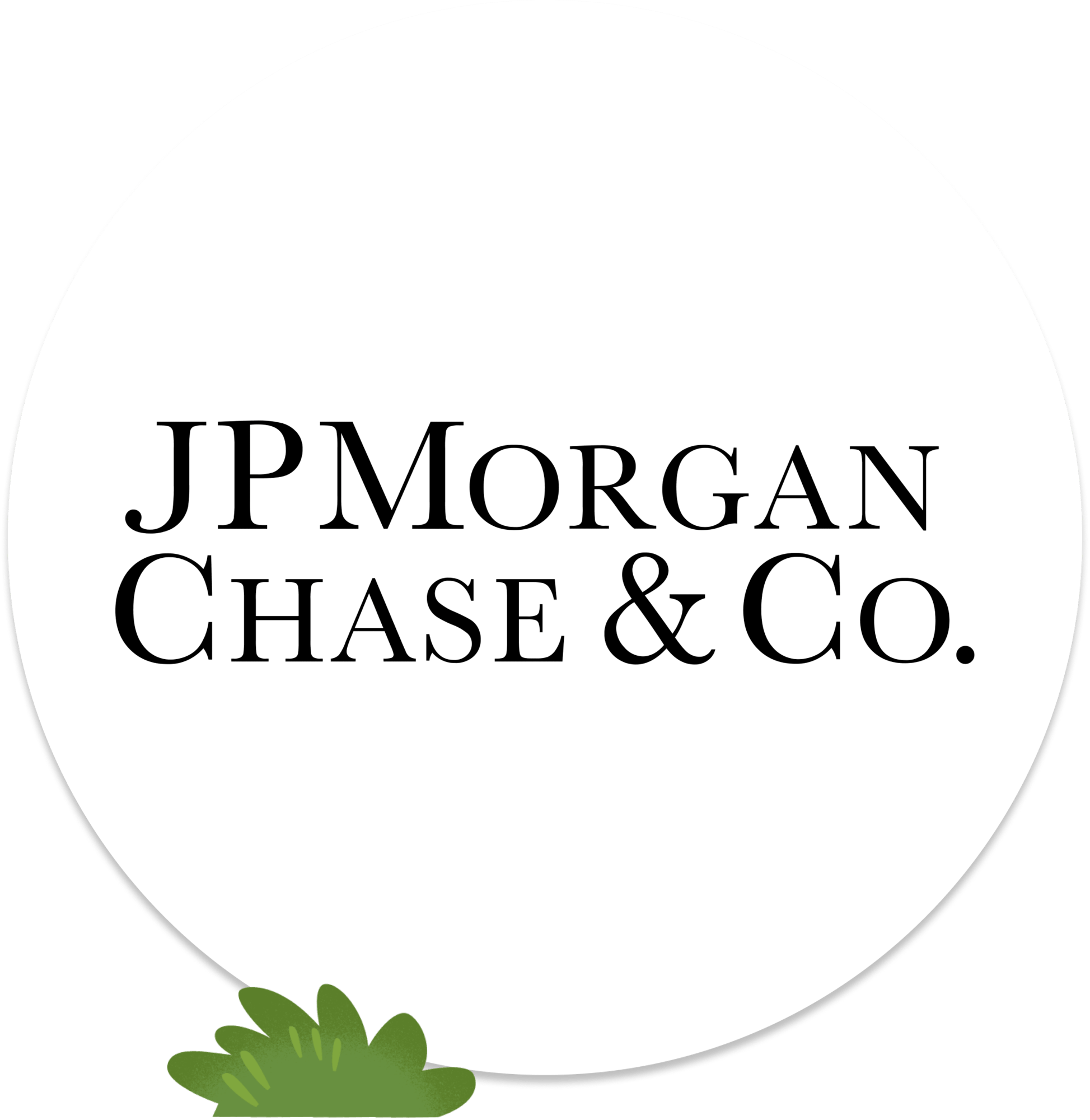 JPMorgan Chase developed a governance solution with Tableau, savings thousands of work hours and reducing manual reporting time across 500+ teams with nearly 30,000 users.
Red Hat implemented a data literacy program to grow their community and nurture data leaders, scaling from 50 Tableau Cloud users to more than 4,500 in the first year.