It's a now or never moment—make it count. Embrace data-driven decision-making across the business to delight customers and keep ahead of the competition.
It's time to innovate the ways you use data. Get ready to transform raw data into actionable insights to tackle the industry's biggest challenges and gain strategic advantages.
Trusted & proven industry experience
---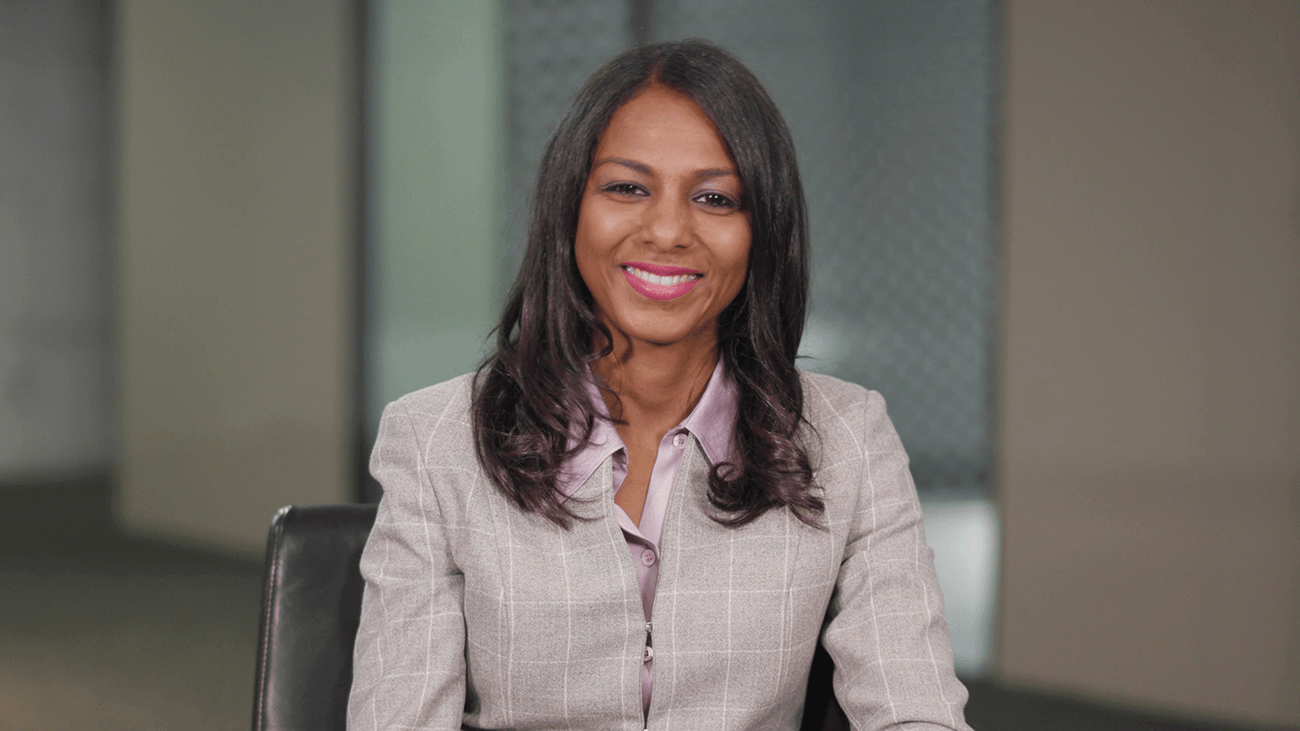 Empowering Digital Transformation
Watch this video to learn how Credit Suisse, KeyBank, RBC Wealth Management, and Progressive are empowering their teams with data and insights to address ever changing customer expectations and to remain competitive for the long-term.
Watch now
Strengthen the customer experience
80% of consumers say the experience a company provides is as important as its products
And it's not just consumers: Innovative customer experiences are one of the highest priorities for insurance industry leaders, according to the Deloitte 2021 Insurance Outlook report. Rapid digitization, accelerated by the COVID-19 pandemic, has fundamentally shifted what customers want and how they behave. Adapt and innovate or risk losing long-term market share.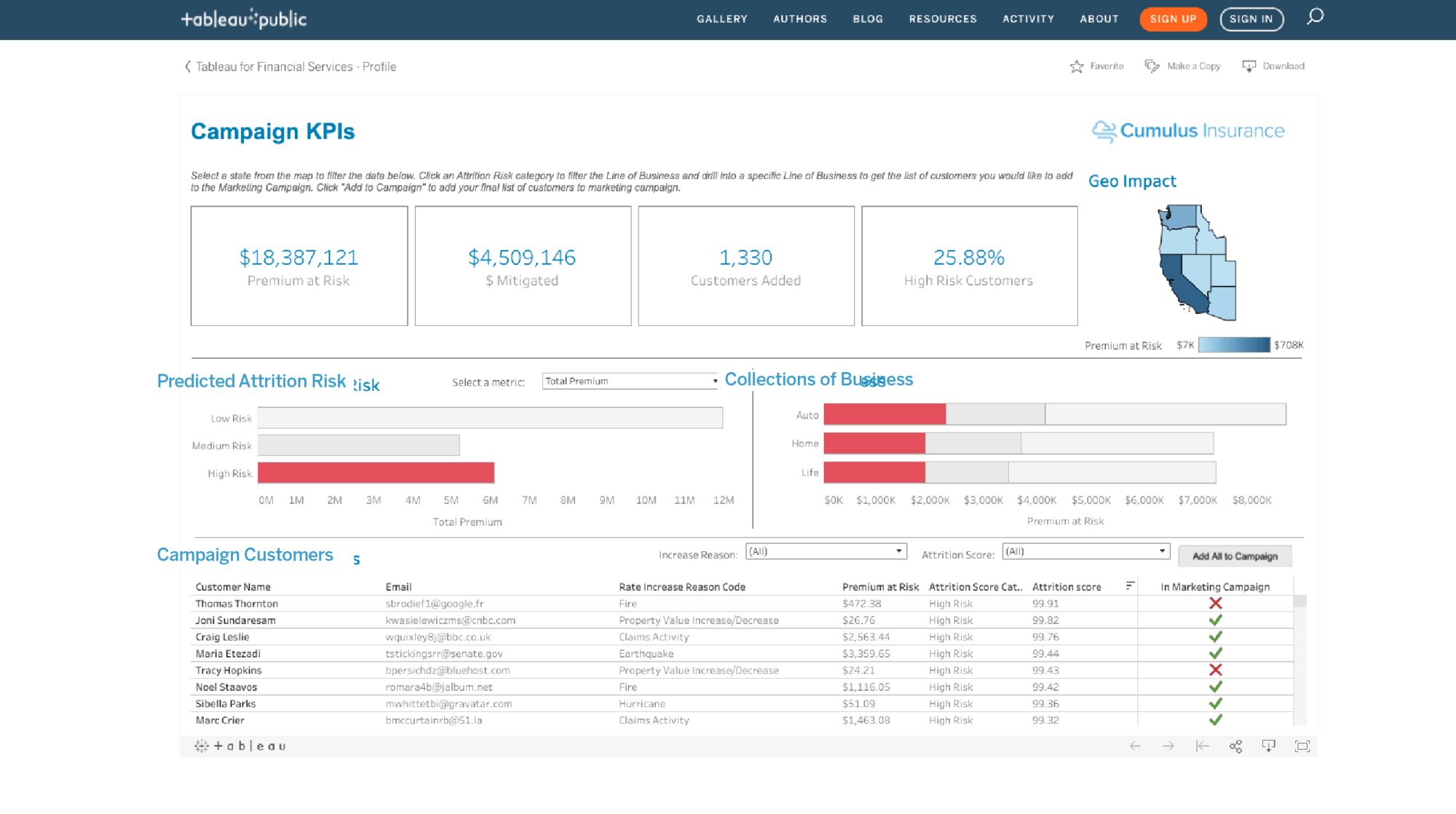 Provide managers with a high-level summary of live customer performance data including up-to-date attrition risks, lines of business, and premiums at risk by region.
Improve operational efficiency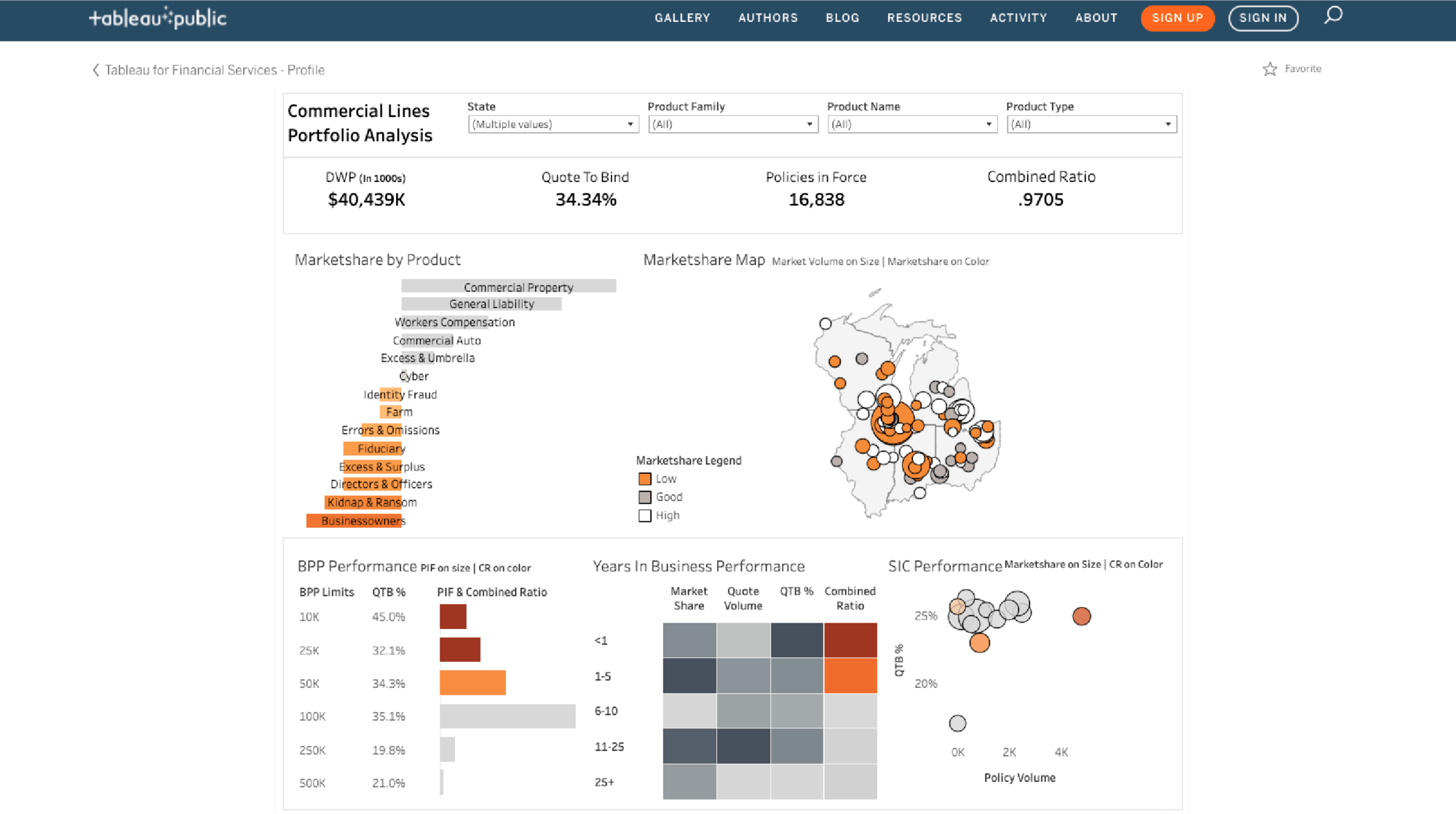 See a high-level summary of live product performance data including market share by region, direct written premiums, and policies in force.
60% of North American life insurers say data insights led to increases in sales and profitability
Build adaptable, successful operations—and the resilience needed to navigate the industry's mounting complexity and competition—with a strong Data Culture. Remove barriers to data-driven decision-making to improve efficiency and agility of company-wide business processes.
The Insurance Imperative for Growth and Resilience
Download the whitepaper to explore how a robust Data Culture empowers employees, improves customer experiences, streamlines operations, reduces costs, and boosts profit margins. With industry-leading research, concrete examples, and compelling case studies, get the bricks and signposts you need on the otherwise overgrown path to building a data-driven organization.
Explore additional resources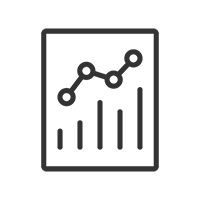 Insurance analytics solutions
Discover how insurance organizations like yours are using data-driven insights to accelerate digital transformation.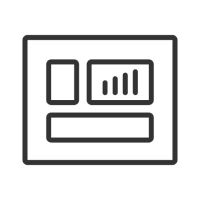 Top 5 Dashboards for Insurance
See how insurance companies are using data to better manage claims, detect fraud, and improve the customer experience.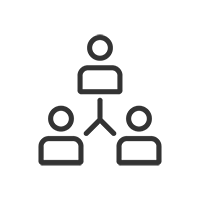 Data Leadership Collaborative
Connect with like-minded leaders to learn from and help each other succeed on the journey to building a data-driven organization.
Build a Data Culture
Unlock the power of your data—and your people—to move your metrics up and to the right.
Discover partner solutions
Innovative data-driven solutions to help organizations evolve, adapt, and scale.
Insurance is changing fast. Don't get left behind