Tableau for Industries
Pharmaceutical analytics
Leverage visual analytics to make decisions with confidence and to deliver accurate results and life-saving treatment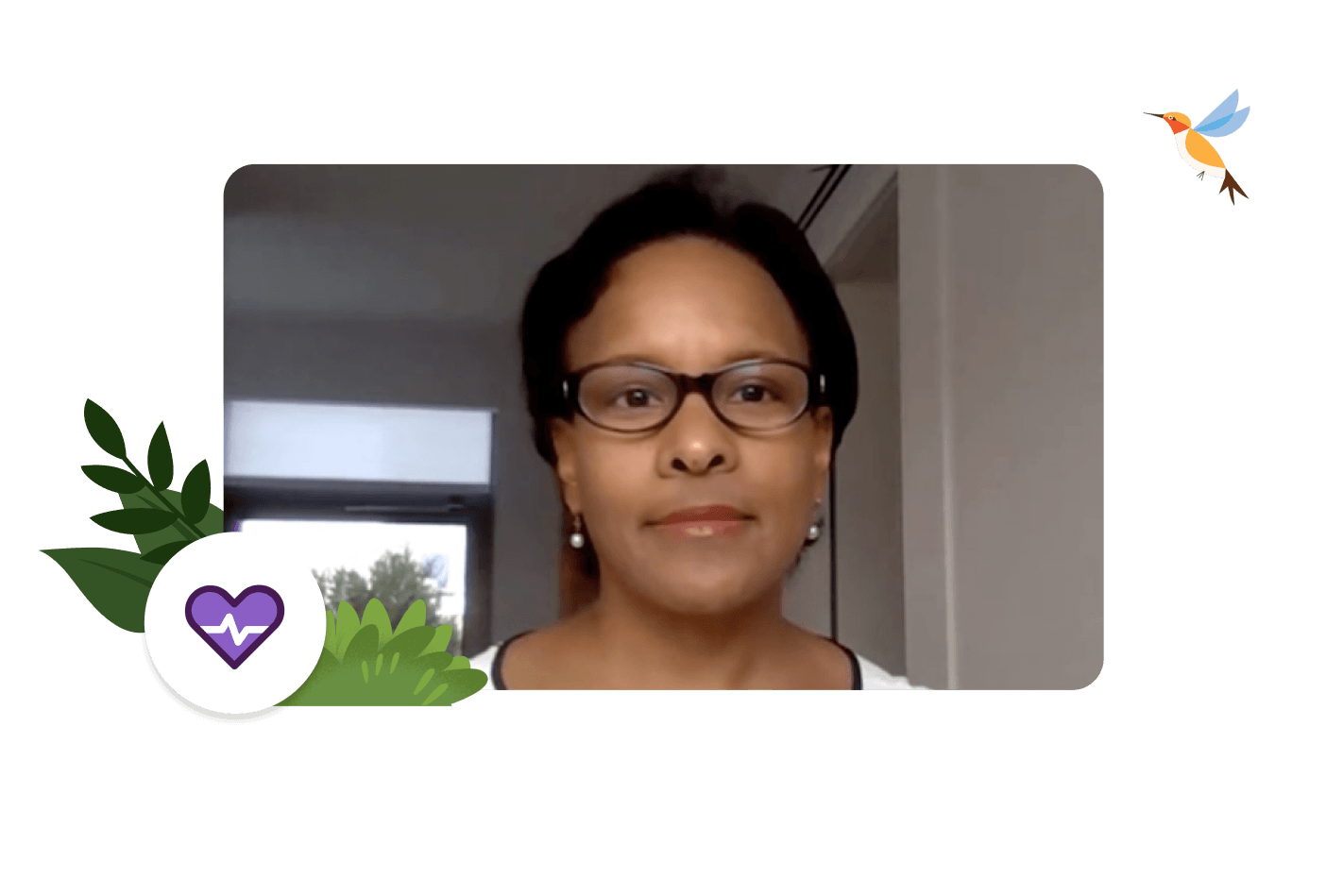 Data strategies to deliver speed and agility in healthcare
Innovative breakthroughs in the face of incredible adversity have defined recent years and will pave the way for the future of health. Learn about the impact of a data culture in medicine and how Pfizer uses pharmaceutical analytics to navigate complexities in the supply chain to create better patient outcomes.
Watch now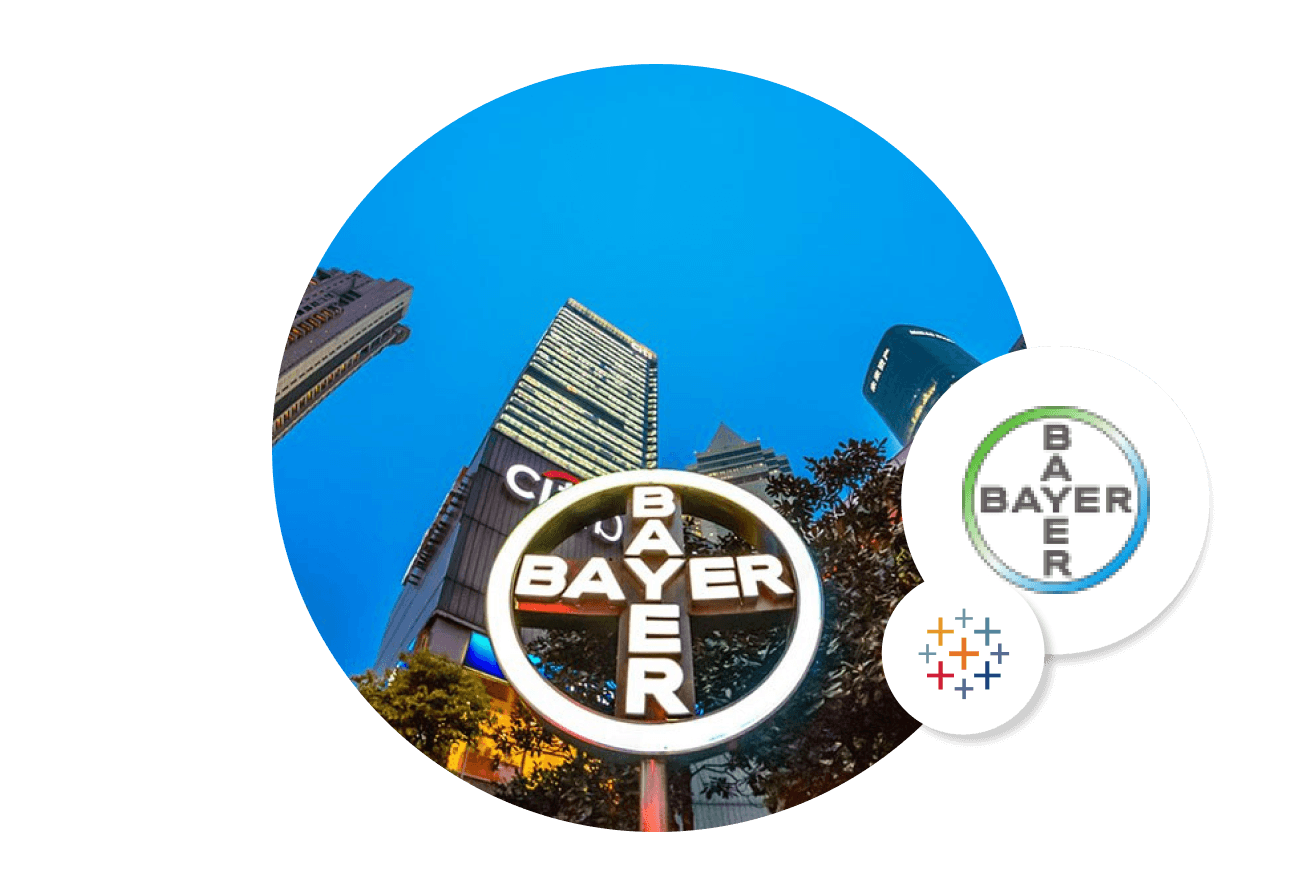 Bayer achieves refined operations with Tableau
Learn how Bayer uses Tableau to help set strategies, manage its operations, and speed up reporting cycles.
Integration and analysis report procedure is reduced from half a year to one month, and the department analysis report procedure is shortened from three months to two weeks.
Effectively monitoring patient safety through clinical trials and ensuring data quality, leading to timely analysis and a faster path to life-changing medicines patients need.
Visualizations to analyze product profitability, efficiently manage inventory, and empower the remote workforce with data.
Hear how Bristol-Myers Squibb drives digital innovation to create effective therapies faster and provide more equitable patient access.
Additional
resources
Solutions
Featured Solution
Manage your supply chain, end to end
Explore how to use Tableau to manage each phase to bring a medical device to market– raw materials procurement, plant floor (OEE), maintenance, executive analytics, and more.
Watch now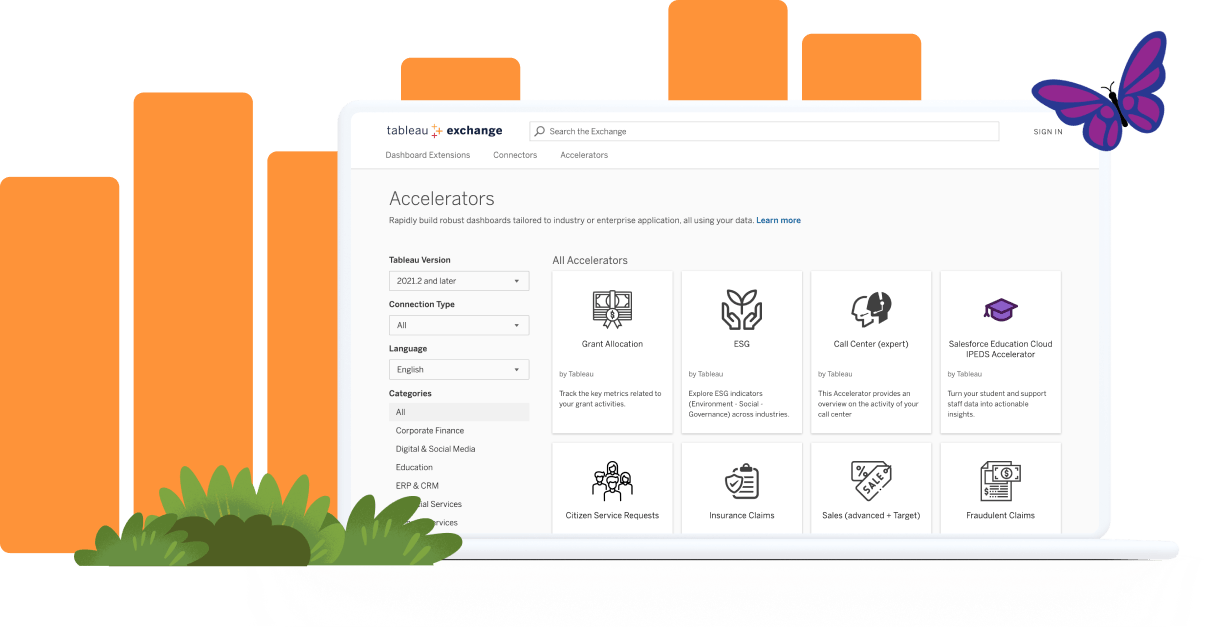 Get expert-built dashboards to address pharmaceutical-specific business needs with Accelerators on the Tableau Exchange.
Explore Accelerators
Events for healthcare and life sciences providers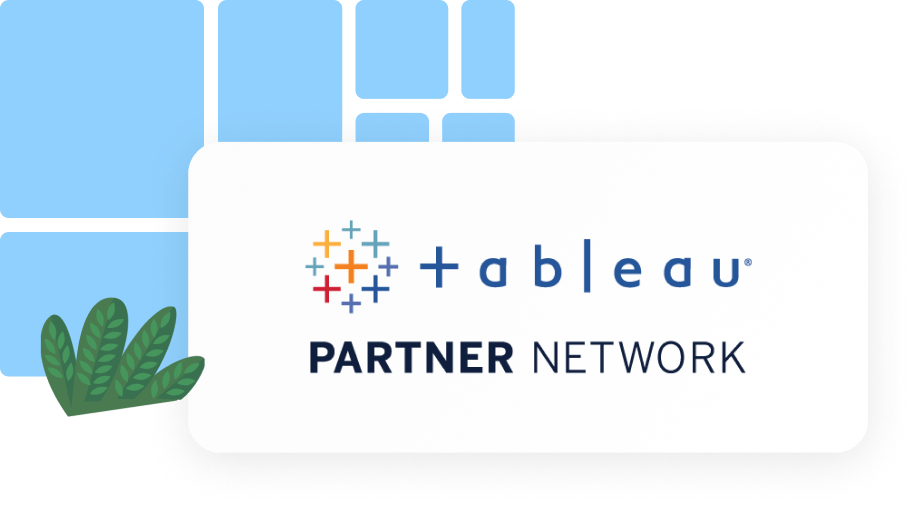 Need help solving your toughest data challenges? We've got you. With more than 1,200 partners—including resellers, services, and technology—it's easy to get the right support for your business.
Find a partner
Visualize healthcare and life sciences data
Manage medical device inventory by type and location.
Explore the viz
Explore how you can reduce the research and development costs of clinical trials.
Explore the viz
Salesforce and Tableau
A complete intelligence platform built on the world's #1 CRM, Salesforce, CRM Analytics offers pharmaceutical companies a native analytics experience. To boost productivity, Salesforce users can surface intelligent, actionable insights—right within their workflow. Explore Salesforce solutions for pharmaceutical companies.