Tableau for Industries
Medical device analytics
Optimize virtual sales, improve supply chain management, and realize end-to-end business transformation with the world's leading analytics platform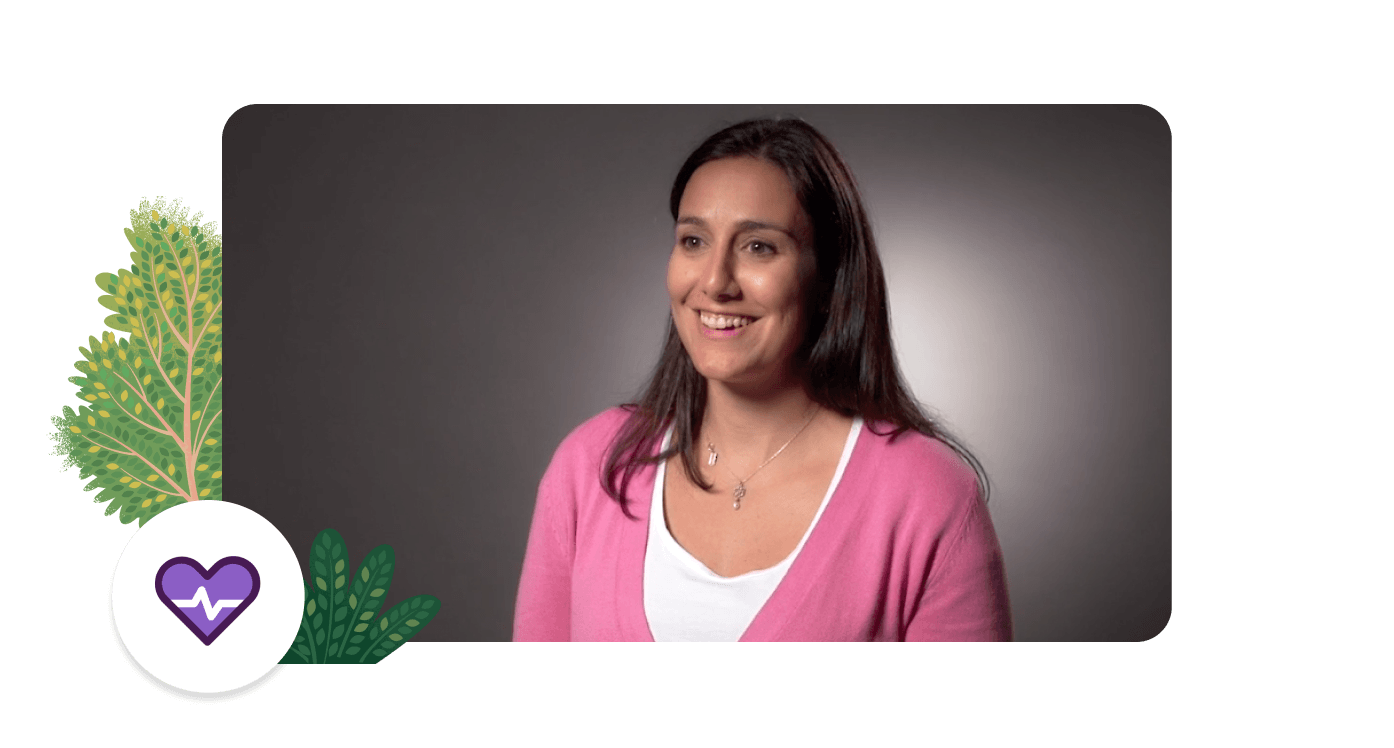 Visualize the patient experience with medical device analytics
Hear how Stanley Healthcare uses real-time location data and Tableau visual analytics to help hospitals create a better experience for their patients.
Watch now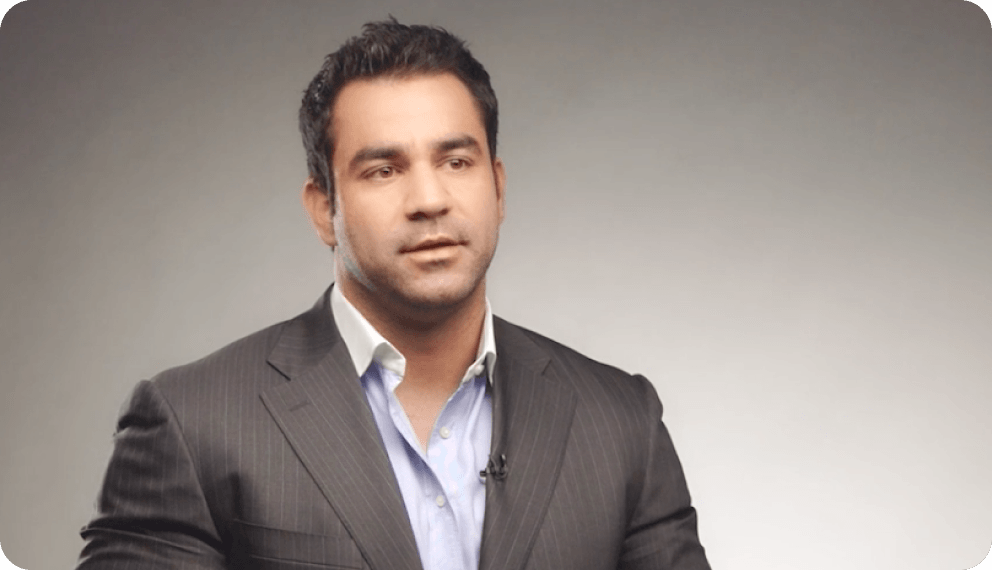 Boston Scientific closes the gap between business and IT
Learn how Boston Scientific uses Tableau to quickly assess sales patterns, track market opportunities, and make accurate business decisions.
Watch now
It's really helped set us up for success. Now we feel enabled and empowered to use Tableau to maximize what we want to do with our own data.
Learn how Novozymes' sales teams use mobile dashboards to build customer relationships, drive revenue, and cut reporting time by 90 percent.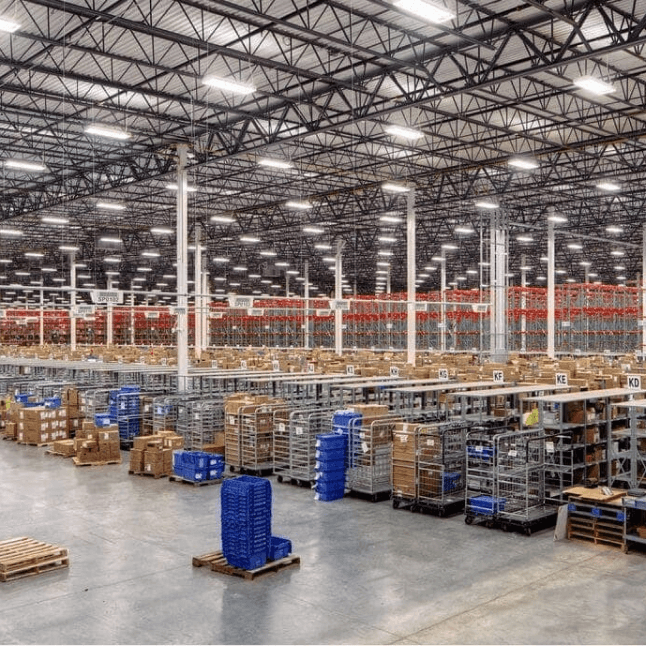 Learn how Cardinal Health built innovation into the fabric of its data strategy.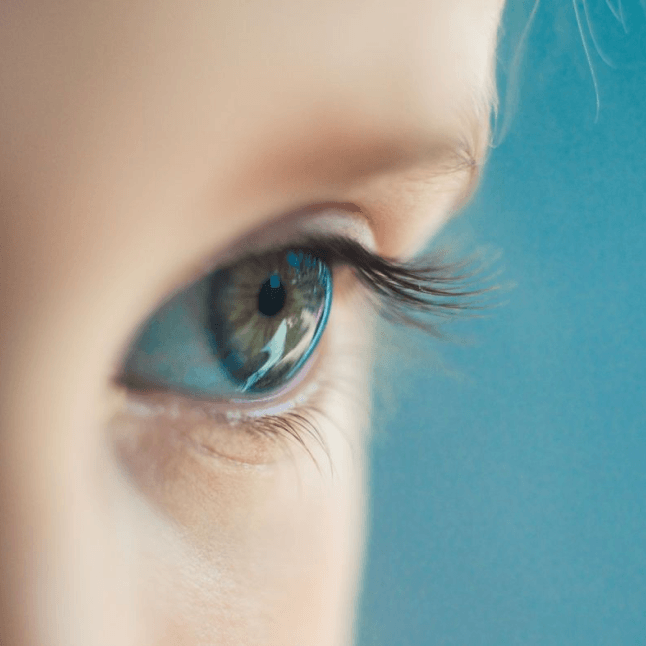 Learn how CooperVision optimized business operations and reduced costs by minimizing exchanges and returns.
Additional
resources
Solutions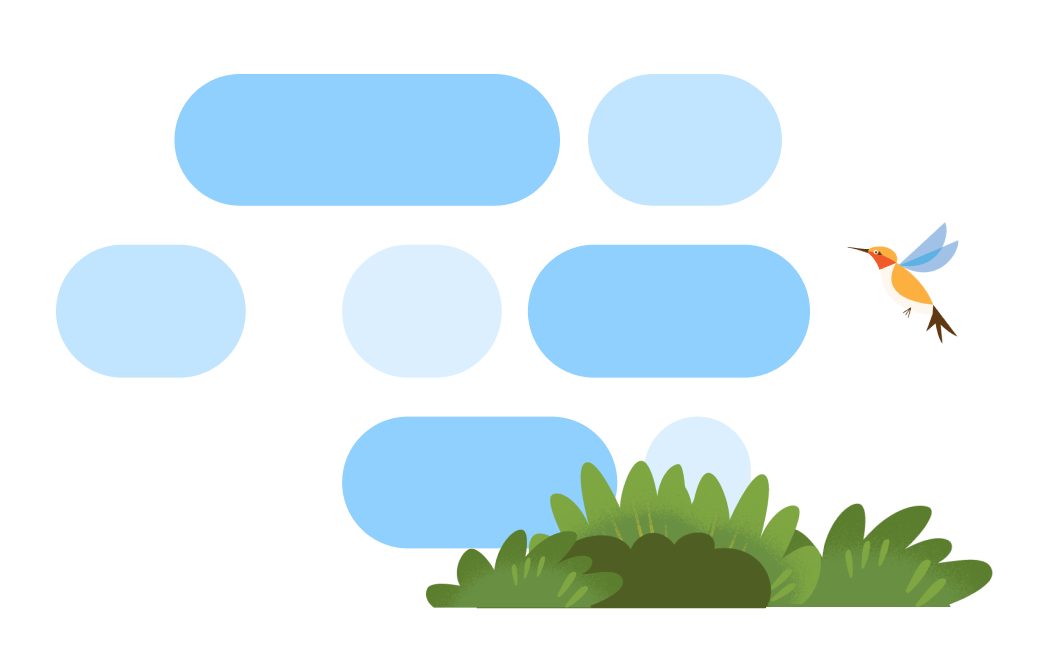 Featured Solution
Manage your supply chain, end to end
Explore how to use Tableau to manage each phase to bring a medical device to market– raw materials procurement, plant floor (OEE), maintenance, executive analytics, and more.
Watch now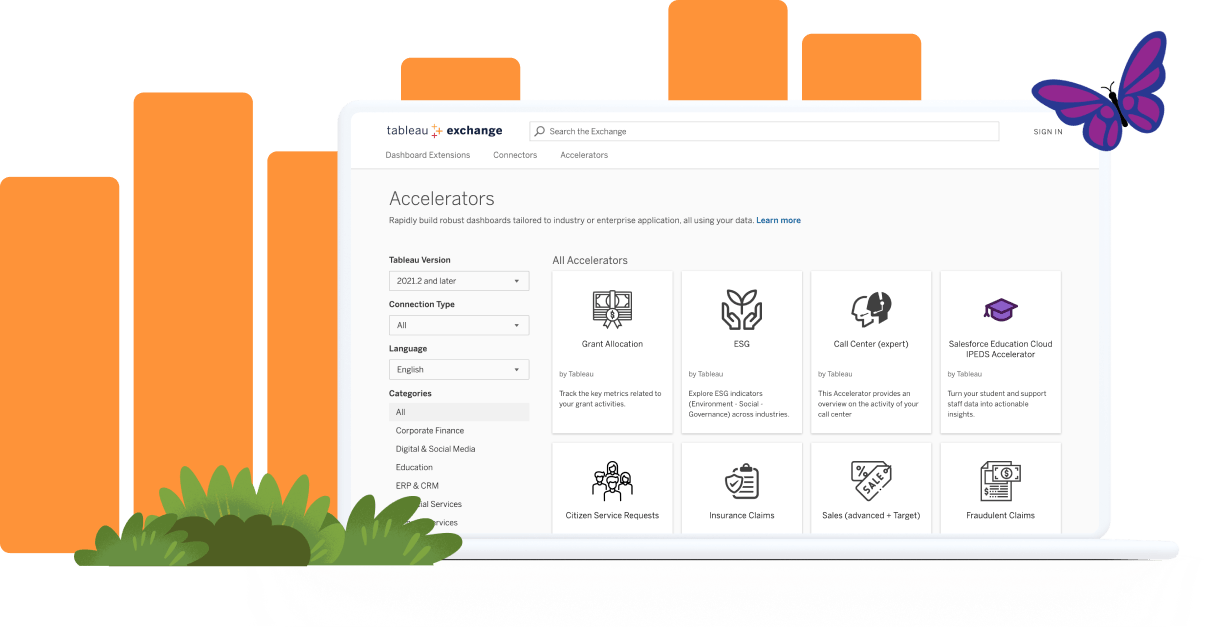 Get expert-built dashboards to address medical device-specific business needs with Accelerators on the Tableau Exchange.
Explore Accelerators
Events for healthcare and life sciences providers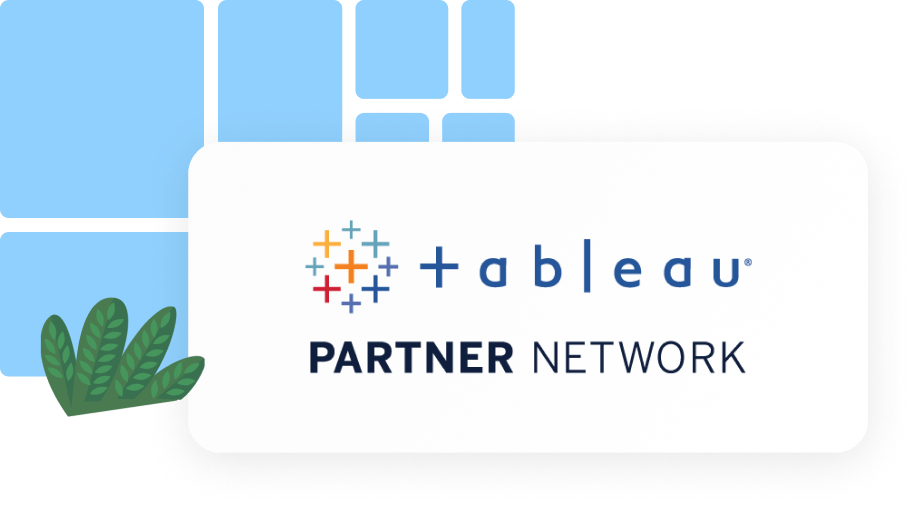 Need help solving your toughest data challenges? We've got you. With more than 1,200 partners—including resellers, services, and technology—it's easy to get the right support for your business.
Find a partner
Visualize healthcare and life sciences data
Analyze your market share and win rates against competitors by category, brand, and country.
Explore the viz
Manage your medical device inventory by type and location, and track product usage rates over time.
Explore the viz
Salesforce and Tableau
A complete intelligence platform built on the world's #1 CRM, Salesforce, CRM Analytics offers medical device companies a native analytics experience. To boost productivity, Salesforce users can surface intelligent, actionable insights—right within their workflow. Explore Salesforce solutions for healthcare.