Tableau for Industries
Provider analytics
Data-driven healthcare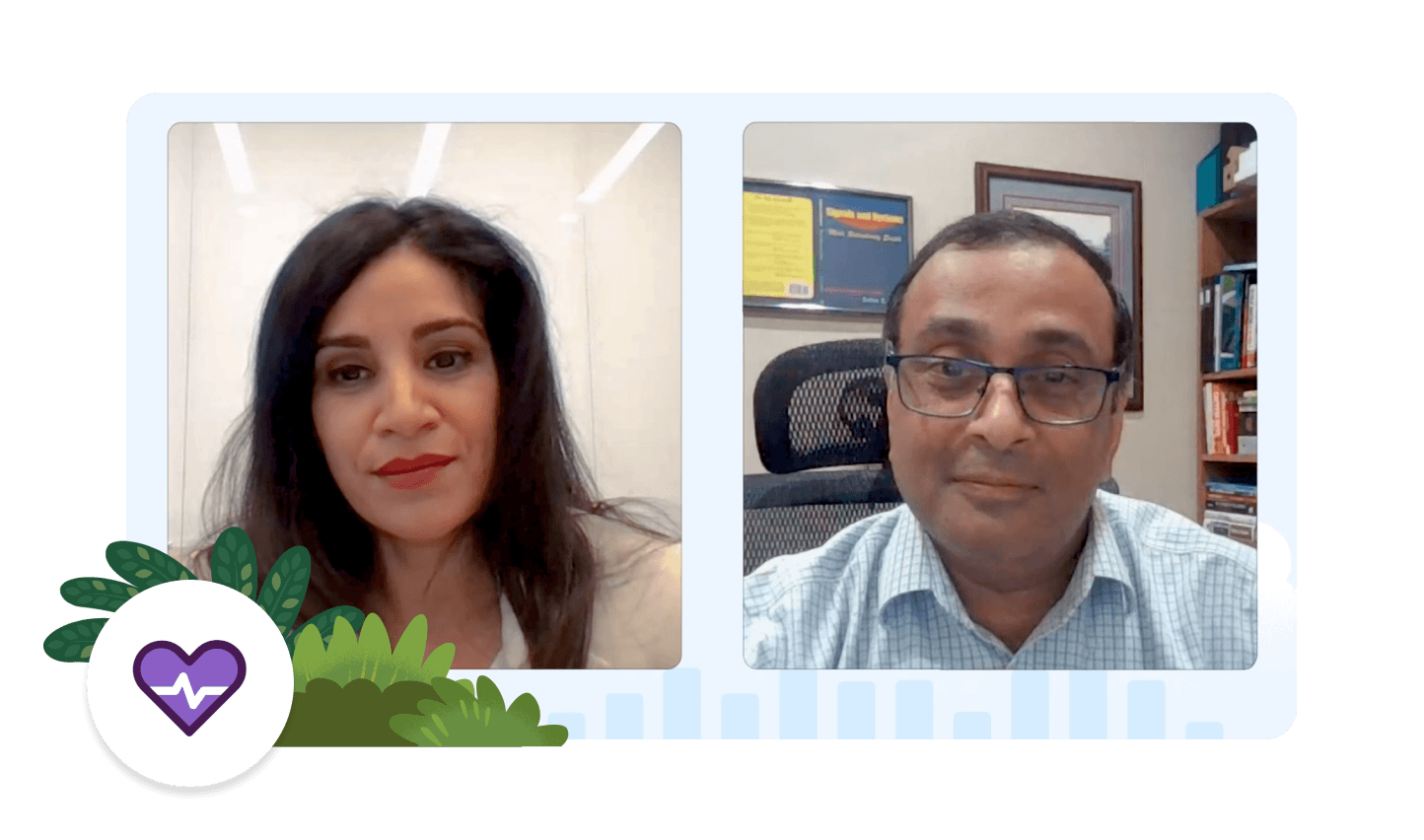 Innovating healthcare with enterprise provider analytics product strategy
See how Intermountain Healthcare reimagined its data strategy and empowered its team to deliver people-centric products and close the care gap.
Watch now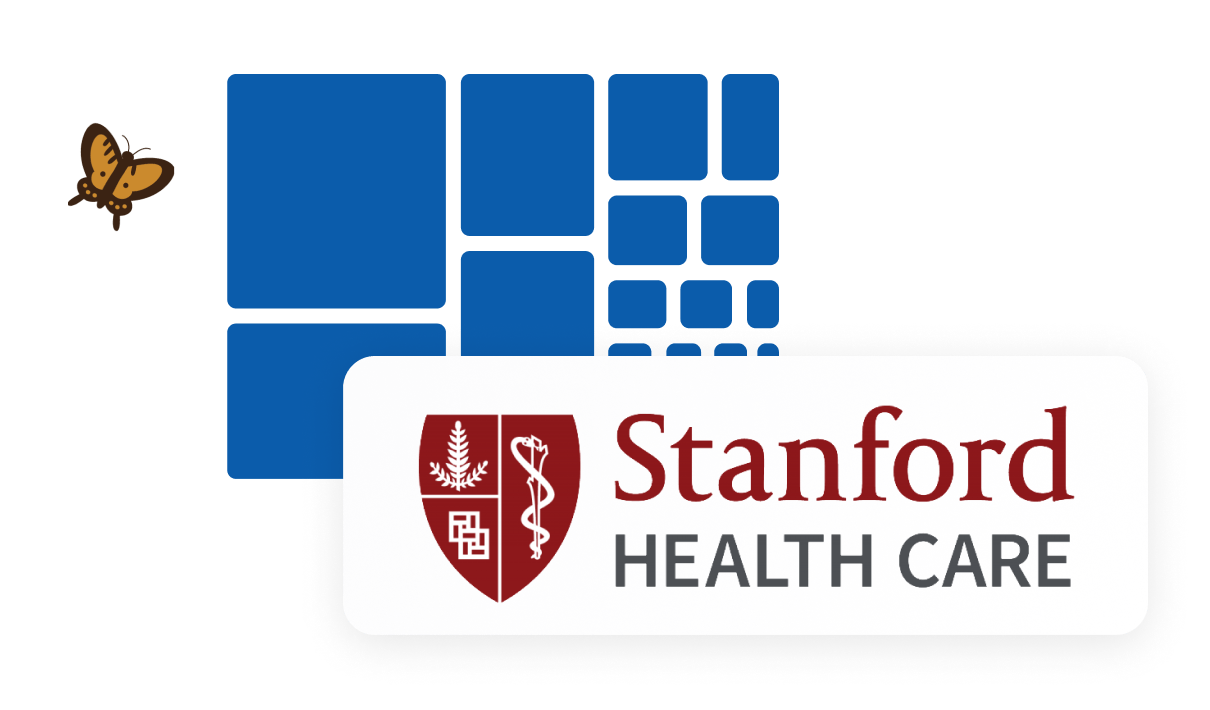 Stanford Health Care: Advancing patient experience outcomes with analytics
Learn how the team at Stanford Health Care solves complex challenges using Tableau to create visualizations of patient feedback data.
Watch now
Using an enterprise analytics platform like Tableau is essential for any health system that strives to stay ahead of new health crises going forward.
See how AHS is unleashing the power of its healthcare data with dashboards that drive insights on readmission rates, patient flow, and more.
Hear how UChicago Medicine uses data to improve health equity within its community.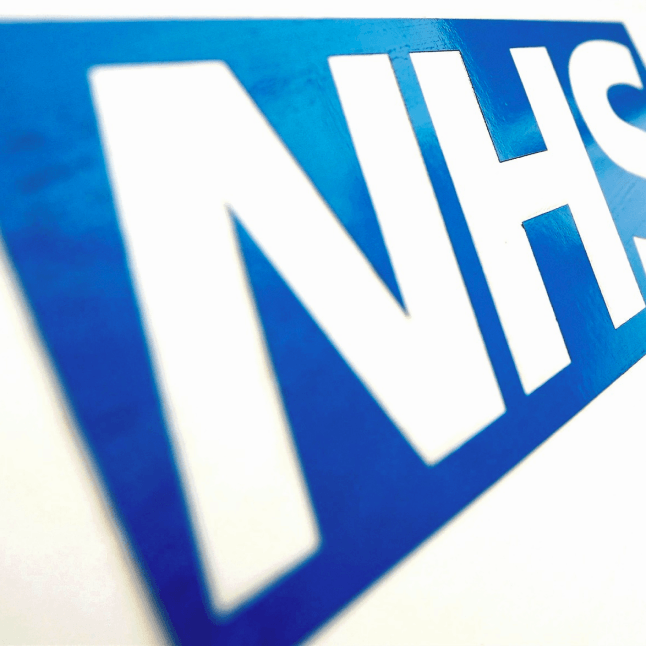 See how NHS England uses insights from population segmentation data to help bridge inequality and improve patient care outcomes.
Additional
resources
Solutions
Featured Solution
Telehealth is here to stay. See how visual analytics help you plan, manage, and scale your virtual care business effectively.
Learn more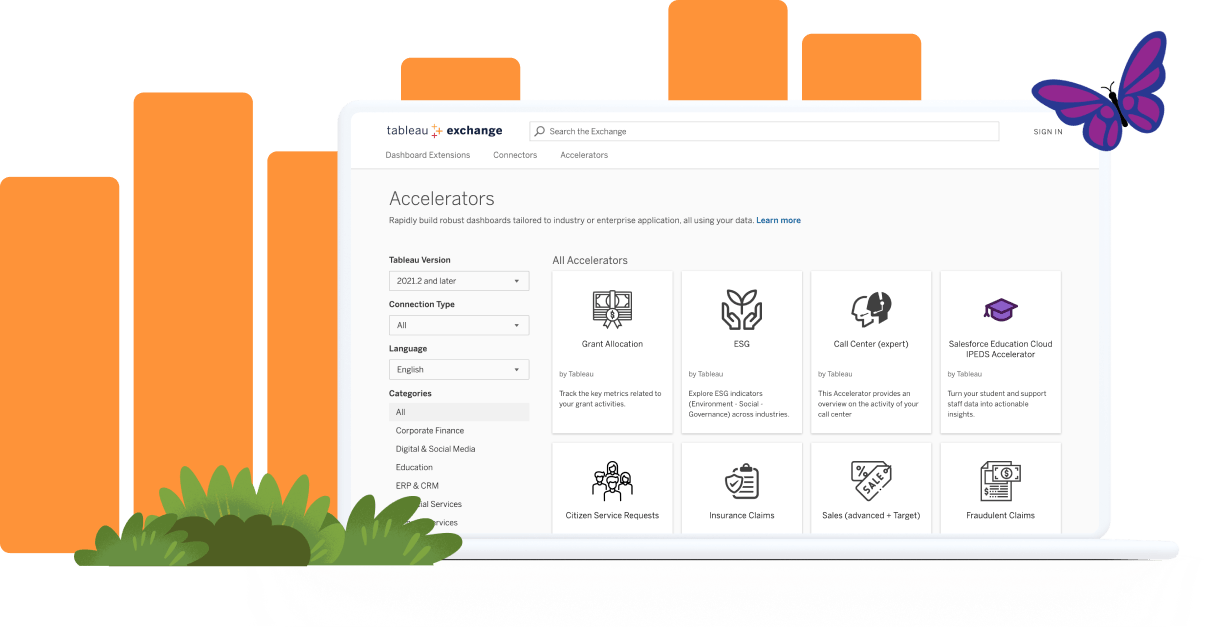 Get expert-built dashboards to address provider-specific business needs with Accelerators on the Tableau Exchange.
Explore Accelerators
Events for healthcare and life sciences providers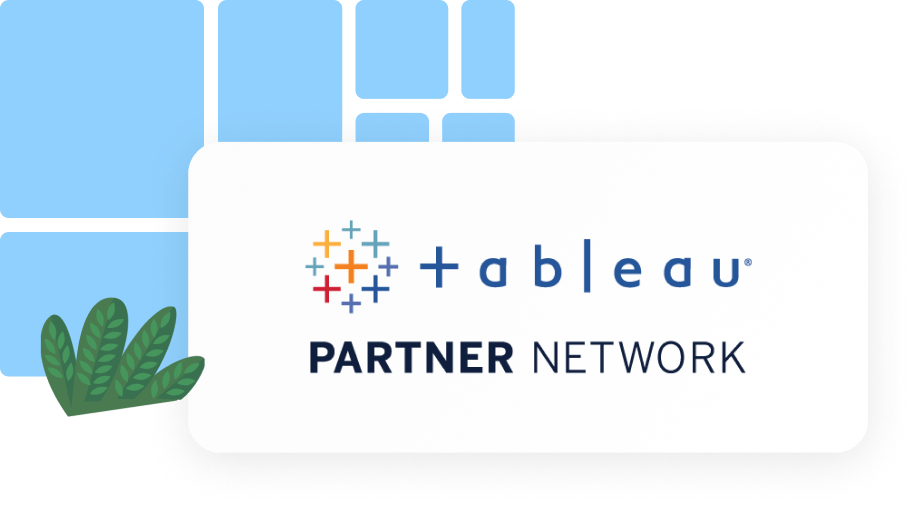 Need help solving your toughest data challenges? We've got you. With more than 1,200 partners—including resellers, services, and technology—it's easy to get the right support for your business.
Find a partner
Visualize healthcare and life sciences data
Use real- time data with APIs to estimate travel and wait times for a clinical visit.
Explore the viz
Understand where patients are opting for out-of-network providers by provider, service type, and referral source.
Explore the viz
Salesforce and Tableau
A complete intelligence platform built on the world's #1 CRM, Salesforce, CRM Analytics offers Providers a native analytics experience. To boost productivity, Salesforce users can surface intelligent, actionable insights—right within their workflow. Explore Salesforce solutions for healthcare.