Best of TC21
So much great stuff happened during Tableau Conference, including Keynote, Iron Viz, and Data for the Win! Check out our best of the best episodes here, to make sure you didn't miss anything.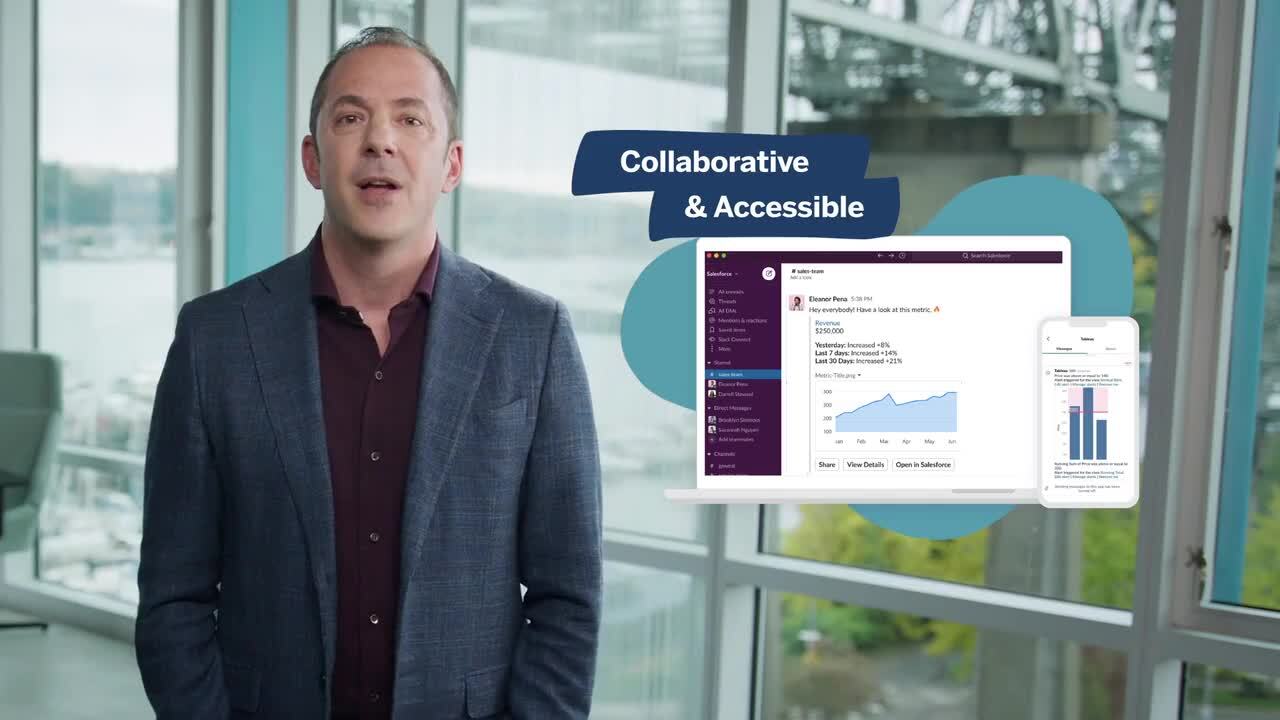 Tableau Conference 2021 Opening Keynote
Francois Ajenstat
Poornima Farrar
Mark Nelson
Richard Tibbetts
Katie Maertens
Kate Wright
Amy Sprangers
Shena Ashley
The ability to collect, analyze, and understand data at a new scale has created incredible opportunities as well as new challenges. In our opening keynote, hear from President and CEO Mark Nelson, Chief Product Officer Francois Ajenstat, and special guests about the data opportunity ahead and new innovations that are shaping how the world sees, understands, and acts on data.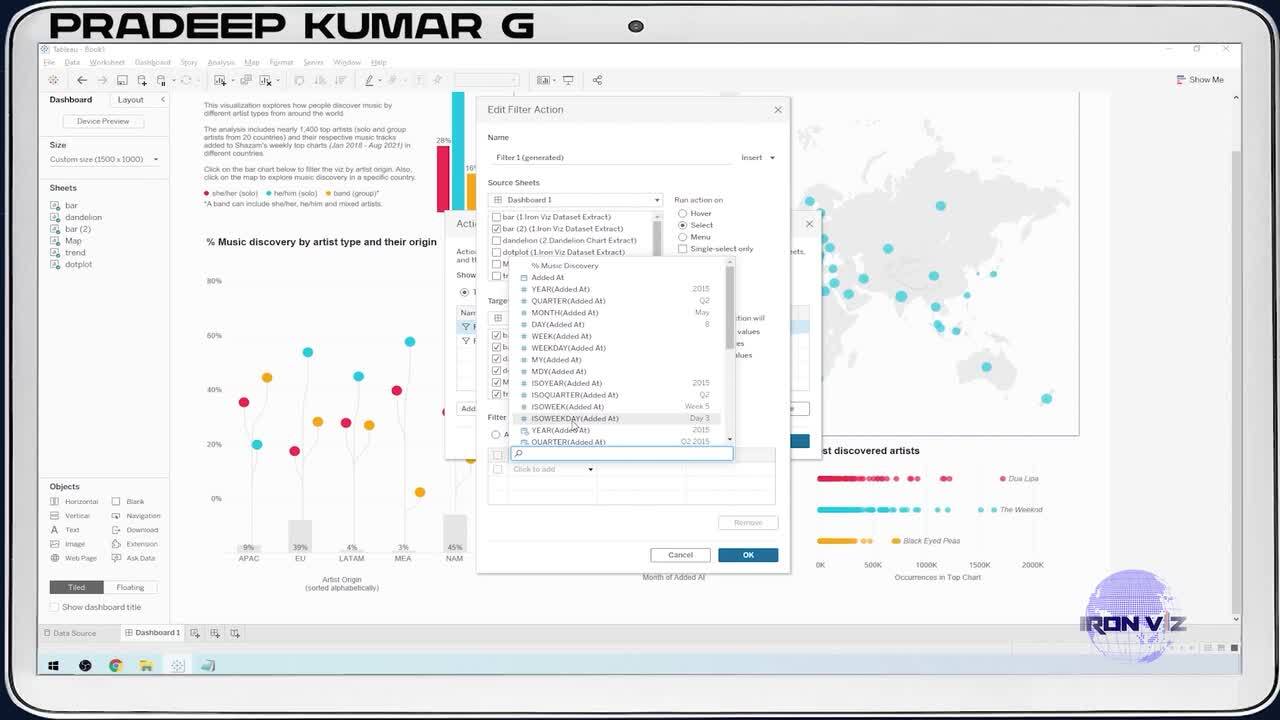 Tableau Conference 2021 Iron Viz
Lisa Trescott
Jock Mackinlay
Samuel Parsons
Esther Aller
Pradeep Kumar G
Christian Felix
Andy Cotgreave
Keshia Rose
Tanushree Rohera
Laura Granek
Taha Ebrahimi
Larissa Amoroso
Three finalists take the stage to compete for bragging rights (and $10,000 cash) in the world's largest data visualization competition. Watch, learn, cheer with other Data Rockstars around the globe.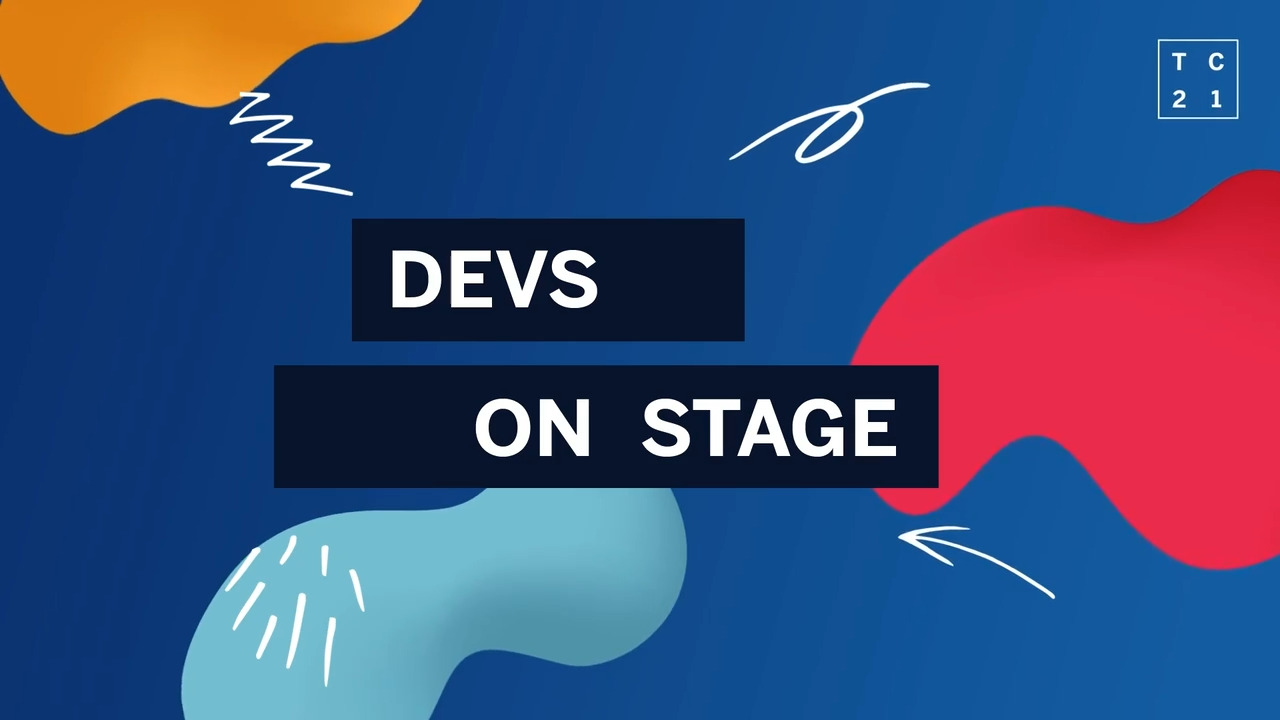 Tableau Conference 2021 Devs on Stage
Rachel Kalmar
Andrew Beers
Nathan Mannheimer
Issa Beekun
Alexzandra Caldwell-Wenman
Jamar Fraction
Devs are back on stage! Tune in to see Tableau's developer team demo the latest-and-greatest, as well as up-and-coming-features you've been asking for. Don't miss the energy and excitement that our developers bring to this fun keynote.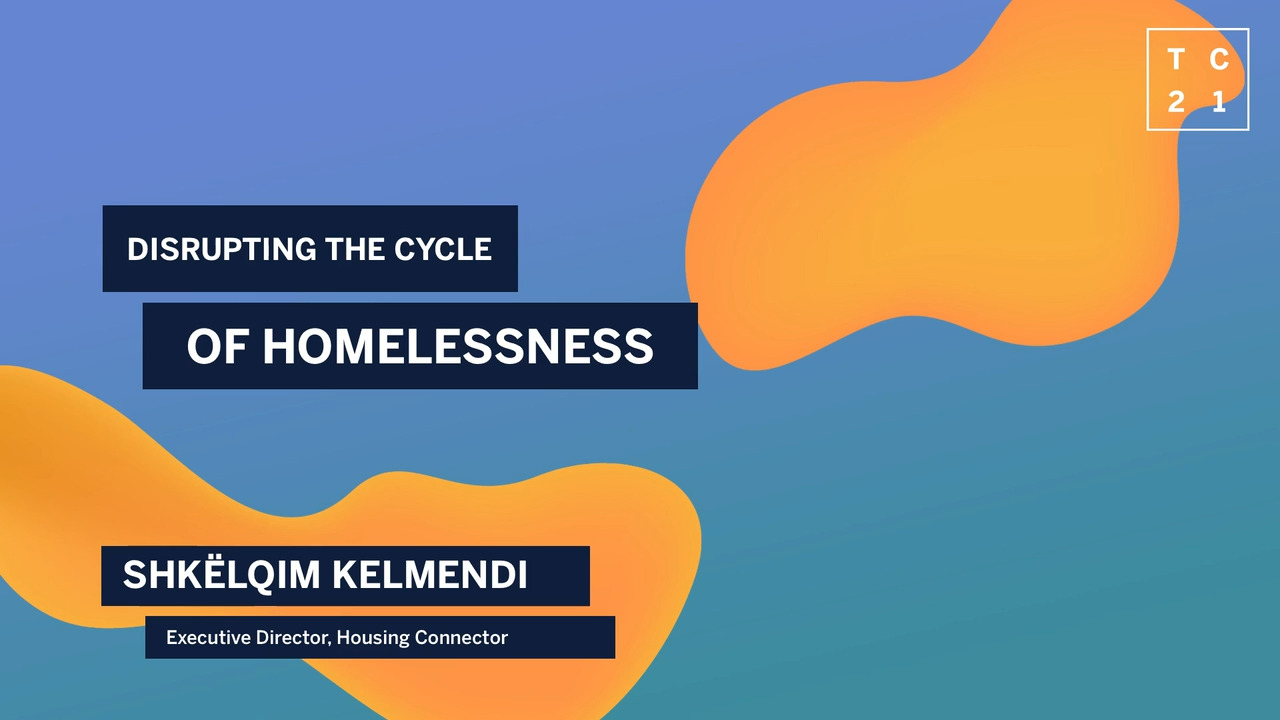 Using Tableau to Disrupt the Cycle of Homelessness
Homelessness has become a growing crisis across the US, but what if we can use the power of analytics to re-imagine solutions. This session will provide a behind the scene look at how the integration of Tableau and Salesforce is driving change and ending the cycle of homelessness.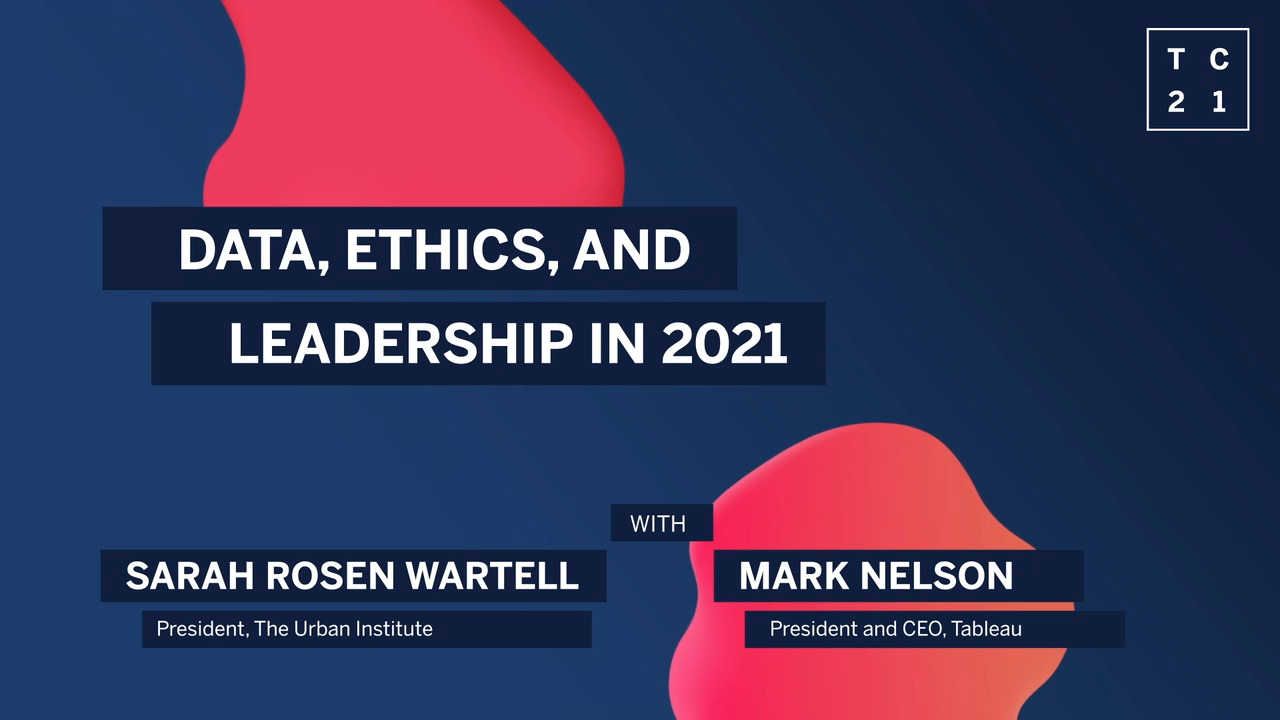 Data, Ethics, and Leadership in 2021
Mark Nelson
Sarah Rosen Wartell
From the Oval Office to the kitchen table, data shapes the policies and systems impacting everyday experiences of people across the country. And the reality is: not all data is perfect. Organizations' approaches to the ethical collection, analysis, and communication of data can have a profound impact on how policies and programs take shape. The Urban Institute's President Sarah Rosen Wartell joins Tableau CEO Mark Nelson for a conversation about using data to educate presidents, inform decision-makers, and the need to build an ethical data culture within one of the U.S.'s most influential research institutes.