Tableau Events 2021
Tableau Conference Training Offer
Limited-time only
New Tableau Certified Data Analyst Exam
Get certified in the hottest role in data analytics.
A Tableau Data Analyst enables stakeholders to make business decisions by understanding the business problem, identifying data to explore for analysis, and delivering actionable insights. 
Tableau Training Pass
The skills you want. The flexibility you need. One sweet price.
If your hectic schedule is keeping you from leveling up your data skills, the Tableau Training Pass is a game-changer. Get your ticket to unlimited live virtual training for 90 days.
$2,800 USD (over $7,000 USD value)
90-day access begins from the date of purchase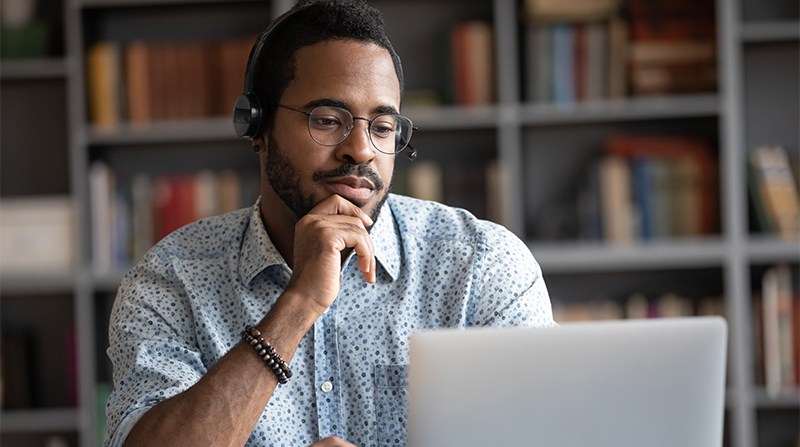 World-class instructors
Learn from the best. Our certified instructors teach the skills you need to get the most out of your data with Tableau.
Ultimate flexibility
Build a training schedule that works for you. Mix and match classes from our convenient schedule of half-day and full-day courses.
Unlimited access
Race ahead or revisit and review—there are no limits to your learning for 90 days!
Check out the Starter Guide for scheduling tips to get the most from your Training Pass.
$2,800 USD (over $7,000 USD value)
90-day access begins from date of purchase
Details:
Unlimited 90-day access to Tableau's live, virtual instructor-led training
Classes include: Desktop I: Fundamentals, Desktop II: Intermediate, Desktop III: Advanced, Prep I, and Visual Analytics
90-day access to the entire Tableau eLearning library
Online purchase only
Frequently Asked Questions
What is included in the Tableau Training Pass?
90-day Unlimited access to the 2-day and 5-day VIRTUAL versions of these courses:

Desktop I: Fundamentals
Desktop II: Intermediate
Desktop III: Advanced
Prep I
Visual Analytics (This course is only available in 5-day format)

90-day Unlimited access to a pass-exclusive half-day schedule of these four VIRTUAL classes:

Desktop 1: Fundamentals
Desktop II: Intermediate
Prep I
Visual Analytics
**Note Desktop III: Advanced is NOT available in half-day format

eLearning for Creator
Note: Server, Site Admin, and exam readiness courses are NOT included in this Pass.
How long will learners have access?

90 days from the date of purchase.
What languages is the Pass available in?

All currently scheduled courses in all languages are available in the Pass.
What region is the Pass available in?

The Pass is available globally.
What payment methods do you accept?
We accept credit card payments only at this time.
Can a pass be shared between more than one person?

No. Each learner must purchase their own Pass.
I did not receive confirmation of my order. Did my order go through?

Upon purchase, you will see a confirmation page for your order and receive an email from the Tableau Global Services Team confirming your purchase. Be sure to check the 'Junk' or 'Spam' folders in your email. If you still cannot find your confirmation, send an email to globalservices@tableau.com with the following information: your name, email address used for purchase, and date of purchase. Someone will get back to you within two (2) business days.
What is the cancellation policy?

Standard course cancellation policy is found here. This course is also bound by the Tableau EULA and Professional Services Agreement.
I need a receipt for reimbursement, how do I get one?
The confirmation of your purchase can be found at the bottom of your Tableau Training Pass Home Base page. To navigate to this page.
Enter the email you used to register, along with your confirmation number.
Click "OK"
You will see your payment information at the bottom of this page. At the top of the page, click the 'More Options' button you may print the page by clicking on the 'Printer Friendly Version' or you may 'Share this Page' in email.
Don't see an answer to your question? Contact global services | globalservices@tableau.com