---
We help people see and understand data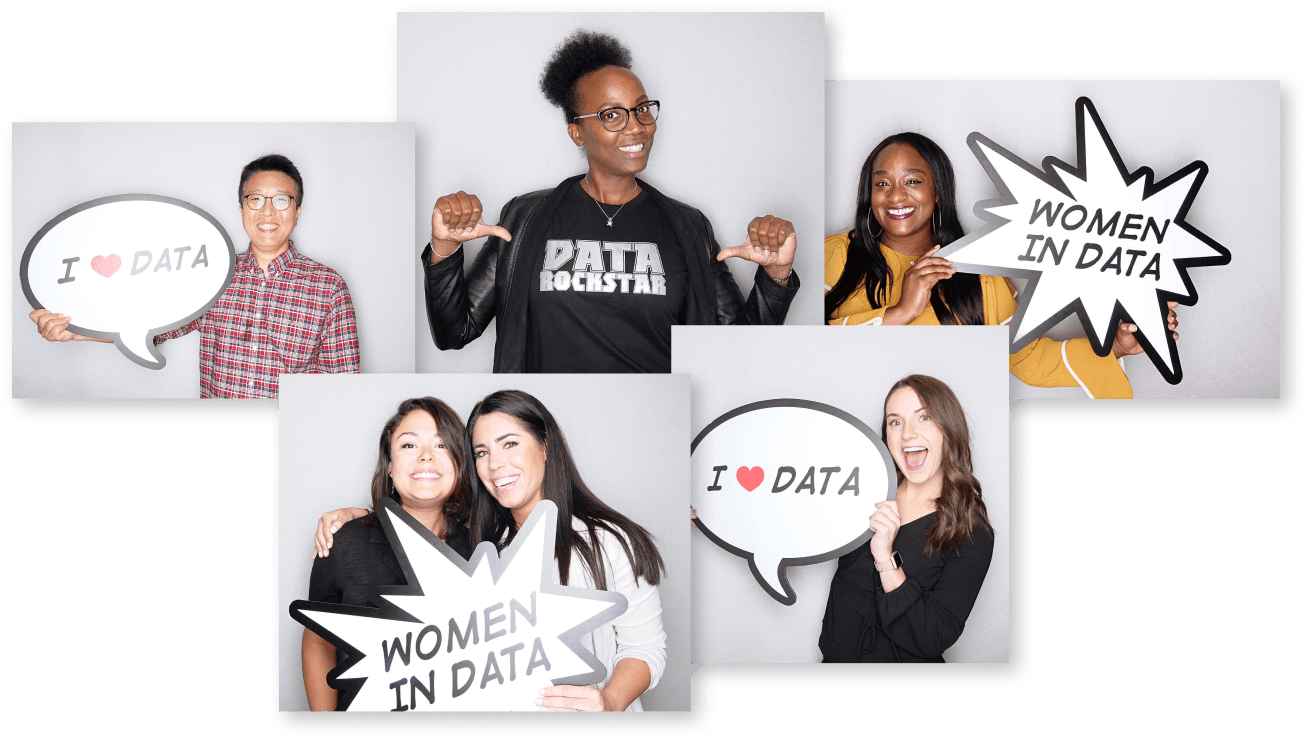 Driving success for everyone with data
---
---
CEOs who want their organizations to be more data-driven 1
Our mission today remains the same as when we first started: Help people see and understand data. It's never been more important. Together with Salesforce, we're delivering a successful data experience for everyone—from the workforce of today to the change-makers of tomorrow.
A different kind of company
---
---
The world's leading analytics platform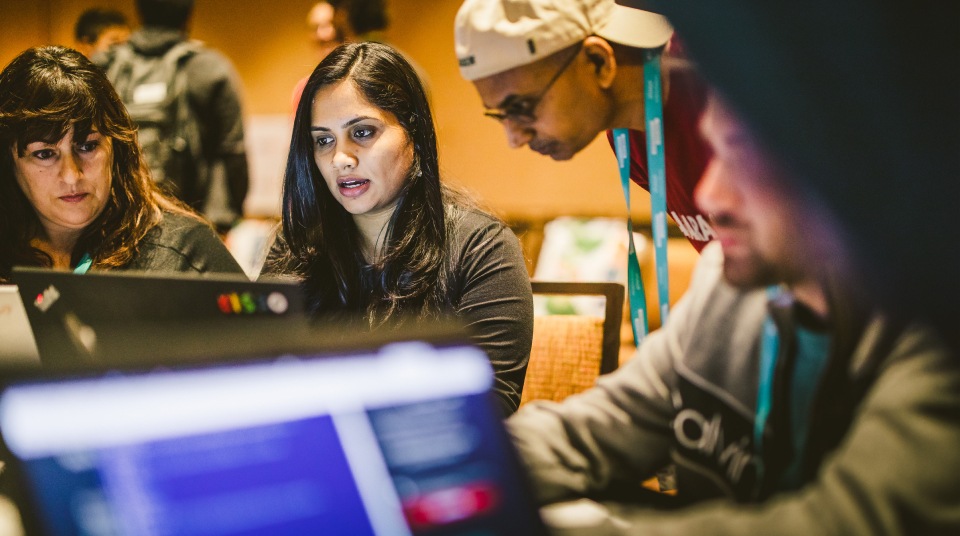 We're empowering organizations of all sizes to make faster, more confident decisions—driving better data-driven outcomes—with analytics for everyone. Trusted, governed data at scale. Learn how to unite your people and your data—across the enterprise.
Analytics people love to use
We put the power of data in the hands of people around the world. People love using Tableau to build thriving data cultures, from our one-million-member-strong community to our thousands of successful customers. Explore the Tableau platform.
Making the greatest impact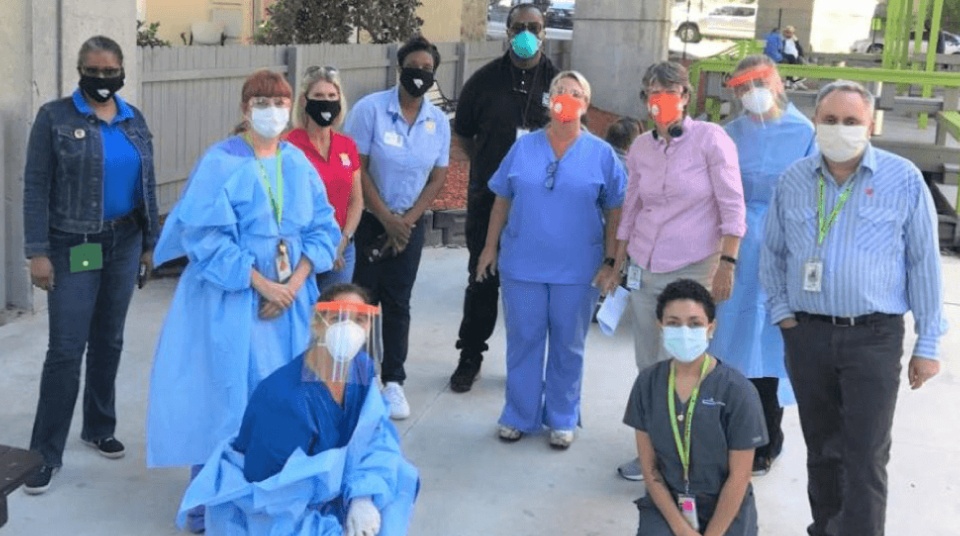 We're helping organizations put data to work to accelerate innovation and impact. We want everyone, everywhere to be able to tap into data to solve the world's most complex problems. See how we're using data to make a difference.
The power of community
Data people around the globe have turned our mission into a movement. The Tableau Community provides a supportive environment that encourages data lovers to share, learn, and inspire. When people are united by data, anything is possible. Learn more about the world's greatest data community.
Closing the data-literacy gap
The world needs more data people. We're starting with enabling 10M people with data skills in the next 5 years. Learn more about our Data Skills 10 Million commitment.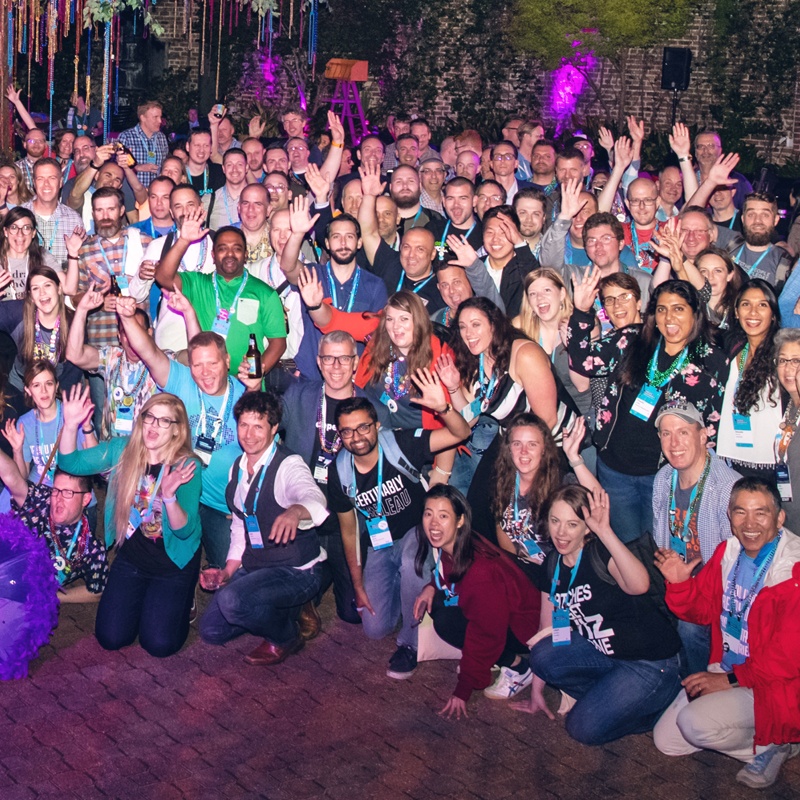 "The community is built on a bedrock of sharing, inspiring, and educating one another."
Ravi Mistry, Tableau Ambassador
& Tableau Visionary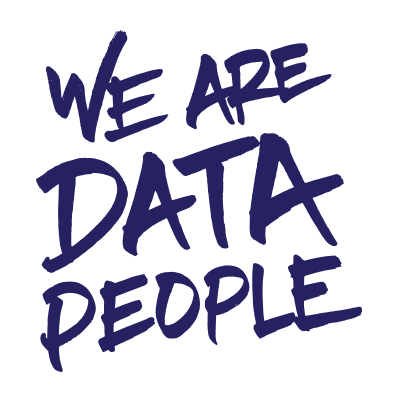 We're hiring! Join the DataFam.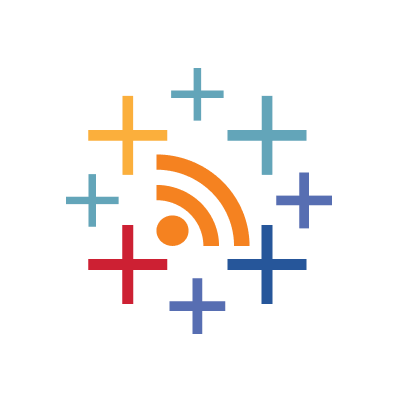 Featured news, stories, and more.
---
Tableau, a Salesforce company

Backed by the power of Salesforce, we're driving organizations to greater success through the combination of Tableau's industry-leading analytics and Salesforce's world-leading business transformation.