Our Values
Trust
Each one of us is accountable for our stakeholder relationships through our actions, deep listening, delivering on commitments, and leading with ethics and integrity. We create an outstanding and trusting place to work that inspires all our people to grow.
Customer Success
We relentlessly focus on our customers to understand their needs better than anyone. We take a long-term view and place our customers' needs at the center of every important decision we make as a company. We use the full power of Salesforce to guide our customers and deliver transformative outcomes.
Innovation
For everything we do, we apply a beginner's mind, creativity, and continuous learning to disrupt, and transform. We hire builders who want to innovate in all aspects of what we do, who use our products, and who act with urgency to deliver innovations to our customers.
Equality
We are all allies and we engage with empathy. We strive to create a workplace that reflects the diverse communities around us and where everyone feels seen, heard, valued, and empowered to succeed. We care for our most vulnerable, and we drive for a more equal, inclusive, sustainable, and better world.
Our Mission
We help people see and understand data
Our Way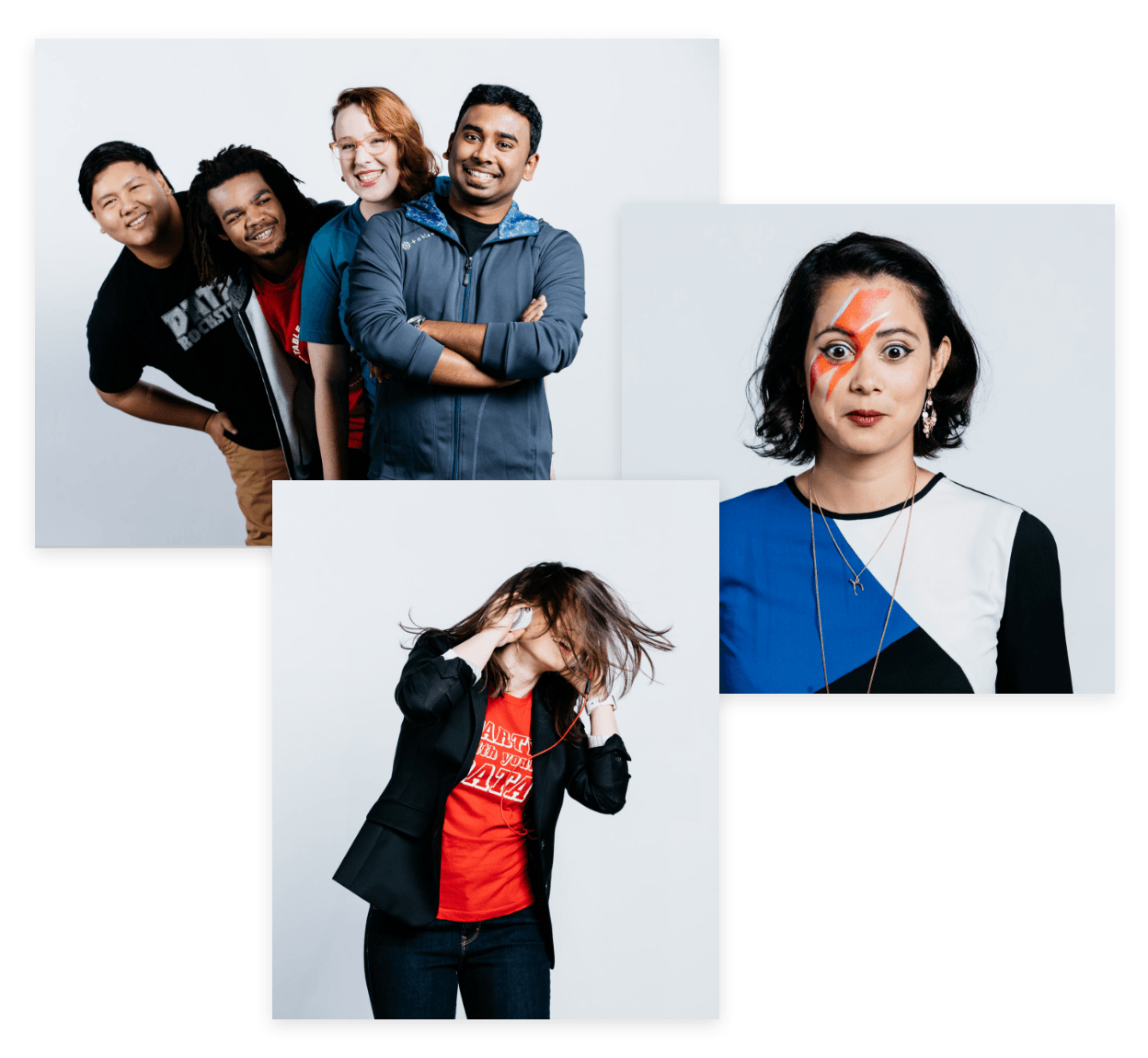 We believe data gives people a special power that helps individuals, organizations, and communities everywhere. Our belief drives us to build intuitive and innovative products that people love to use. We are relentlessly customer-focused and always seek to delight them. We adore the passion of our #datafam community and the inspiration they provide others on their data journey. We work as a team across the company and operate on a foundation of equality, respect, and honesty. We strive to make a difference in the world, act with humility, and have fun along the way.