Welcome to Tableau Premium Support
Comprehensive coverage for enterprise-level service needs
Tableau Premium Support adds agility and scale to your business with advanced support and our fastest response. Designed for enterprises running mission-critical workloads, Premium Support can help you proactively protect your business, drive operational efficiencies, and create an optimal experience for your end users--freeing you to take your business to the next level.
Enterprise strategy
We'll work with you to understand your business goals and develop a Tableau deployment plan that helps you meet them.
Agile deployment
Our goal is to help you deploy, measure, monitor, and govern self-service analytics at scale.
Proficient users
We provide the support your administrators need to boost utilization and enhance your environment's performance.
Working with Technical Account Managers
Technical Account Managers, or TAMs, support your server and online administration, providing guidance for everything related to Agility. TAMs can help you plan and drive your enterprise-level business strategy so you can do it all at scale.
TAMs also provide case oversight, upgrade guidance, coordinate case responses, and answer ad-hoc technical questions so you can make the most of your Tableau investment, whatever your goals and wherever you are in the Tableau Blueprint.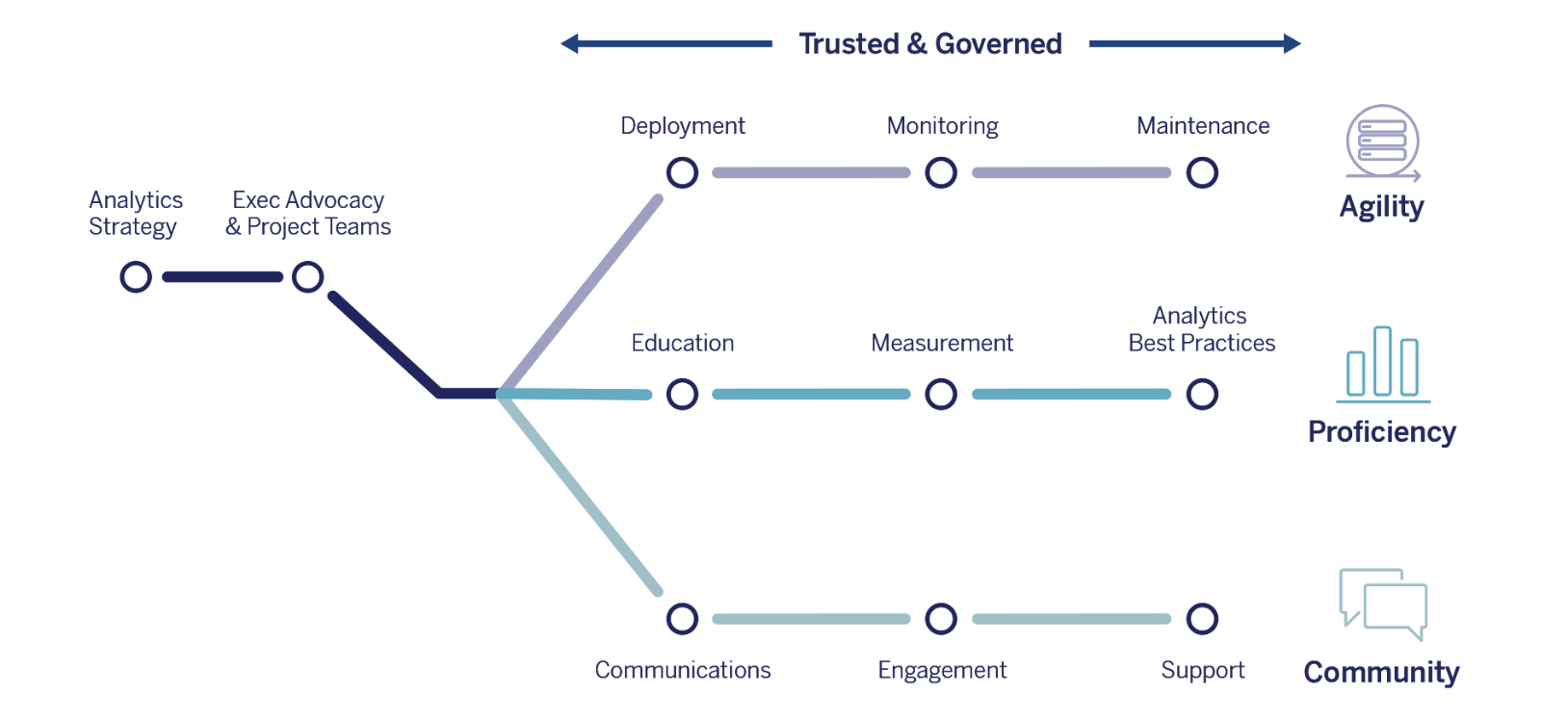 See how Tableau Premium Support drives value for your business
Coverage that scales with your needs? Check. Fast response at any time of day? You bet. A Tableau team committed to your success? Absolutely. See how Tableau Premium Support helps keep your environment healthy.

Risk mitigation
We'll guide you through important decisions for managing your deployment--so you can keep business running smoothly.

Emergency response
Our global team is available at any time to help you minimize unplanned downtime and recover rapidly.

Fast resolution
Our team of senior engineers will resolve issues quickly, with only minimal impact to your business, environment, and people.

Optimal environment
Get insights and recommendations from our deployment reviews to improve your environment's performance and reliability.

Proactive partnership
We help your team scale by managing your support caseload for you to surface and resolve inefficiencies.
"From day one, Tableau's Premium Support team built tremendous trust with our key technical decision makers. Their global team held regular planning sessions across multiple time zones to support our teams in the US and India.
Our TAM provided oversight for all of our key cases, educated our team on the Tableau platform evolution, helped with a complex upgrade to 2019.3, and delivered impactful deployment reviews that resulted in improved performance. We could never imagine running our Tableau environment without Premium Support."
Premium Presents
Join the Tableau product team for this exclusive quarterly webinar, where you'll take deep dives into new and upcoming features that drive scale, security, and performance.
Additional resources can help you do more with Tableau
There's more to explore outside of Premium Support. Whether you want to learn more about Tableau or you need specialized support, we've got you covered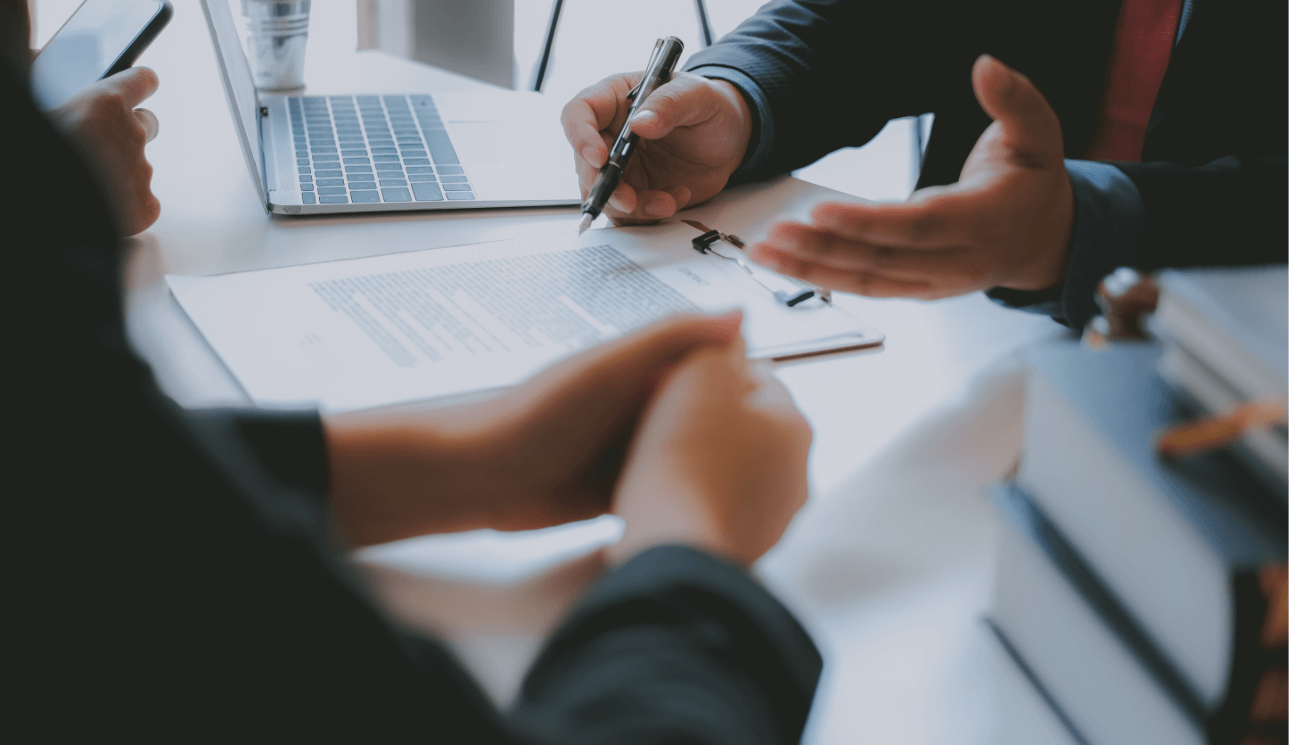 Consulting Services
Our experts offer tailored, personalized consulting support designed for your unique environment. We'll help you identify the right options for your deployment and accelerate your time to value.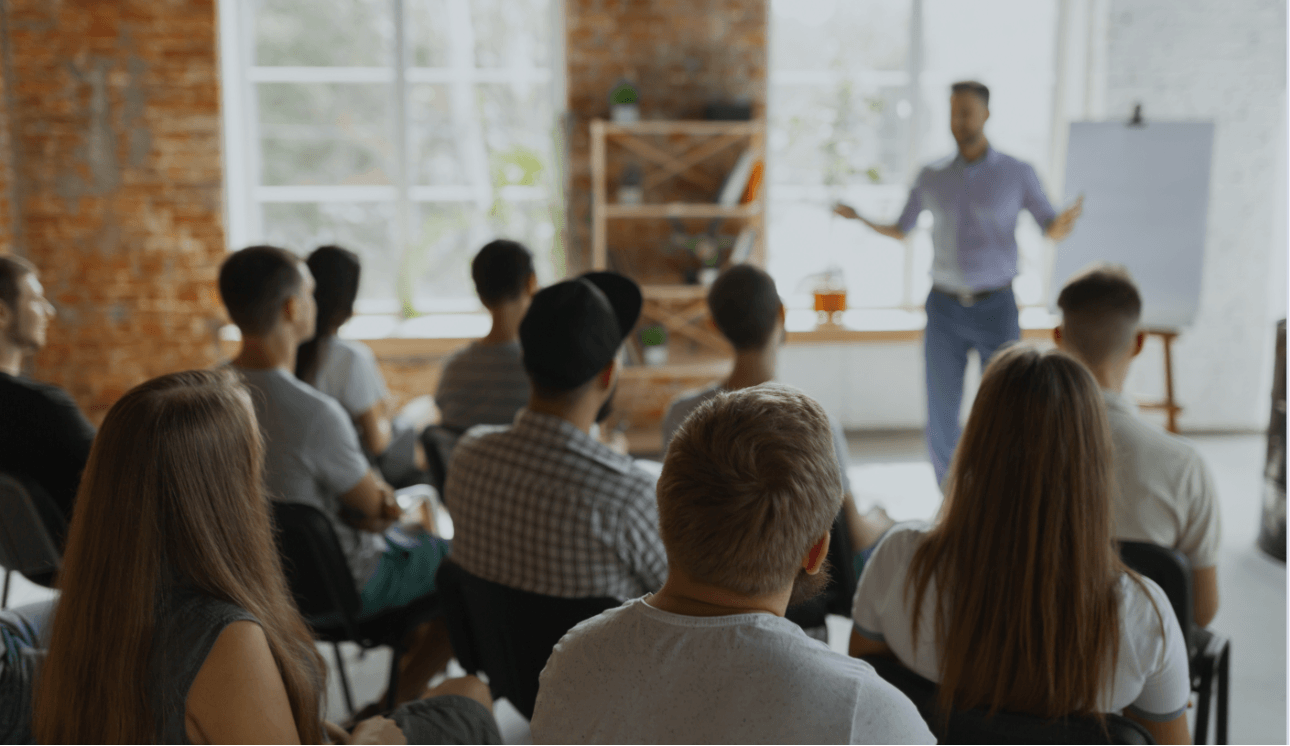 Tableau Server and Site Admin Training
Whatever your Tableau experience level, we offer training that covers data literacy concepts and provides guidance for navigating and managing content on Tableau Server.
Advanced Management
Designed for IT administrators with technical requirements, Tableau Advanced Management streamlines operations with advanced platform capabilities for security, scalability, and manageability.
FAQs
Named contacts are your organization's designated Tableau Premium Support contacts. Only cases submitted by your named contacts receive our fastest response times and senior engineering review. Your named contacts understand which issues have the broadest impact on your environment and direct utilization of Premium Support accordingly.
How do I contact Premium Support?
Opening cases with Tableau Premium Support is straightforward. Have one of your named contacts:
Sign into the Customer Portal using your Tableau username and password
On the Customer Portal home page, select "Cases"
Choose the orange "Get Help" button and follow the instructions
You may also open a case through our webform.
What are Tableau Premium Support's business hours?
How are cases prioritized?
We prioritize cases by criteria.
Priority 1 (P1) refers to critical cases where a production environment of Tableau is completely inoperable or inaccessible to all users.
Priority 2 (P2) refers to highly important cases where issues cause severe performance impact, or where features don't operate as documented, affecting a majority of users.
Who should join the Tableau Premium Support introductory call?
Anyone that makes decisions about Tableau Server should join the call, like named contacts.
Will cases already opened be associated with my account?
Yes! Cases that were opened by your named contacts prior to being a Premium customer will be associated with your account, and therefore, faster service level agreements! For cases opened by someone else in your organization, we ask that you have a named contact open a new issue to ensure that they are treated as a Premium customer case.
How do I open a case?
Getting support is easy. Have one of your named contacts open a case through the Customer Portal or through our webform so we can understand your issue and provide fast assistance.