Tableau for Industries
Education and non-profits analytics
Tap into the power of data to inform decision-making, identify trends, manage revenue, and lower operational costs.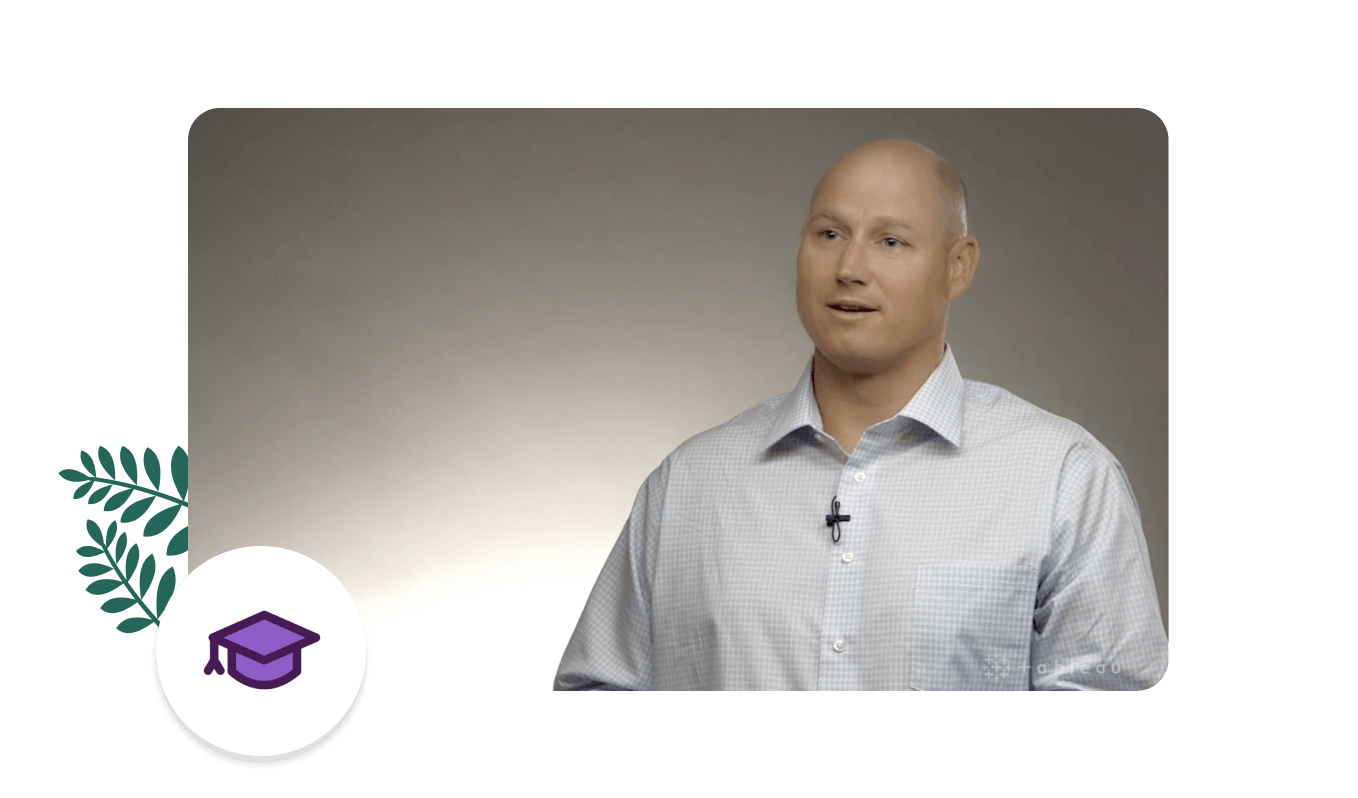 Empower decision making at every level through self- service analytics
Hear how Katy Independent School district brings data together across multiple systems to create powerful dashboards that answer critical questions on an expedited timeline.
Watch now
University of Notre Dame: 10x faster analysis with Tableau + Snowflake
Learn how the university accesses governed data and standardized definitions through DataND, a campus-wide portal built on Tableau Server.
Read the story
I find data to be a powerful tool in any conversation. When we went to Congress, we were able to say: Here's what we need to do, here's why, and here's what's likely to be the impact when that happens.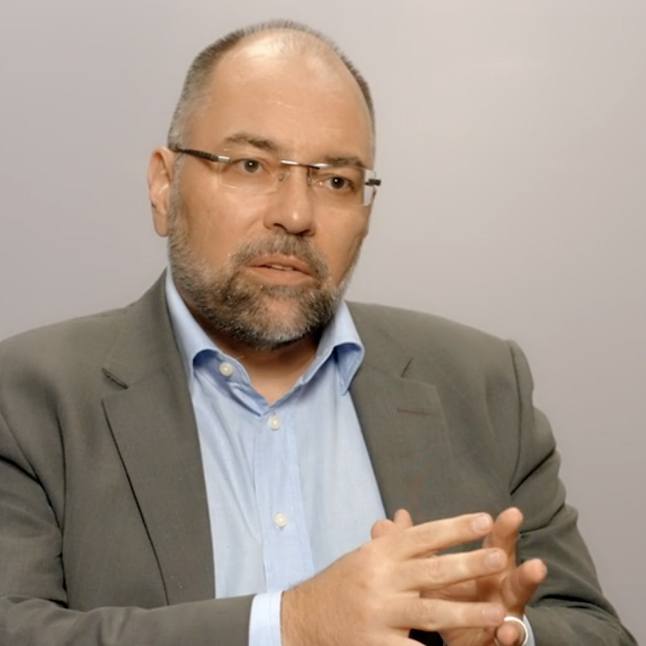 See how Instituto Unibanco reduced standard reporting from one month to one week—providing extra time to perform in-depth analysis and optimize and expedite reports.
Learn more
Learn how Tableau software, training, and financial support help EOS find, enroll, and track 100,000 high school students in Advanced Placement (AP) and International Baccalaureate (BI) programs across the country.
Read the story
Read how Tableau enables WWF to centralize, coordinate, and analyze large data volumes generated by its 80 offices worldwide, enabling better decision-making at every level of the organization.
Read the story
Solutions
Featured Solution
Building reports in Tableau allows you to communicate more efficiently and partner more effectively. In seconds, your data can tell the story of the difference your organization is making in the world.
Learn more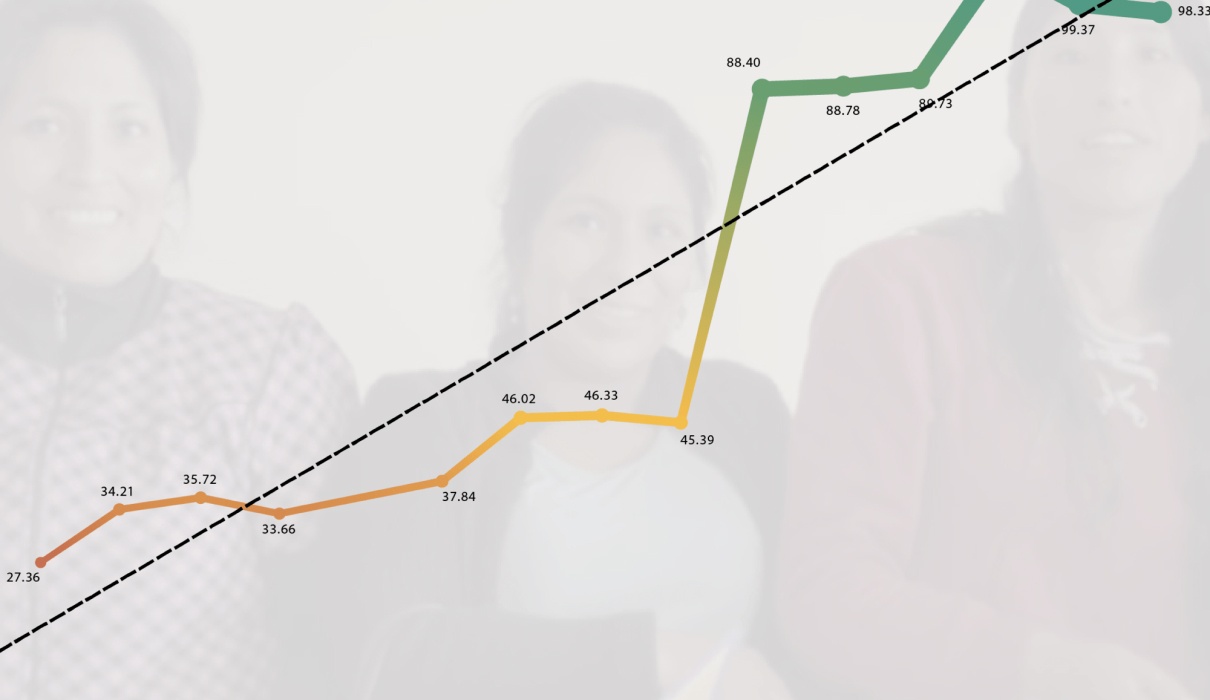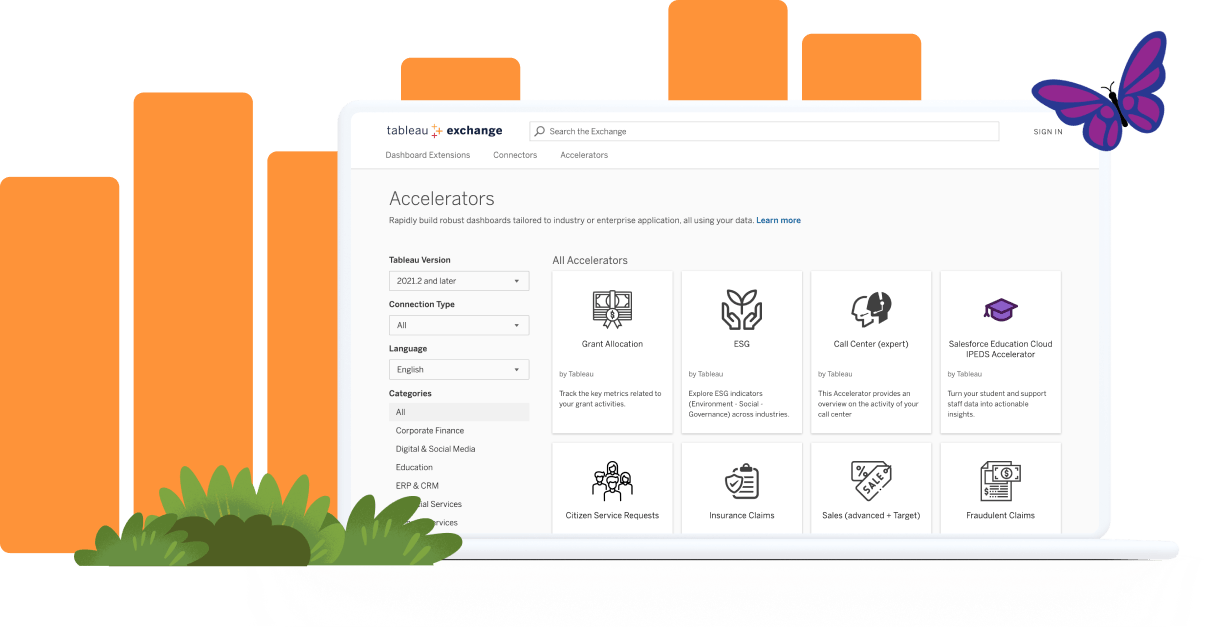 Get expert-built dashboards to address education-specific business needs with Accelerators on the Tableau Exchange.
Explore accelerators
Events for education and non-profits
Partners
Atlanta Public Schools uses Tableau data visualization tools and an AWS cloud data platform—all ISO compliant—to transform data into clear insights that empower educators, parents, and students.
Find out how
Visualize education and non-profit data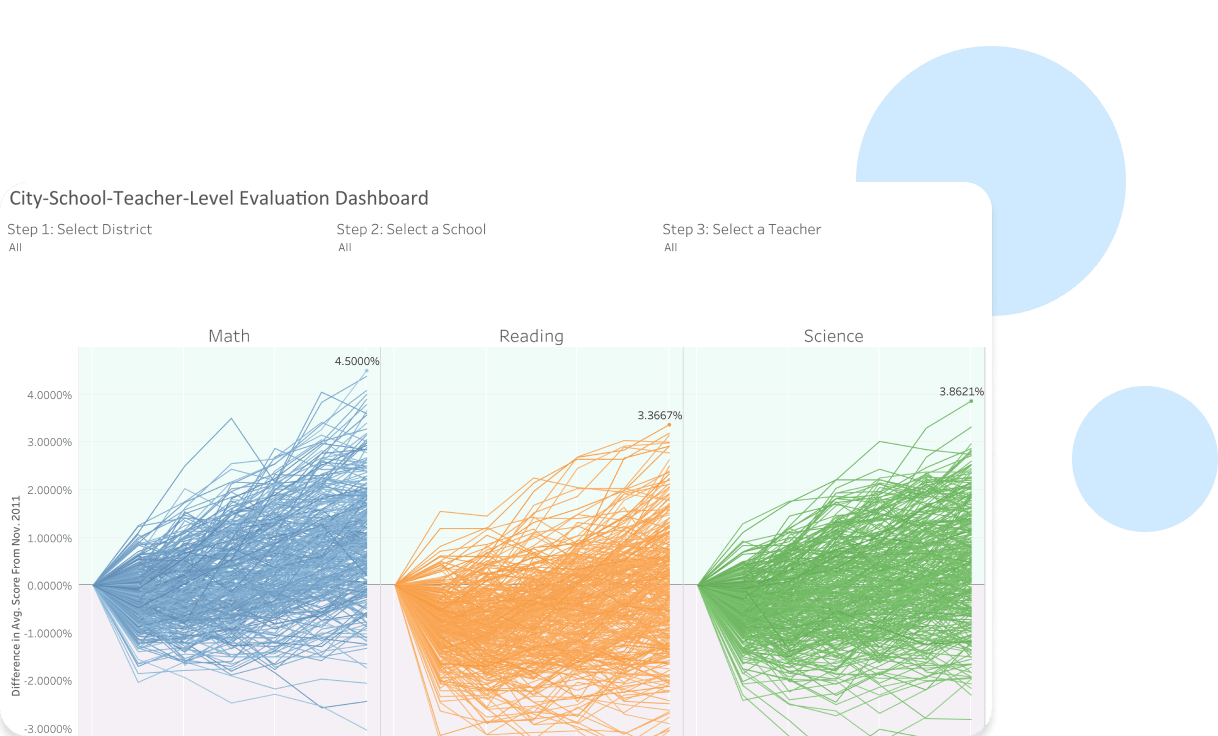 Unlike static education-reporting tools, this dashboard allows any teacher in the district to track test performance over time by class and by student.
Explore the viz
This viz shows how many years of disability data are available by country. Only four countries have more than 10 years of disability data (blue).
Explore the viz
Salesforce and Tableau
A complete intelligence platform built on the world's #1 CRM, Salesforce, CRM Analytics offers education institutions and non-profits a native analytics experience. To boost productivity, Salesforce users can surface intelligent, actionable insights—right within their workflow. Explore Salesforce solutions for education and non-profits.