Tableau for Industries
Healthcare and life sciences analytics
Actionable insights to transform healthcare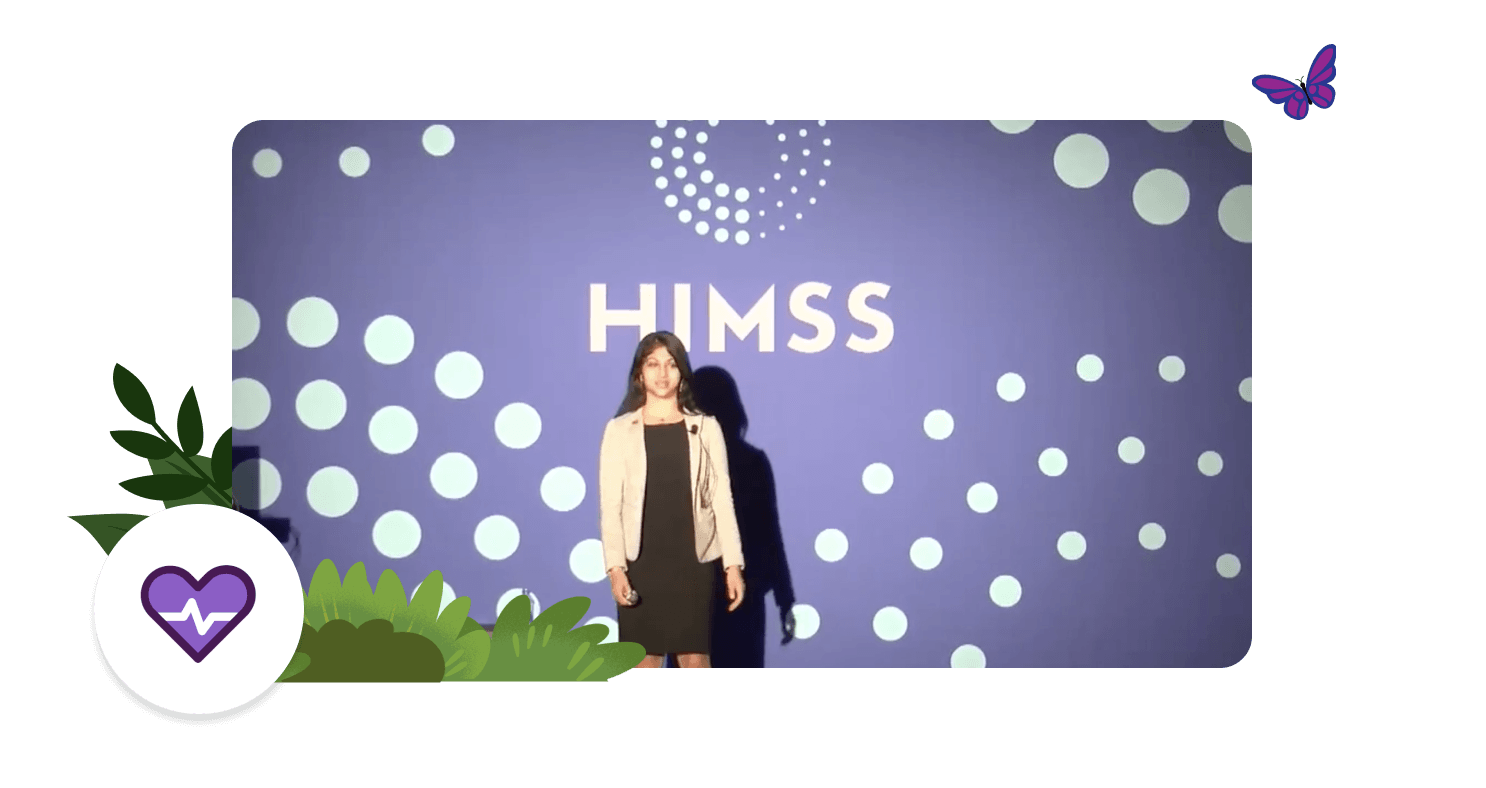 Accelerate the future of healthcare with data
Modernization and achieving innovation at scale are a critical imperative for healthcare. CVS Health is at the forefront of this effort, using analytics to be an industry leader in all aspects of vaccine management and revolutionizing the health experience with data to provide more convenient, equitable, personalized, and affordable care for consumers. Learn about CVS Health's patient-centric data strategies to modernize healthcare and medicine at home and in communities around the globe.
Watch now
Customer story
See how U of U Health proactively pursued strategies driven by data visualization and predictive analytics to provide the best care and patient outcomes while remaining solvent as a business.
Read the story
We value patient experience and outcomes above all else. Tableau helped us meet optimization challenges during the COVID-19 crisis and pushed us to be more predictive in how we use our resources going forward.
Salesforce and Tableau
A complete intelligence platform built on the world's #1 CRM, Salesforce, CRM Analytics offers healthcare and life sciences organizations a native analytics experience. To boost productivity, Salesforce users can surface intelligent, actionable insights—right within their workflow. Explore Salesforce solutions for healthcare.