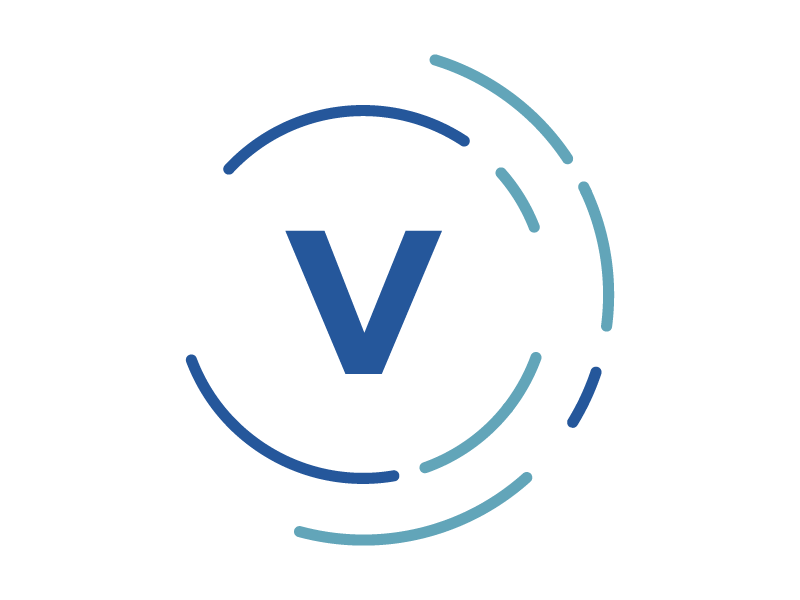 Tableau Visionaries raise the bar of what's possible
When it comes to mastery of the Tableau platform, the desire to collaborate, and leadership within the community, Tableau Visionaries are in a class of their own. They share their expertise with others and help Tableau build better products. Recognized for their contributions, they are nominated by the community and represent diverse skill sets, backgrounds, and interests from all around the world. We are lucky to have them as community leaders..
What it takes to become a Tableau Visionary
Demonstrate Mastery
Show a deep understanding of how Tableau works. Develop innovative, effective new ways to use Tableau.
Teach in the Community
Help others be better Tableau users. Provide correct and clear answers to questions. Serve as Tableau evangelists and share our mission.
Collaborate With Others
Share tips and tricks that even our brightest developers hadn't considered. Offer support to people of all skill levels.
Meet the current Tableau Visionaries
The 2023 Tableau Visionaries include 50 individuals, representing 16 countries, and 4 global regions.
Tableau Visionary Hall of Fame
Hall of Fame Visionaries serve at least 5 terms and are selected based on overall contributions to and stewardship of the Tableau Community. We are privileged to recognize these individuals for their dedication to the Visionary Program.
See the latest from Tableau Visionaries