Get started with Tableau
Select your role and get up to speed quickly
Individual user
Getting-started resources for role-based users
---
---
Creator
Prepare data in Tableau Prep and build data visualisations in Tableau Desktop.
---
Explorer
Browse, edit and create new data visualisations using either Tableau Server or Tableau Cloud.
---
Viewer
Browse and interact with data visualisations published to your Tableau Server or Tableau Cloud site.
Deploying Tableau to your organisation? 
Join a live Tableau Success Connector session with a Tableau expert to learn best practices and the ins and outs of successfully deploying Tableau based on your role and responsibilities.
Boost your skills with the Tableau Training Pass
Unlimited access to Tableau Desktop & Prep courses for 90 days
Live training from Tableau Certified instructors
Exclusive training sessions and content
Create your own schedule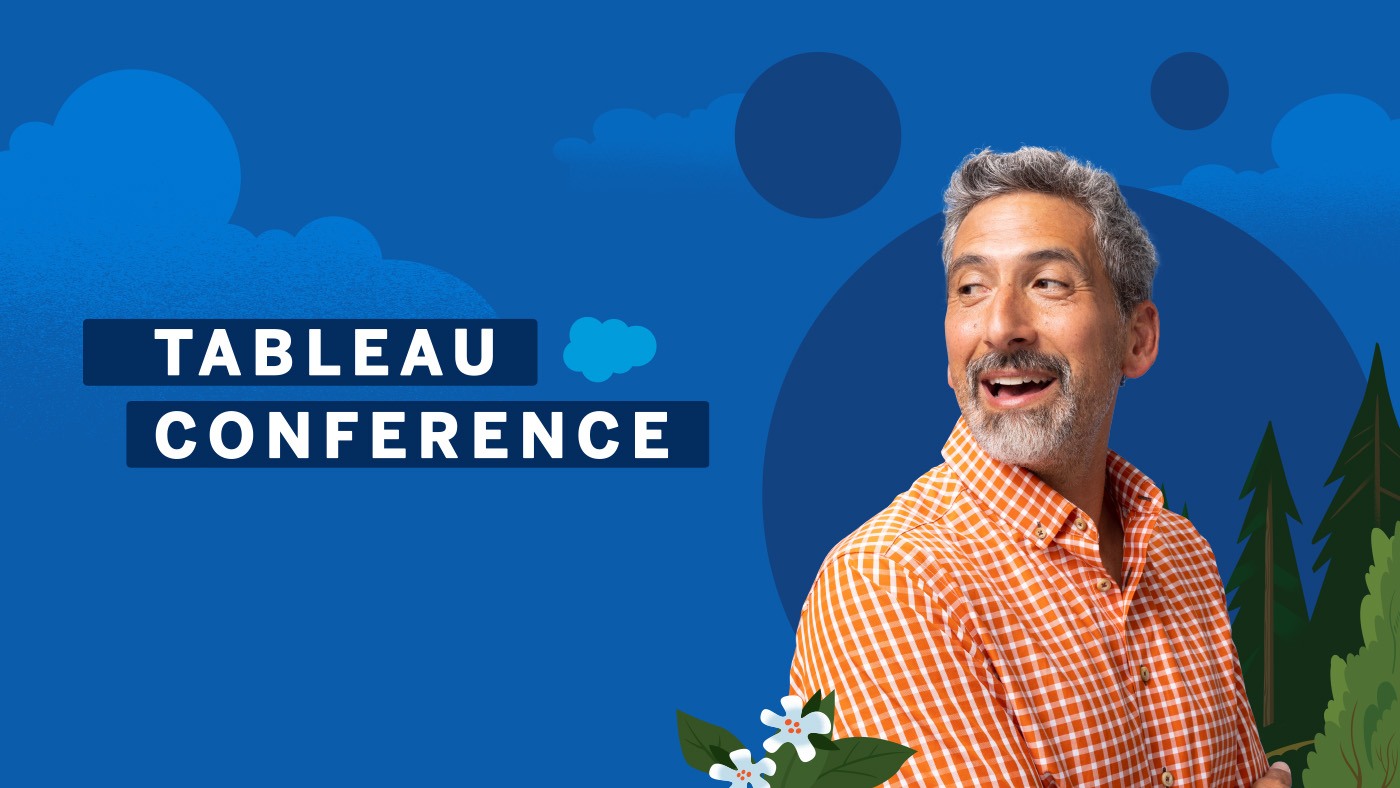 Play it again, DataFam!
Missed out some sessions or couldn't attend Tableau Conference? Watch the keynotes and the top TC22 sessions for free on demand, at any time.
New product features
See what's new in Tableau
A new Tableau product release is available! Upgrade now to the latest and greatest capabilities that Tableau has to offer. Looking to learn more about the many different features in this product release? Explore the Tableau Release Navigator to identify the benefits of upgrading based on feature sets and see exactly what's been added and improved.
Learn more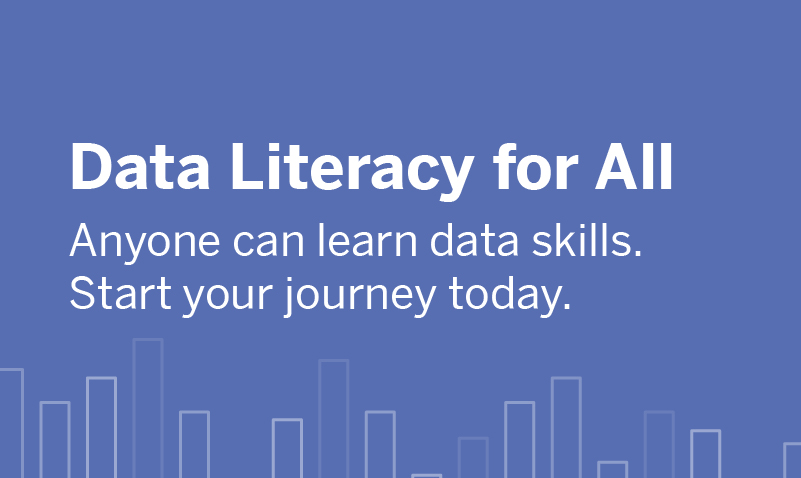 Learn foundational data skills
Learn data skill fundamentals with this free online training programme. This self-paced course will teach you how to explore, understand and communicate with data. Training covers key topics including statistics, understanding data types and storytelling with data. You will need to be logged into your Tableau account (or create a new account) to access the free training.  
Start learning now
Whatever your learning style, we've got you covered