Academic Programs News
The latest and the greatest
The Tableau for Students Guide by Jason Khu
Our student ambassadors are hard at work and here are some awesome vizzes they've created. From learning about Netflix movie and show ratings to addressing traffic and the ecosystem, we've got a lot to learn from our data rock stars!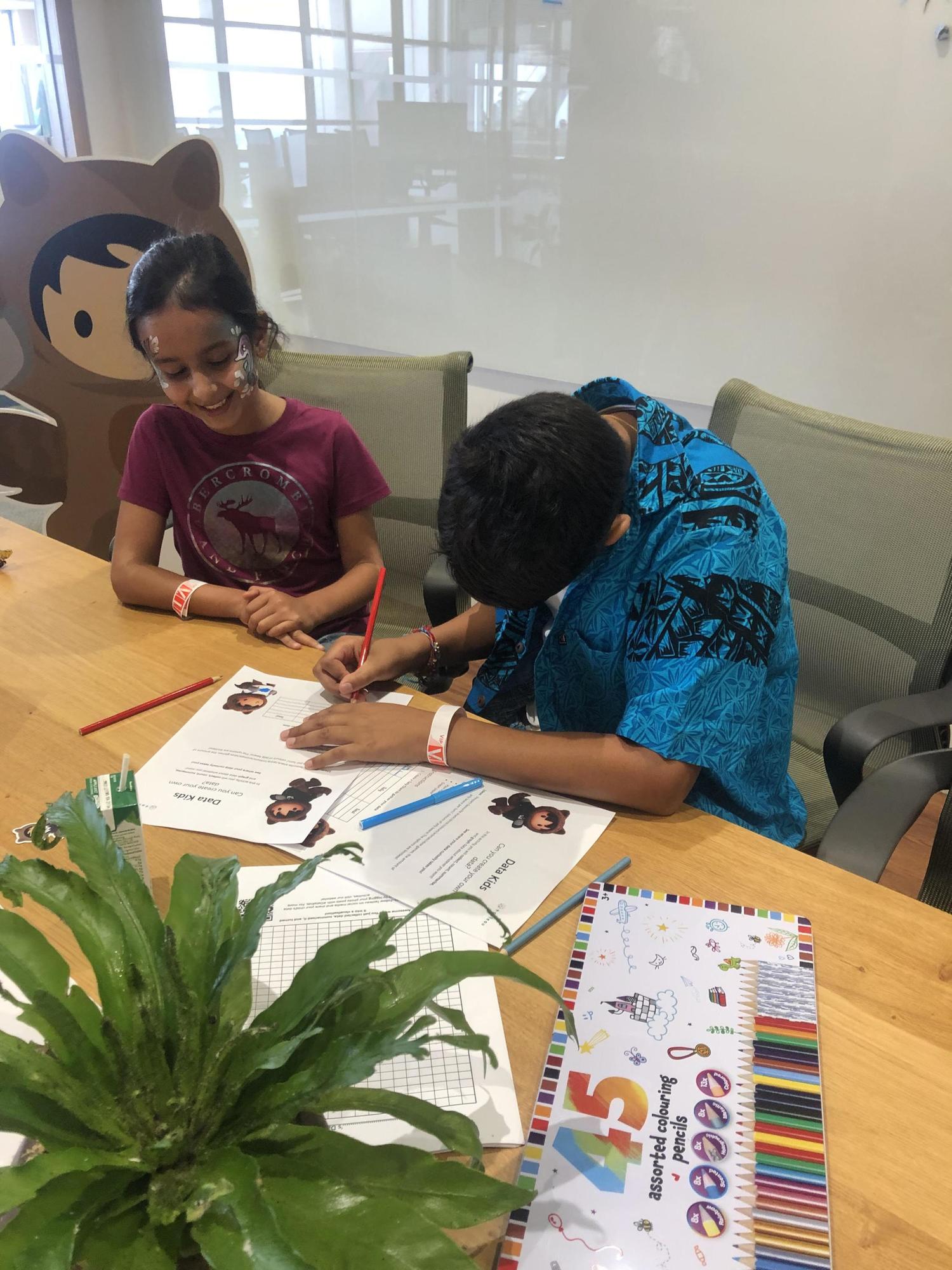 Caught being awesome
Check out these young data explorers from London who participated in our Data Kids activation. They went through a Data Kids activity where they created their very own data sets and visualizations!
Do you know a young data explorer? Check out Data Kids for engaging activities and learning resources.
We want to feature you! Email us at tft@tableau.com
Featured Viz
Check out this viz created by Abasifreke Nkanang, Tableau Student Ambassador.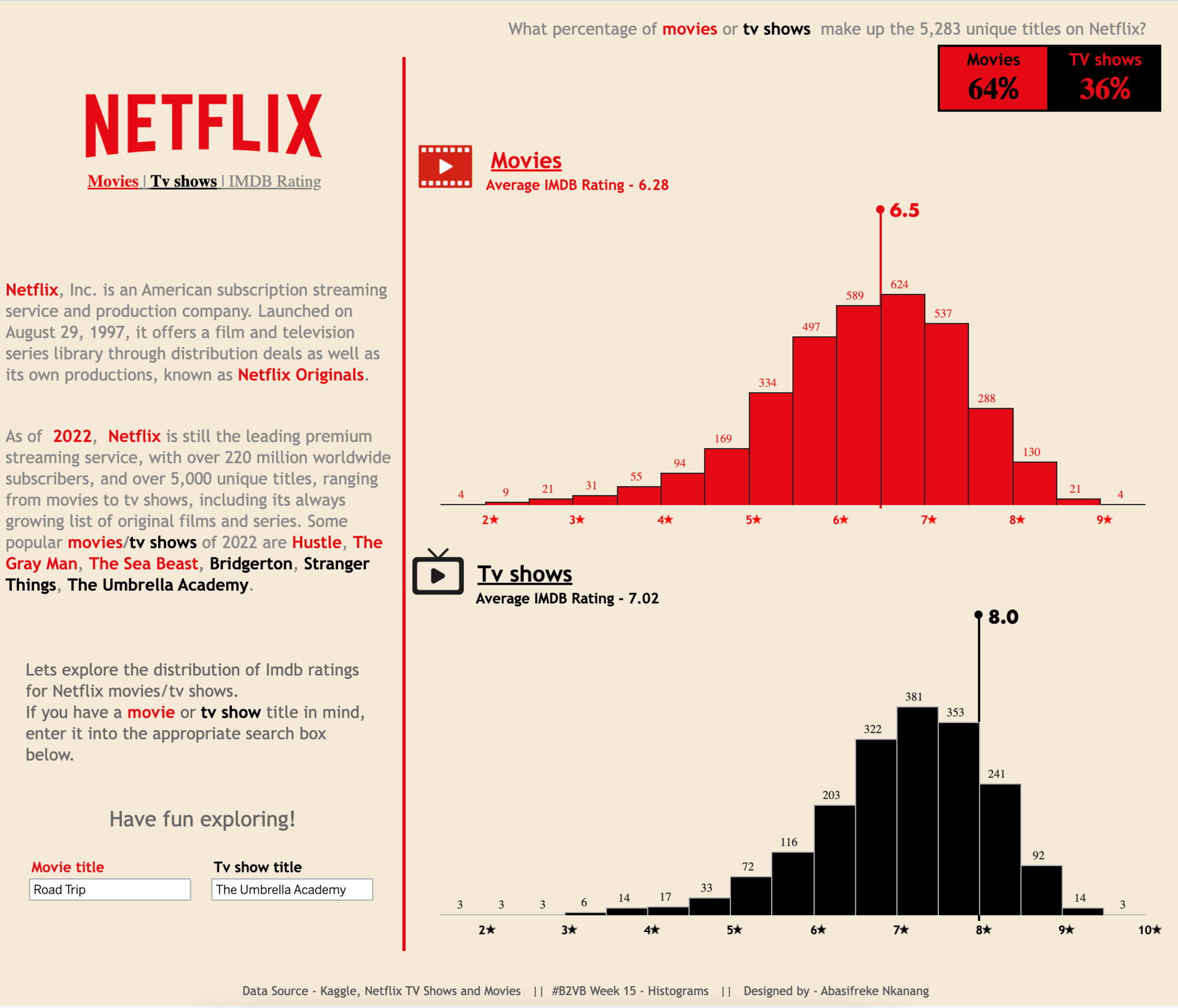 Check out the viz
Do you have a Tableau Public visualization you'd like featured? Include #AcademicViz in the details.
Do you have your complimentary license?
Instructors
Receive free access to Tableau Desktop, Prep, eLearning, Tableau Cloud, and curricula through Tableau for Teaching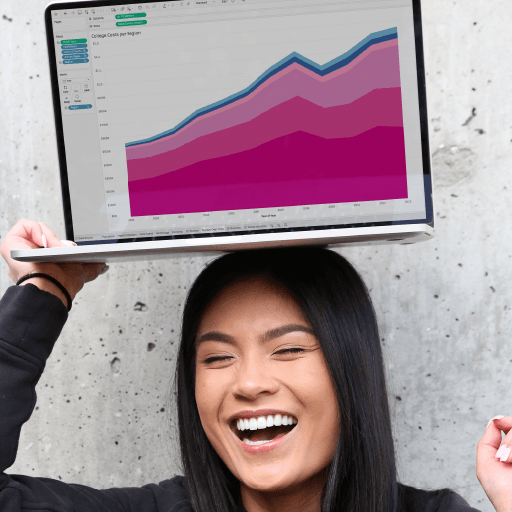 Students
All full-time students can receive free access to Tableau Desktop, Prep, and the full eLearning suite through Tableau for Students