TABLEAU FOR ANALYSTS
Prep and manage trusted data to empower your teams with AI-driven insights.
Do more with Tableau.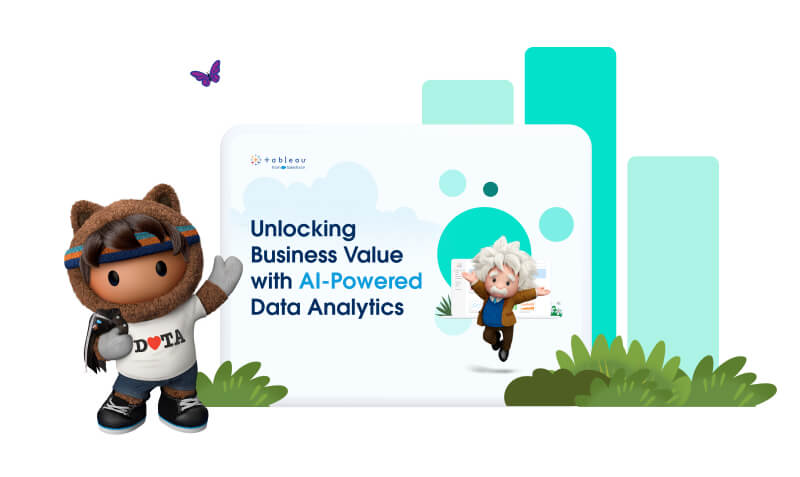 Unlock business value with AI
Save time, improve productivity, and scale insights across your business with AI-powered analytics. Learn how Tableau's solutions help your organization do more with data and empower everyone with insights.
GET THE GUIDE
See how Carter's creates business impact with Tableau.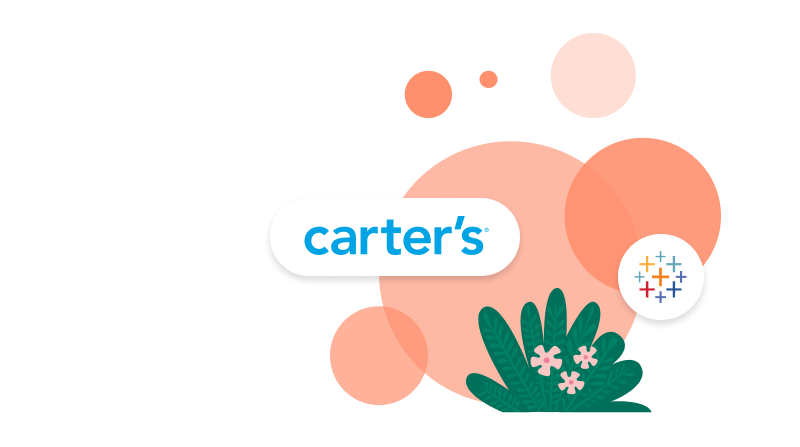 Tableau has definitely played a key role in democratizing data for all of our employees, enabling us to build dashboards that show the right data to the right people at the right times. When all employees can analyze the data themselves as part of their jobs, the whole company grows stronger together.
Read the story
Create impactful data visualizations.
Building a dashboard with the right elements makes all the difference when telling a data story. Explore tips and tricks for creating data visualizations that will persuade, inform, and engage your stakeholders.
Get the whitepaper
Tableau is more than a product. It's a community.
Without the Tableau Community, I wouldn't be where I am now—personally or professionally.
The community is built on a bedrock of sharing, inspiring, and educating. Being a part of the community is a pleasure, and representing it is an honor.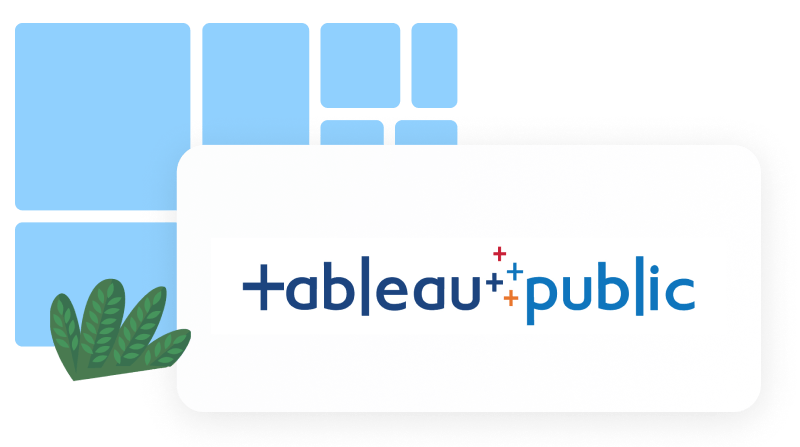 Get inspired with Tableau Public.
Tableau Public is a free online platform to explore, create, and share data visualizations. From scatter plots to Gantt charts to geospatial maps—Public is the place for impactful data storytelling.
EXPLORE TABLEAU PUBLIC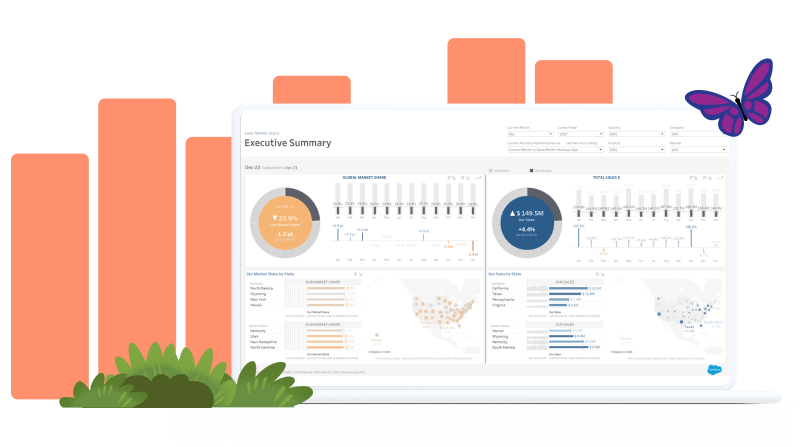 Jumpstart your analysis with Tableau Accelerators.
Find insights faster with expert-built, ready-to-use dashboards. Tableau Accelerators span functions, industries, and enterprise applications so you can pick dashboards that fit your business needs and make data-driven decisions.