Tableau for Industries
Banking analytics
Improve customer experience and manage risk with data-driven insights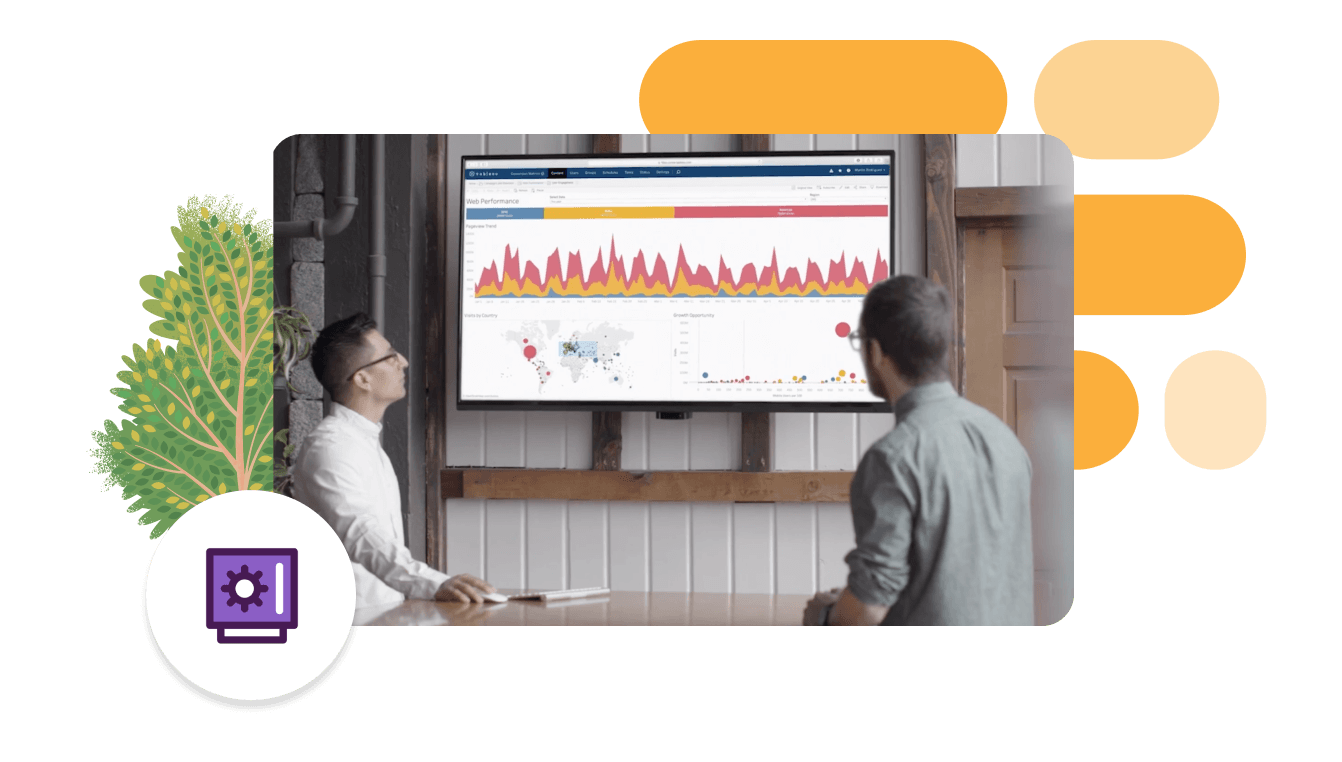 Empower digital transformation in banking
Learn how leading financial services organizations like Credit Suisse, KeyBank, RBC Wealth Management, and Progressive use analytics to stay competitive, empower their teams, and meet ever-changing customer expectations.
Watch now
Charles Schwab's democratized, data-driven culture
Learn how Charles Schwab delivers on its core values of trust, innovation, teamwork, and stewardship by making decisions with analytics in Tableau.
This reporting is changing how they manage their branches. Branch Managers now have the visibility to really build strategic plans and provide enhanced coaching to help the financial consultants and ultimately help our clients.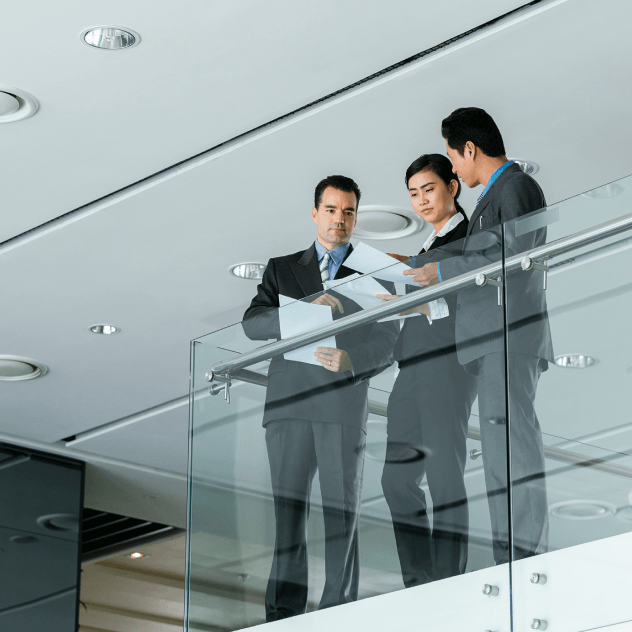 KeyBank leverages Tableau's leading analytics platform to drive differentiated customer experiences and business resilience across its organization.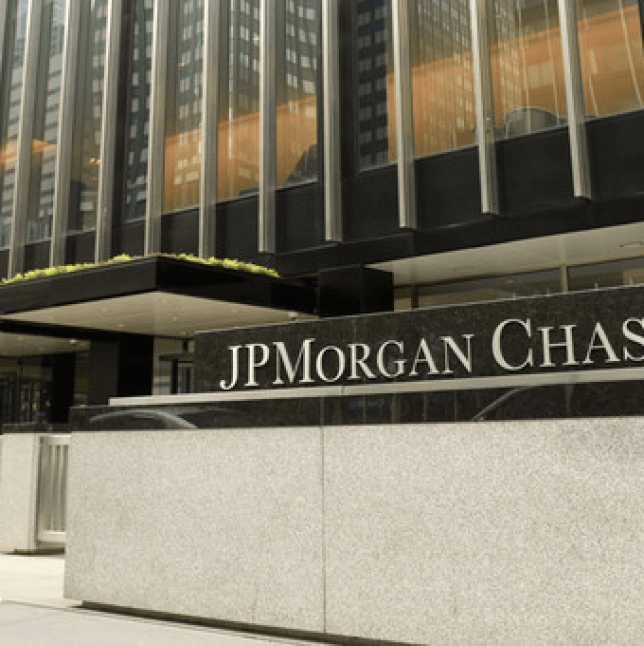 Learn how JPMC sets itself apart as a leader in environmental practices, empowering clients to reduce their carbon footprint using analytics.
See how St. Mary's Bank uses Tableau to inform decisions that improve customer service, asset management, and operations performance.
Solutions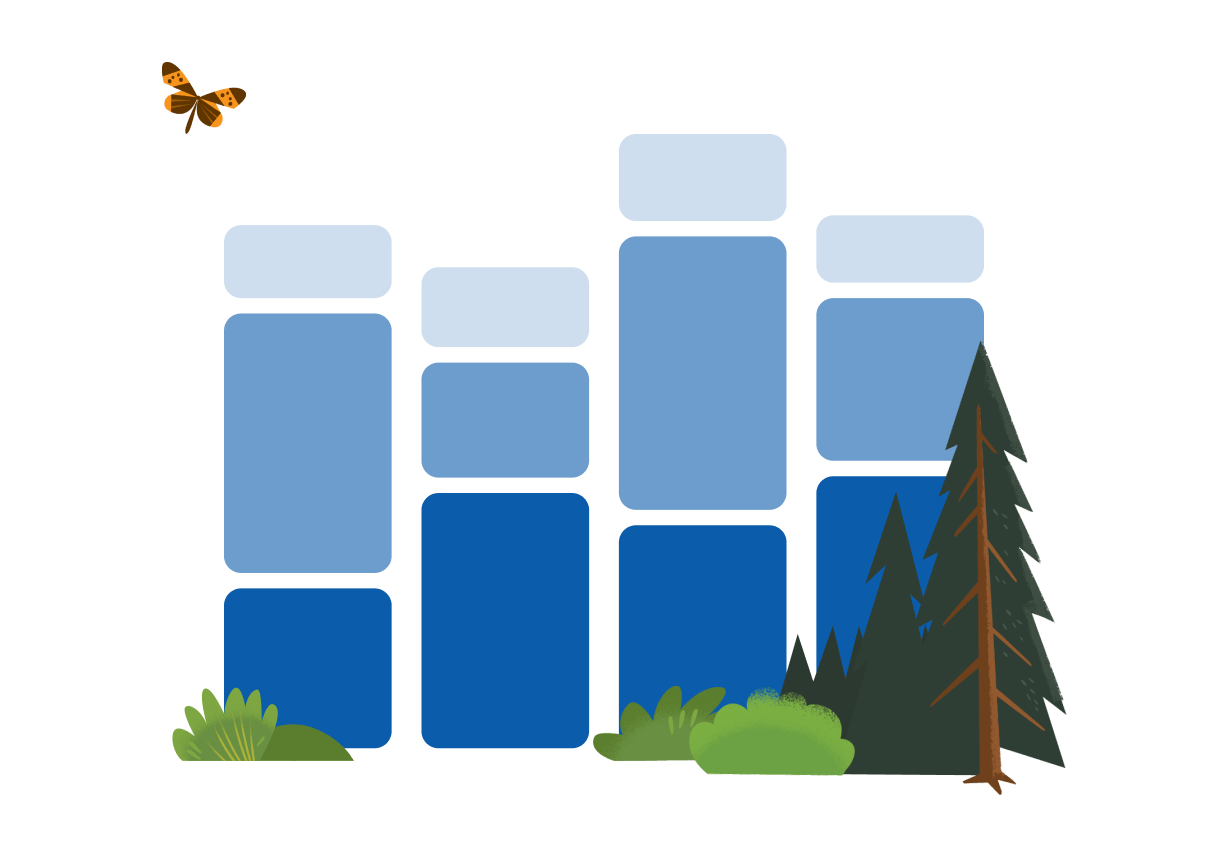 Featured Solution
How can you use data to differentiate your contact center? Learn four strategies that will help you transform your service organization with analytics.
Learn more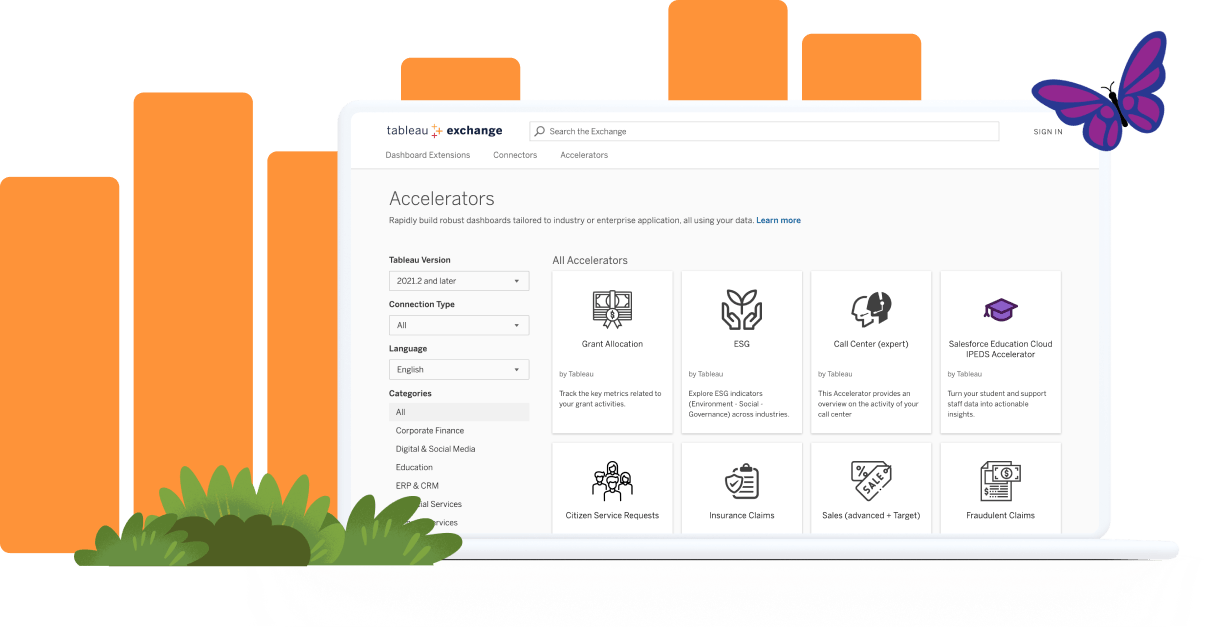 Get expert-built dashboards to address banking-specific business needs with Accelerators on the Tableau Exchange.
Explore Accelerators
Financial services webinars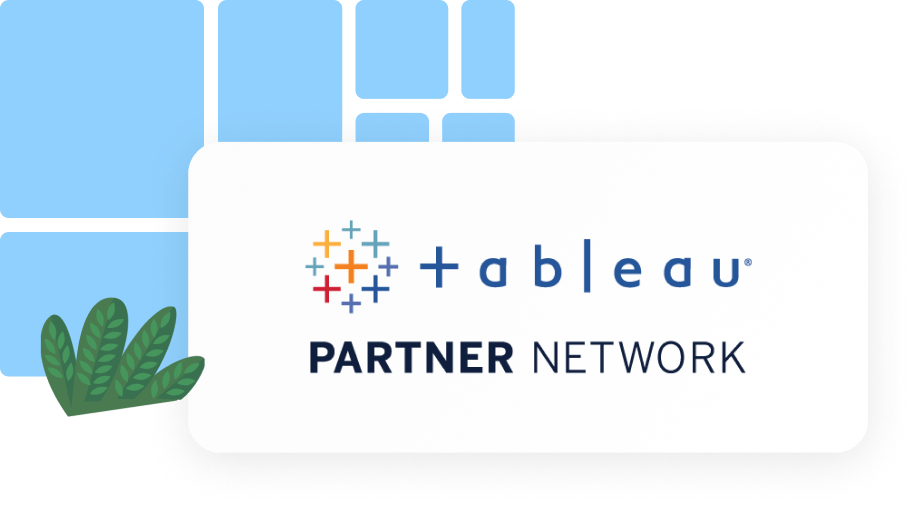 Need help solving your toughest data challenges? We've got you. With more than 1,200 partners—including resellers, services, and technology—it's easy to get the right support for your business.
Find a partner
Visualize banking data
Track performance of contact centers from service levels, average response time, customer satisfaction, and first call resolution. View agent, manager, and executive-level insights to drive customer and contact center success.
Explore the viz
Leverage customer data to identify upsell and cross-sell opportunities. Filter your opportunities by age, job type, and other demographics in order to best serve their needs and take action.
Explore the viz
Salesforce and Tableau
A complete intelligence platform built on the world's #1 CRM, Salesforce, CRM Analytics offers banking institutions a native analytics experience. To boost productivity, Salesforce users can surface intelligent, actionable insights—right within their workflow. Explore Salesforce solutions for Banking.