With the global health environment rapidly evolving, Tableau is committed to helping healthcare organizations see and understand their data. Below we've featured our most important COVID-19 resources for you and your organization.
Explore further down the page where you'll find timely and relevant insights through product demos, partner solutions, and presentations from forward-thinking healthcare organizations. We hope the resources provide valuable inspiration to lead your organization through transformation and confidently make data-driven decisions during the COVID-19 pandemic.
We're in this fight together.
We've worked with our community to develop free COVID-19 data resources to help you stay informed and make data-driven decisions.
HIMSS Digital Dialogue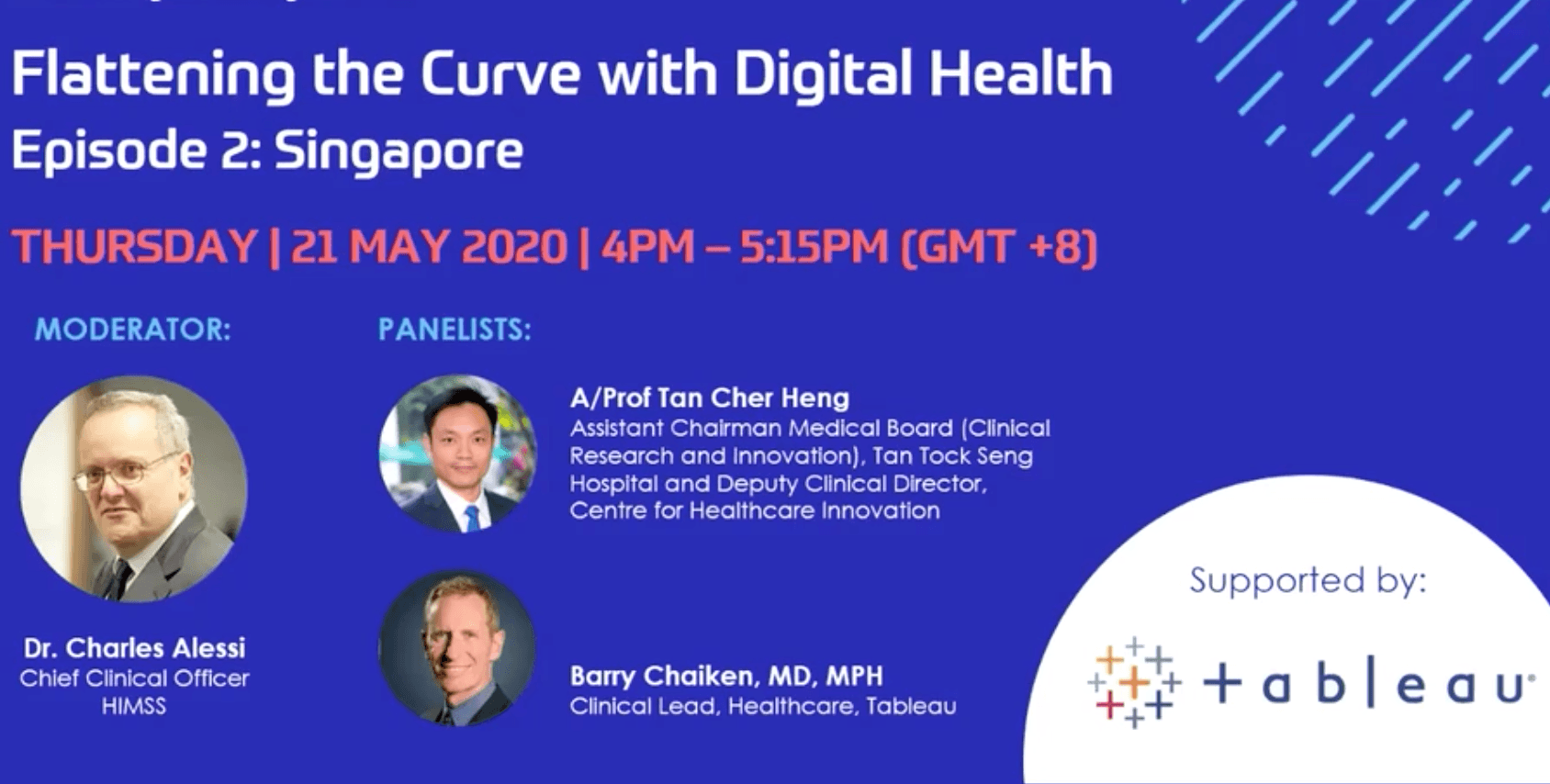 Flattening the Curve with Digital Health
Hear from Barry Chaiken, Tableau's Clinical Lead, on the use of data in driving the best decision making in a time of crisis.
Watch now
UChicago Medicine's data-driven response to COVID-19
Learn how the UChicago Medicine Data & Analytics team leveraged their data to provide leadership, clinicians, and administrators with dashboards to make data-driven decisions during the pandemic.
Tableau + Snowflake
How Paladina Health Drives Outcome-Based Analytics with Snowflake and Tableau
As more healthcare providers and payers transform how they serve patients and members, it's vital to understand how a flexible cloud data management strategy and visual analytics platform can support proactive and cost-efficient approaches to patient care.
Watch this webinar to learn how Paladina Health uses Snowflake and Tableau to further its mission of increasing the value of care while reducing overall healthcare spending for patients and client organizations.
Watch now
Customer 360 Analytics
Einstein Analytics for Healthcare
With an Analytics Platform embedded in a purpose-built CRM for the industry, Healthcare companies can streamline processes and improve patient care. Learn how Einstein Analytics can help Salesforce Health Cloud users deliver better patient outcomes, even during unprecedented circumstances for global health.
Learn more about Einstein Analytics here.
Watch now
What is Data Culture?
Your missing link to thriving in the data era