Start your free trial of Tableau
It's time to create new discoveries with your data.
Trial Tableau in the cloud
Get Tableau Cloud
Get started in minutes. Tableau Cloud is secure, cloud-based analytics that scales with your business. Trial the full suite of Tableau's tools, including Data Management and built-in web authoring capabilities with Tableau Cloud.
---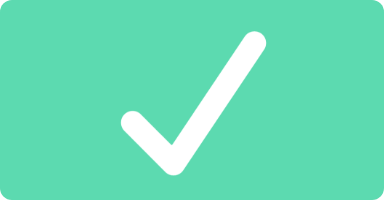 Prep, publish, and analyze visualizations on the web.
---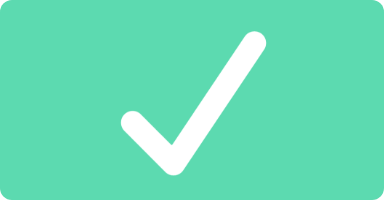 Connect to data anywhere.
---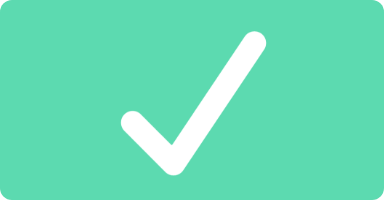 Skip the setup time and hardware cost.
---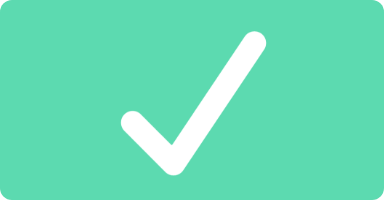 Share and collaborate in the cloud.
---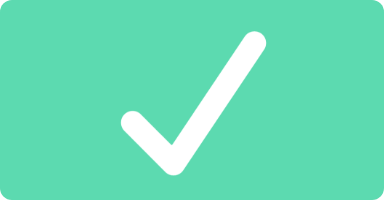 Experience limitless data exploration and discovery.
---
---
5 Reasons to love Tableau Cloud:
Connect to data sources without leaving your browser while seamlessly integrating with Tableau Desktop
Build new workbooks and visualizations with web authoring.
Share interactive dashboards, visualizations, and curated data sources with members of your team.
Take advantage of our cloud architecture—we'll handle the hardware and set up.
Rest assured knowing that your data is secure in the cloud while getting the most out of your trial, with trials including Data Management Add-on functionality.
Fill out the form below to begin your trial
Trial Tableau on your machine
Download Tableau Desktop
Get actionable insights and answer questions at the speed of thought.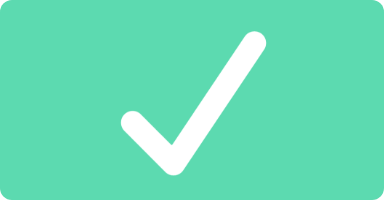 Build, publish, analyze, and edit visualizations on your computer.
---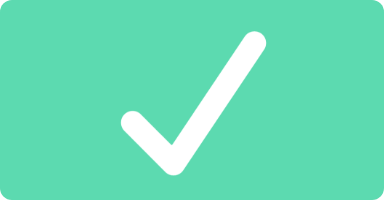 Experience limitless data analysis, not just build dashboards.
---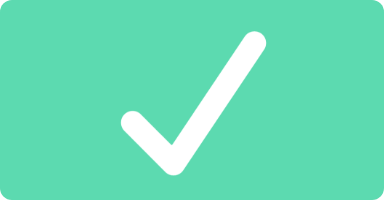 Access and combine disparate data without writing code.
---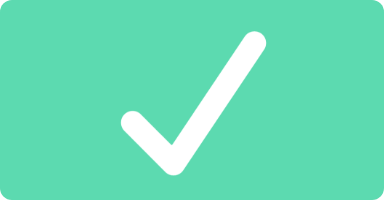 Explore data with drag and drop, AI modeling and machine learning.
---
Even more ways to trial and explore the Tableau Platform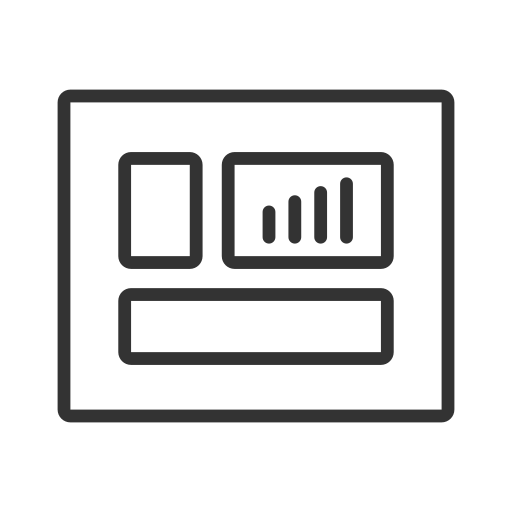 Tableau Server
Collaborate and share dashboards using your own on-premise servers.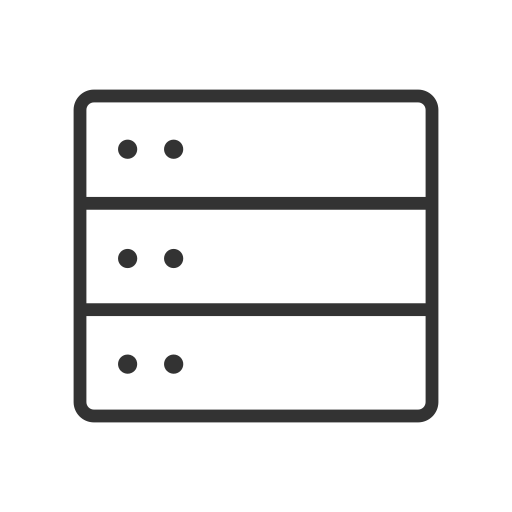 Tableau Prep Builder
Confidently combine, shape, and clean your data with Tableau Prep Builder.