Data Science

Learn about data science from our experts, including definitions, how-tos, and more.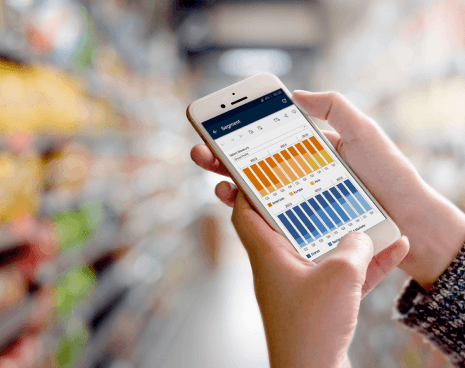 ---
As the volume of data increases in the business world so does the need for both technical and domain experts. Data Science offers a space where employees of all levels can collaborate to make better business decisions. To do that, it's more important they know and understand the science behind how data works.
That's where we come in. Our data experts have compiled the best resources we have to help educate people of all levels.
---
---
What is Data Science?

Data science is a multidisciplinary field that aims to learn new insights from real-world data through the structured application of primarily statistical and computational techniques. These include such methods as data gathering, profiling, data wrangling, modeling, and interpretation.
---
---
Learn about Tableau's Data Science capabilities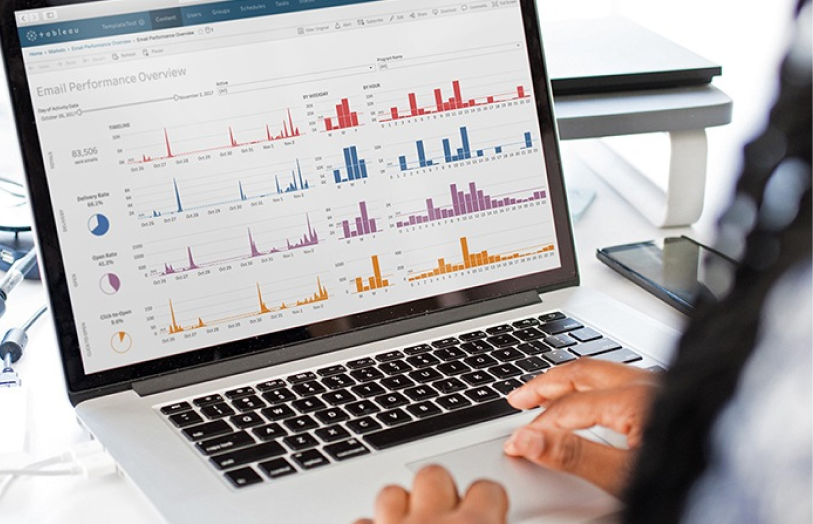 Introducing Tableau Business Science
Tableau business science is a new class of AI-powered analytics that brings data science capabilities to business domain experts. Using AI, machine learning, and other statistical methods to solve business problems has largely been the purview of data scientists. Many organizations have small data science teams focused on specific mission-critical and highly scalable problems. But, there are a large number of business decisions that rely on experience and knowledge in addition to data.
Learn more
Tableau powers smarter experiences and deeper insights in the Salesforce Customer 360

Explore more Data Science content
Learn more about data science through our articles, whitepapers, videos, and more. We've broken them into three major categories: Data Analysis, Foundational content, and Resources.
Learn more about Tableau and data