---
LAS VEGAS | MAY 17-19, 2022
Without further ado, TC22
Register or log in to transport yourself to Destination Data, live from Las Vegas. Data insights and learning await!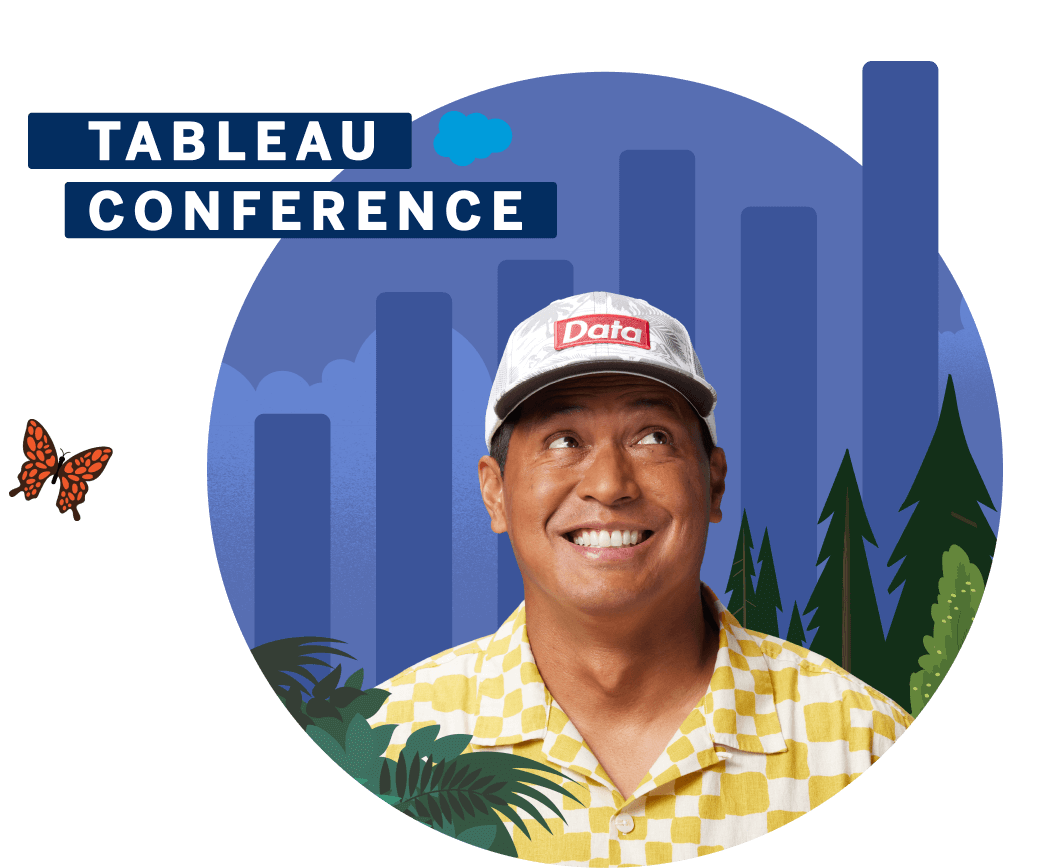 See AI-driven analytics and predictions in a single platform—your CRM.
As part of Salesforce, we are putting rocket boosters on our innovation with Einstein AI and more. With CRM Analytics you can work smarter, spot trends faster, and predict outcomes natively in the world's #1 CRM.